NASCAR looks more likely than ever in recent memory to green-light a race outside of the United States for its top level Cup Series.
It's a really exciting time for the championship, which introduced a new car this year, and has also shown willingness to make evolutions such as adding a dirt race for the first time since the 1970s, moving its pre-season Clash race away from Daytona and to Los Angeles, and adding its first street circuit in Chicago for 2023.
Looking further afield, the governing body recently launched a Brazilian-based championship which joins another three international series it sanctions globally, including the NASCAR Whelen Euro Series which also showed the intent and willingness to mix things up by adding an ice-based race for 2023.
With the new series added in Brazil and sources indicating NASCAR has decided it will look to take the Cup Series abroad when the right event comes along, The Race has highlighted some both realistic and optimistic suggestions for where it should go.
Have an idea or opinion on one of our choices? Let us know in the comments.
Monza, Italy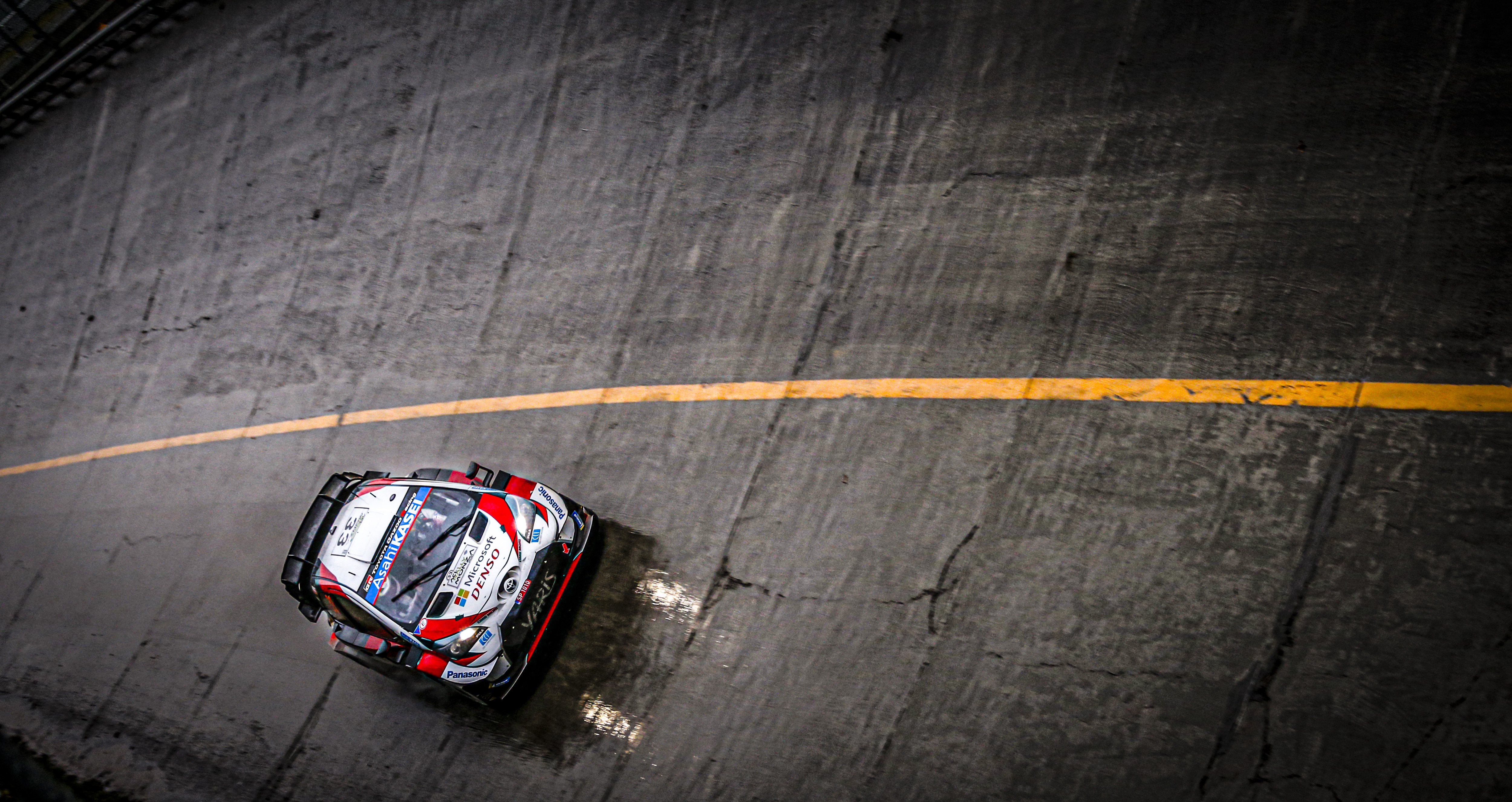 Sorry, I'm not one of those English people who thinks NASCAR can only race on a banked track, but you have to admit Monza would provide a level of homely comfort and a thrilling spectacle.
Monza's history and pedigree speaks for itself. It's also shown itself to be innovative, hosting the World Rally Championship in recent years and utilising the banking.
I'm sure there'd be plenty of red tape, but back in 2020 the circuit boss expressed interest in having oval races back and the Cup Series would be perfect for it.
It was also a popular destination with NASCAR fans and drivers on iRacing in the COVID-19 pandemic. It's a semi-dream-world suggestion but one that's not implausible.
Mexico City, Mexico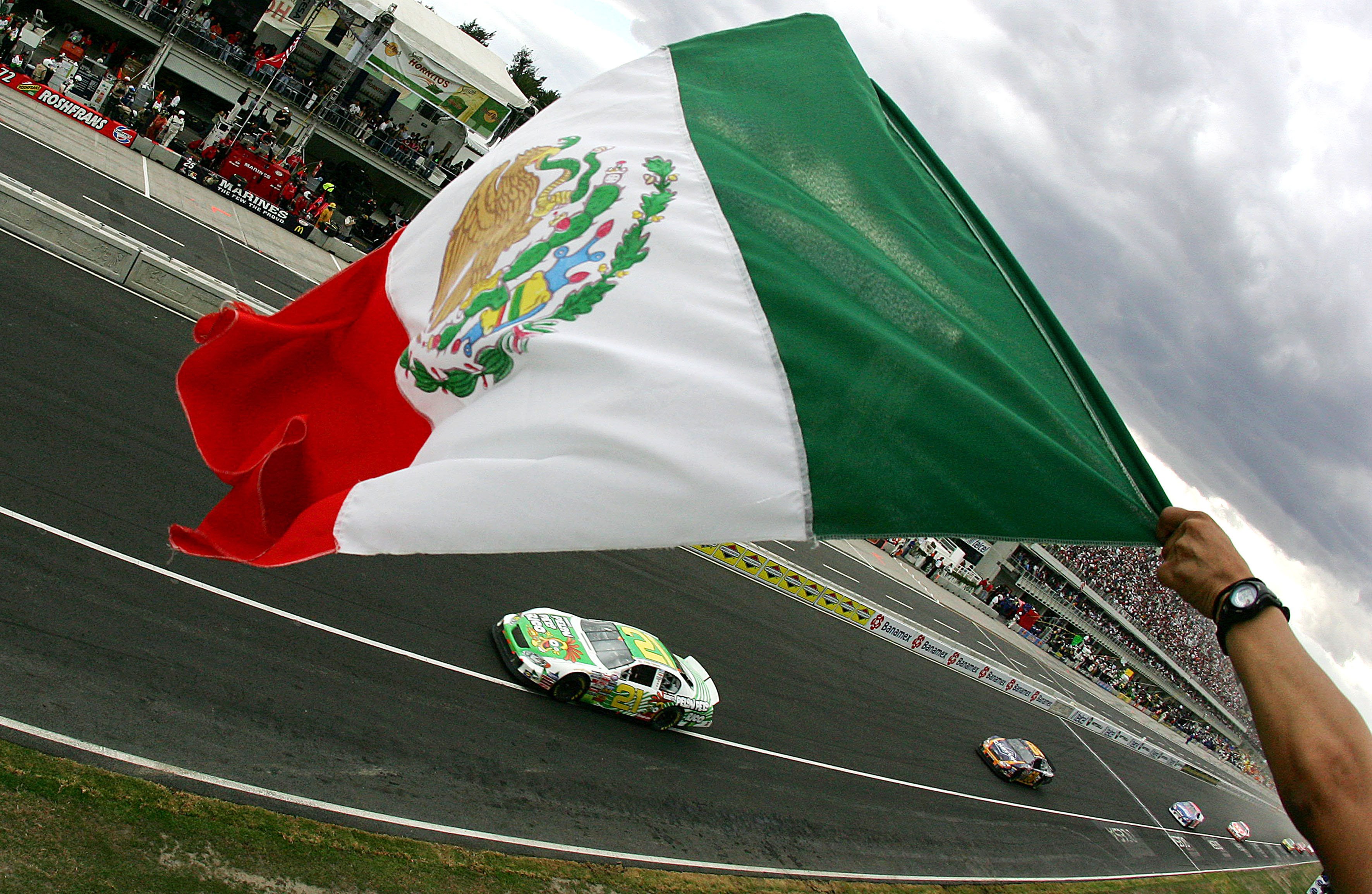 NASCAR has never been a series known for its array of international driver talent. But it does boast a Mexican driver in Daniel Suarez who has really come into his own at Trackhouse Racing.
The team which took over Chip Ganassi's entry put two cars in the playoffs this year and looks right at home contending for wins with Suarez and Ross Chastain.
Perhaps having a Mexican driver in the field can inspire an event NASCAR would benefit from. We've all seen how excited the Mexico fans are for Sergio Perez in F1.
Tracking more towards an optimistic suggestion, the team also has a third car to run star drivers from other series – Kimi Raikkonen was the last driver in it – so why not grab Perez and have a two-car Mexican entry to inspire the fans? I'm sure NASCAR would help make that happen if the option was on the table.
NASCAR has held a Mexico City race before, for its second-tier series, and has a Mexican championship in its portfolio.
Buddh, India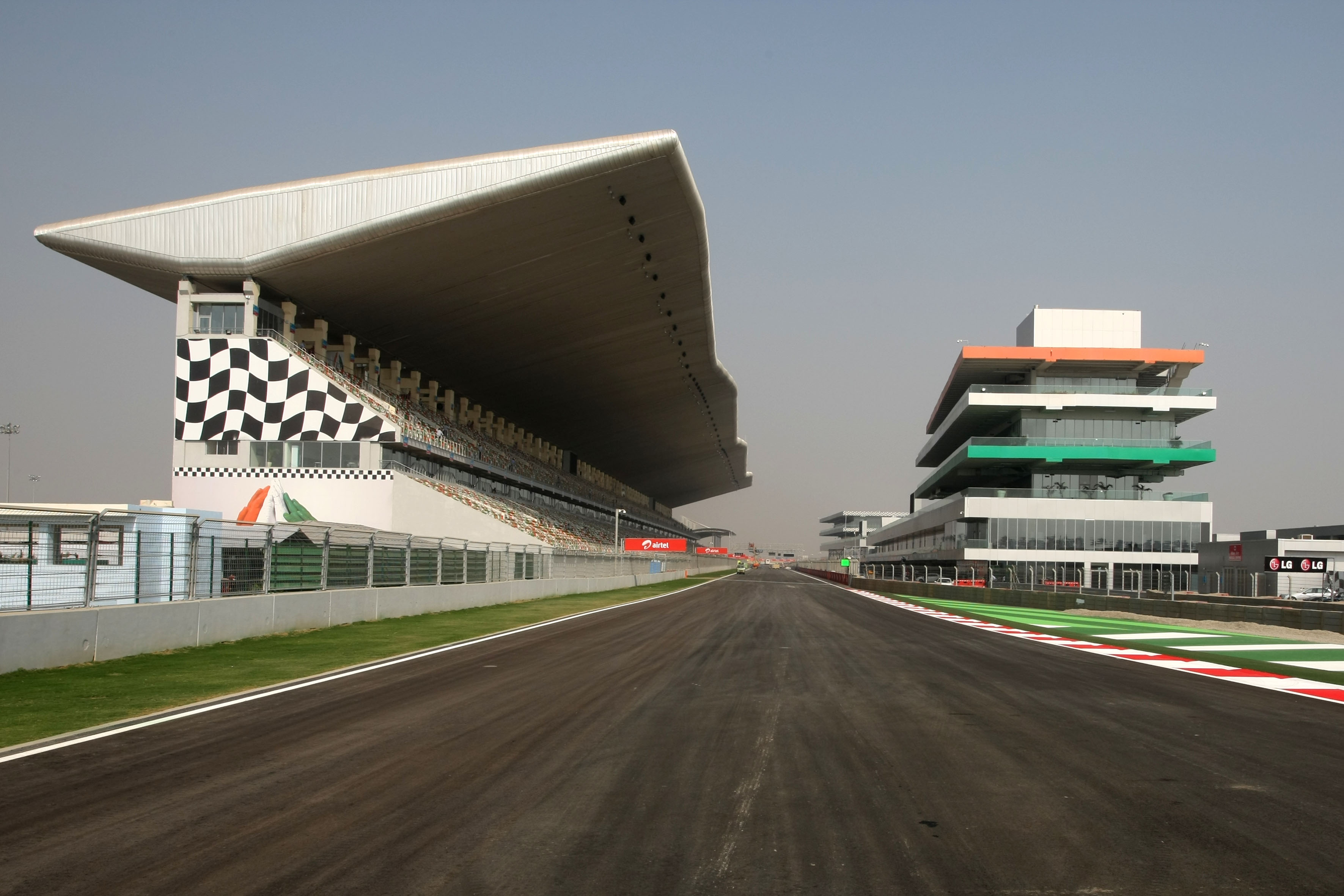 This probably sounds ridiculous, but hear me out.
India has one of the largest populations of Americans outside of the US. That alone should make Buddh worthy of consideration from a business point of view.
The track has been embroiled in tax controversy and has gone unused by international series, but MotoGP is racing there in 2023 and that will no doubt trigger a refreshing of the facilities.
It might not be the most exciting track to have a NASCAR race on, but long straights and slow corners provide good opportunities for heavy NASCARs to overtake.
With the level of support it potentially has access to, this could be a big event if NASCAR fancied a south-asian tour.
Interlagos, Brazil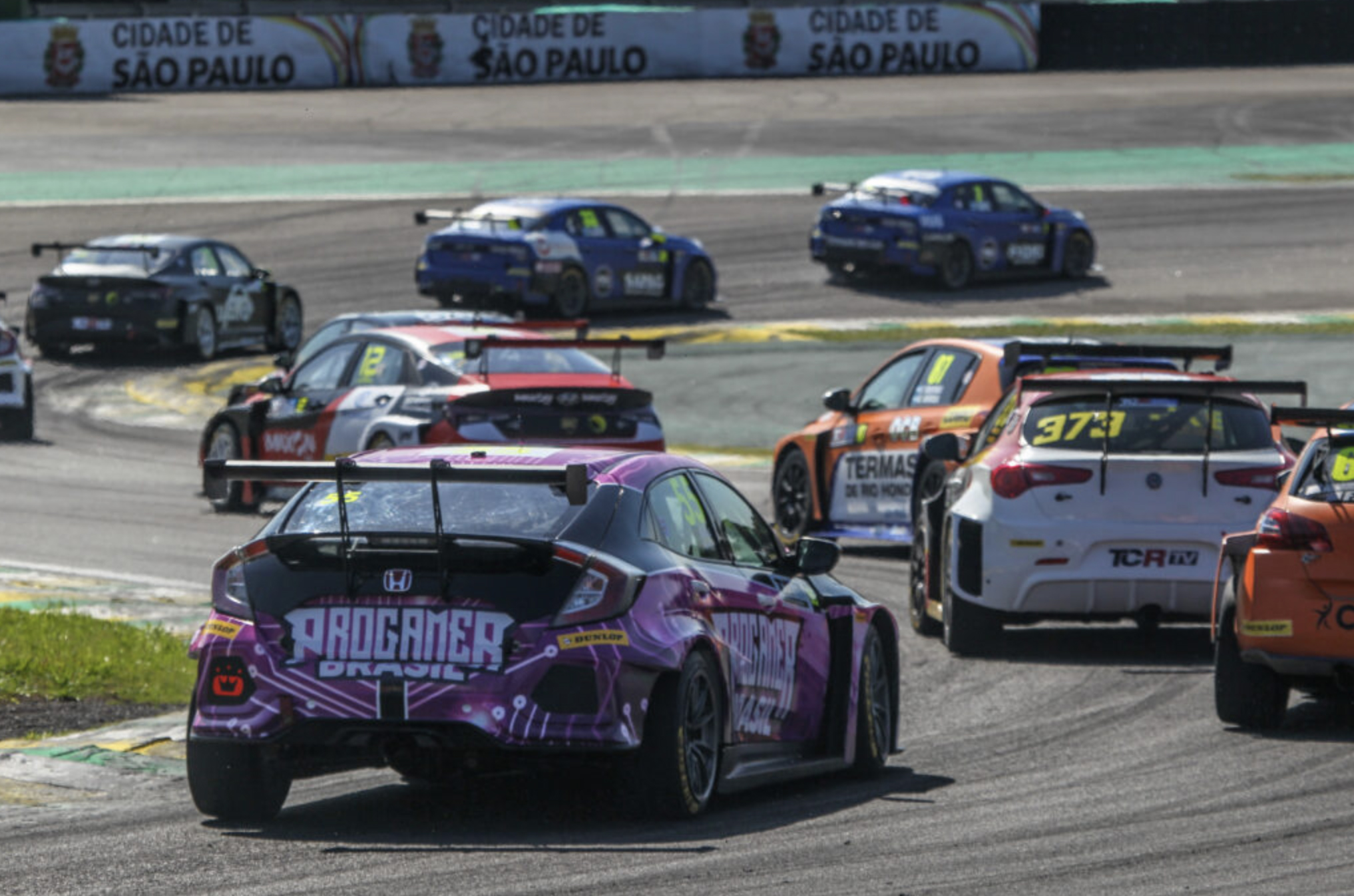 Like Mexico, Brazil is within the realms of possibility in terms of its proximity to America – OK, not close, but not as far as some of the more outrageous track suggestions made here and elsewhere.
That long, undulating main straight into the Senna S and then the run down the next straight to the Descida do Lago would be an incredible overtaking zone for a stock car.
It's unclear exactly how much appetite there would be for a NASCAR race in a country with such a strong tin-top series based there already – Stock Car Pro Series, which attracts big names like Rubens Barrichello and Tony Kanaan – but this one would certainly be a crowd-pleaser and its recently launched Brazilian series shows NASCAR sees some benefit in racing in the country.
Zandvoort, Netherlands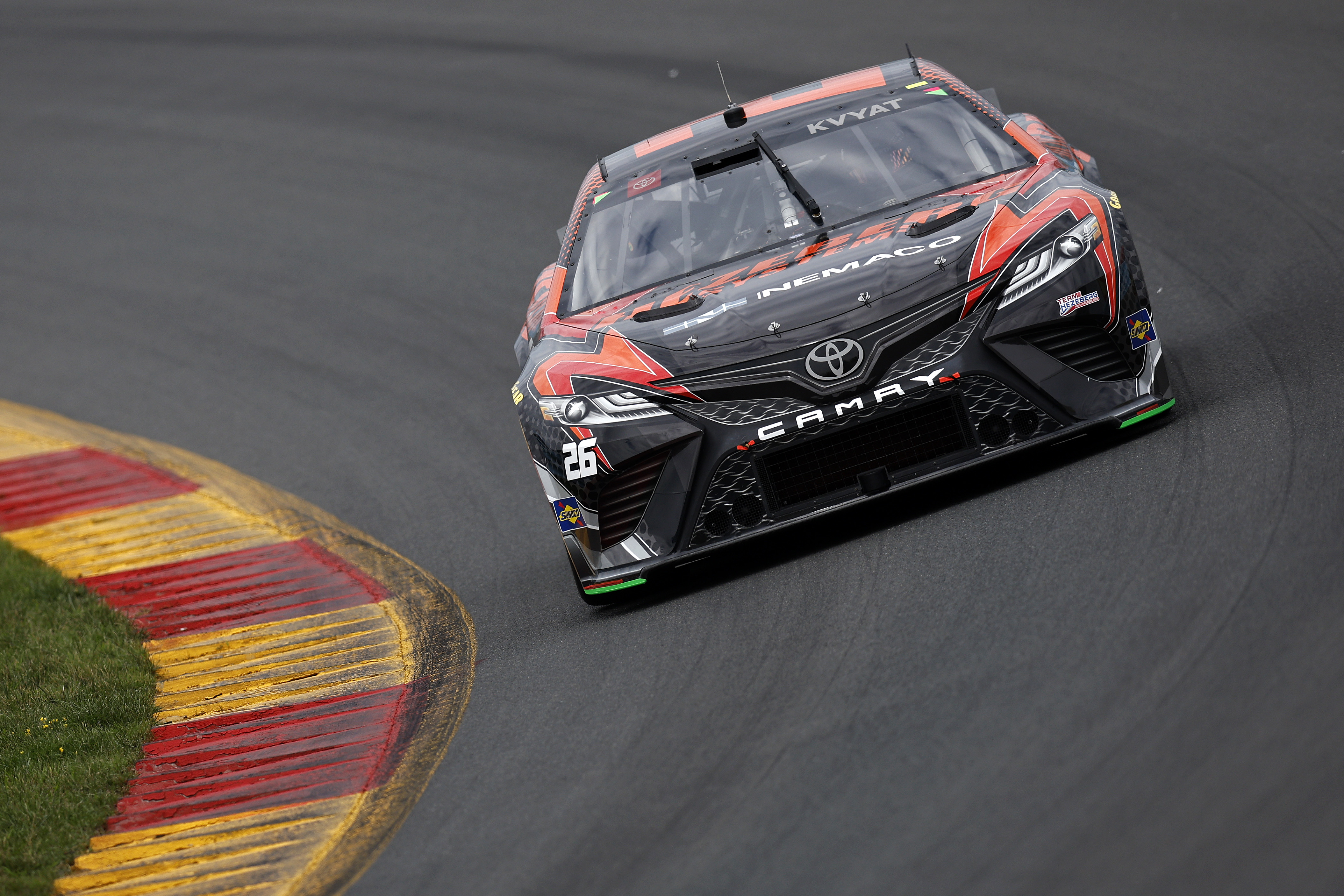 OK, Team Hezeberg isn't a household name in NASCAR – yet, at least – but the team partially set up by a Dutch consortium behind Whelen Euro Series champion Loris Hezemans has made a significant investment in NASCAR stateside and in the Euro Series.
Jacques Villeneuve and Daniil Kvyat drove its car in Cup earlier this year, which means at least a small portion of European-based fans will be familiar with the team.
There's probably not significant brand appeal to take NASCAR to the Netherlands outside of that, unless the team extends its interest in F1 drivers to Max Verstappen, who would probably want guarantees of a more competitive car.
But Zandvoort's long front straight plus two corners with oval-style banking should certainly create an interesting NASCAR race, even if it is a bit narrow.
Brands Hatch Indy, England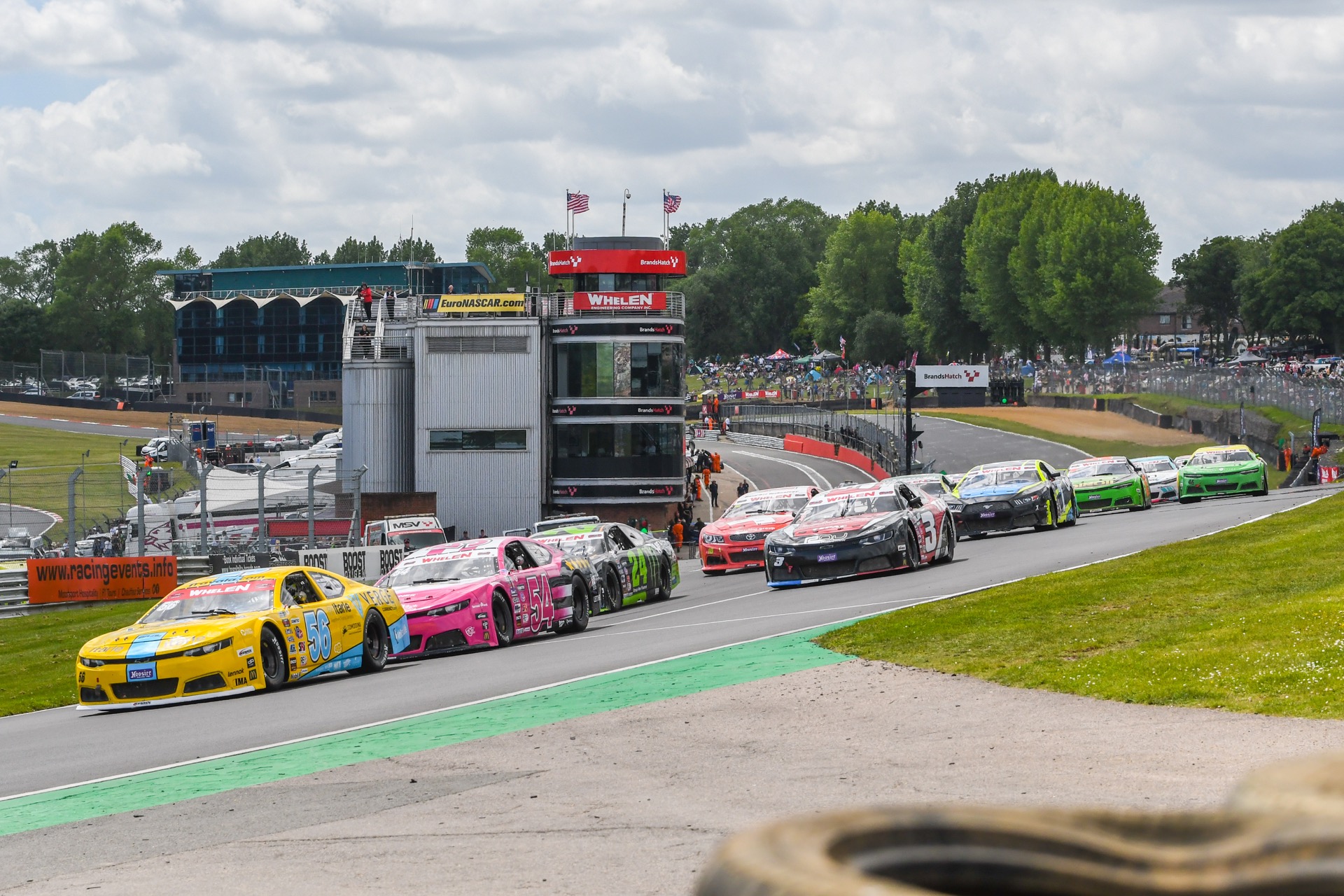 The main reason Brands Hatch goes on the list is that series legend Dale Earnhardt Jr advocated it, adding that he knew it and Jason Plato and Matt Neal from playing TOCA video games in the 1990s. And you thought Earnhardt couldn't be any more endearing before reading that…
I like this, but if it's not an oval (and my guess is it will be that or another LA coliseum creation) I'll be less enthusiastic. One road course I think would be quite badass tho is Brands Hatch Indy Circuit. It's a short road course that I think would provide some fireworks.

— Dale Earnhardt Jr. (@DaleJr) November 10, 2022
Brands Hatch and promoter MotorSport Vision have done a fantastic job of creating an event showcasing all things Americana in recent years, called Speedfest, and the Whelen Euroseries has been a welcome addition to that with good racing.
The Indy circuit might be a bit tight and has been relatively unsuccessful with big series visiting in the past (think Champ Car and DTM struggling to overtake) but door-banging works in the British Touring Car Championship and it would likely work for NASCAR, too.
Baku, Azerbaijan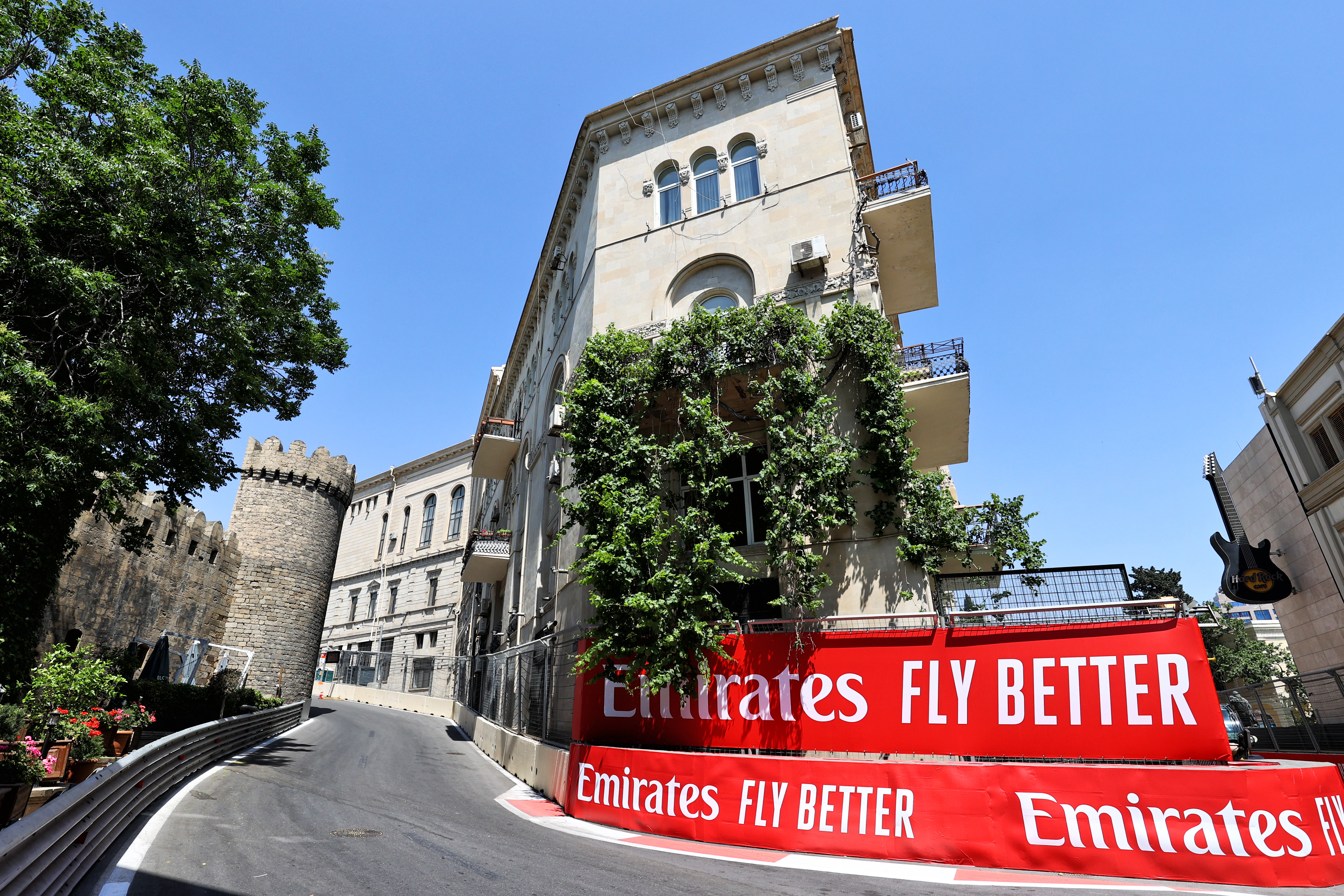 This is properly in the realms of fantasy, partly because this is a temporary F1 street circuit, and partly because the US appears to be supporting Armenia in the face of aggression against the country from Azerbaijan. Politically it would be complicated at best.
But, how cool would it be to see proper American muscle down one of the longest straights in motorsport coupled with some narrow, 90-degree corners to cause some good old fashioned chaos?