Formula 1 world champion Jenson Button and seven-time NASCAR Cup title winner Jimmie Johnson will be part of a three-driver line-up that contests this year's Le Mans 24 Hours in one of NASCAR's Next Gen Chevrolet Camaro ZL1s.
The Hendrick Motorsports-run effort, which will be facilitated via the 'Garage 56' slot Le Mans and World Endurance Championship organiser the Automobile Club de l'Ouest (ACO) reserves for innovative entries, is awaiting an official invitation.
But NASCAR said this is anticipated for approval in the coming weeks.
The car will be a modified version of the Chevrolet Camaro ZL1, built to the Next Gen ruleset the series adopted in 2022, while the NASCAR-led Garage 56 project – originally announced last March – is a collaborative one between itself, Hendrick Motorsports, Chevrolet, IMSA, and tyre supplier Goodyear.
The line-up of 2009 F1 champion Button, Johnson and Mike Rockenfeller – who alongside Johnson has been involved in the car's test and development programme and last year made his first two NASCAR Cup starts – was announced ahead of the Daytona 24 Hours.
🔊🔊🔊

Test drivers @mikerockenfell3 and @JimmieJohnson are pushing the #NextGenG56 hard on our last day here at @sebringraceway. pic.twitter.com/iwfZPPI46m

— NASCARG56 (@nascarg56) December 20, 2022
NASCAR chairman and CEO Jim France said it had been a "goal" for the series to secure an entry and line-up since the Garage 56 initiative's launch in 2012.
"The line-up of Jimmie, 'Rocky' and Jenson is everything we could have dreamed of – three elite drivers who have won at the highest levels of motorsports worldwide," said France.
"As we celebrate the 75th anniversary of NASCAR, we are honoured to have these world-class champions help bring the sights and sounds of a NASCAR race car to fans in Le Mans, and across the world."
The entry will come in the 100th edition of the race.
Johnson said when announcing he would step back from Chip Ganassi Racing's IndyCar programme at the end of 2022 that a Le Mans 24 Hours attempt was among the options he was considering.
Hendrick is the team with which he has contested all of his previous NASCAR Cup campaigns, a 20-year spell that as well as seven titles yielded 83 race wins, although Johnson will have a part-time schedule in 2023 with the Legacy Motor Club team – previously Richard Petty Motorsports – he now co-owns with Richard Petty.
Johnson reiterated that competing at Le Mans had been at "the top of my bucket list" and added: "To have this opportunity come – and to partner with everybody and this driver line-up – is truly an incredible opportunity and one that I am thankful to be a part of."
Button and Rockenfeller both have previous Le Mans experience, though Rockenfeller's outings carry the most distinction.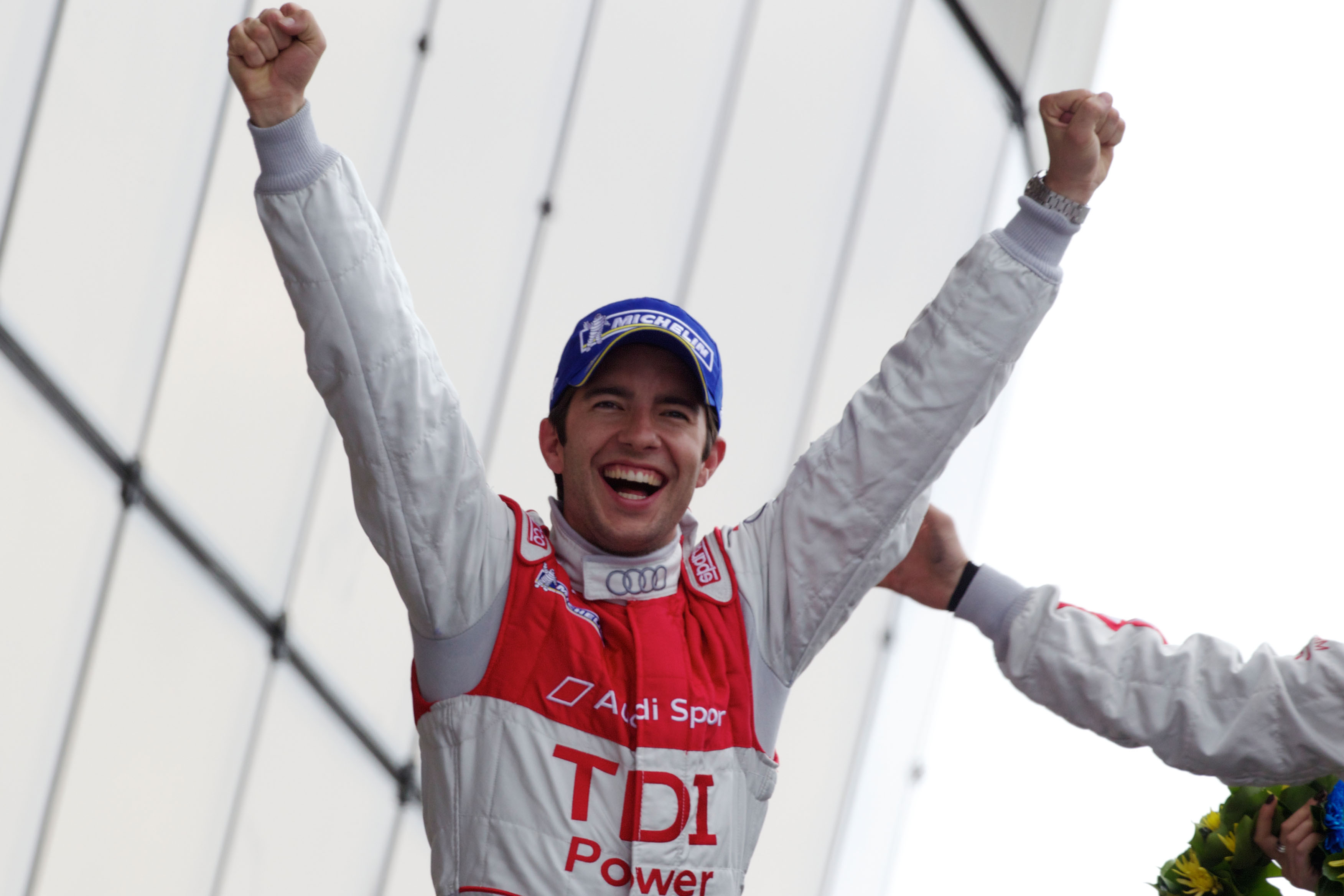 The 2013 DTM champion won the race outright in 2010 in an Audi Sport North American entry alongside Timo Bernhard and Romain Dumas, and finished on the podium again two years later.
He was also an outright Daytona 24 Hours winner in 2017.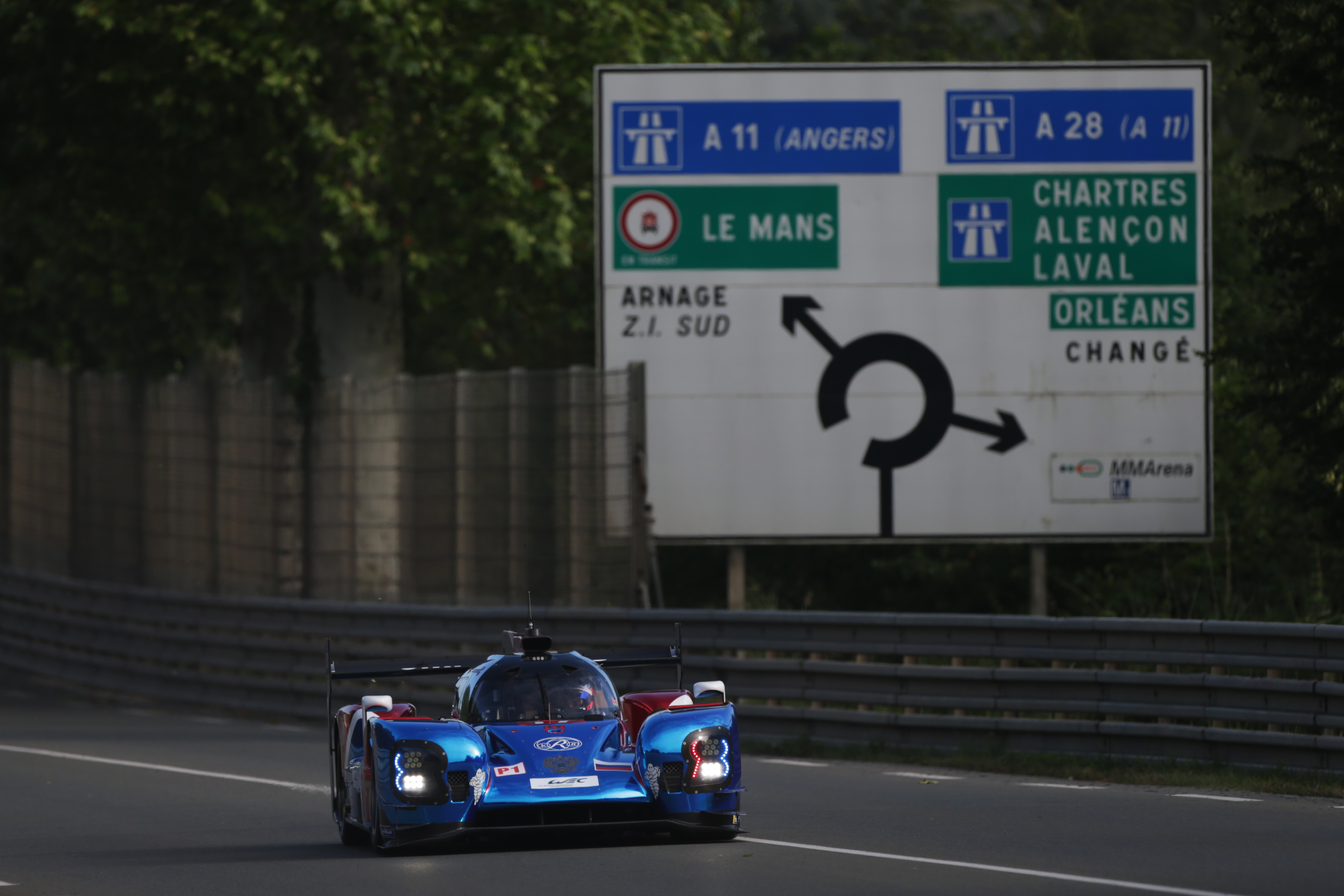 Button's sole Le Mans 24 Hours entry came in 2018 as part of a two-car SMP Racing entry. He was driving the car at the time of its retirement with an engine failure.
Hendrick also announced that two-time IMSA SportsCar champion Jordan Taylor will be its back-up driver.