Podcasts from The Race bring you the latest insight and analysis around the major stories from key motorsport series. Our journalists regularly get together to what's going on in the series they cover, bringing knowledge and expertise direct from the paddocks around the world.
And it's not just about news - we'll be telling special stories from past and present, and bringing in guests for interviews and conversations on fascinating topics all year round.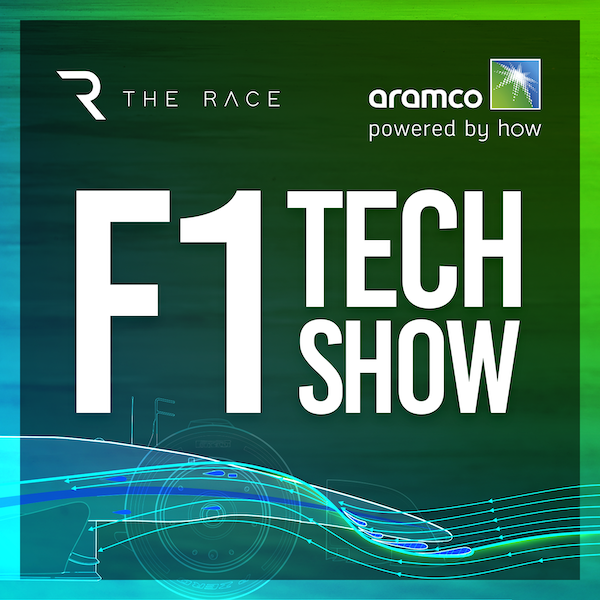 The Race F1 Tech show is here to guide listeners through the wonderful world of Formula 1 technology. Former F1 technical director Gary Anderson and a host of special guests discuss and explain everything from how F1 cars are engineered to go faster, to the science behind cutting-edge aerodynamics and the complexities of engine development.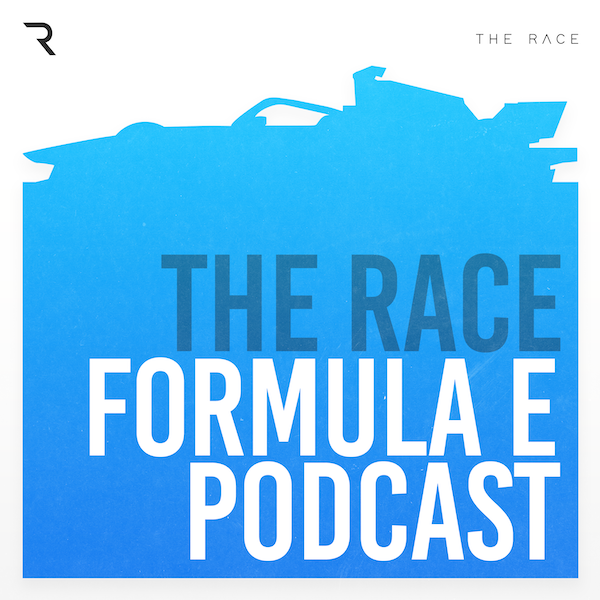 Get the inside track on all things Formula E with host Jack Nicholls and The-Race.com's Formula E journalist Sam Smith. Jack and Sam regularly get together to discuss all the action on and off-track from each Formula E round, with special guests helping them lift the lid on the series that is bursting with top manufacturers and professional drivers.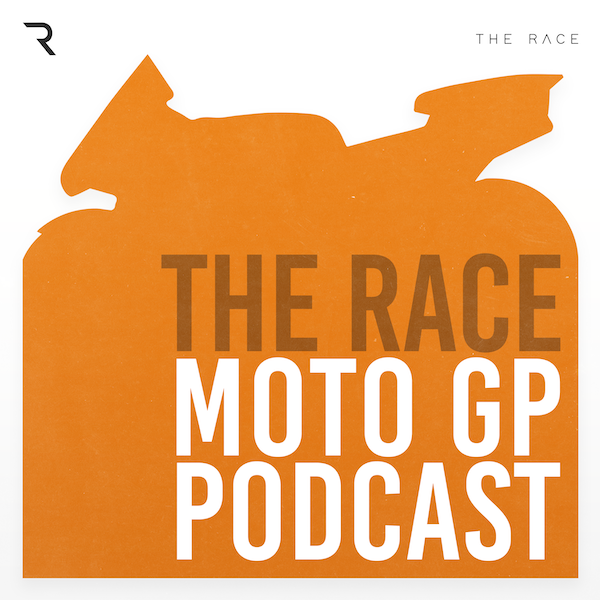 Everything you need to know from the fascinating world of MotoGP racing, with host Toby Moody, The-Race.com's MotoGP correspondent Simon Patterson, plus special guests. We'll be talking about all the races, the big storylines, and taking the occasional trip back into the sport's rich history as well. Join us for the ride!