An announcement regarding the 2021 NASCAR Cup Series schedule is due any day now and it's expected to bring about a number of sweeping changes.
Among the alterations expected are a condensed schedule, and the introduction of more road course races.
For many years the Cup series was all-oval bar the two races at Sonoma and Watkins Glen. In 2018 it added the Charlotte Roval – half road, half oval – and both races there have been universally lauded by fans and drivers alike.
Away from Cup, the second-tier Xfinity Series has five road course races this year, adding Mid-Ohio, the Indianapolis road course, and Road America to its stops at the Glen and the Roval. Meanwhile the Truck series races at Mosport in a standalone Canadian event.
We already know that Cup's pre-season Clash race will be moved onto Daytona's road course (another 'roval' if you will) in 2020, but what if the competitive season added more right turns as well as lefts?
Here's a list of our favourite potential locations that we think NASCAR should consider for 2021.
Long Beach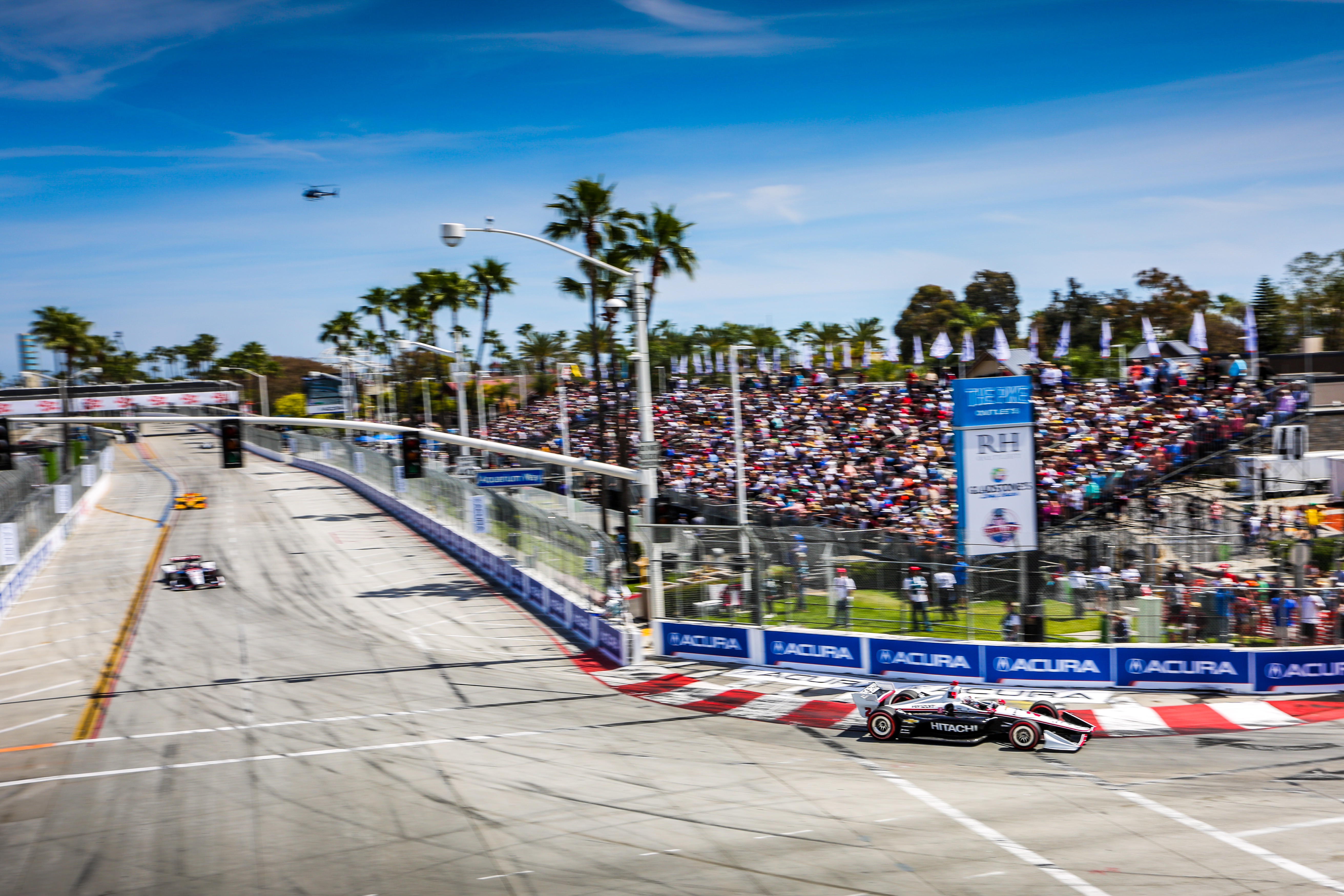 NASCAR is the only major motorsport category in the US to not have a street race, so where better to right that wrong than at America's greatest street circuit: Long Beach?
The Californian track has changed a fair bit over the years, but its current 1.96-mile layout has been used since 2000. At the moment it hosts IndyCar, IMSA sportscar racing, and drifting, but how great would it be to see 40 NASCAR Cup cars tearing down Shoreline Drive with the Queen Mary serving as the backdrop?
Sure, the fountain section might get messy, and the tight, slightly uphill final corner would be near-impossible in a stock car, but the basic premise of a Long Beach Cup race is spot on.
NASCAR needs a street race. New York city would be wildly impractical (just ask Formula 1), and the whole Vegas thing has been done time and again in recent years with the champions' week demonstrations, so why not head to a proven location with decades of motorsport pedigree? – Dominik Wilde
Austin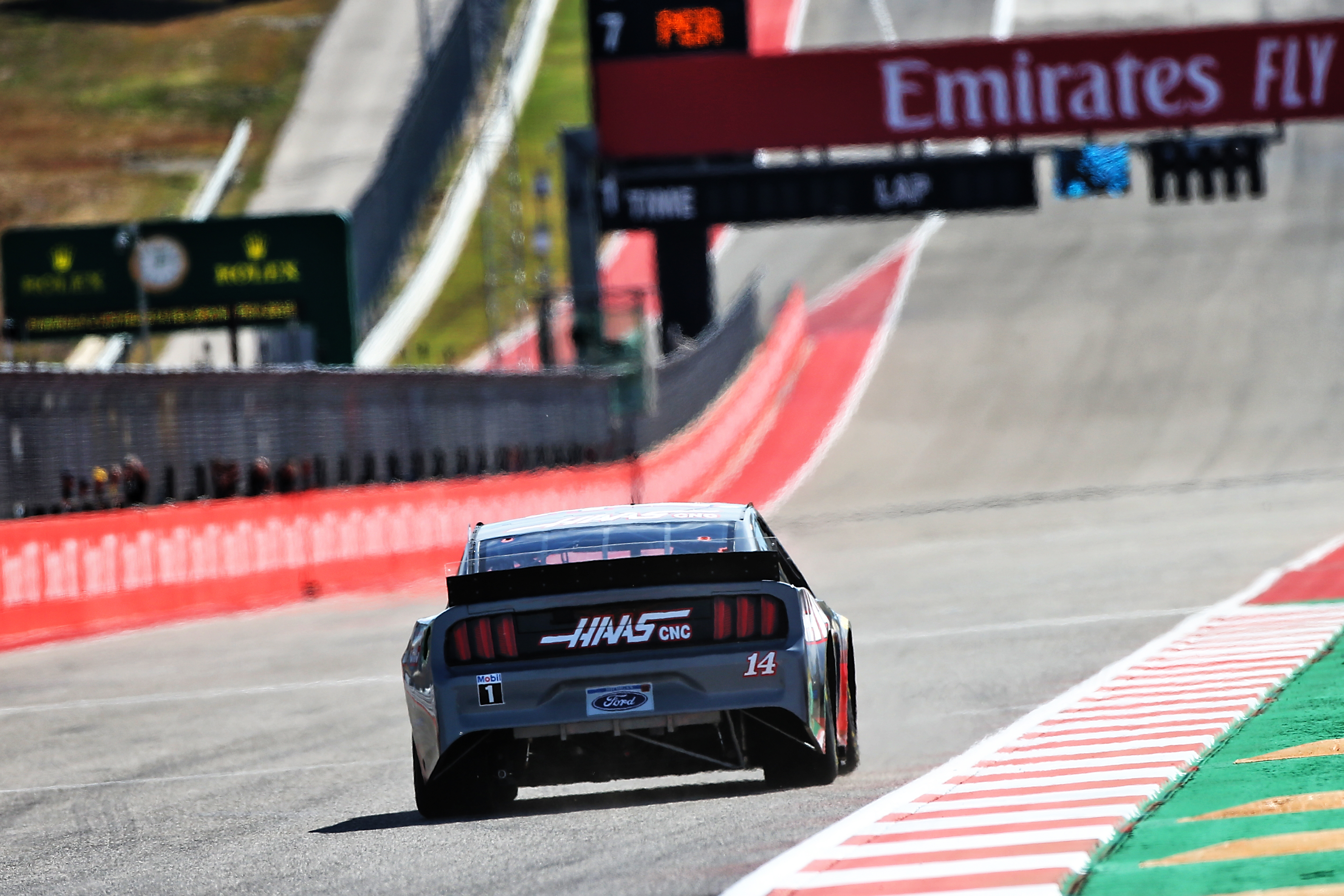 America's newest and most impressive venue has ticked off every single motorsport box, except one. F1's been there, MotoGP, IndyCar, sportscars, even rallycross and Aussie V8 Supercars, but not NASCAR.
Tony Stewart ran a few demonstration laps during the United States Grand Prix weekend last year, but other than that a NASCAR event at the Texas track has been nothing but a pipe dream.
The fact that Texas Motor Speedway isn't too far away doesn't help matters – TMS president Eddie Gossage already took issue with F1 running at the Circuit of the Americas on the same day as the Cup race at his track, so another Cup race in the state potentially taking ticket sales off him probably wouldn't go down too well.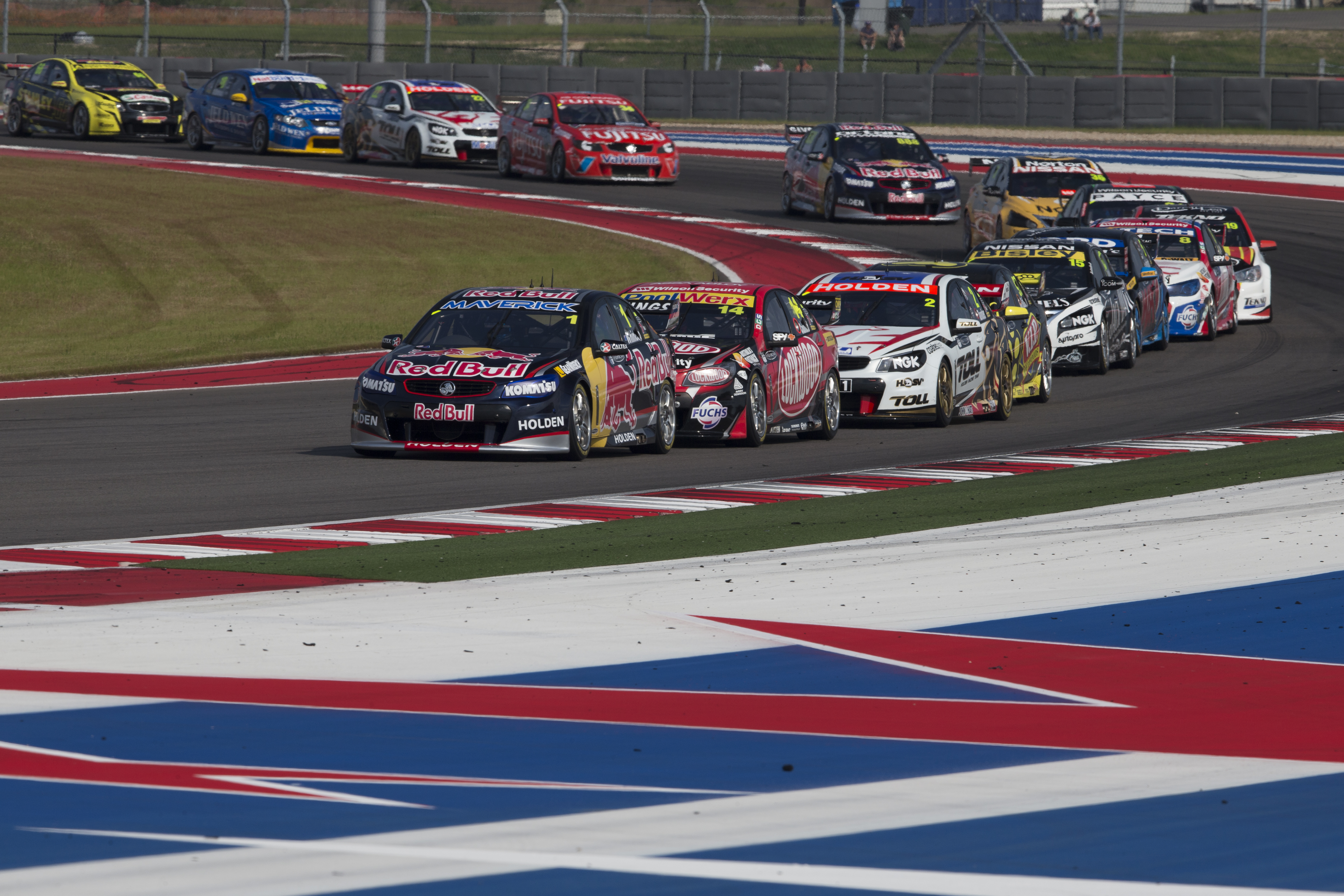 Austin has everything, elevation changes, high-, mid-, and low-speed corners, and long straights, plus multiple variations so NASCAR could go the F1 route and use the full course, or do what Supercars did in the mid-2010s and cut out the second half of the full lap.
The facility would also be one of few big enough to accommodate both the NASCAR and IndyCar fraternity at the same time. How about that much-talked about double-header weekend, anyone? – DW
Indianapolis road course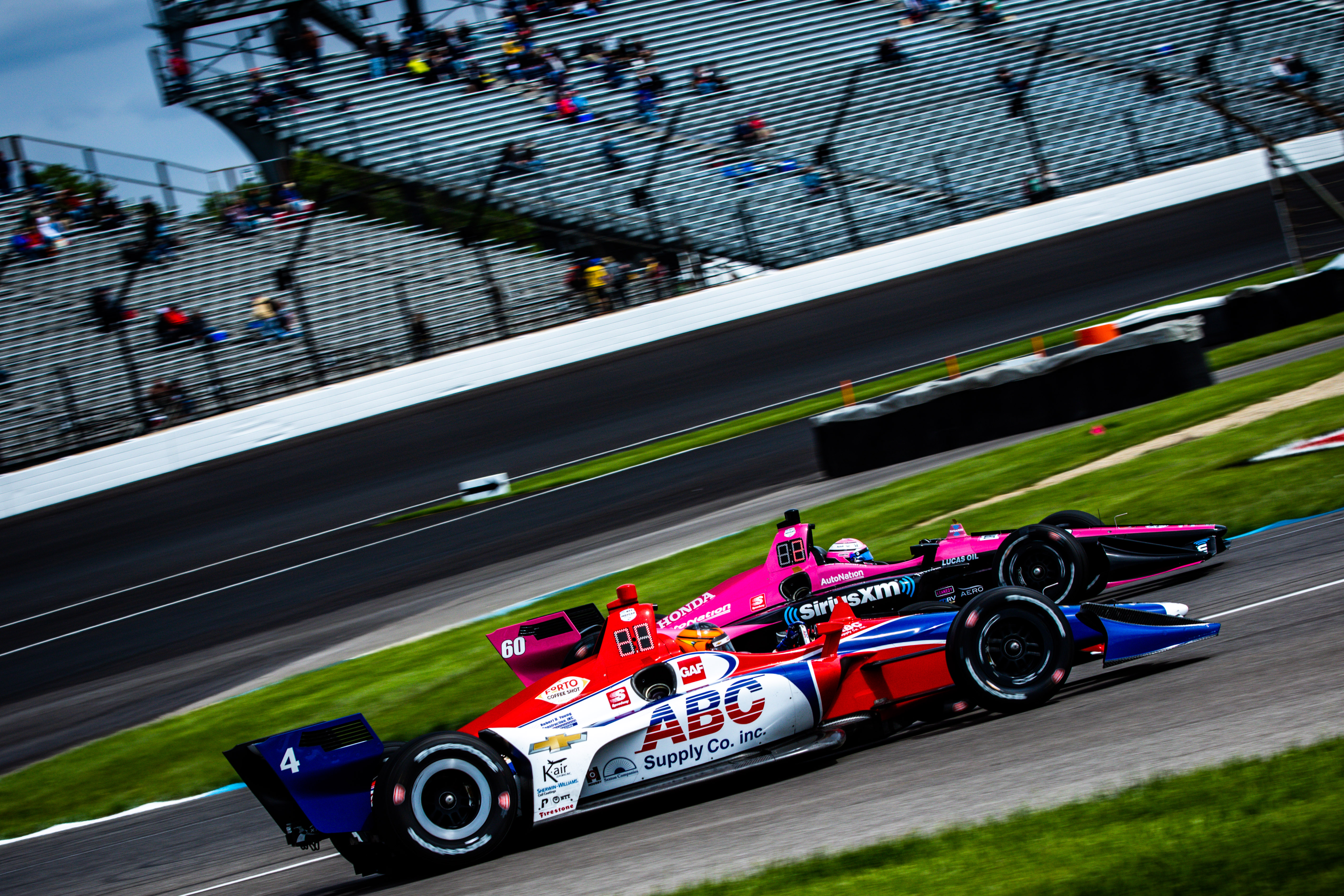 Believe it or not, Indianapolis Motor Speedway has only been on the NASCAR calendar since the mid-1990s, but it's always been regarded as one of Cup's crown jewel events.
That being said, races there haven't always been the most entertaining, so that presents the perfect opportunity to change things up.
The 2.4-mile, 13-turn version of the ex-F1 road course that's been in use since 2014 has already been used by the IndyCar series for a number of years, proving that tradition doesn't come with its own chains and shackles.
Starting in 2020 the second-tier NASCAR Xfinity series will run on the Indy road course (while the Cup series remains on the oval), and that can surely be seen as a dress rehearsal for a future Cup change.
It's been mooted before, and the 2021 calendar is expected to bring about big change, so while this is wishlist for us, this entry might be the closest to being a reality. – DW
Montreal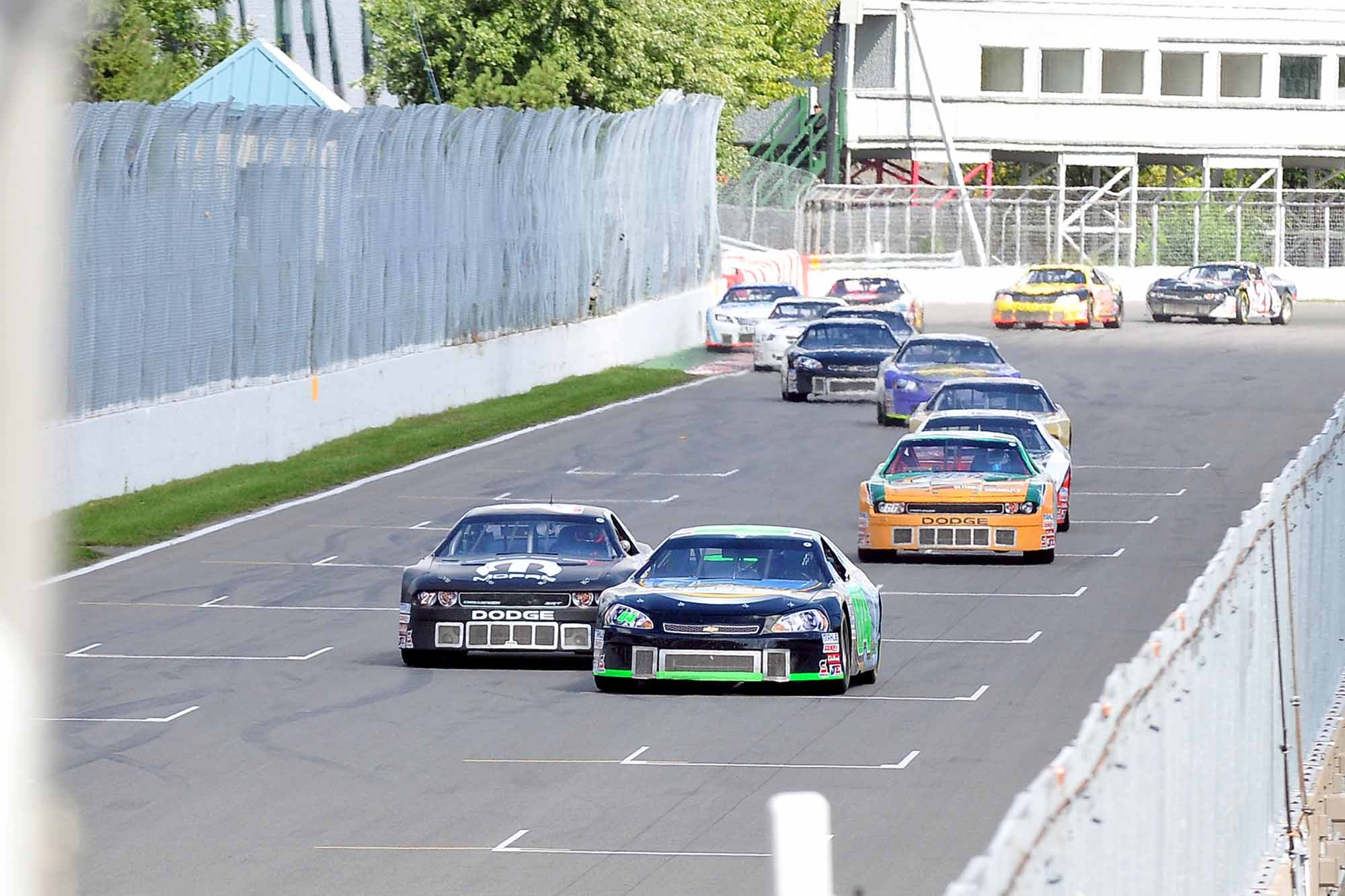 Canadian motorsport is riding the crest of a cash-laced wave at the moment with two drivers – Nicholas Latifi of Williams and Racing Point's Lance Stroll – in F1 for the first time. Why not capitalise on that?
OK, the Circuit de Gilles Villeneuve probably wouldn't provide the best racing for NASCAR, but most of the tracks in the country aren't ideal for NASCAR overtaking. So why not go for a blockbuster road course 'occasion' instead and put Cup and F1 on the same bill?
It would mean a far from traditional Friday or Saturday race and sharing a paddock where NASCAR wasn't the biggest show in town. But imagine how brilliant it would be to see teams and drivers mixing, with a few car swaps – such as those Tony Stewart and Jimmie Johnson have recently been involved in – pencilled in for the week leading up to the event too?
The Montreal venue is always extremely popular with fans, and is cloaked in motorsport history having fast become a favourite on the F1 calendar. NASCAR could feed off the excitement and the opportunity to rub shoulders with its cousin from across the pond, and provide an incredible spectacle in its own race.
It has done so before in Montreal before, holding an Xfinity [then Nationwide] Series race at the track between 2007-12 before the failure to find a date for what was then the Sprint Cup to come in 2013 ended the deal. In its Montreal Nationwide era it even managed to run a rare wet NASCAR race in 2008. It's time to go back.
It would likely mean the dropping of Sonoma, as in the 2020 calendar the NASCAR Cup event there and F1's Canadian Grand Prix are on the same weekend. It's probably a bit much to ask the teams to race in Canada on Friday and then head to California for a Sunday Sonoma drive… – Jack Benyon
Virginia International Raceway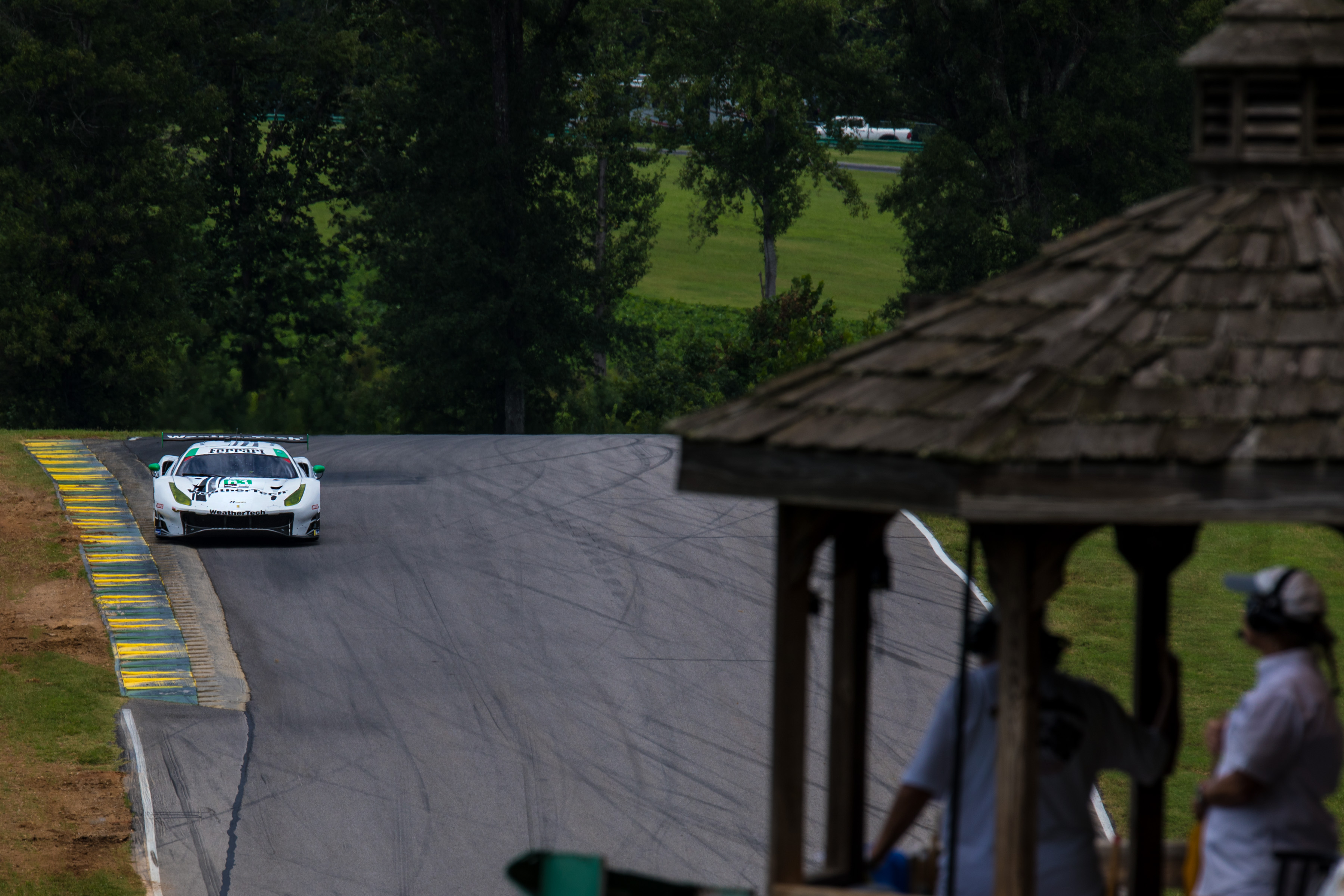 Virginia? You're probably thinking 'hadn't even thought of that one'. But out of all the tracks in America, it might have the best chance for 'real' overtaking in NASCAR.
The first corner is a looping right hander that comes back on itself, and follows a long straight providing a heavy braking zone and passing opportunity right at the start of the lap. Moves could be possible at two of the next three left handers too, and then you have a sprawling straight that's flat out for the GT cars of the IMSA SportsCar Championship (ride along with Ferrari's Giancarlo Fisichella below) but that would unlikely be the case for Cup cars.
Plenty of kinks on the straight would require a lift and favour the brave. Watching the rear end kick out over those kinks has the potential to be breathtaking.
Another right-hander provides overtaking opportunities, leading onto a long straight with a chicane at the bottom which would likely lead to some drama on the brakes…
The track has the infrastructure to host a NASCAR road course race, having successfully hosted IMSA, and also lies in NASCAR's original heartland in the deep south.
While VIR may not tick a lot of the historical motorsport boxes (it probably should, Carol Shelby won the first race at the original incarnation of the track in 1957), it certainly offers a good chance for a NASCAR road course race to _actually_ provide some real overtaking. That wouldn't go amiss. And its scenic surroundings and resort atmosphere could give NASCAR a real breath of fresh air. – JB
Sebring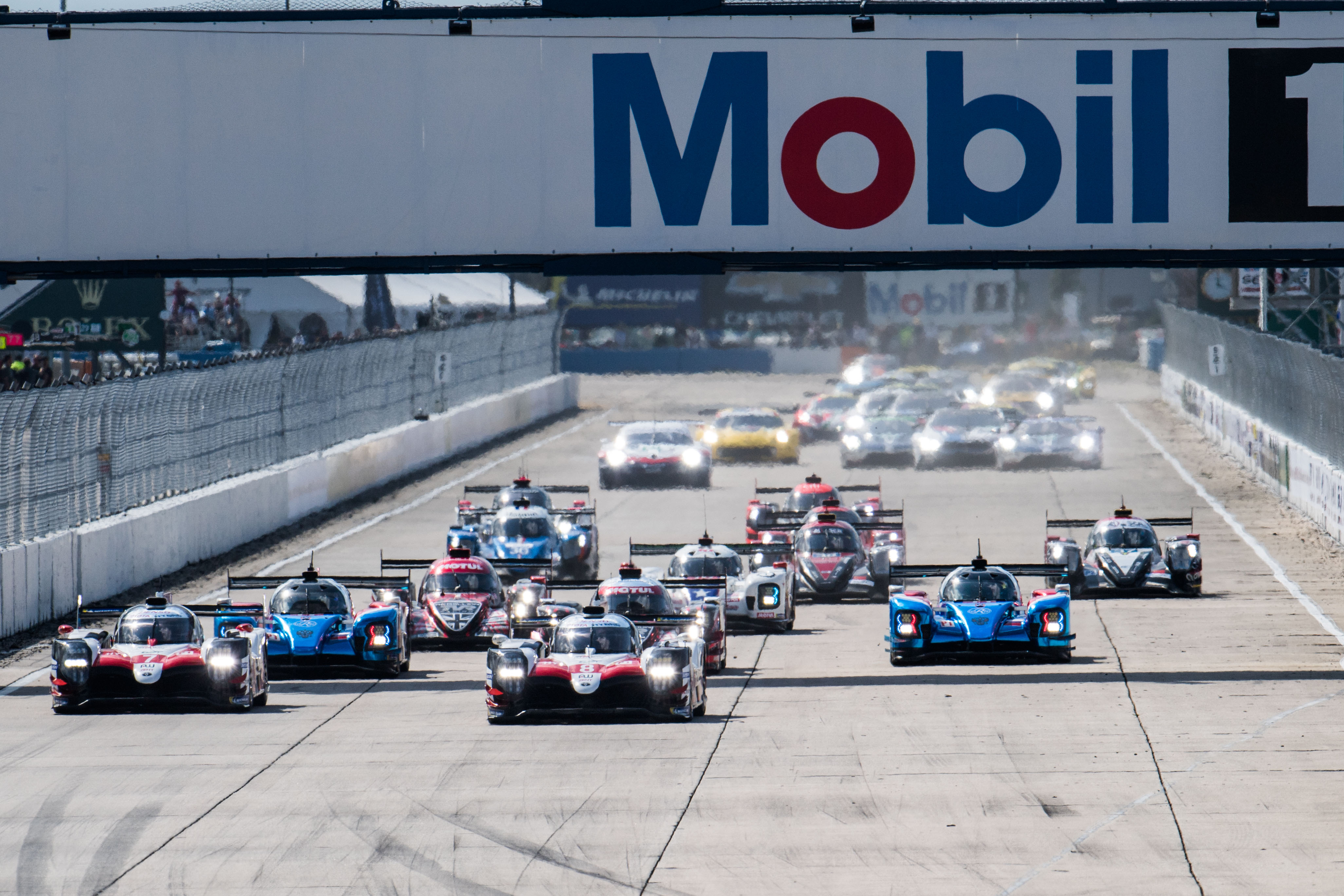 Sebring is one of the US' most famous venues but besides IMSA (and now the World Endurance Championship), it doesn't see much top-level action, so why not add NASCAR?
Of course, Florida already has three Cup series events at Daytona and Homestead Miami, so at a time when NASCAR is looking to cut down its schedule, adding yet another stop in the sunshine state might not be the best idea, but we'll go on with our plan anyway.
Sebring is one of the most challenging and rewarding courses in America. It's part tight and twisty, almost street circuit like, and part washboard rough that's also ultra high-speed.
We see both elements on the NASCAR Cup schedule, but not really in the same place. Sebring would provide a challenge for drivers and engineers alike, forcing them to find the perfect balance, or compromise, between the two.
'Road course ringers' barely exist these days, but Sebring would well and truly separate the ringers from the rookies. – DW/JB
Laguna Seca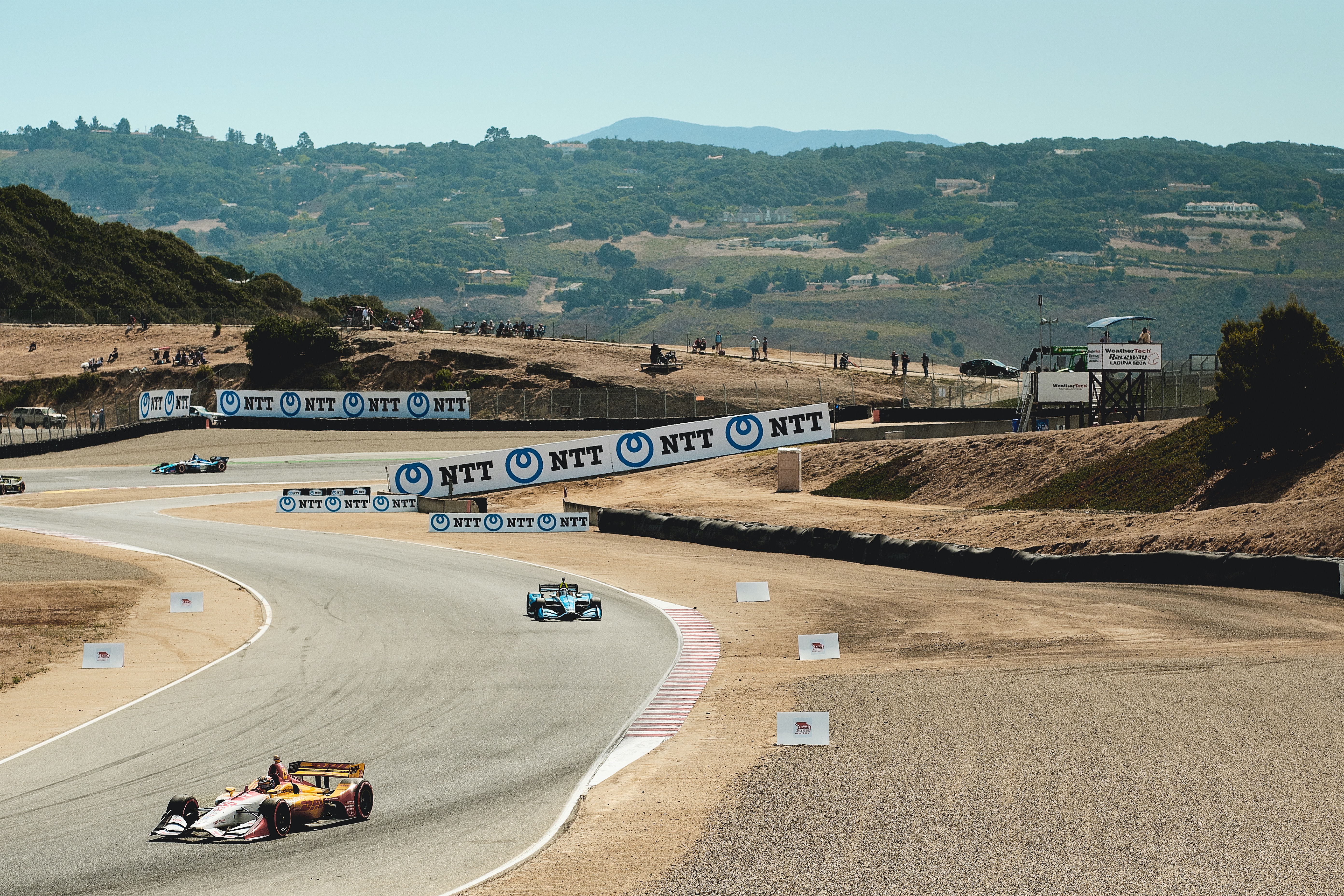 One of NASCAR's biggest problems right now is that it's struggling to attract a younger audience. Many things could resolve that, one of them being adding a race at a track that everyone who has played a video game in the 2000s knows.
Laguna Seca has been a staple of the Race Driver, Gran Turismo, and Forza franchises for as long as they've existed, so naturally young fans would be able to associate what they're watching with something they already know. It helps that the Californian track is also one of the best in the country as well.
It's played host to many a great race over the years, and who can forget "The Pass" where Alex Zanardi made a daring move on Bryan Herta at the Corkscrew to secure a last-gasp victory in the final race of the 1996 CART season. Now imagine a similar move in a heavy stock car…
Sure, it goes without saying that Laguna Seca isn't the widest track in the world, passing is tough there – hence why Zanardi used all of it, and more, to get by Herta – but that would only add to the challenge.
What's more, people were predicting a snoozefest on IndyCar's return to the track in 2019, but the race there turned out to be one of the most interesting of the year.
Naturally a race at Laguna Seca would be bad news for the established – and brilliant – event at nearby Sonoma, so one wonders if there would be room for both.
Another stumbling block could be noise restrictions at the track that limits the number of major events there, but so long as this remains an idea, we can keep dreaming about it being a reality. – DW