Roush Fenway Racing's Ryan Newman has revealed that he suffered a bruise on the brain in his horror crash on the final lap of the Daytona 500.
While battling Denny Hamlin for the race win, Newman was turned by Ryan Blaney and sent airborne, and he was collected by Corey La Joie.
Speaking on NBC's Today show, Newman also revealed he was knocked unconscious in the shunt.
"It takes time for it to heal," Newman said of his injuries. "I was knocked out. There was a point where I don't remember a part of the race.
"Realistically, I feel so lucky. On so many levels, I feel so lucky.
"You look at the crash and you think that is spectacular in a bad way. You look at the car afterwards, you think about all the things that happened right for me to be sitting here."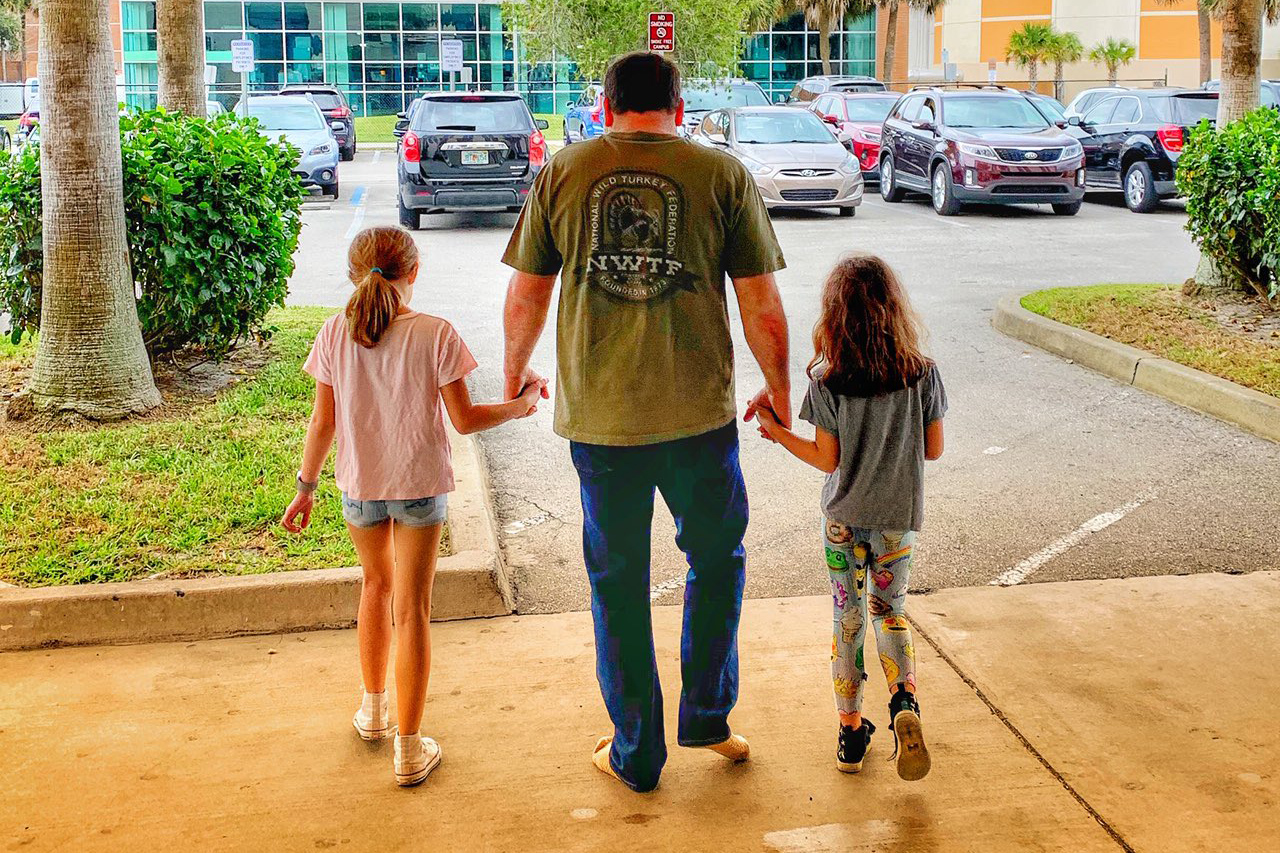 Newman admitted that he was emotional, having come so close to adding a second Daytona 500 crown to his 2008 triumph, but that he was thankful to have come out of the frightening episode alive.
"It's emotional, no doubt," he admitted.
"I think about the fact that I was that close, but, really in the end, I'm really humbled by the opportunity to continue my life, to be blessed by so many people's prayers, to be sitting here and hopefully make something of it, enjoy life with my daughters."
Newman also paid tribute to his Roush team for building him a car that allowed him to survive the impact with La Joie's car.
"The cage was compromised. All those welds held together, so the guys at the shop did an amazing job," he said.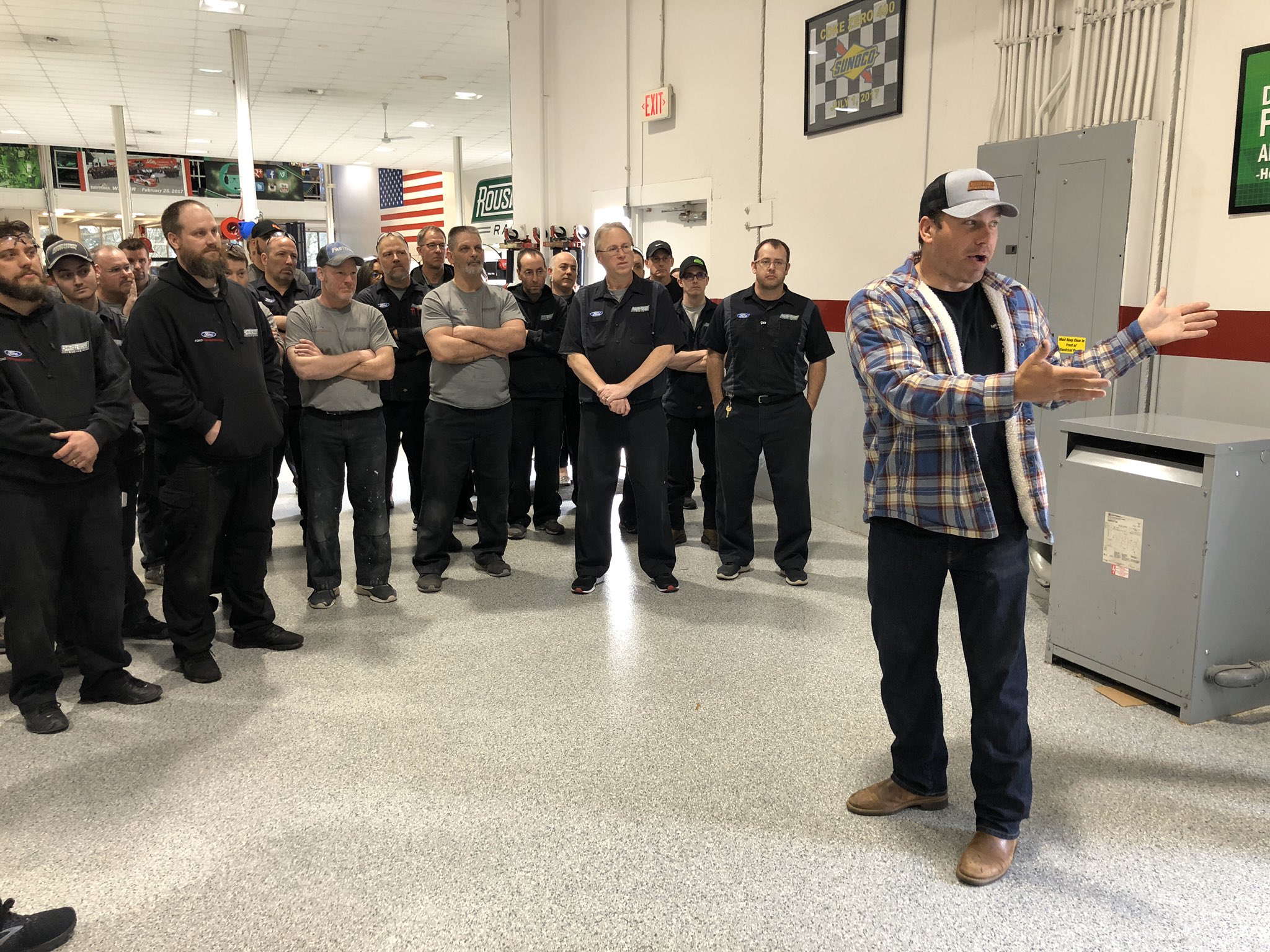 "I got hit from behind by a car going 190 miles an hour and it pushed me back but then LaJoie's car pushed me forward, his car actually hit my seat.
"Just lots of things that happened that aligned. The angels aligned and held a really good grip with their hands."
No timetable has been given for Newman's return, with the 18-time race winner saying: "We're working on it. Soon as I possibly can."
He returned to the NASCAR garage in Phoenix last weekend.
For Las Vegas, California, and Phoenix Newman was replaced in Roush's #6 Ford Mustang by Ross Chastian. The popular Truck and Xfinity series driver claimed a best finish of 17th so far this season at Fontana. He is expected to remain in the car for the foreseeable future.