Kimi Raikkonen's upcoming return to racing in the NASCAR Cup Series with the Trackhouse team may be a surprise, but it doesn't quite match his 2005/6 McLaren Formula 1 team-mate Juan Pablo Montoya's mid-season F1-to-NASCAR leap 16 years ago for shock or controversy value.
With Montoya's McLaren stint not doing much for either his reputation in or enjoyment of F1, he secured a NASCAR deal for 2007 with his old CART employer Ganassi and announced it in July 2006.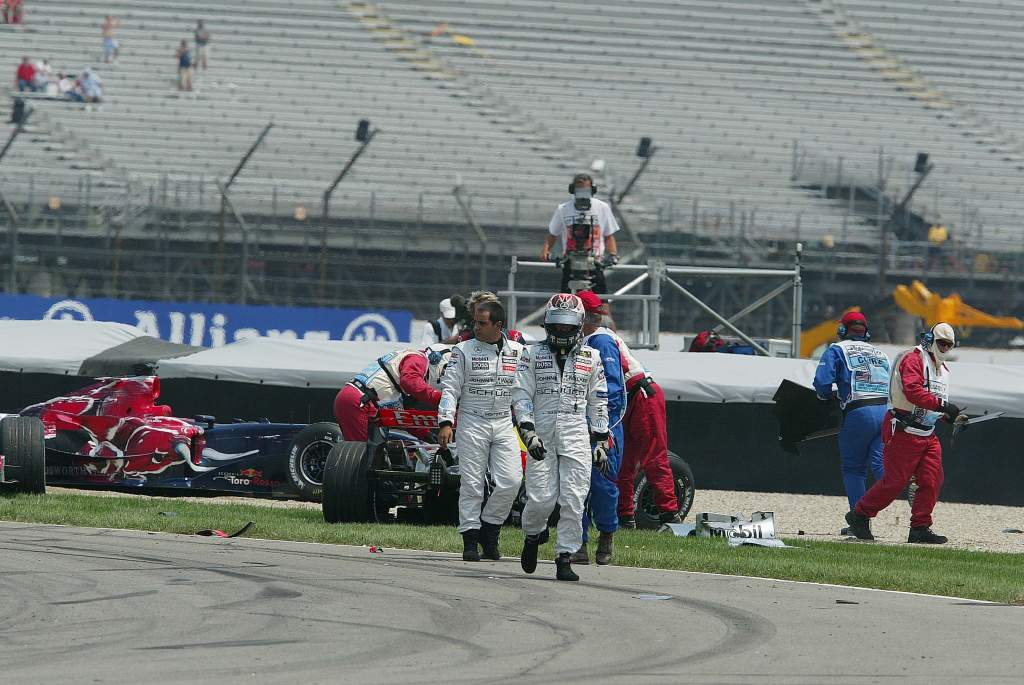 McLaren promptly parked him for the rest of the F1 season, meaning Montoya's final grand prix appearance was a collision with team-mate Raikkonen at the first corner at Indianapolis that triggered a massive multi-car shunt. Contract wrangling meant it was then another three months before Montoya was actually released by McLaren to begin his NASCAR adventure.
Seven subsequent full seasons at NASCAR's top level make Montoya well qualified to assess how Raikkonen might find heading from F1 to stock car racing, where he has a little experience from two races in 2011 in NASCAR's second tier and its Truck series.
While Montoya's overall judgement was that "he'll be good there", his more specific points were that Raikkonen might be surprised how slow the cars are – and how much contact he can make.
Asked by The Race what Raikkonen's biggest challenge would be, Montoya replied: "The amount of bumper you can use.
"When you come from open-wheel and you think about closing the door, you're OK.
"If you close the door [in NASCAR] and you check up early they'll just run over you. They do! And I did!"
NASCAR Cup races usually last three to four hours, but Montoya doesn't think Raikkonen will find that to be any issue at all.
"The cars are not physical. The NASCARs are hot but they are not physical at all. I think it will be fine," he said.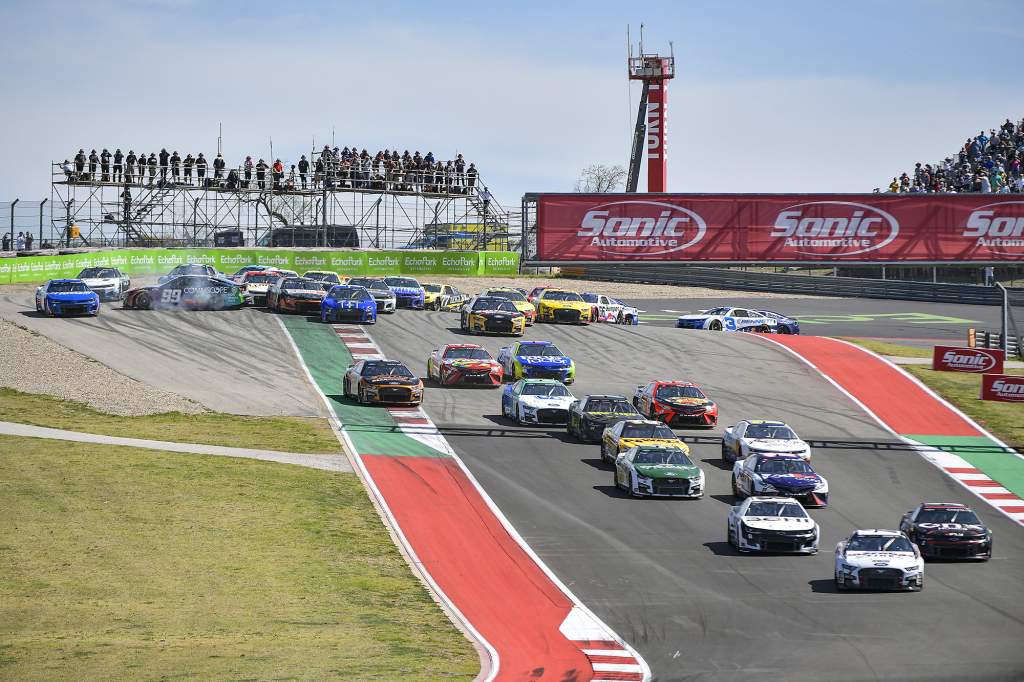 "I'm pretty sure he will run well. He'll probably enjoy it.
"He's going to be surprised how slow they are. [laughter] No, they really are! They really are.
"When you feel like you are at 30% of the potential of the car that's all it's got."
Raikkonen's outing with the race-winning Trackhouse team, which is entering a part-time third car for international drivers, will be on the Watkins Glen road course in August.
The 2007 F1 champion has left the door open to further NASCAR appearances, and both his 2011 lower-level outings were on ovals.
Montoya said if Raikkonen wanted to try Cup on an oval, that would be much harder to get up to speed than it will be at Watkins Glen.
"The oval is a different animal because it's got a lot of technique, a lot of knowledge you need to understand and be comfortable with the car moving a certain way and knowing how far you can slide it before the car actually goes," he added.
Watkins Glen was the scene of one of Montoya's two Cup race wins, both of which came on road courses – the other at Sonoma in his rookie year.
His strongest overall season was his winless 2009, in which his consistency helped him qualify for the title fight runoff then known as the Chase. He finished that campaign eighth in the championship.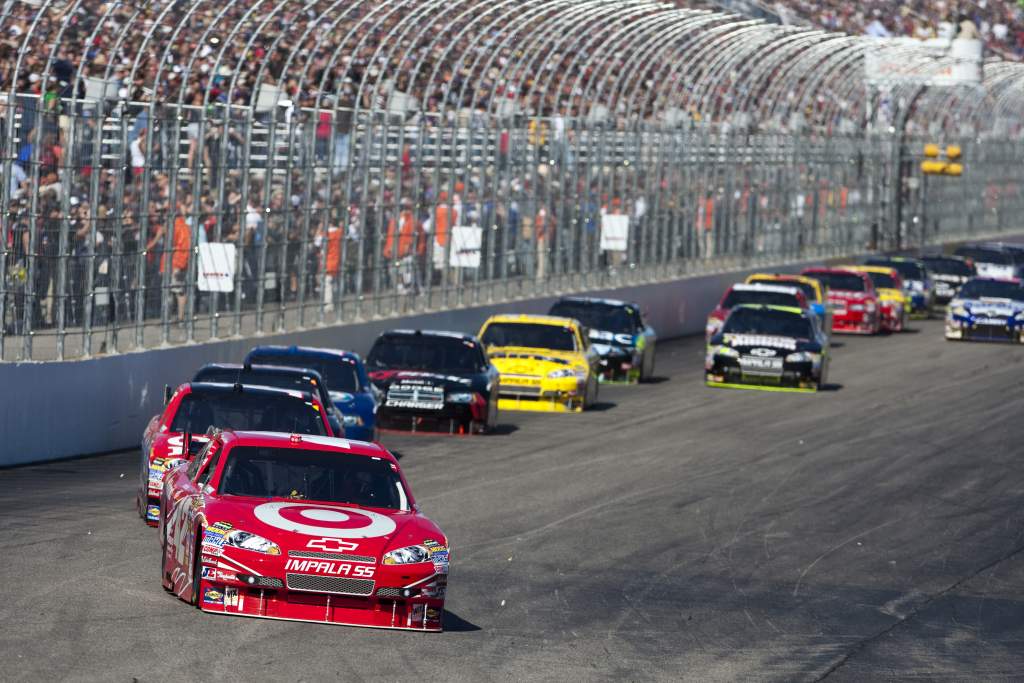 Though 2013 featured some of Montoya's best NASCAR performances, as he came close to wins at Richmond and Dover, Ganassi replaced him with Kyle Larson for 2014.
That prompted a switch back to single-seaters and a surprise IndyCar return with Penske that brought a second Indianapolis 500 win and a title near-miss in '15, and later an IMSA SportsCar championship with Penske's Acura programme.
Montoya is back at the Indy 500 this season with Arrow McLaren SP for a second straight year.