Tony Stewart will return to NASCAR competition for the first time in four years at the Xfinity Series race on the Indianapolis road course in July.
The track – formerly used for Formula 1 and MotoGP and now on the IndyCar calendar – has never been used for a NASCAR event before. The Cup Series round that weekend will continue to use the oval.
Stewart's appearance will be his first start in any of NASCAR's top three divisions since he retired at the end of the 2016 season. The 48-year-old has since focused on the Stewart-Haas Racing team he co-owns, while continuing to race extensively in sprint cars.
"Everyone knows what Indy means to me, so I can't think of a better place to race on Fourth of July weekend," said Stewart.
"It's going to be cool making history by turning left and right in a stock car at the Brickyard, and the racing will be full of action and contact.
"Any time you can drive any racecar at the speedway is special, and you know I'm going for the win. The date is already circled on my calendar."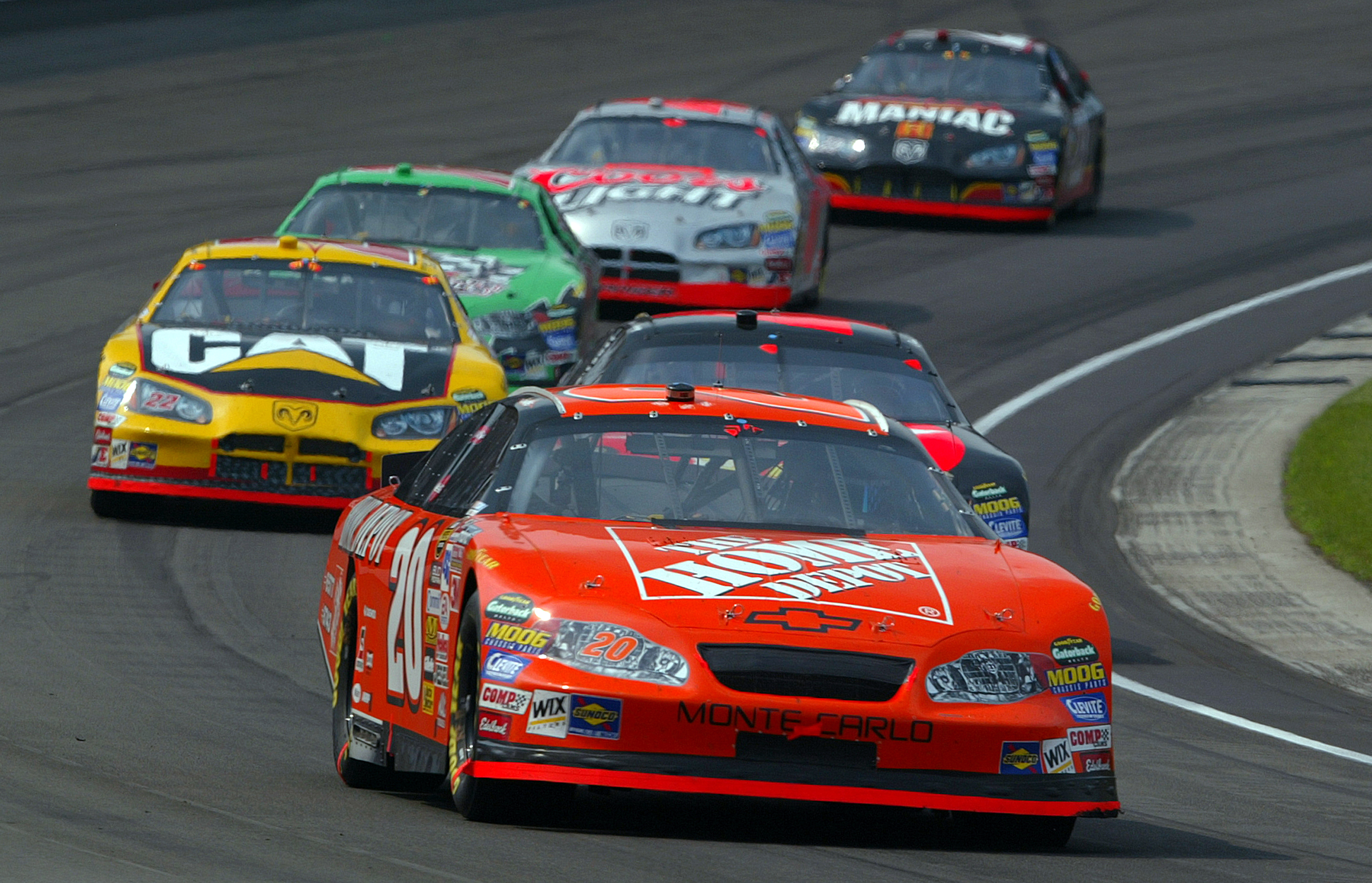 While Stewart has never raced in an Xfinity series event at Indianapolis before, he does have a long affinity with 'the Brickyard'.
The three-time Cup series champion competed in 18 top-level races at the track, winning twice (pictured above in 2005).
He also ran in five Indianapolis 500s, having started his car racing career in the inaugural Indy Racing League in 1996 (pictured below).
He started his first Indy 500 from pole, elevated to that position when pole-winner Scott Brayton died in a practice crash, and took a best finish of fifth in 1997.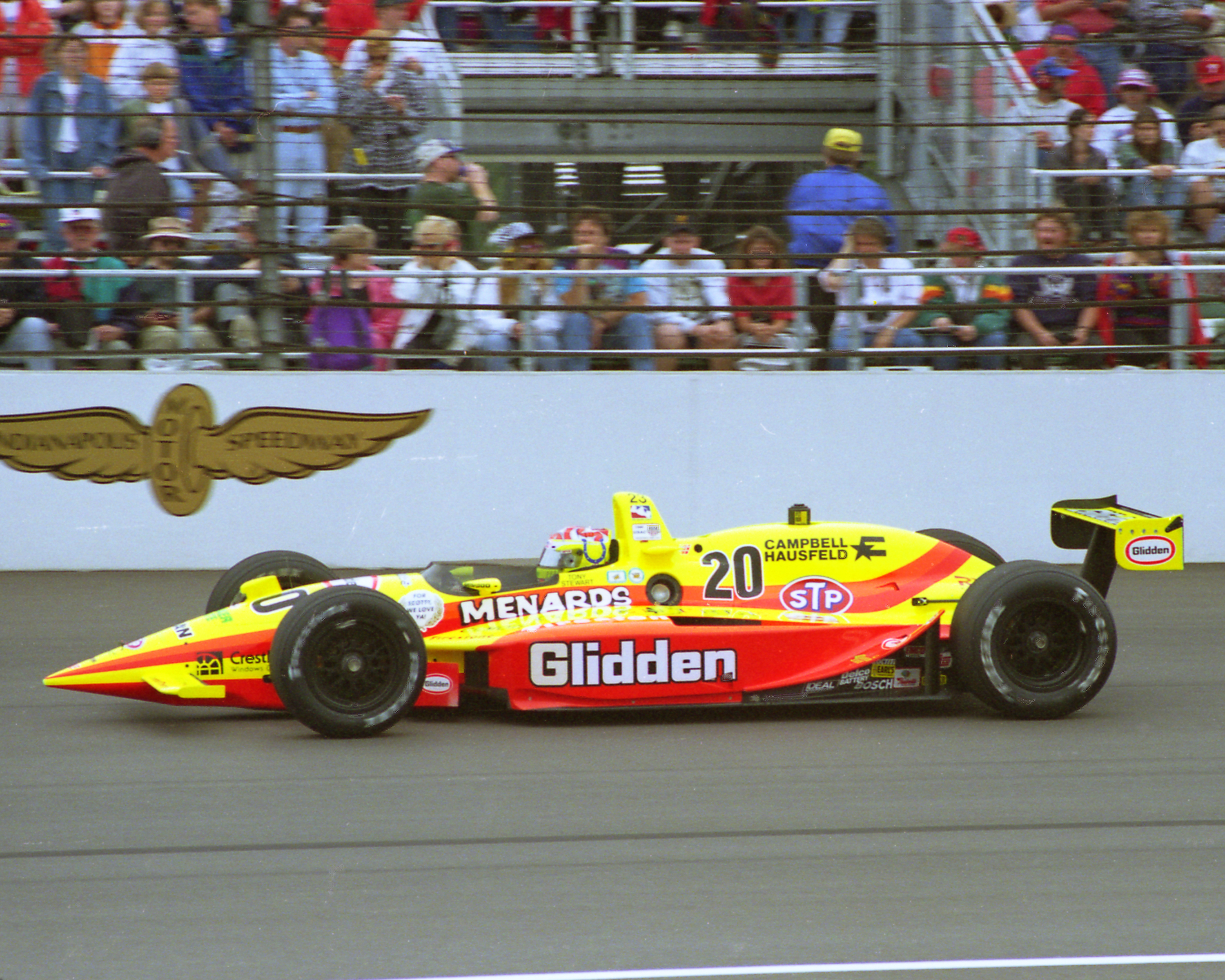 In 1999 and 2001 Stewart attempted 'the double' by racing in the Indy 500 and NASCAR's 600-mile Cup race at Charlotte in the same day. He finished ninth and sixth at Indy in those years respectively, claiming fourth and third places at Charlotte.
In 34 road course starts at Cup level, Stewart won eight times – including his final NASCAR victory at Sonoma in 2016.
Last year he returned to a NASCAR cockpit at Austin, completing demonstration laps around the grand prix venue with Haas F1 drivers Romain Grosjean and Kevin Magnussen.
"It was a lot of fun for me to get in one of our Ford Mustangs and do that exhibition run at COTA," he said of his run at the Texas track last November.
"It kind of got my juices flowing to get back in a car again, and what better place to come back than Indianapolis Motor Speedway?"