NASCAR legend Richard Petty says he is "enraged" by someone leaving a noose in his driver Bubba Wallace's garage before Sunday's Talladega Cup Series race, and backed his driver in an emotional statement.
Petty, who is tied for the most Cup Series titles of all time with seven and is considered one of NASCAR's greatest drivers, is the car owner of the #43 Chevrolet that Wallace races in the championship.
In the wake of the death of George Floyd at the hands of a Minneapolis police officer, Wallace has been among those demanding equality, joining the social protests across the globe for the 'Black Lives Matter' movement.
Petty allowed Wallace to run a special 'Black Lives Matter' livery on his car for Martinsville earlier this month, and after calling for the ban of the Confederate Flag – tied to slavery in 19th-century America – NASCAR banned it from its races and backed Wallace along with his fellow competitors.
Wallace recently recounted a phone call with his father in which he said that Bubba was now under threat for talking out, and the noose was found on Sunday before the Talladega race was delayed due to rain.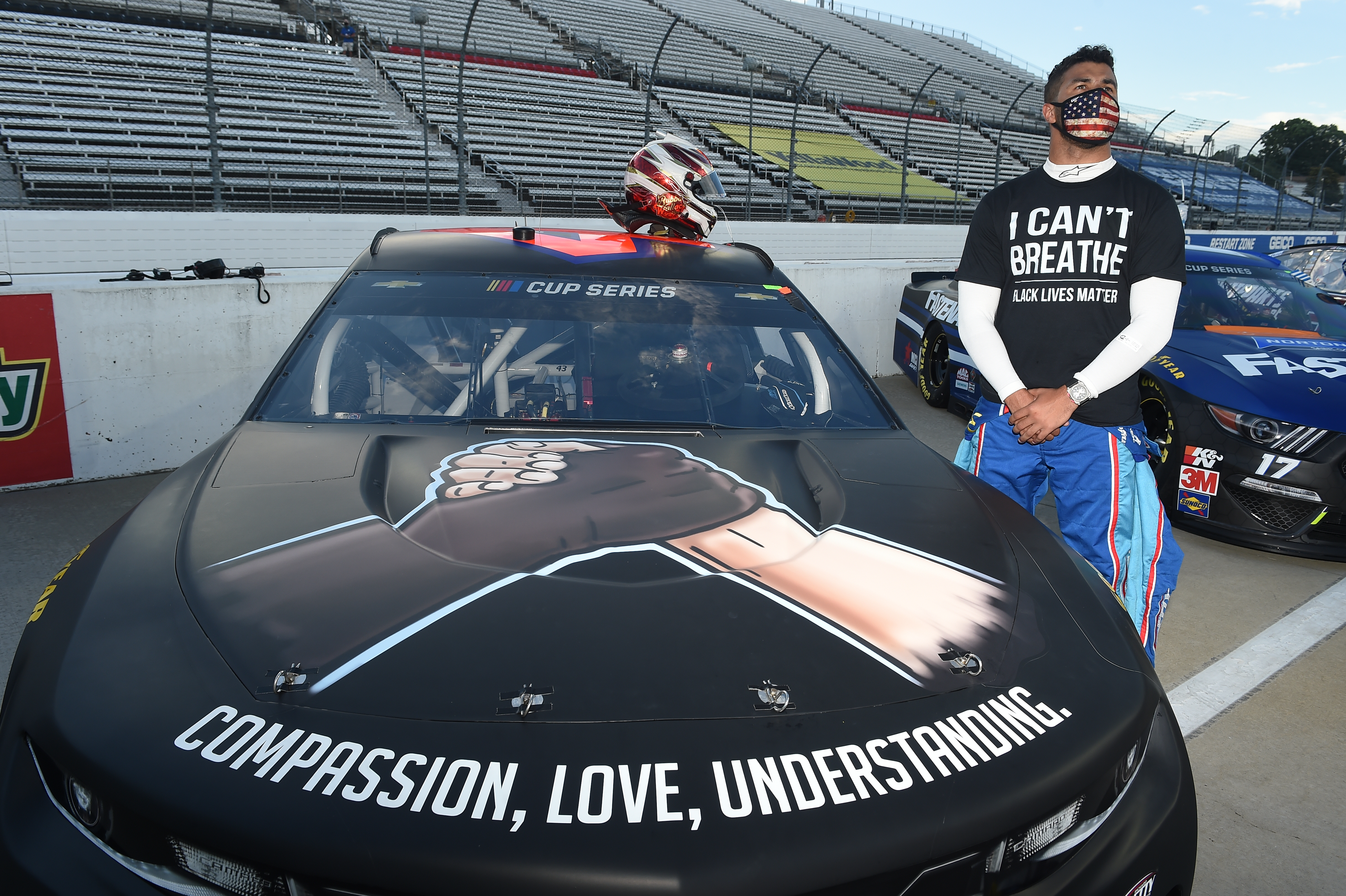 Reports have surfaced that Petty will attend the Talladega race on Monday, and issued a statement in support of his driver.
"I'm enraged by the act of someone placing a noose in the garage stall of my race team," said Petty.
"There is absolutely no place in our sport or our society for racism.
"This filthy act serves as a reminder of how far we still have to go to eradicate racial prejudice and it galvanises my resolve to use the resources of Richard Petty Motorsports to create change.
"The sick person who perpetrated this act must be found, exposed and swiftly and immediately expelled from NASCAR.
"I believe in my heart this despicable act is not representative of the competitors I see each day in the NASCAR garage area.
"I stand shoulder to shoulder with Bubba yesterday, today, tomorrow, and every day forwards."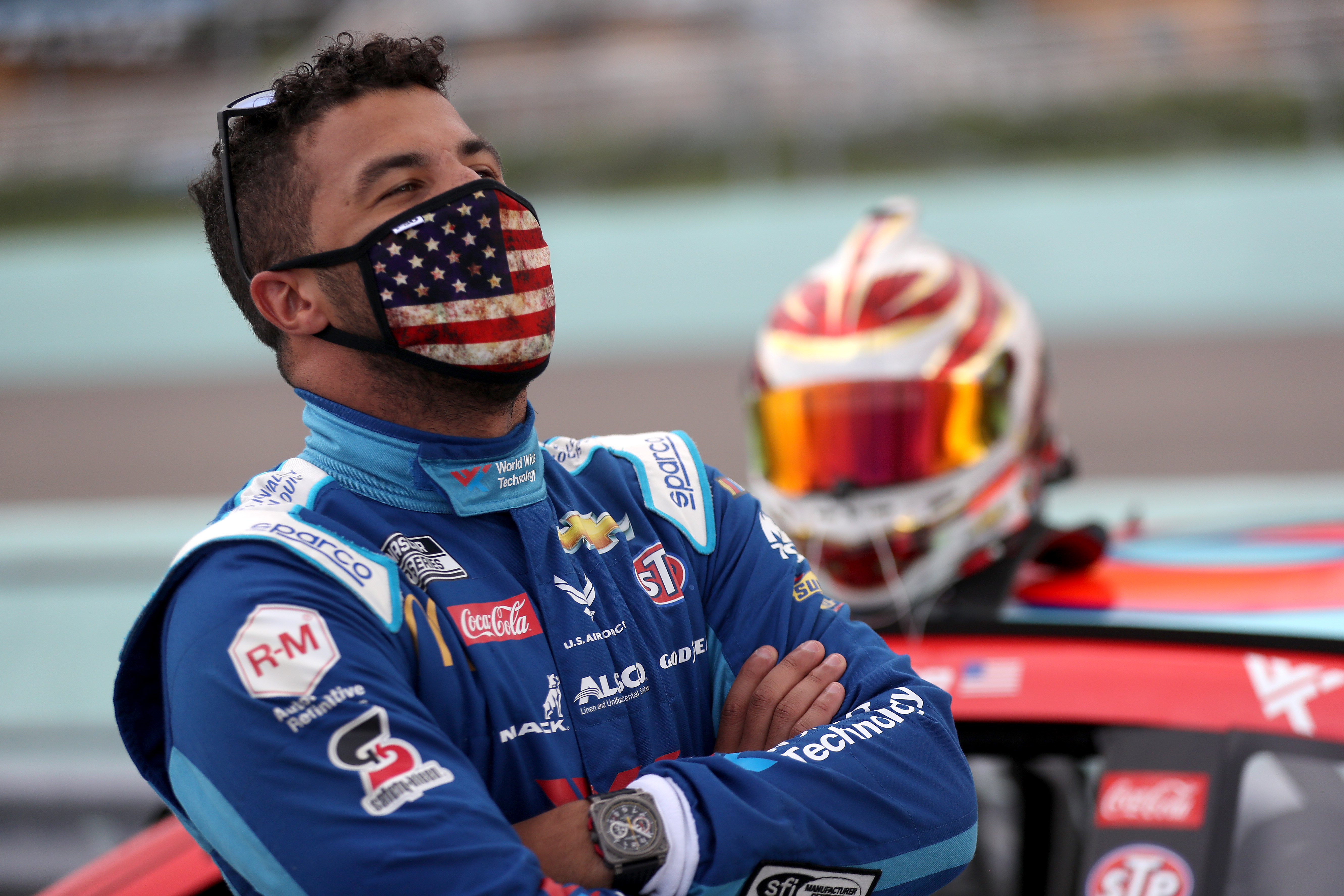 Formula 1 world champion Lewis Hamilton, the only black driver in the championship's history and a vocal supporter of the Black Lives Matter movement, has also given his support to Wallace and called the act "disgusting"
Wallace received messages of support wide-reaching across motorsport, and by the likes of Lebron James, one of the most famous and successful basketball players of all time.
The NASCAR driver's fight for equality has led to a number of US sports stars – most of which currently are not competing due to the coronavirus outbreak – supporting Wallace and watching/attending NASCAR races.
After the noose incident, NASCAR issued a statement saying it was "angry" and "outraged".
Reports in the media have claimed that the FBI has been tasked with finding the person responsible, while the series itself promised an "immediate investigation".
The governor of the state of Alabama, Kay Ivey, issued a personal apology to Wallace on behalf of the state where the Talladega race is taking place.