We all know that nine-time MotoGP champion Valentino Rossi has a difficult decision to make ahead of the delayed start of the 2020 season, as he considers whether to continue for another year.
Now 41 years old but still full of fire to race, his hand has already been forced partially by the works Yamaha team electing to replace him with rookie sensation Fabio Quartararo for 2021.
However, the factory that Rossi has worked with for all but two seasons since 2004 has promised that it will continue to support him in whatever way he needs – opening the road to a place on the grid in some shape or form, intimating that could be on a non-works-team bike or bringing his own VR46 squad up to MotoGP.
And while many have speculated about what decision Rossi might make when the time comes, there are few more qualified to comment than a fellow two-wheeled legend at a similar stage in his career.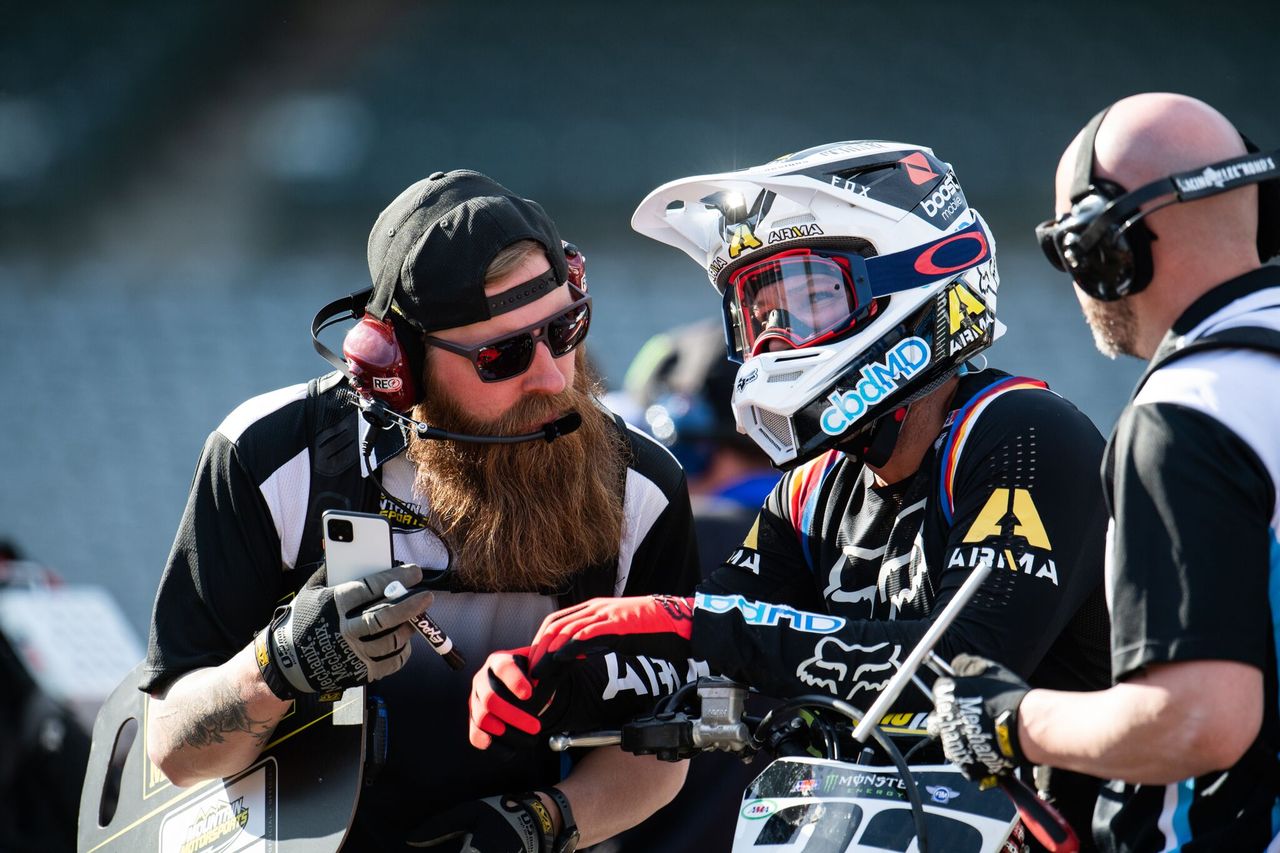 Multiple AMA Supercross and Motocross champion Chad Reed doesn't just share many similarities with Rossi. He also made a tough decision of his own earlier this year by electing to make 2020 the final season in an illustrious career.
A friend of Rossi and a huge MotoGP fan who grew up racing alongside future stars like Casey Stoner at home in Australia, 38-year-old Reed has perhaps a unique insight into Rossi's brain – and thinks that the improvements to 2020's Yamaha M1 might be the key decision-maker for him.
"Although I don't want to speak for him, I think I can see what I've felt in the past" :: Chad Reed
"I feel like Valentino's position is really relatable to mine," Reed tells The Race.
"The one difference to Supercross is that here the rider is still quite dominant; you can make a big difference. In GP, while the Yamaha isn't the best bike out there, he's on a pretty damn good machine.
"I love Valentino, he's a very good friend, but when I see little things like the crash in Malaysia two years ago when he crashed out of the lead – those moments are few and far between and it's hard to explain the emotion of them.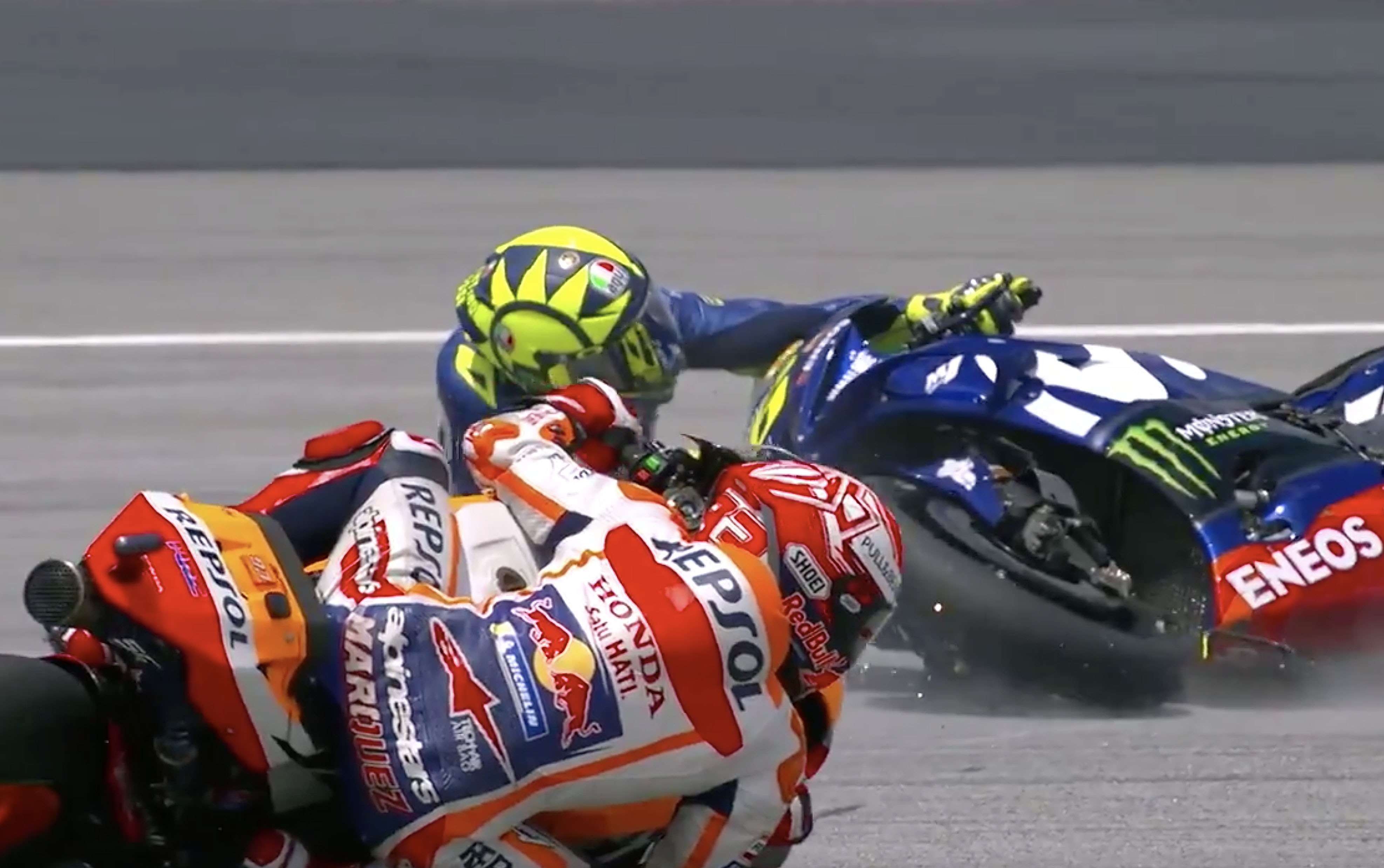 "It's hard to not care and hard not to want to do well, and although I don't want to speak for him, I think I can see what I've felt in the past. It's got to be hard for him to embrace those emotions – shit, he's three years older than me!
"I don't know if he'll go beyond this year, but if Yamaha comes to him with something that helps then who knows."
With key changes inside the Yamaha garage for the new season – whenever it finally gets underway – also potentially influencing what happens next, Reed believes that Rossi's switch in crew chief from Silvano Galbusera to newcomer David Munoz could also play a key role.
"Maybe the crew chief change will help too because my personal opinion is that his old crew chief was fucking useless," said Reed.
"I'm happy to see that he's making changes, and I don't know much about his new one but I never understood having that guy there. He wasn't up to the standards of Valentino and the results showed that.
"I hope he has a good package this year, and the decision about the future will come from how competitive he is. If he's back in the fourth or fifth place positions again then it might be the last one for him."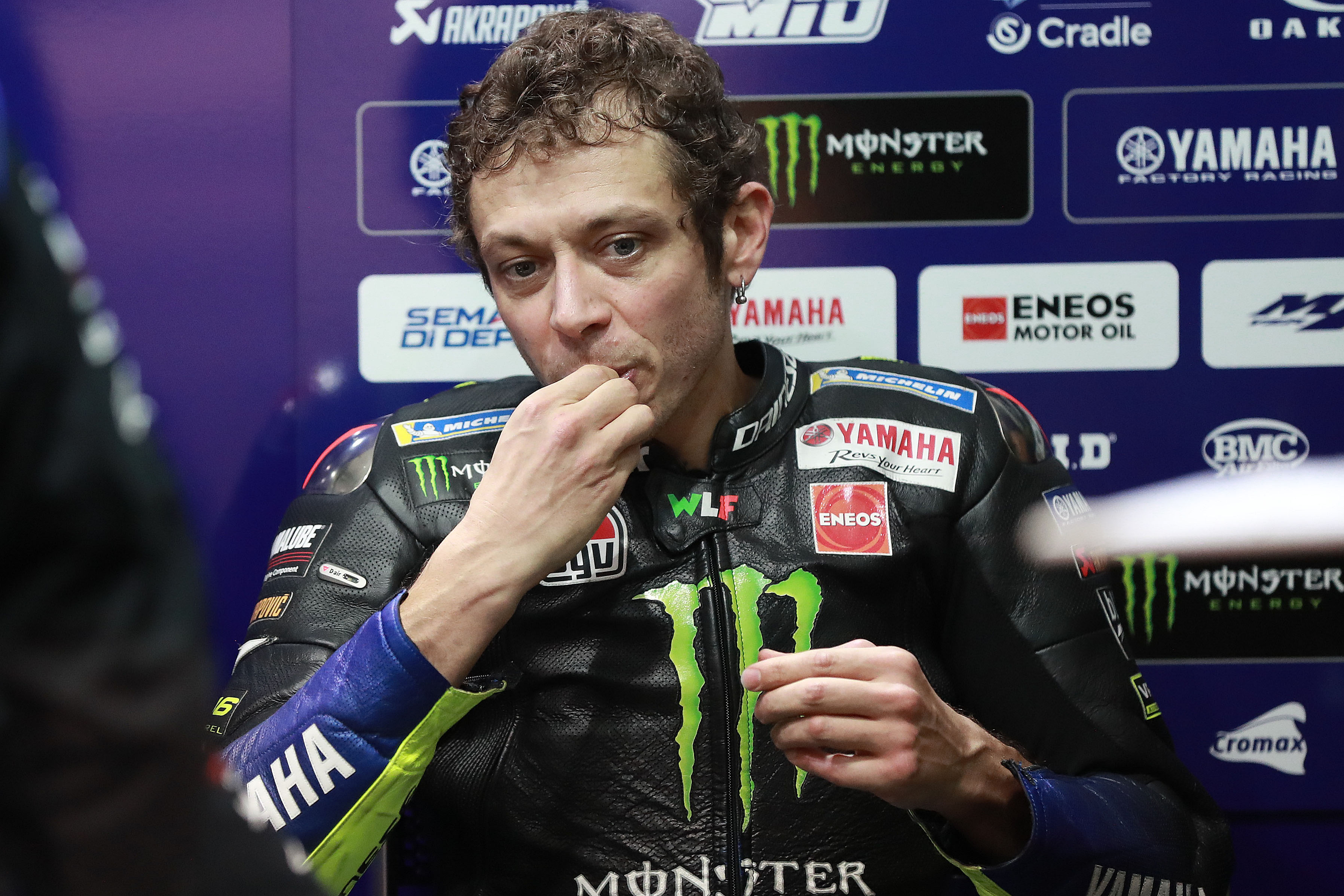 However, there is one other thing that Reed believes – based on his own experiences – could tempt Rossi away.
Both Rossi and Reed have recently dipped their toes in sportscar racing, with Reed taking wins in the Lamborghini Super Trofeo series and Rossi stepping on the podium of the Gulf 12 Hours in Abu Dhabi last year.
"You hear things, and I've heard that he's competitive in a car," Reed said.
"His Dubai win at the end of last season and even his days testing for Ferrari [in Formula 1 cars in the 2000s] show that, and from what I understand it's the one thing that makes him think 'what if?'
"I don't think he made the wrong choice [to stay in motorcycle racing back then], but when you get offered an F1 drive you have to think.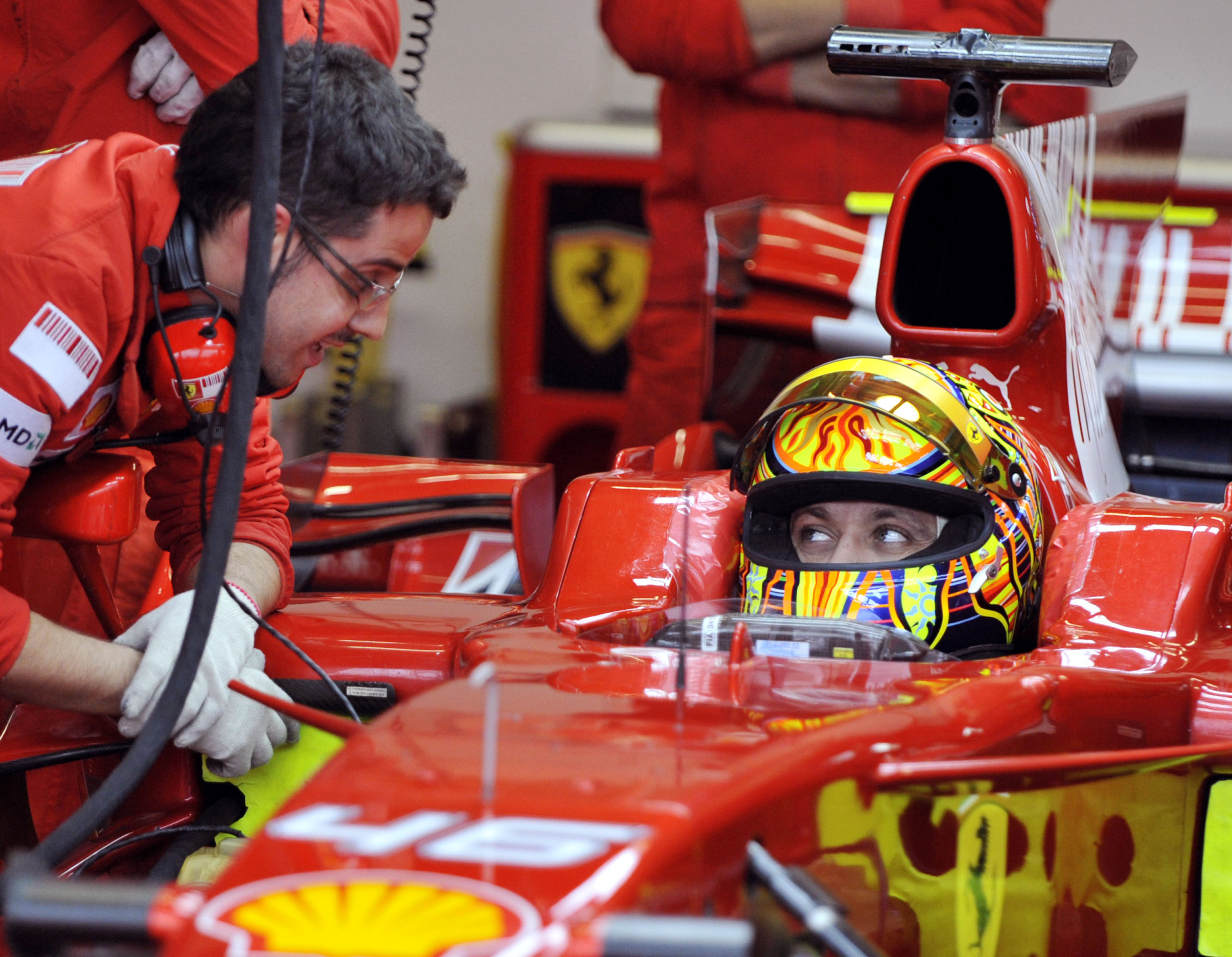 "I can see him going and doing [car racing], because I can relate to him. You don't go and build a track on your farm at 40 years old unless you love racing, and that seems to have been the change that keeps him around.
"I know when I come to California and train around youth riders, it lifts me up. He's a smart guy and you see little things that you can pick up from them.
"As a fan, I hope he continues but as a friend I just hope gets what he wants out of it, and if 2020 is his last year, I certainly want to be at a few races to experience the atmosphere and hang out with him!"
While he might be a Rossi fan as well as a friend, there's one thing that Reed isn't betting on when racing gets underway – anyone being able to take the challenge to reigning champion Marc Marquez just yet.
"I think Marc is just too good," he says. "When you're riding one of the worst bikes in the paddock… even if Honda is Honda – sometimes I'm lucky to have friends in the paddock to have behind-closed-doors conversations!
"It sounds like Marc steers the ship in his direction, like they do when you're winning, but fuck he's good too.
"When you watch some of last year's races, when Fabio is there in the last laps, Marc makes it look too easy, to the point where you think 'what an asshole!'
"I think he'll win again in 2020, but I hope the rest of the field can make something happen.
"It looks like Ducati has made some more improvements in turning, but that always comes at an expense somewhere else. Does it still brake like it did and accelerate like it did?
"We'll find out soon, but Supercross is always the same in that everyone turns up in Anaheim having done all they can for three months and entering the season the best they ever have, only for the cream to still rise to the top when we go racing."