It's a circumstance that few fans of MotoGP ever thought they'd see: the factory Yamaha squad seemingly dumping Valentino Rossi, signing up rookie sensation Fabio Quartararo to take the Doctor's place for 2021 and at first impressions saying 'ciao' to the nine-time world champion and its most successful racer of all time.
But while it might not quite be the ending to Rossi's factory career that many anticipated, this week's developments are nonetheless also the exact course of action that many have been urging Yamaha to take since the departure of Jorge Lorenzo.
In fact, it could well be the only step that Yamaha could have taken if it wants to return to title success in the medium term.
All good things have to come to an end, and unfortunately, that includes Rossi's incredible time at the top of the MotoGP pecking order.
It's nearly three years since he last won a race, at the 2017 Dutch TT, and as long since he looked like genuinely being able to challenge for a title.
There have of course been momentary glimpses of greatness since then (like in Malaysia in 2018 or at Austin in 2019), but momentary glimpses don't win titles – and imagining Rossi clinch his elusive 10th world championship is nothing more than a pipe dream of the most devoted fans as we enter the 2020 season.
With all that in mind, Yamaha boss Lin Jarvis – very much a confidant of Rossi and a member of the inner circle that has formed around him – has been a man with a lot of pressure on his shoulders.
Aware that his team has got a certified 'next big thing' already on the books in the form of Quartararo, he was faced with a stark fork in the road: past or future.
It's testament to his savviness that he chose the route that, while perhaps not the most popular with fans, is widely acknowledged as the only one worth taking by seasoned paddock-watchers.
That's not to say the value in Rossi's brand has gone, of course.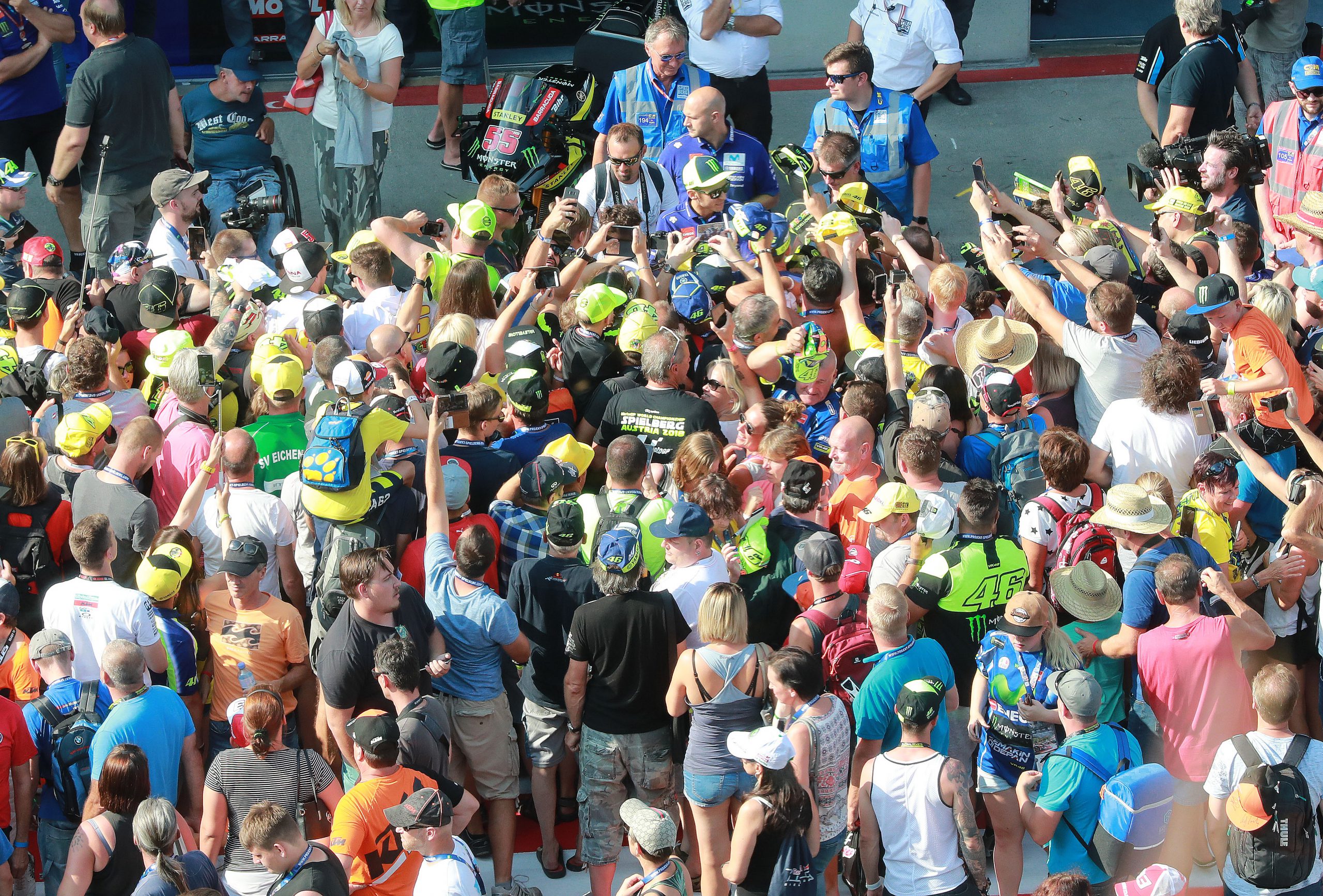 He is popular almost beyond belief in South East Asia; travelling as part of a 10-vehicle convoy with police outriders just to get from the hotel in Jakarta that hosted last year's team launch to the airport was an experience that certainly reinforced that notion!
And with the Indonesian market selling nearly seven million motorcycles a year, there's a huge reason for Yamaha to do everything it can to keep him on the books beyond this season.
So it came as no surprise that there was not one but two press releases issued simultaneously last Wednesday morning, both confirming that Quartararo will take Rossi's spot in the factory team and pledging that Yamaha will do whatever it can to continue supporting Rossi.
Speaking in the second statement issued only minutes after the Quartararo news, Jarvis pledged that there would always be a place for the man who took Yamaha from MotoGP also-ran to dominance.
"It's a weird sensation to start a season knowing that Vale will not be in the Factory Team in 2021, but Yamaha will still be there for Valentino, whatever he may decide for the future," Jarvis said.
"If he feels confident and continues to race, we will provide a Factory-spec YZR-M1 bike and full engineering support.
"If he decides to retire, we will continue and expand our collaborations off track with the young riders' training programmes of the Riders Academy and the Yamaha VR46 Master Camp, and with him as a Yamaha brand ambassador."
And while some fans have been quick to see a slight from Yamaha in the way in which the announcements were made, it sounds like it wasn't a blindside to Rossi, with best friend Uccio Salucci telling Italian website GPone last week: "we talked about it with Yamaha for many days. There is a good relationship between us and transparency in both the beautiful decisions and the less beautiful ones."
Of course, none of that actually goes any way towards answering which of the three likely options Rossi will take for 2021.
Number one of those is the least popular, with the 40-year-old potentially deciding that enough is enough and hanging up his leathers after Valencia to settle down to a quiet life of yacht parties and supermodel dating.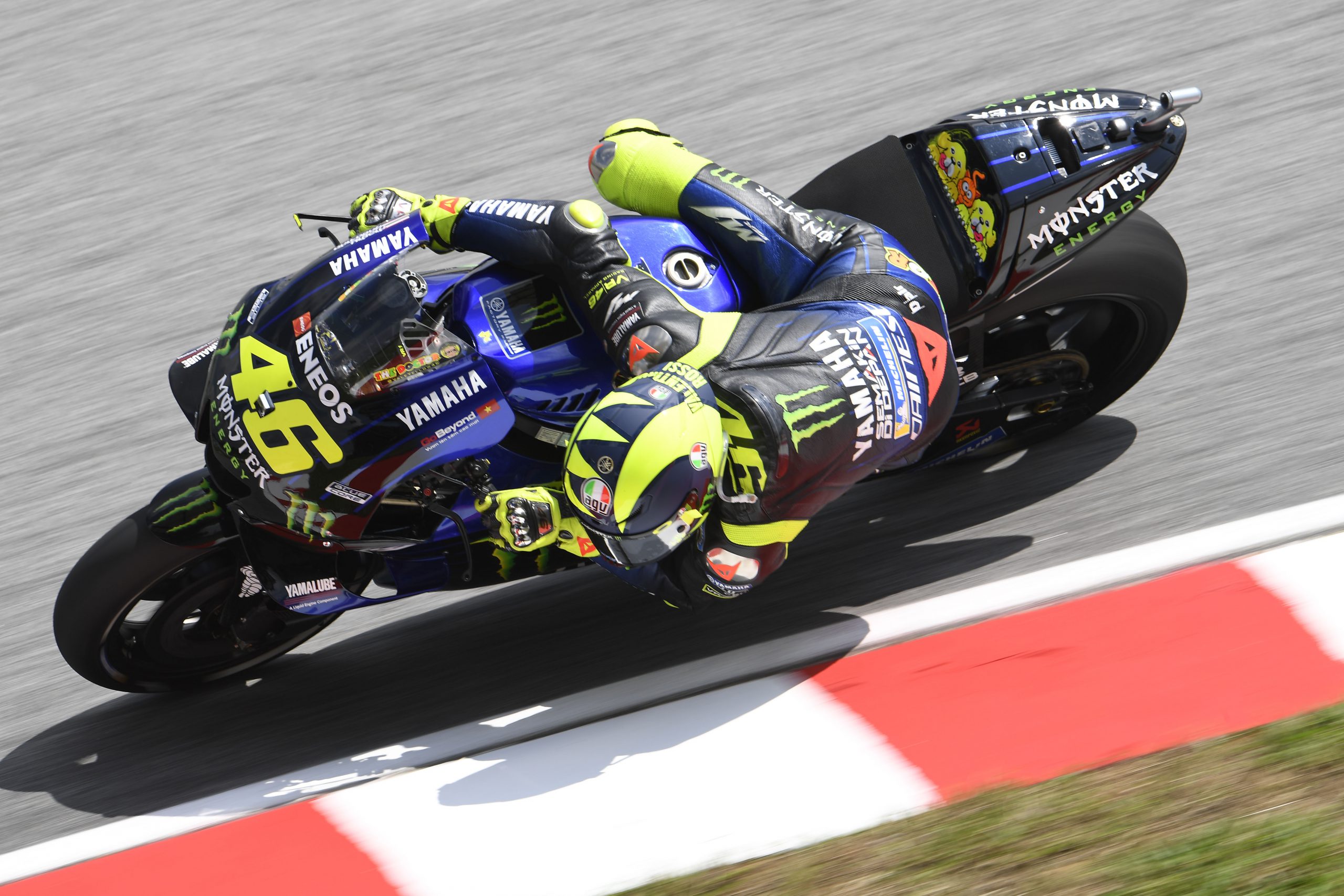 The lure of car racing remains strong for him, as well, and some recent strong form in four-wheeled competition in the GT world could help make up his mind for him – especially if he's having more fun there than he is in MotoGP.
But if he does decide to remain, there are two routes he could go down. The idea of Rossi replacing Quartararo in the Petronas Yamaha SRT satellite outfit has been floated recently, including to the man himself, who didn't dismiss it out of hand.
It's a proven team with a solid structure and impressive results in its rookie year – but it also comes with a high-pressure sponsor that will be keen to get the most out of its investment. Which sounds like the very definition of hell for Mr Rossi, a man whose popularity means he can currently pick and choose his appearances.
More likely is that the VR46 team, already strong in Moto3 and having produced a champion in Moto2, steps up to the big leagues with Rossi taking one final crack of the whip in his own colours.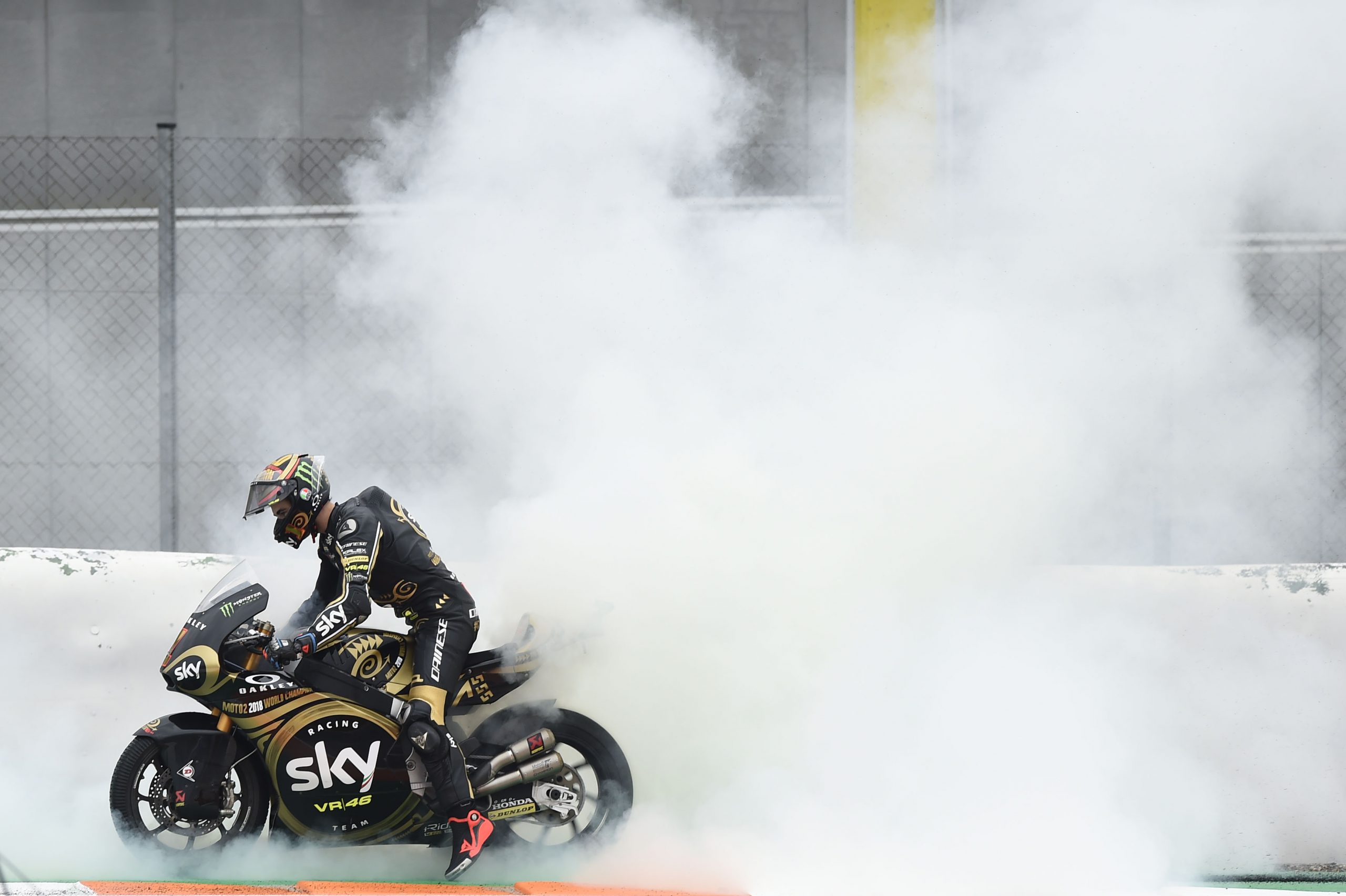 Pledged full support by Jarvis and Yamaha and able to tailor the entire package around himself, it would be reminiscent of his first-ever 500cc title on the Nastro Azzurro Honda – a squad built around the then-teenaged wunderkind.
The problem at the crux of the entire issue, of course, is that Rossi himself doesn't know when his decision will come.
He is still planning to make the call around the time of the Mugello race in June, and the factory simply couldn't afford to wait that long to see how competitive he's going to be on what promises to be a radically-improved M1.
Instead, it's found the least inelegant solution to the problem it found itself in.