A scholarship worth approximately €150,000 will be given to an LGBTQ+ racing driver to race in a new electric single-seater championship as part of a new initiative.
Racing Pride has partnered with the ERA championship – the first international electric junior single-seater series – to launch a scholarship for an LGBTQ+ racing driver in an international first.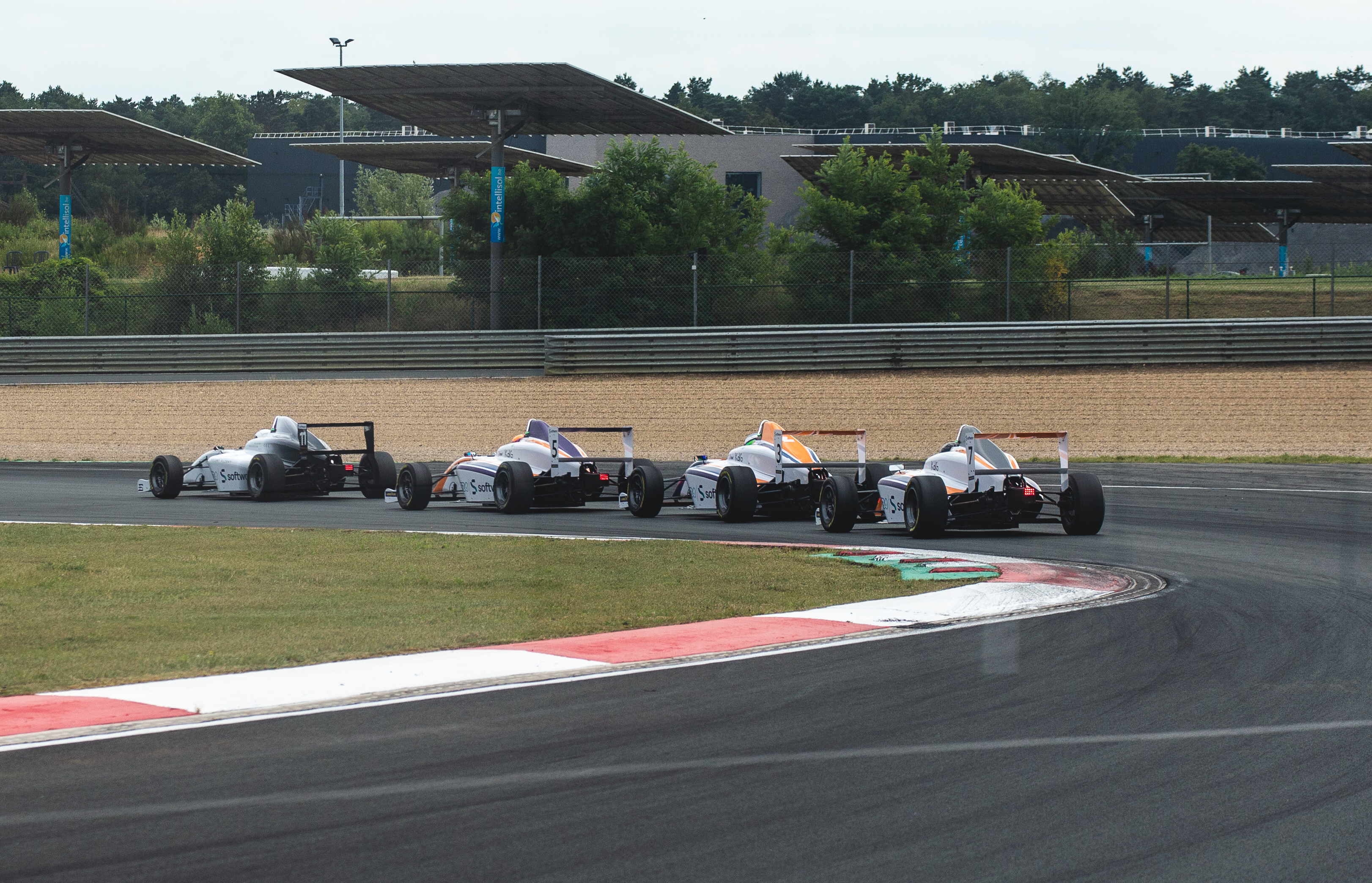 After months of delays and cancelled opening rounds, ERA launched earlier this year with its first race in July at Zolder on the support bill of an electric touring car series – ETCR (e-Touring Car World Cup), which features drivers including two-time DTM champion Mattias Ekstrom and ex-Formula E driver Tom Blomqvist.
ERA has planned a five-race season for 2023 with two races per weekend in support of ETCR.
The series will be offering a scholarship for an LGBTQ+ driver aged 16 and over after partnering with LGBTQ+ inclusivity initiative Racing Pride, which has previously linked up with the Alpine and Aston Martin Formula 1 teams since it launched in mid-2019.
Applications are open until midnight on October 16 and the top six shortlisted candidates will be invited to an assessment day two weeks later at Zolder.
That assessment day will involve a series of on-track and off-track challenges and drives will be assessed not only on their outright speed but "their potential to be a positive ambassador representing the values of Racing Pride and of ERA".
The winner will receive entry to pre-season testing and all five rounds next year.
It is not the only scholarship programme ERA will be offering, as there's a 'Next-Gen Racer' scholarship that will run a similar shootout style assessment day at Pau in November.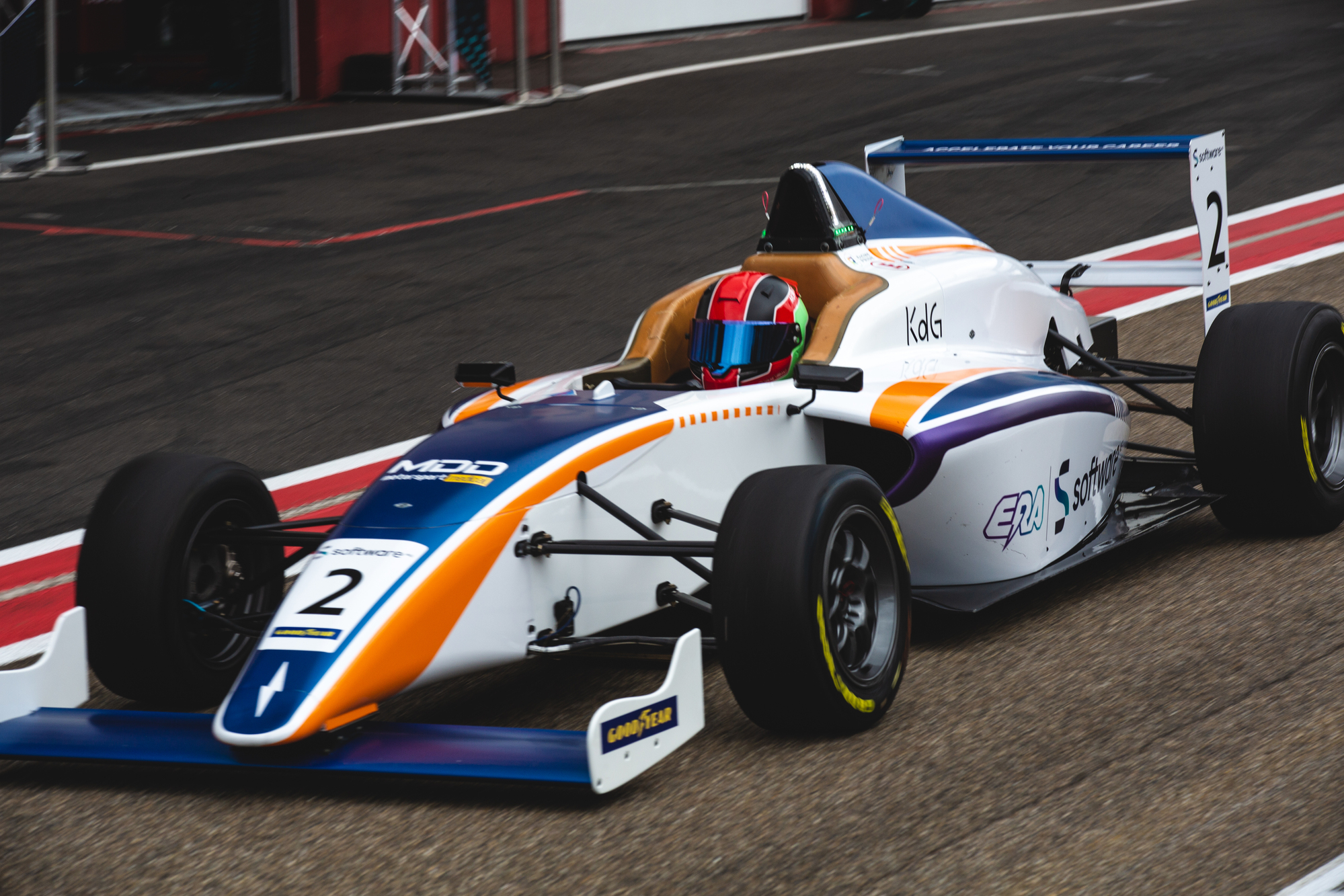 The Next-Gen Racer scholarship is open to any racing driver aged 16 and over and drivers eligible for the Racing Pride Scholarship can also apply for the Next-Gen Racer scholarship.
"ERA Championship's commitment to diversity and inclusion is extremely genuine – it has been there from the start," Racing Pride co-founder Richard Morris, who entered ERA's first-ever race, said.
"Through initiatives such as the Racing Pride Scholarship and the Next Gen Racer competition the organisers are actively creating the means to turn that commitment into a tangible reality.
"It's a fantastic chance the scholarship winner will have to carve out a career. The ERA championship is unique in offering an electric junior single-seater pathway.
"I'm excited to see the applications come in and to watch the winner of the scholarship compete across Europe, flying the flag for Racing Pride, in 2023."
ERA co-founder and director Beth Georgiou added she wants the series to "empower anyone to pursue a career in motorsport and feel welcomed into our paddock".
The champion of ERA will receive an ETCR test, but it aims to be a broad base junior feeder series to propel drivers onto high-level single-seater championships as well as into sportscars and touring cars.
Photos: Media by Amber