Olympic champion and media personality Caitlyn Jenner will enter a team in the 2022 W Series championship.
Jenner – the 1976 Olympic Decathlon gold medallist – will field an entry in the third season of the all-female racing series.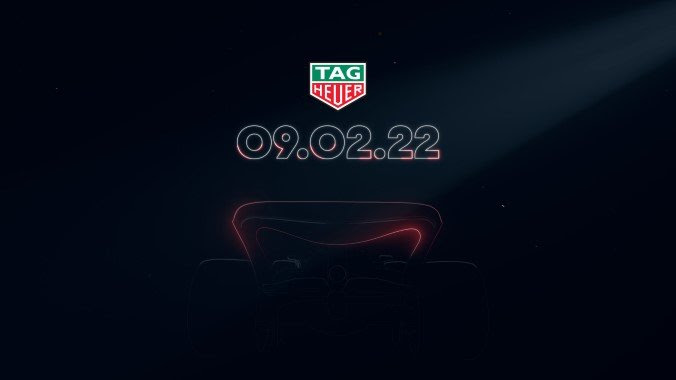 According to W Series, Jenner – who was recently in the news as one of the ultimately defeated Republican candidates in the California gubernatorial recall election of 2021 – "will oversee the day-to-day running" of her Jenner Racing team, including the driver line-up, car livery and acquiring sponsors.
"We are determined to give females a platform and a pathway to succeed in our sport, and when I first met Caitlyn Jenner, it was clear that she is as committed to that mission as all of us at W Series are," W Series CEO Catherine Bond Muir said.
"She has performed at the highest level in sport, is a proven winner and a complete petrol-head, and I know that her passion for sport and motorsport will inspire everybody at W Series."
W Series pivoted to a teams-based format for its second season last year, having run all of its Regional F3 cars under the same banner in its inaugural season.
These teams were largely sponsorship brands who earned named rights but had little to no impact on the running of the teams, which were all operated by a British-based racing team.
It's currently unknown if that structure will be used in 2022, with the 2021 format initially being labelled as a "transition year".
Jenner's entry is far from her first venture into motorsport after she claimed class victories in the IMSA SportsCar Championship in 1986, with a 12 Hours of Sebring GTO class win among them.
"As a believer in fair competition, a lover of motor racing, and a supporter of all women in sport from the grassroots to elite level, W Series ticks every box for me and is a fusion of the different aspects of my career," Jenner said.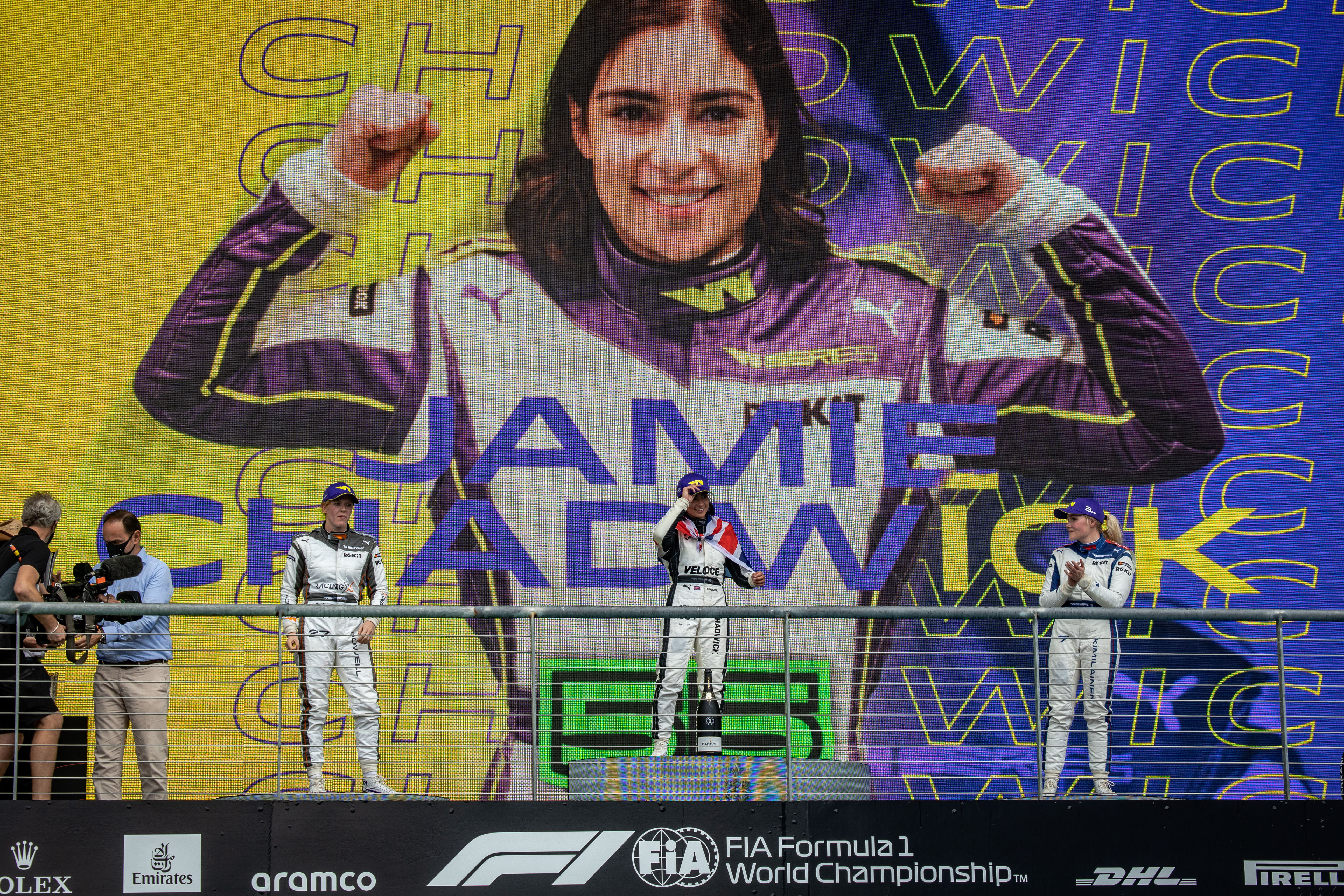 "A championship dedicated to inspiring young girls and giving women the chance to succeed in roles throughout what has traditionally been a male-dominated industry, W Series is changing the face of motorsport.
"As has always been the case, I'm in it to win it."
It's also the latest move into the American market for W Series, which held its 2021 season-finale at Austin alongside Formula 1's United States Grand Prix and conducted a prospective young driver test in Arizona last week.
The final day of the #WSeries Arizona test is upon us.

We've met 15 incredible drivers who have shown us how talented and determined they all are.

Some won't join us on the grid in 2022 but every single one of them has shown us an exciting future for women in motorsport.✨ pic.twitter.com/zTWJZEhiAW

— W Series (@WSeriesRacing) February 4, 2022
Seven drivers from the Americas participated in that test, with eight drivers from elsewhere in the world joining.
Miami will also play host to the opening round of the 2022 W Series season in May, as part of the support bill for F1's inaugural Miami GP.
Races will follow at Barcelona, Silverstone, Paul Ricard, the Hungaroring, Suzuka, Austin and Mexico – all in support of F1 events.
Details such as this year's driver line-ups, F1 superlicence points allocation and prize money are yet to be confirmed.