The Aston Martin Formula 1 team has revealed a partnership with Racing Pride to raise awareness of LGBTQ+ diversity and inclusion during Pride Month.
Racing Pride was launched in mid-2019 in collaboration with Stonewall UK and aims to raise the visibility of LGBTQ+ participants across motorsport.
The one-month campaign will feature "a series of social and community initiatives," including the team featuring the Racing Pride logos on its cars during the French Grand Prix later this month.
Other commitments include running workshops and resources to develop a more inclusive culture within the team and the wider F1 paddock.
The campaign follows F1's own #WeRaceAsOne diversity and inclusion initiative that was launched last year.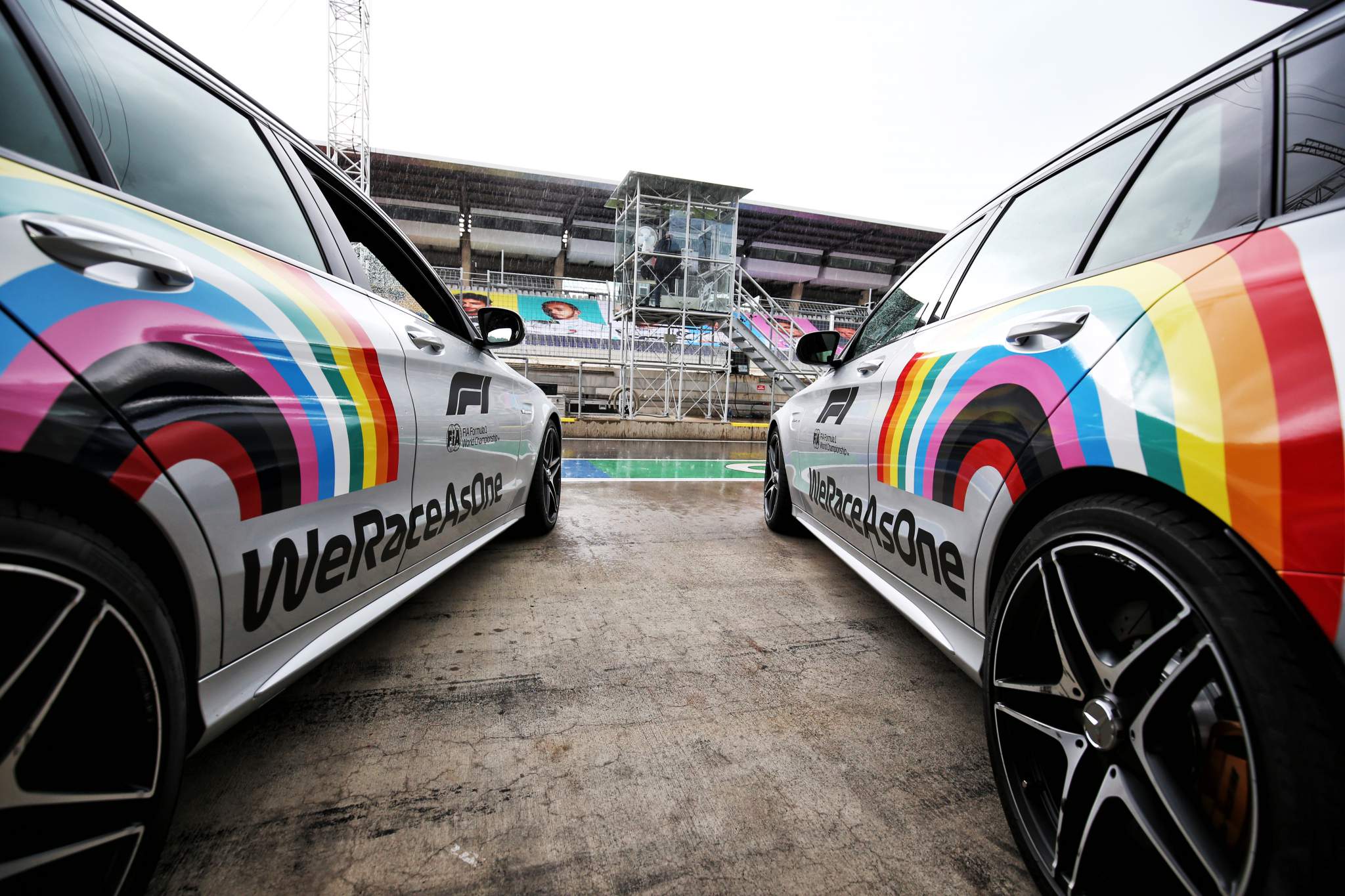 Racing Pride has given Aston's existing policies a "thorough review" and has conducted an internal survey to understand the team's current attitudes.
This will result in a strategy aimed at improving the team's diversity and inclusion far beyond Pride Month.
Aston's four-time F1 champion Sebastian Vettel welcomed the partnership and acknowledged the necessity for change.
"I want to help highlight the positivity around the message of inclusion and acceptance," Vettel said.
"I congratulate the people who have pushed the discussion that has led to wider inclusion; but equally, I'm aware that more needs to be done to change attitudes and remove much of the remaining negativity.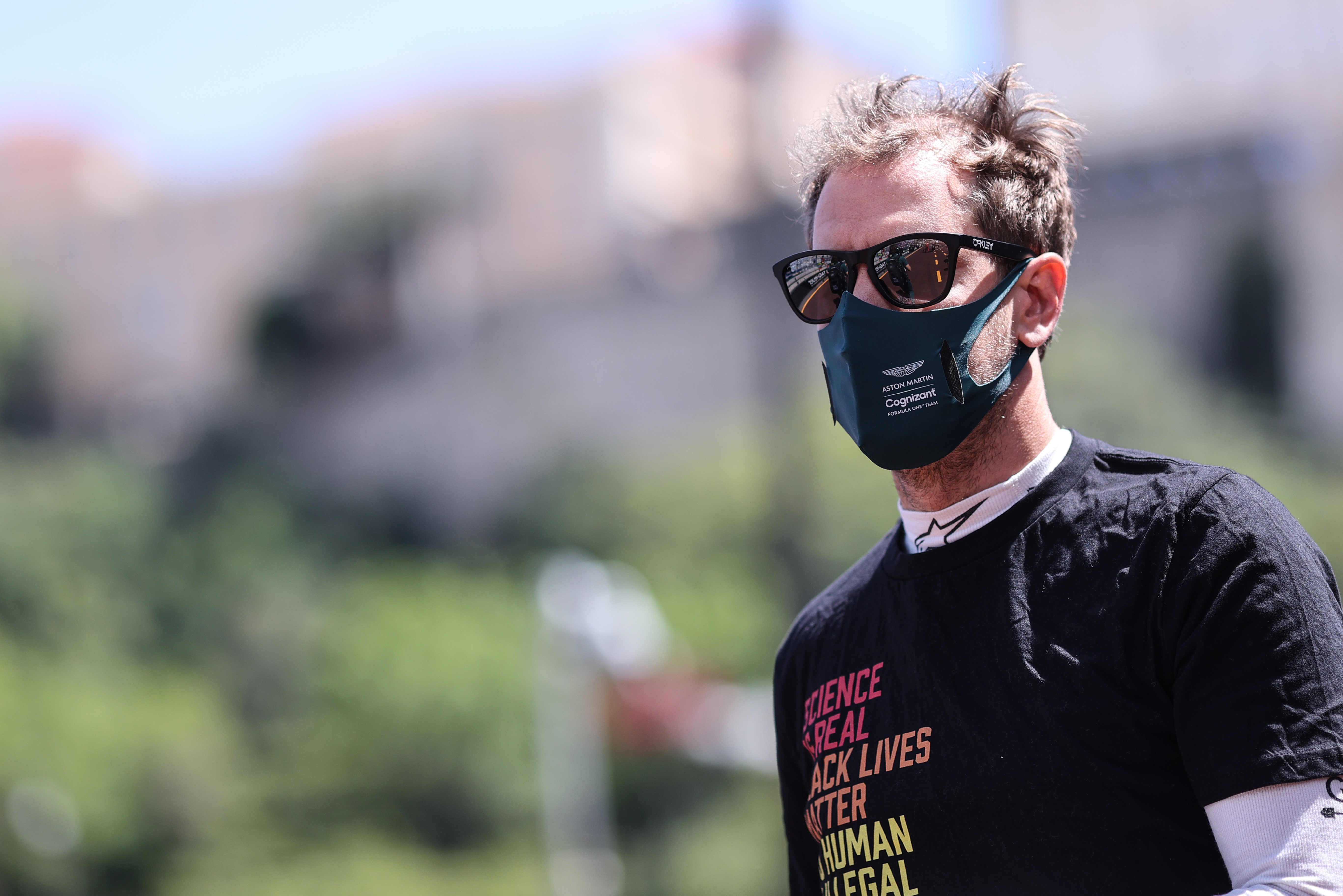 "It is great to see Aston giving this issue support – there is a long road ahead, but I'm really pleased we can play a positive role."
His team-mate Lance Stroll added that he wanted the programme to help "break down barriers and foster positivity".
Racing Pride was co-founded by Richard Morris, who serves as a driver ambassador alongside three fellow racers; W Series drivers Abbie Eaton and Sarah Moore, as well as Britcar race winner Charlie Martin.
"This landmark partnership will have a widely felt positive impact for the LGBTQ+ community," Morris stated.
"We look forward to continuing to work closely with the team as it constantly strives to create an inclusive culture in which all team members are respected, empowered, and valued."
"The commitment of Aston Martin to be a leader in creating true equality – which this partnership represents – will be a source of inspiration to the LGBTQ+ community within the sport, among its global fanbase, and in broader society.
"It marks a hugely significant step in Racing Pride's journey to positively promote LGBTQ+ inclusion through motorsport."