For the third month in a row (check out the March and April editions if you haven't yet) we've compiled the top 10 real-life racers who have put in the best performances in esports events.
The month of May has been the hardest one yet when it came to selecting these, with a number of deserving drivers not quite making the list.
Honourable mentions
Haas Formula 1 reserve Louis Deletraz comes just short of the top 10 despite a race win and three second-place finishes in the Virtual F2 Racing championship as well as a race win and second- and fourth-place finishes in the SRO GT Esport Series on Assetto Corsa Competizione.
Nissan Formula E driver Oliver Rowland has had podium finishes in the Virtual F2 Racing championship as well, and has scored race wins in both Formula E Race At Home Challenge and the BRDC Esports Championship. That means he's had success spanning three championships on three different games – F1 2019 for Virtual F2, rFactor 2 for the Race At Home Challenge and iRacing for the BRDC series.
Scott McLaughlin's results in the Supercars All Stars Eseries may have dipped, but he still won the final round of the IndyCar iRacing Challenge and briefly led the iRacing Indy 500 in a field packed full of the fastest oval simracers.
Finally, Arthur Leclerc finished fifth in F1's Virtual Monaco Grand Prix and has won half of the races in the Virtual F2 Racing championship.
10. Nicki Thiim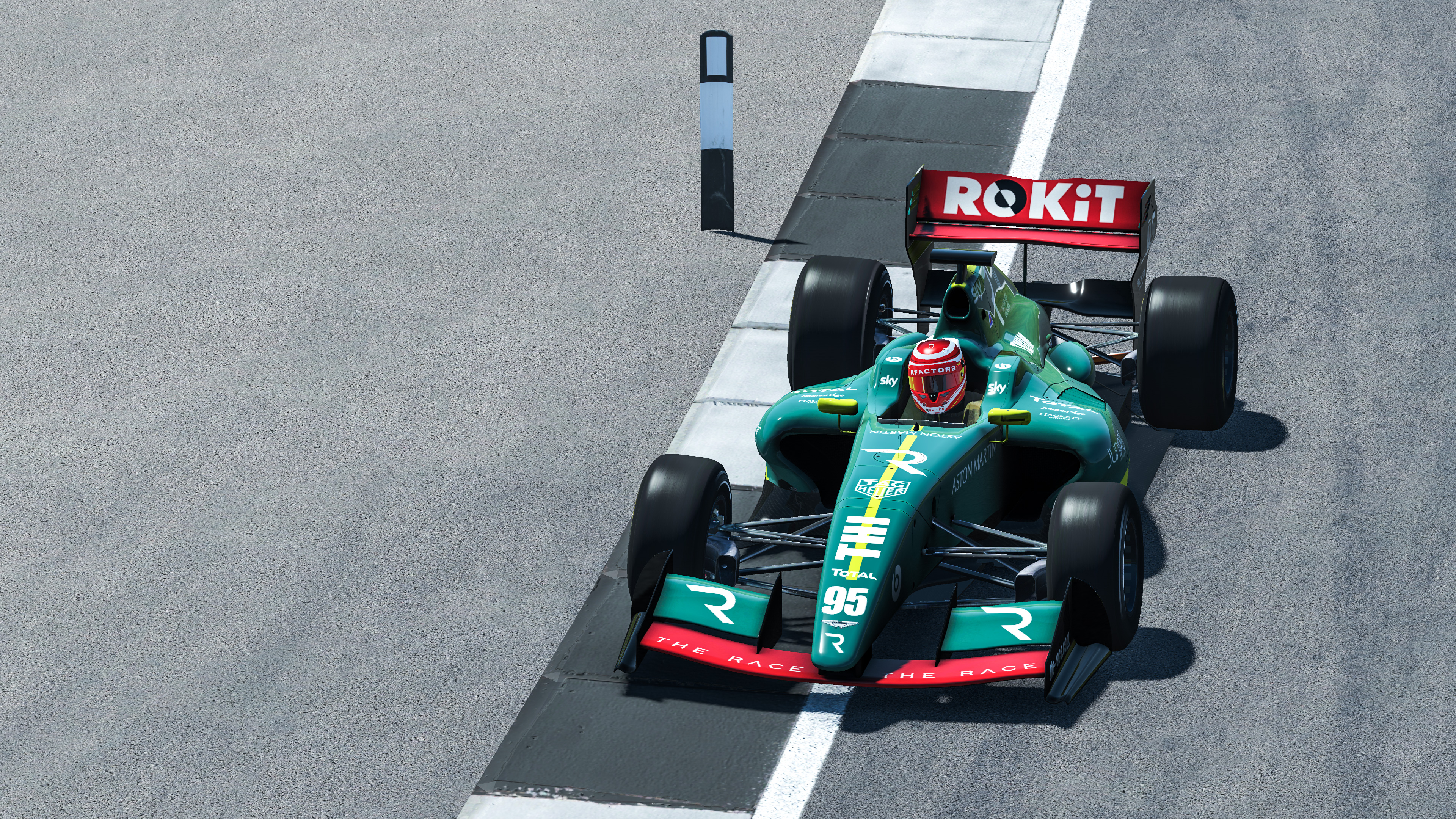 The All-Star Series Pro Cup champion, Thiim was also instrumental in helping Aston Martin to win the teams' championship. His best result was second in the first race at Indianapolis – but what stood him out from the others, and ensured he won the championship, was his reverse-grid race results. The most notable of these was Thiim gaining 32 positions in the seven-lap long reverse grid race around Estoril to finish in third.
9. Jenson Button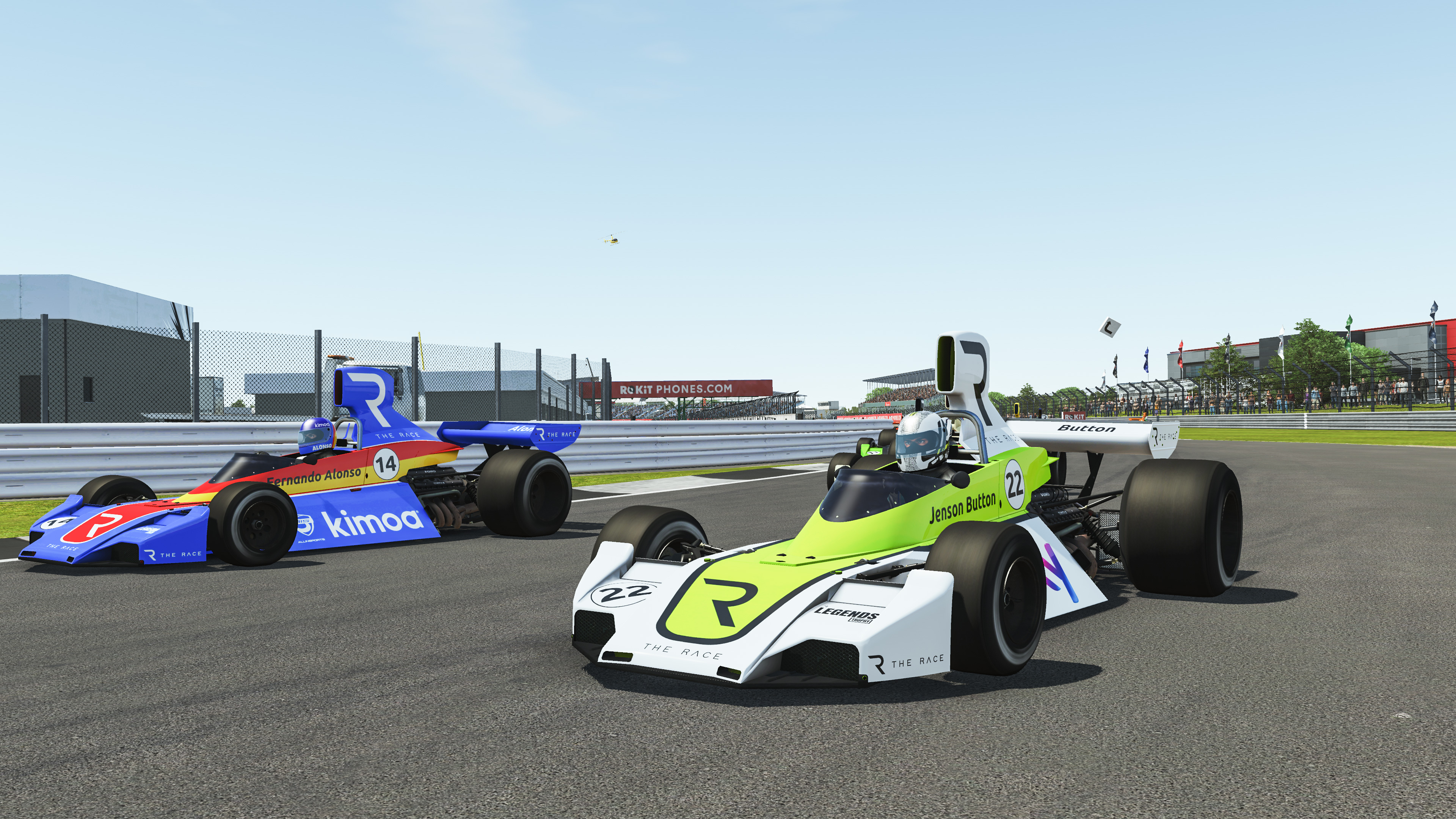 He won the Legends Trophy in the All-Star Series, and by quite a comfortable margin as he beat Emanuele Pirro by 52 points. Amazingly this was despite him winning only a single race – but he finished on the podium in half of the season's contests. He also mastered the reverse-grid events, finishing fourth after starting 19th at Estoril and gaining 18 positions around the Zandvoort circuit that notoriously lacks overtaking opportunities.
8. Charles Leclerc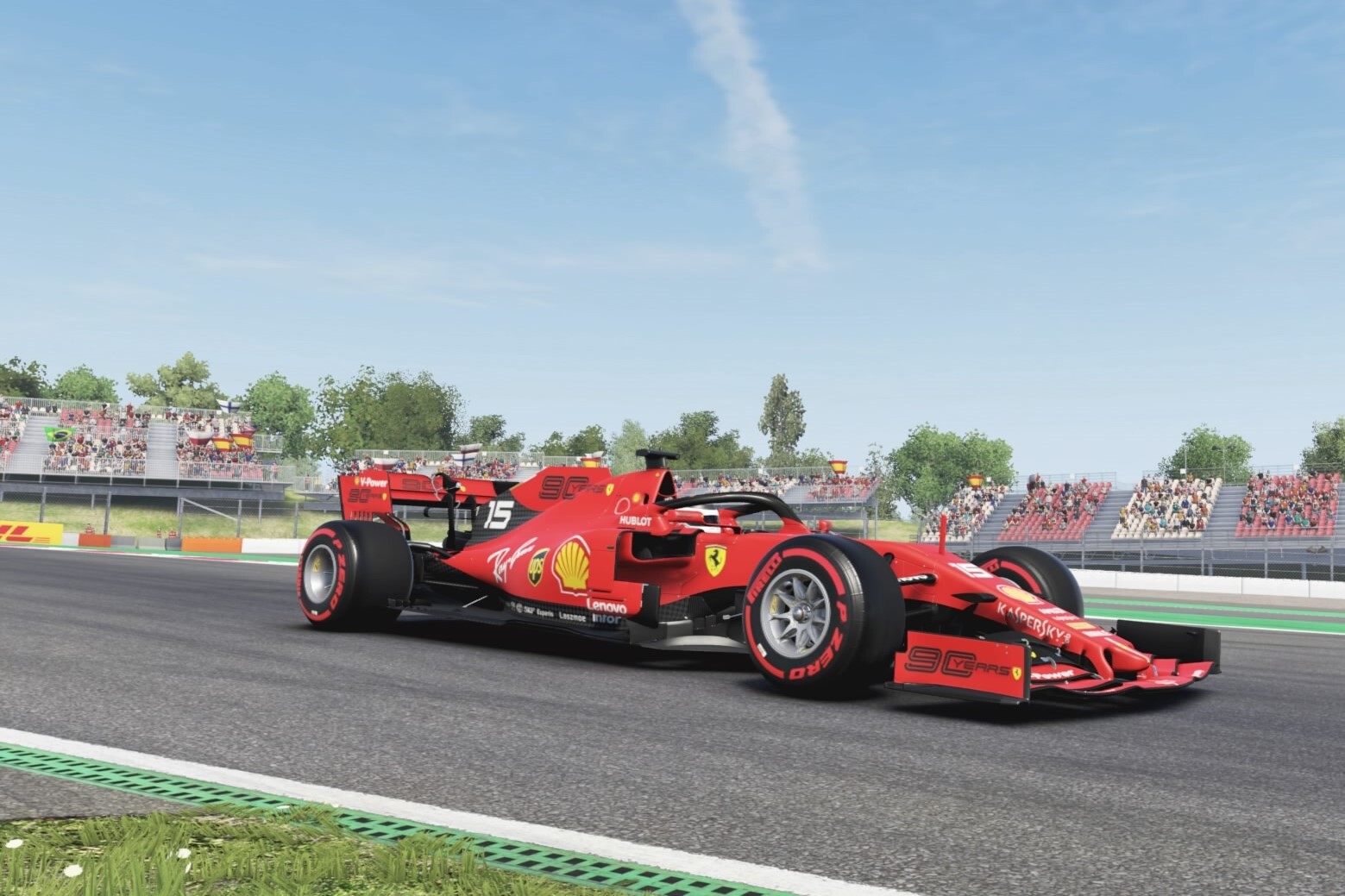 His brother didn't quite make the top 10 despite potentially scoring more headline results – but in fairness, when they went up head-to-head, Charles finished third in the Virtual Monaco GP, two places ahead of Arthur. He also finished on the podium in F1's other two virtual races in May. On top of that, he's proven to be a match for some of the fastest simracers on the F1 2019 game as he only narrowly lost out to Cem Bolukbasi in Veloce Esports' events at Hockenheim and Spa-Francorchamps.
7. Pascal Wehrlein
The 60 seconds that show you how @PWehrlein took his second consecutive #RaceAtHome Challenge race victory at the weekend #MondayMotivation #FormulaE pic.twitter.com/I0rWJbr48W

— Mahindra Racing (@MahindraRacing) May 18, 2020
Two back-to-back race wins and four podium finishes in total mean Wehrlein is undoubtedly one of the fastest drivers in Formula E's virtual series series. At the most recent round, even a five-place grid penalty didn't derail him as he recovered those positions throughout the race to still see the chequered flag in second, and retain a strong chance at the title.
6. Max Verstappen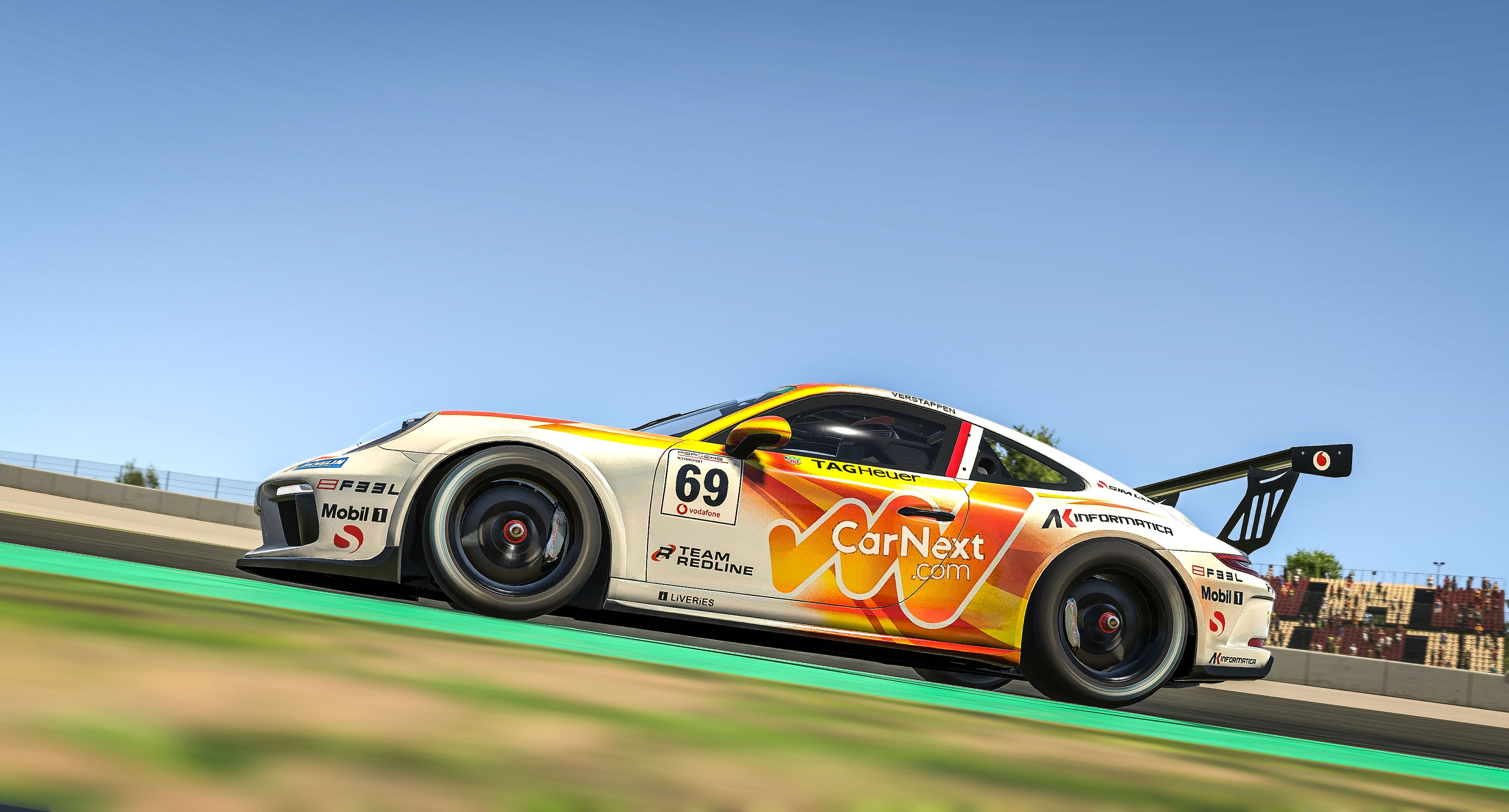 It was a comparatively quiet month for Verstappen but every race he took part in was against some of iRacing's finest. The first round of the Porsche Esports Supercup featured a Verstappen charge from 40th to 21st in the sprint race, and he then gained a further 10 positions in the main race. His string of ever-improving results meant he was seventh in the first race around the Circuit de Catalunya and then second in the main race, only behind iRacing champion Maximilian Benecke.
Verstappen and Benecke then teamed up for the BMW SIM 120 Cup, also run on iRacing. Racing as Team Redline Black, together they finished third, in a grid made up mostly of simracers and fellow F1 driver Romain Grosjean making his esports debut.
5. Fernando Alonso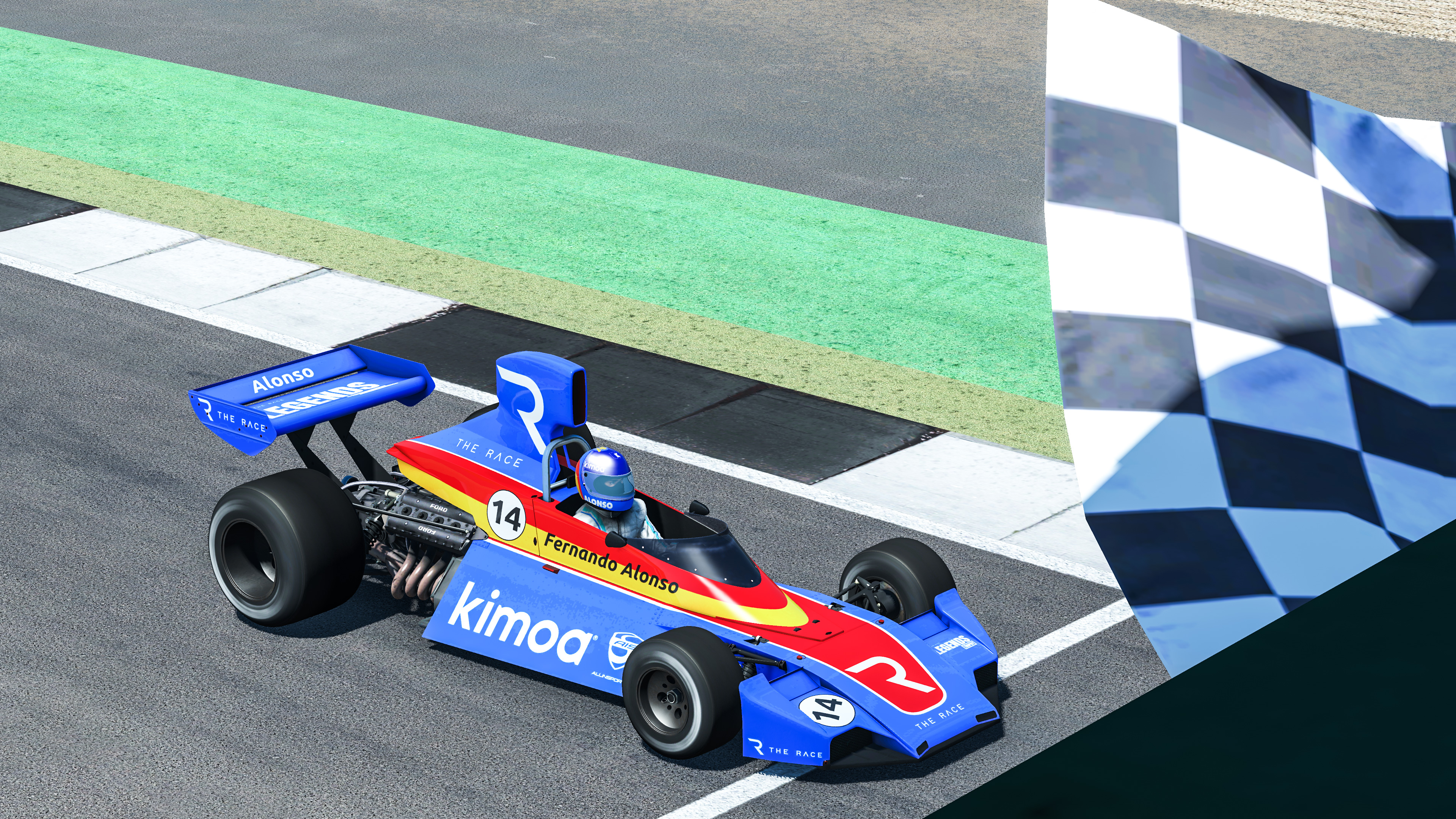 A latecomer to the All-Star Series Legends Trophy, Alonso still a big impression. He's won four back-to-back races, undeterred by the use of the reverse-grid format. This run has included two Indianapolis oval race wins, and a pair of Silverstone triumphs. Those 200 points put him 12th in the Legends Trophy championship even though he sat out much of the season.
In his debut All-Stars race, which was at Zandvoort, he had qualified fourth, which is mightily impressive for a first outing. Had he started earlier in the month and carried on his unbeatable pace, he would've been placed even higher up this list.
4. Stoffel Vandoorne
Here's @svandoorne's @TAGHeuer fastest lap from Round 6 of the ABB Formula E #RaceAtHome Challenge in support of @UNICEF pic.twitter.com/Oa2HLICfly

— ABB Formula E (@FIAFormulaE) May 31, 2020
The Mercedes Formula E driver leads the series' Race At Home Challenge following his maiden win at New York, which came the weekend after he was denied a likely triumph by clashes with Daniel Abt's simracer stand-in. He finished fourth in F1's Virtual Brazilian Grand Prix, only behind a trio of current F1 drivers in Leclerc, Russell, and Alexander Albon.
Lastly, Vandoorne capped off the month with a return to the All-Star Series, where he qualified third and passed Agustin Canapino for second to ensure a Mercedes 1-2 as he sought to deliver the teams' title for the Silver Arrows. Ultimately, a crash in the reverse-grid race put paid to those ambitions – but that only came after he'd charged from 28th to seventh.
3. Esteban Gutierrez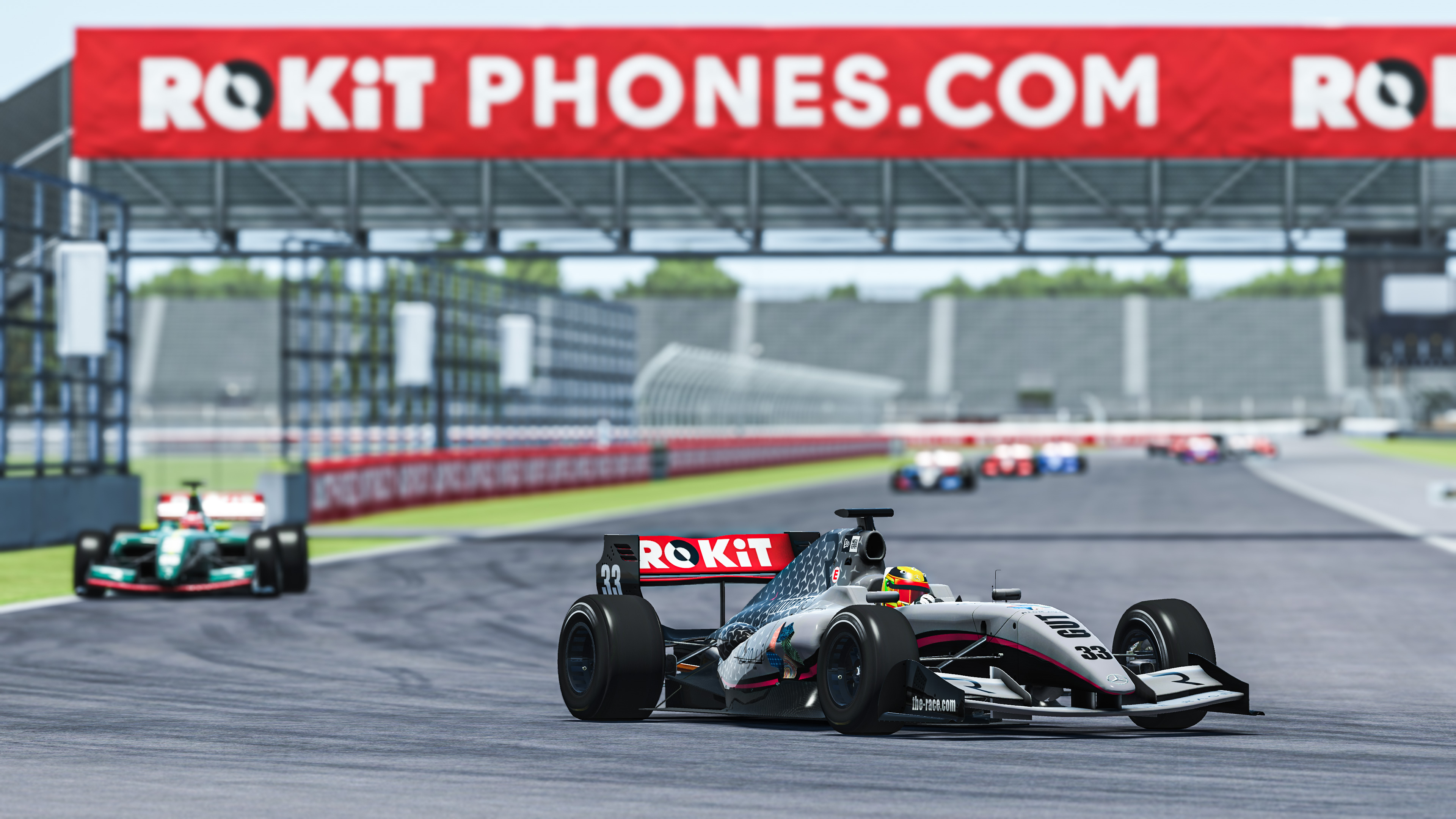 The Mercedes F1 reserve was the All-Star Series Pro Cup championship leader heading into the final round, and a race win in the first of two races at Silverstone meant Gutierrez seemed sure to win the championship. Yet his game crashed before the decider, and Thiim did well enough in the reverse-grid race to make up the deficit and then some.
His results in the F1 Virtual GPs during May, meanwhile, displayed a clear upward trajectory. He was fifth in Brazil and third in Barcelona, before finishing runner-up in Mexico, seeing off the likes of Albon, Leclerc and Lando Norris among others.
2. George Russell
Bish Bash Bosh 👊

YEEEES P1! 🙌pic.twitter.com/Uvx0HzhXp3

— George Russell (@GeorgeRussell63) May 10, 2020
His virtual racing forays have not been as varied as those of some of his peers, but Russell has focused on a single series and dominated it in recent times. He finished second in the Virtual Brazilian GP, only behind Albon, and then won the next two races.
His win in F1's Monaco event was particularly imperious, as he beat his nearest rival Gutierrez by some 39 seconds.
1. Shane van Gisbergen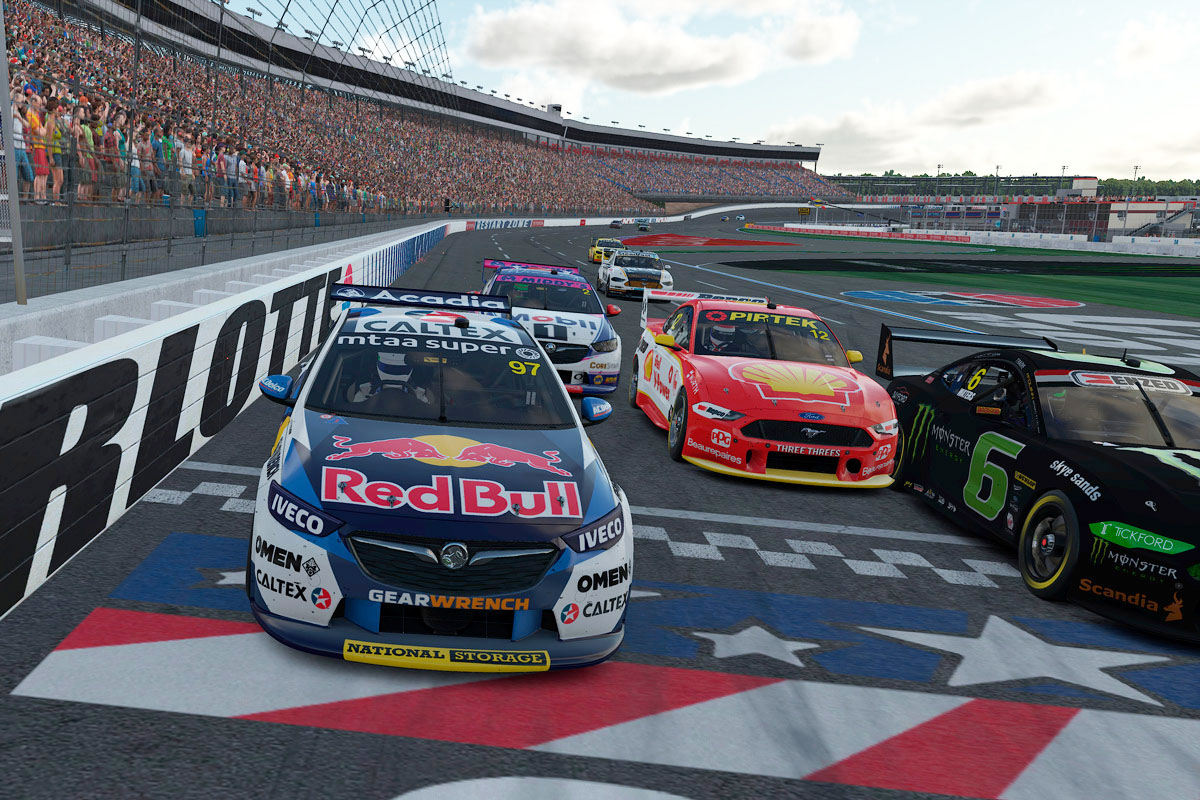 It may have been hard to decide who should be in the top 10, but picking the winner was easy. No one else other than van Gisbergen deserves to be in the number one spot based on him consistently finishing at the sharp end of the grid and in two very different games focused on two very different motorsport disciplines.
He's dominated in his home turf of the Supercars All Star Eseries, where he's had seven race wins, two second-place finishes, two fifths and a lowest result of seventh. Jumping over to World Rallycross invitational esports events, he first progressed all the way to the final in Montalegre.
Then in the Yas Marina round he topped every single qualifying round and was victorious in the final, beating several real-life rallycross drivers in the process – with reigning series champion Timmy Hansen among them.