Frontier Development's second officially licensed Formula 1 management game, F1 Manager 2023, is available now.
Players will be able to take charge of one of the 10 F1 teams on the grid and shape the destiny of the team in a multi-season career mode.
Drivers will move teams across the seasons both within your own team and at your rivals and in an additional feature to be added post-launch in early September you'll even be able to switch which team you're managing throughout your career.
In this year's title, there's also a brand new Race Replay game mode, a scenario-based challenge with two different categories.
The first is the Starting Grid which tasks players with picking a team and taking part in a full grand prix with the track conditions and starting grid identical to the real-life order from a 2023 grand prix. Your challenge is to perform better than the team did in real life.
The second category of Race Replay is Race Moments where you're dropped into a specific set of circumstances mid-grand prix and have to achieve a set objective before the end of the race.
As it reflects real-life, new Starting Grid and Race Moments challenges will be added to the game throughout the rest of the 2023 season.
You can also play the additions to the F1 calendar this year, the returning Lusail International Circuit in Qatar and of course the brand-new street circuit on the Las Vegas Strip Circuit.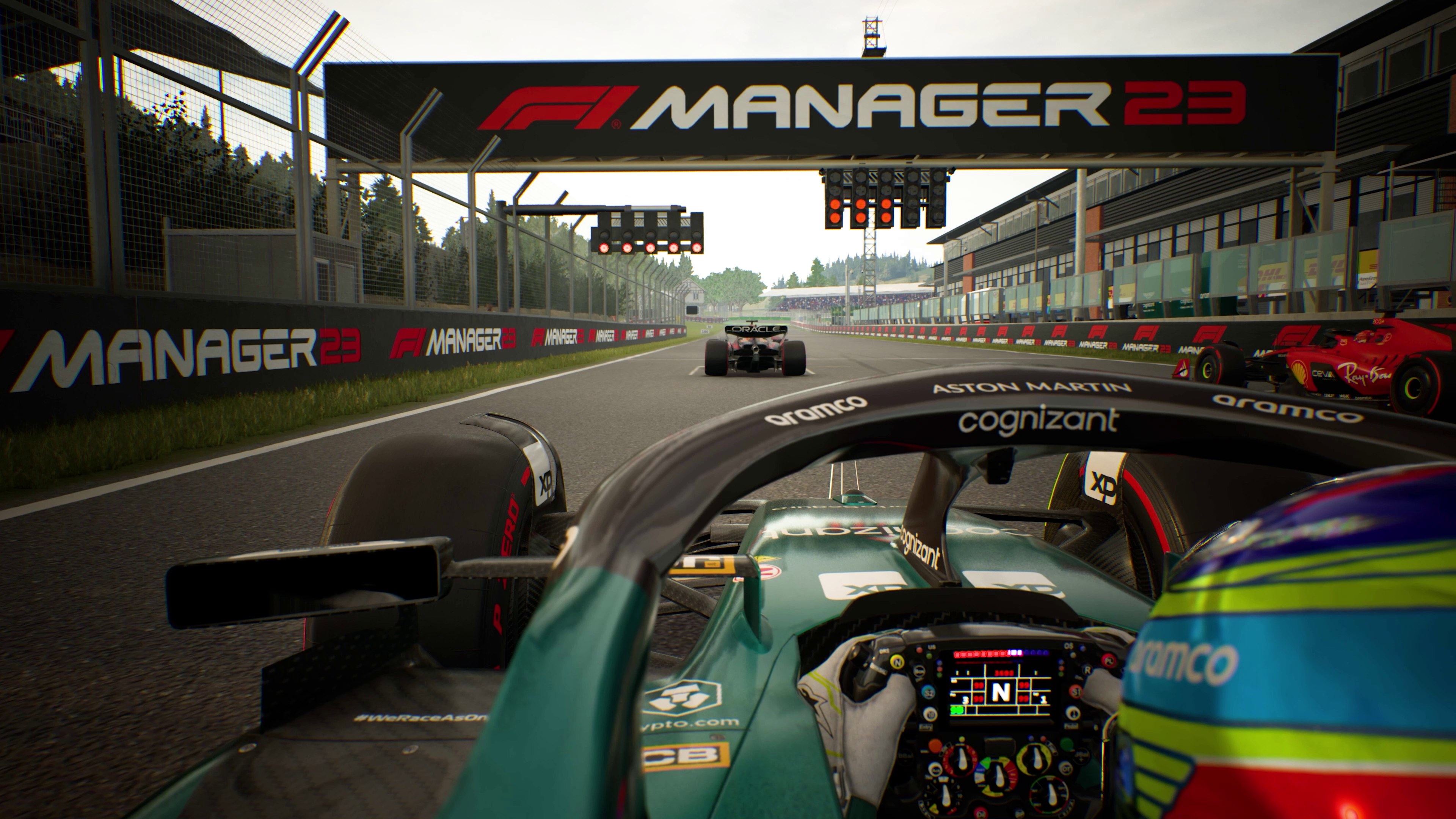 The in-race on-track battles have also been enhanced in F1 Manager 2023 with drivers now shifting their racing lines to defend against attacking rivals.
The result of on-track battles will now feed into a brand-new driver confidence system that will influence how likely your drivers are to make mistakes or perform well under pressure. That all makes managing your drivers in this year's game more important than ever.
Drivers from F1-supporting Formula 2 and Formula 3 will also be easier to scout now with both championships fully simulated during the seasons making the identity of the top talents clearer.
Just as in real-life you can now sign a driver for the following season ahead of time rather than having to wait until the winter to immediately secure their services.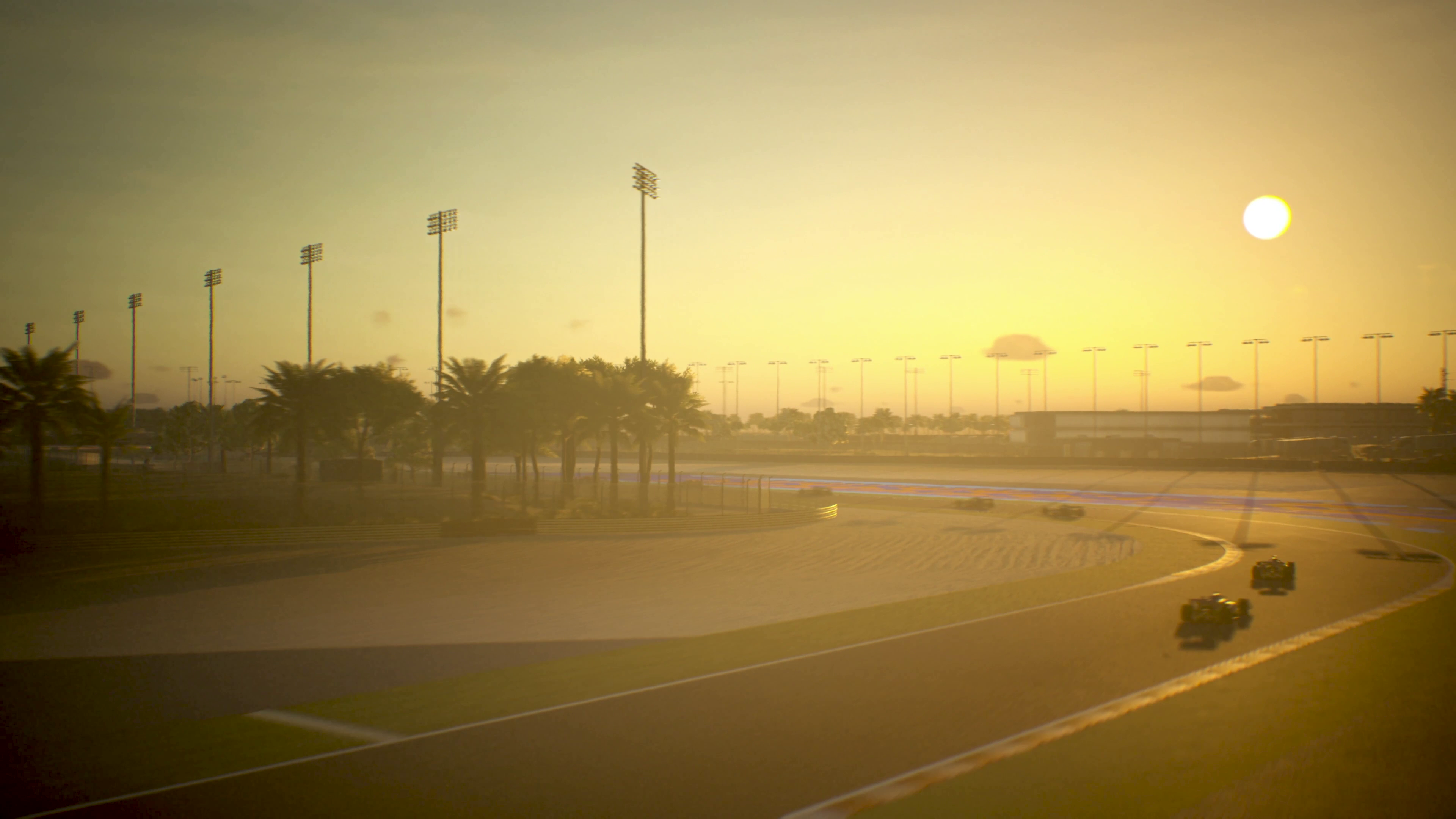 There's also a new sporting director position in F1 Manager 2023 who will be responsible for training your pit crew to improve the speed of your pitstops and reduce errors.
There are two versions of F1 Manager 2023 available to buy. The Deluxe Edition – available now – features 12 unique scenarios and allows you early access to play the game before the release of the Standard Edition on July 31.
F1 Manager 2023 launches digitally on PC, PlayStation 5, Xbox Series X|S, PlayStation 4 and Xbox One for a suggested retail price of £44.99, with the Deluxe Edition available at a suggested retail price of £54.99.
F1 Manager 2023 will also be available physically on PlayStation 5, Xbox Series X|S, PlayStation 4 and Xbox One at a later date. Players can add to their immersion with three unique Race Moment scenarios when they pre-order the game digitally.
This article is brought to you in association with F1 Manager 2023. Buy your copy today!