Williams driver George Russell says he gets "more publicity" from winning a virtual F1 race than he did from any of his outings in the championship last year.
Russell has won the last two rounds of F1's Virtual GP series – which is made up of replacement events on the F1 2019 video game on the dates that the early-2020 real-life F1 races shelved due to coronavirus were originally due to run – in Spain and Monaco.
This has put him at the head of the unofficial points table, ahead of Ferrari driver Charles Leclerc, while he has also built a following on his Twitch channel streaming his simracing antics with fellow F1 drivers.
"In some ways, yes," said Russell, when asked in an interview with Sky Sports F1 whether his success in esports had enhanced his reputation.
"I get more publicity from winning an esports race than I got from any single Formula 1 race last year by coming around the back of the grid.
"I'm doing everything I can to show the people what I can do. I did that last year and I'll try and continue to do that."
Russell, whose last victory in real-world racing came in Formula 2 in Abu Dhabi in 2018, admitted he'd forgotten how victory felt before his success in Virtual F1.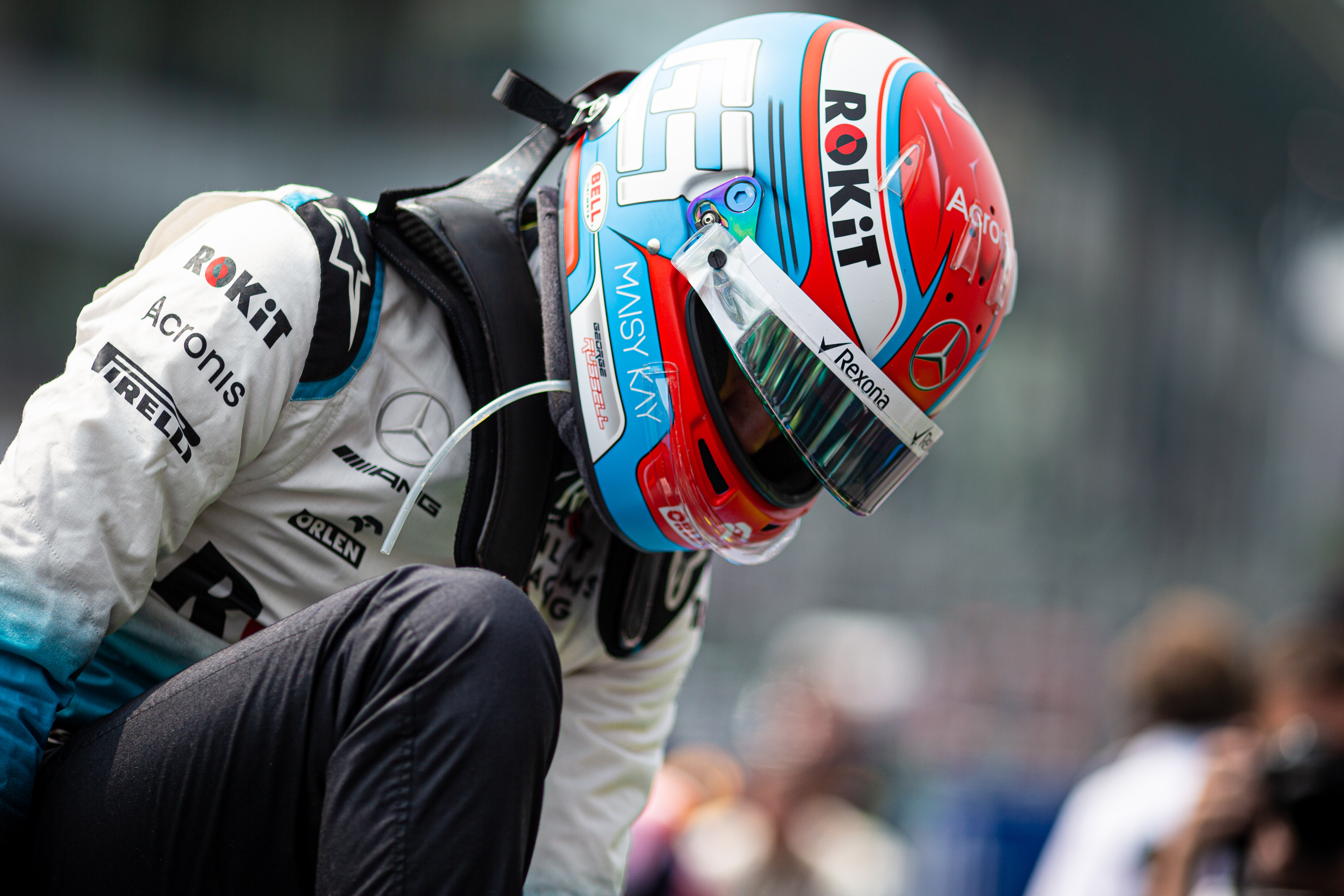 "It felt great, to be honest I forgot how much of a buzz it is, winning, and even though it's virtually the competitive nature of myself and going up against my pals, and winning it is nice – it's quite thrilling to be honest," said Russell.
"So, something I didn't quite expect prior to all of this, when I first entered esports, so I'm definitely enjoying it at the moment.
"I first started off doing it for fun, trying to provide a bit of entertainment for the hardcore F1 fans who are missing racing and don't have anything to support at the moment and I soon learned that the competition was high.
"I didn't want to just compete to make up the numbers, I wanted to come in and try and win. And when I struggled in the first race, I thought 'I need to turn this round and put a bit more effort in' and here we go now."