Formula 1's plan to race twice at Silverstone in the summer is set to be saved following an alleged intervention from UK Prime Minister Boris Johnson.
The British Grand Prix and a yet-to-be-named second race at Silverstone were provisionally scheduled for July 26 and August 2 but were under threat because of the UK's incoming quarantine measures amid the Covid-19 pandemic.
From June 8, visitors entering the UK will need to isolate for 14 days, and a bid to invoke a blanket exemption for sporting personnel failed with no sports included on the initial list of exemptions published last week.
That was a blow to F1, which has put together an extensive coronavirus testing schedule and outlined various safety measures to kickstart its season with two races in Austria at the start of July.
F1 said its plan to stage two races at Silverstone on the planned dates would be "impossible" without an exemption and has seriously looked into racing in Germany and/or Hungary on those weekends instead.
In addition to foiling the plan to race at Silverstone, the seven UK-based teams face the prospect of being quarantined every time they returned from races, which would force F1 to keep personnel on the road for bigger blocks of races.
But F1 has remained in conversation with government officials to try to find a solution, with case-by-case exceptions considered possible and a three-week review promised as well, and The Race understands this has progressed in F1's favour.
In a further boost to the short-term issue of staging the British GP, according to British publication The Times prime minister Johnson has instructed cabinet ministers to "make Formula 1 happen".
The Times claims culture secretary Oliver Dowden has been told to work with health secretary Matt Hancock and home secretary Priti Patel to ensure the Silverstone double-header takes place.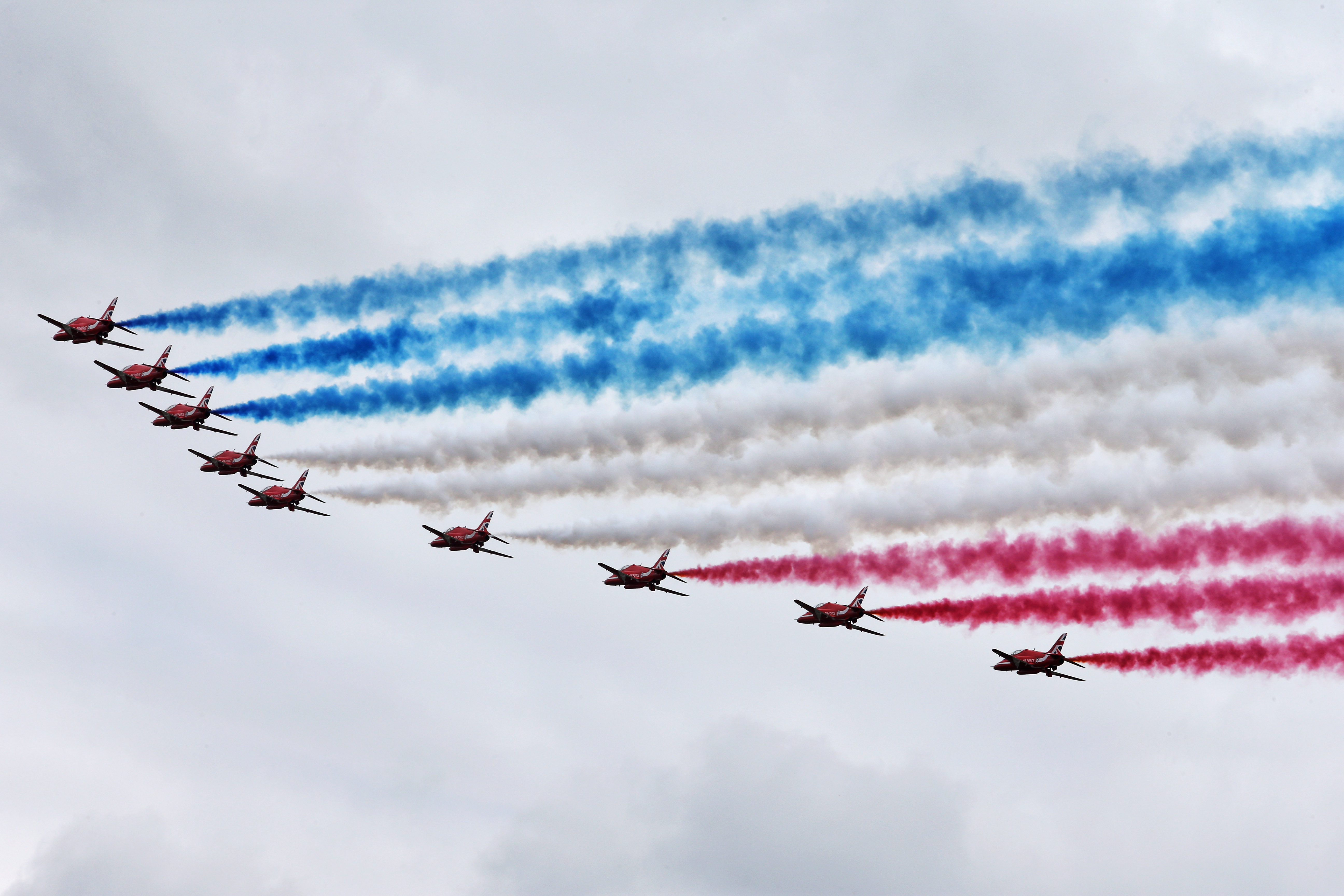 F1 has not confirmed that report but a spokesperson told The Race: "We have been working closely with government in recent weeks to ensure our season can go ahead with safety as our first priority.
"We will continue our discussions with them over the coming weeks."
F1 is not the only sporting competition apparently poised to be prioritised in order to enable international travel.
The England cricket team is due to host the West Indies and Pakistan in the summer, and England's top football clubs need to travel to Europe for Champions League and Europa League fixtures.
Should F1's British GP bid be successful it will likely cement a European schedule that begins with the two Red Bull Ring races before a weekend off, two races at Silverstone and a race in Hungary, before another weekend off and then another European triple-header comprising any of Spain, Belgium, Italy and Germany.
But as revealed by The Race over the weekend, should F1 not gain an exemption in the short-term that would not necessarily mean the end of the British GP's hopes.
A solution could be to shuffle the race to the end of the summer to buy more time to either get an exemption or wait for quarantine rules to change.
Silverstone boss Stuart Pringle told Sky Sports earlier on Monday that a race later in August or September would be feasible.
"I've got flexibility in the calendar and of course we've got our original dates we've been holding and talking around in mid-late July," said Pringle.
"But we've got a degree of flexibility through August as well.
"So I don't think that finding a date for Formula 1 is going to be a problem, or indeed two dates.
"What we need is the green light from government and that will take time."