Williams Formula 1 driver George Russell believes Ferrari and McLaren could retain their new line-ups for many years and thinks Daniel Ricciardo is a "win-win" for Lando Norris.
Ferrari has signed Carlos Sainz Jr to replace Sebastian Vettel from 2021, while Ricciardo will move across from Renault to replace the Spaniard at McLaren.
Sainz and Charles Leclerc will be Ferrari's youngest pairing in half a century, while Ricciardo will be 31 when he partners Norris, who will have just turned 21.
The moves were triggered by the shock decision from Vettel and Ferrari not to extend the four-time world champion's contract beyond 2020, and Russell, who is good friends with Leclerc and Norris, said it is "exciting for the future" of F1.
"It took me by surprise a little bit to start with, but it all makes sense," he said in an Instagram Live appearance for Sky Sports F1.
"The likes of Ferrari have got to start looking to the future.
"With Charles and Carlos that could potentially be their line-up for five, six, seven years to come.
"And I think in any organisation that stability is what people need. And two mega good drivers side by side.
"Likewise with Lando and Danny. He's still got a number of years in him and both him and Lando could be at McLaren again for four, five, six years to come as well.
"So I think it all makes sense when you think of it from that side of things and it's just exciting for the sport."
Sainz and Norris have a strong relationship at McLaren and Norris, as a rookie, pushed Sainz hard in their first year together in 2019.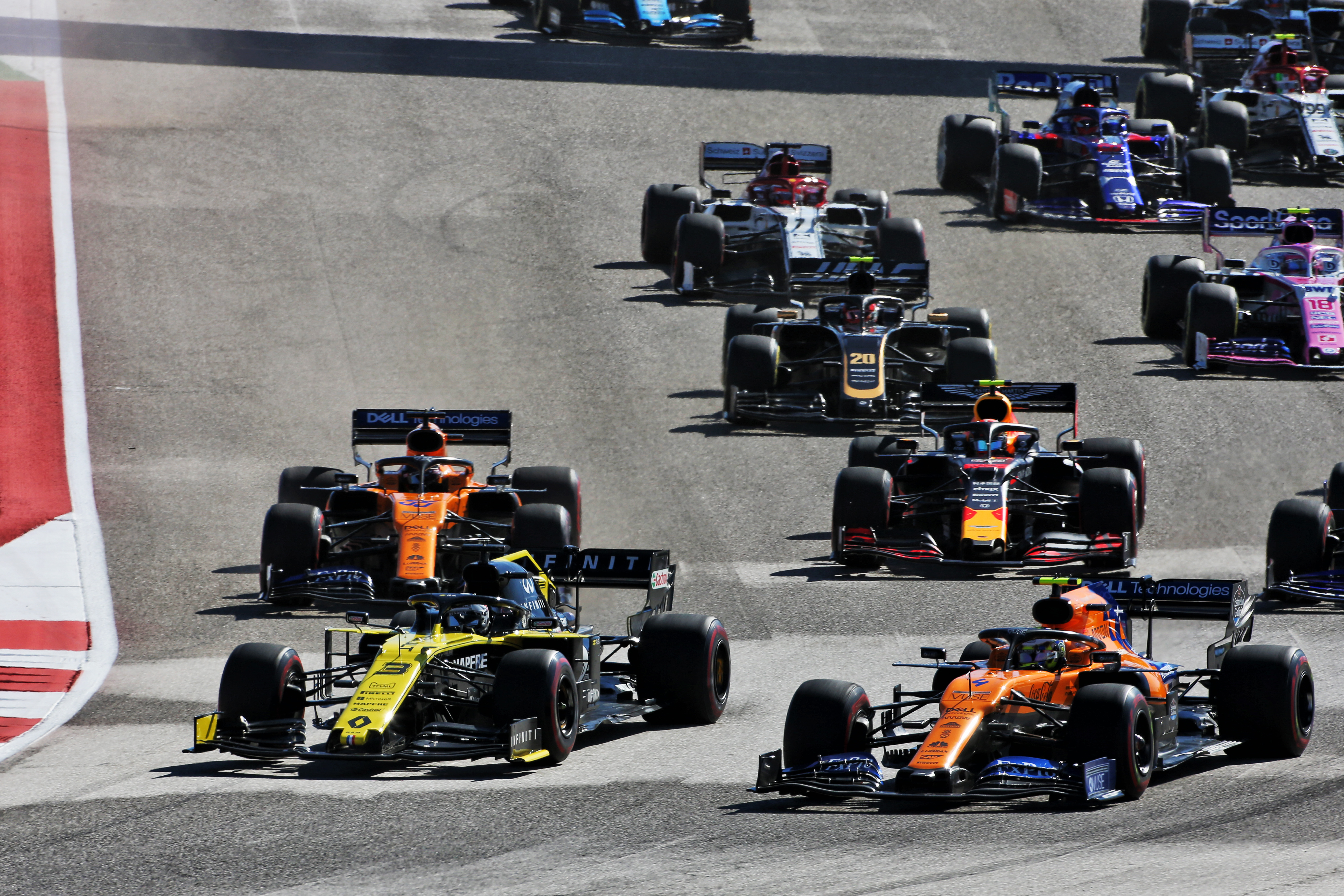 However, proven race winner Ricciardo will pose Norris a different challenge.
"Daniel going to McLaren is going to be good," said Russell.
"It's gonna be great for Lando, he's gonna relish that challenge.
"Having a really strong team-mate, I think Lando's in a bit of a win-win situation there."
Russell beat Norris to the Formula 2 title in 2018, defeating Red Bull driver Alex Albon in the process.
He was a race winner alongside Leclerc in Formula 3, but is having to be more patient than that trio in F1 after making his debut with Williams, which struggled at the back in 2019.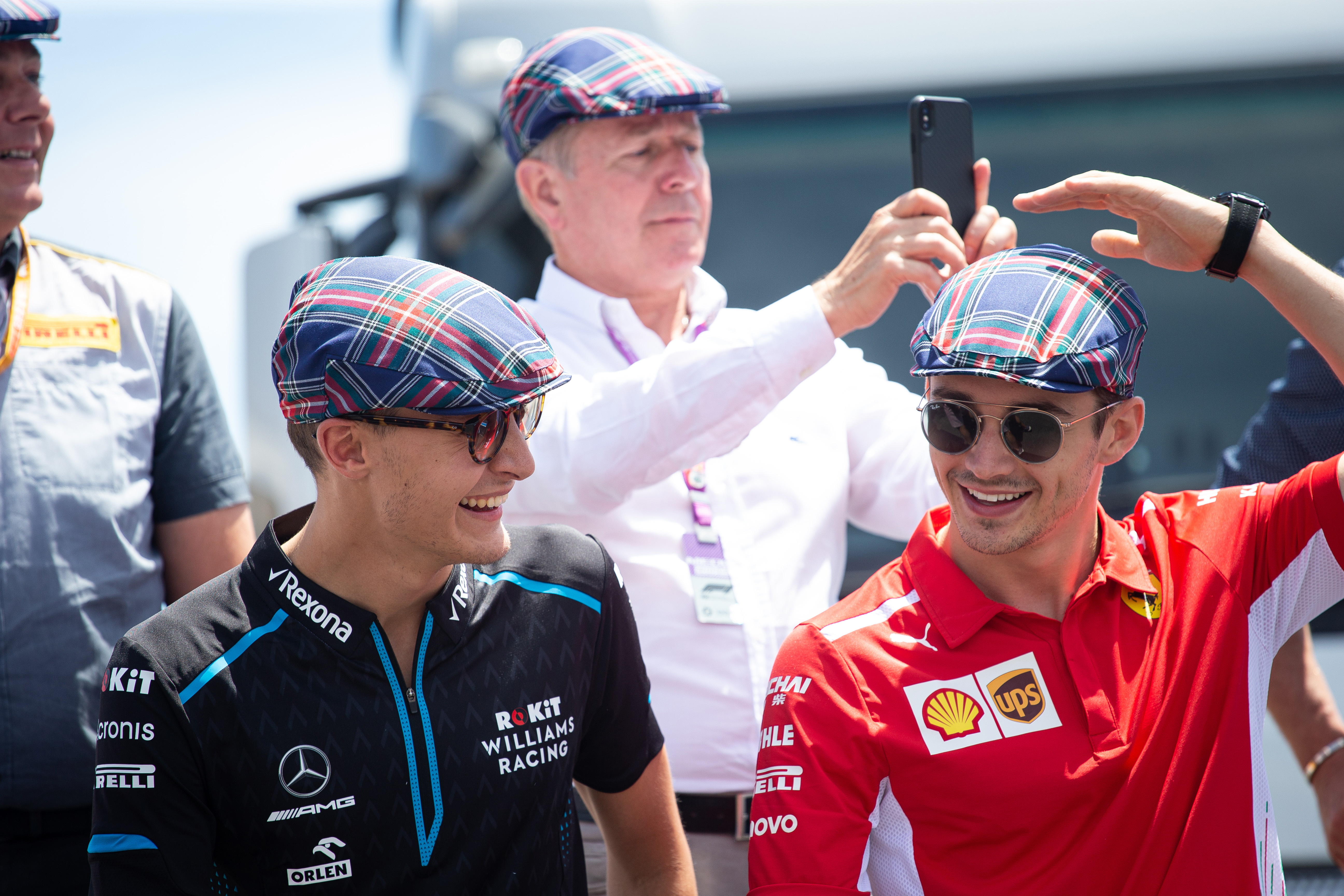 Russell is contracted to Williams until the end of 2021 but is managed by Mercedes, and said he is willing to be patient for a bigger opportunity.
"We're all youngsters, we all want to have that successful career and races and victories right here in the moment," he said.
"But if you're doing the job and you're performing we'll all get our chance. That's all I can do at the moment.
"Seeing my mates up there in potential championship-winning cars is something I'm a little bit jealous of obviously because I want to be out there trying to fight as well.
"Nevertheless I know, as long as I keep performing and I keep doing my job to the best of my ability, that opportunity will come.
"Whether it's next year, two years, five years, 10 years. It should come."