Deciding which driver to sign is sometimes straightforward, but sometimes far more complicated for a Formula 1 team.
Ferrari's decision to recruit Carlos Sainz Jr to succeed Sebastian Vettel is likely to have been one of the trickier calls and might have resulted in it making the right choice but for the wrong reason.
That's not because of any question marks over Sainz's ability. He's always performed well in F1 and, by his own admission, took the biggest step forward between seasons of his career heading into 2019 and emerged as the pre-eminent driver in the grand prix midfield pack. We have a good idea of what Sainz can do, and so does Ferrari.
Ferrari does not want a driver with major status. Leclerc is to be top dog and Sainz's ostensibly more workmanlike CV fits the bill
But when you are a top team and you already have a driver like Charles Leclerc in your line-up – a proven winner of world championship calibre – there's a fine balance to be struck. Despite there being only two components, building the perfect driver line-up for a team with legitimate world championship aspirations is a multifarious task akin to alchemy.
The pseudo-scientific conversion of base metals into golds is an apt metaphor. This is because there is never enough data available to make an entirely scientific decision and it's unlikely to work as you hope. All you can do is set the parameters that you want to satisfy then draw up your list of available candidates to see where that leads you.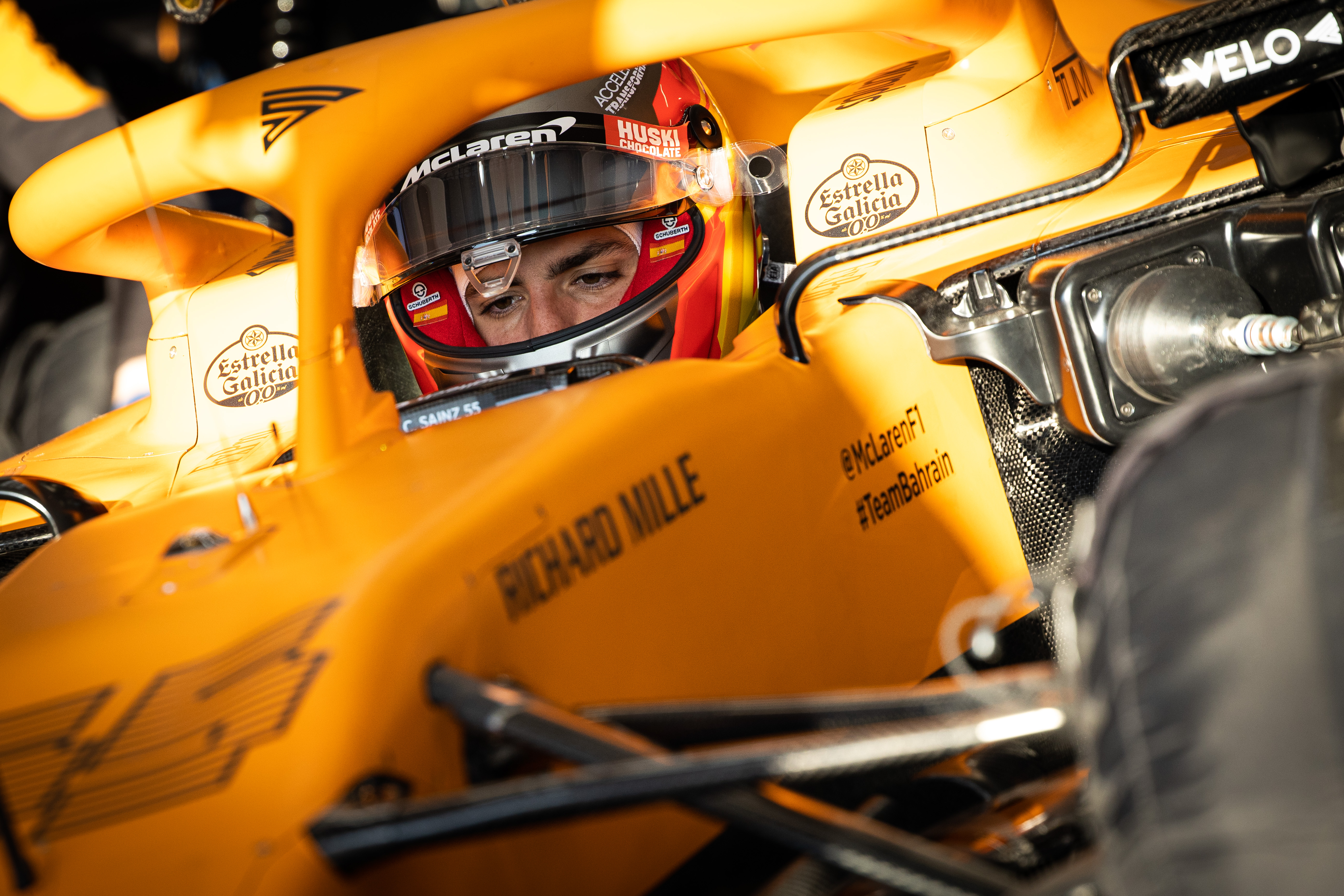 From what we understand of Ferrari's mindset from inside the team, the objective is to find a driver capable of good, consistent results and winning races but who will not cause flashpoints when flung into the mix with Leclerc. In Sainz, it believes it has the right driver – but the team might have made a misjudgement.
Sainz is undeniably a lower-status driver than the obvious alternative, his future McLaren replacement Daniel Ricciardo. He's younger, has spent his entire F1 career in the midfield, has never driven for a frontrunning team and has just one podium finish to his name. When he walks through the Maranello gates for his first day of work as a Ferrari driver, he does so very much as a man privileged to have been called on by Ferrari rather than one who chose the Scuderia.
That's an important distinction. A driver at the top of the tree, as Vettel was when he joined Ferrari off the back of four consecutive world championships, is tasked with being a leader. This was Vettel's team and he was free to put his imprint on it.
Ricciardo would have a status that fell a little short of this but with significant influence as a seven-time grand prix winner with a wealth of top-team experience. After all, you can make a compelling case for Ricciardo being the best driver in F1 in both 2014 and '16. His determination to have a shot at the world championship is clear for all to see.
Ferrari does not want a driver with such status. Leclerc is to be top dog and Sainz's ostensibly more workmanlike CV fits the bill. So from that perspective, he's the right choice.
But pre-existing status is only a starting point. Were Sainz to have his debut for Ferrari tomorrow and finish third he would probably be delighted, whereas for Ricciardo or another high-status driver it would be old hat. However, the novelty of finishing third fades extremely quickly for any F1 driver worth their salt.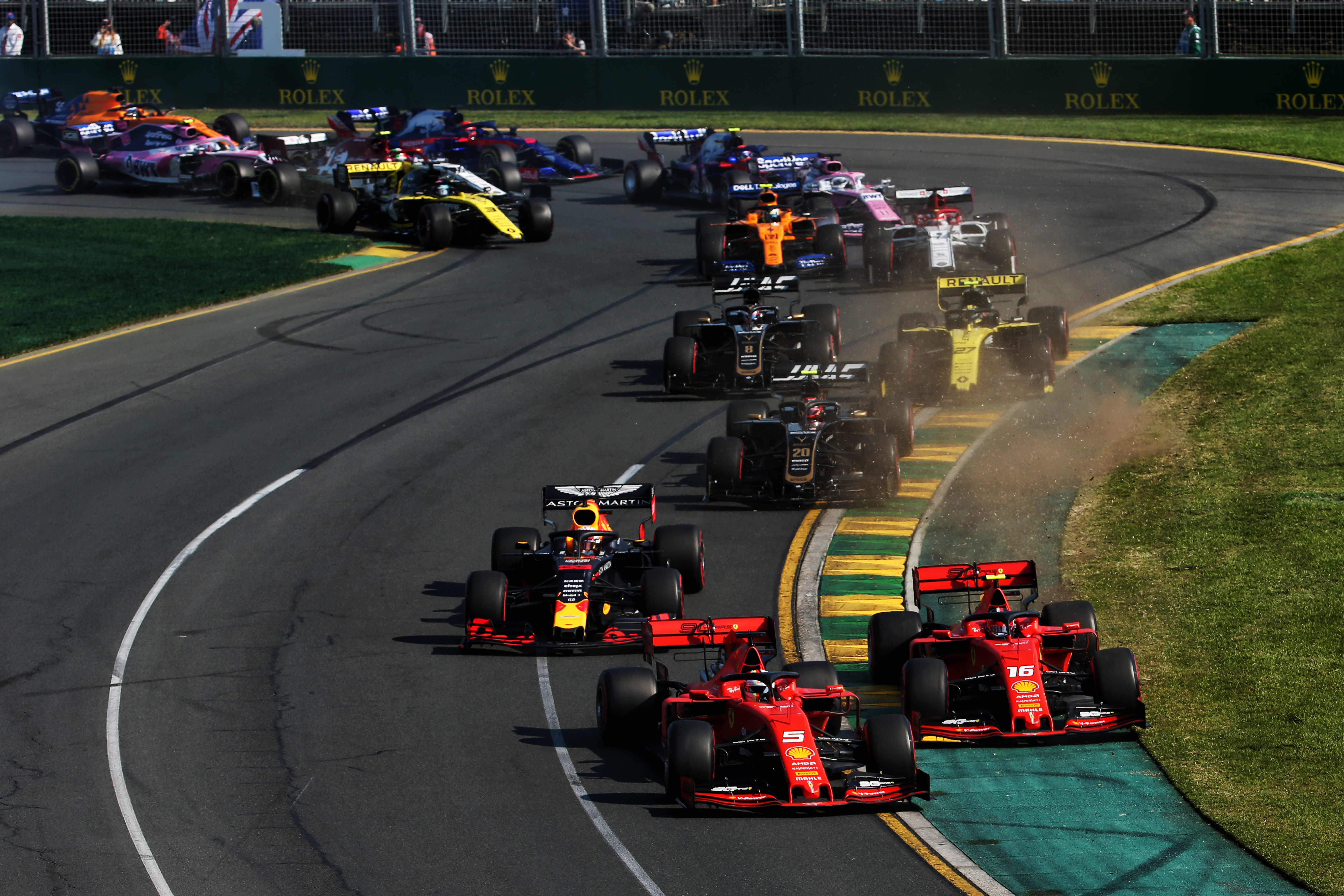 This is where that initial status becomes less significant and what really matters is performance. Ferrari team principal Mattia Binotto was emphatic at the start of last season that Vettel was the main man and Leclerc the apprentice. But it quickly became clear that Leclerc's level of performance had changed the game. The same will happen if Sainz isn't quite as 'soft' a team-mate as Ferrari might think.
This isn't to say Sainz is the same as Leclerc. Leclerc was groomed as Ferrari's anointed star, with his superb performances for Sauber in 2018 making it impossible not to promote him and Ferrari was wise to the possibility things would change. That isn't the case with Sainz.
History is full of problems caused when teams misjudged such things. When Williams recruited Nelson Piquet, then a two-time world champion, ahead of the 1986 season, the deal was signed at a time when the driver who would be his team-mate had yet to win a grand prix. Piquet would be team leader, Nigel Mansell the support act – perfect.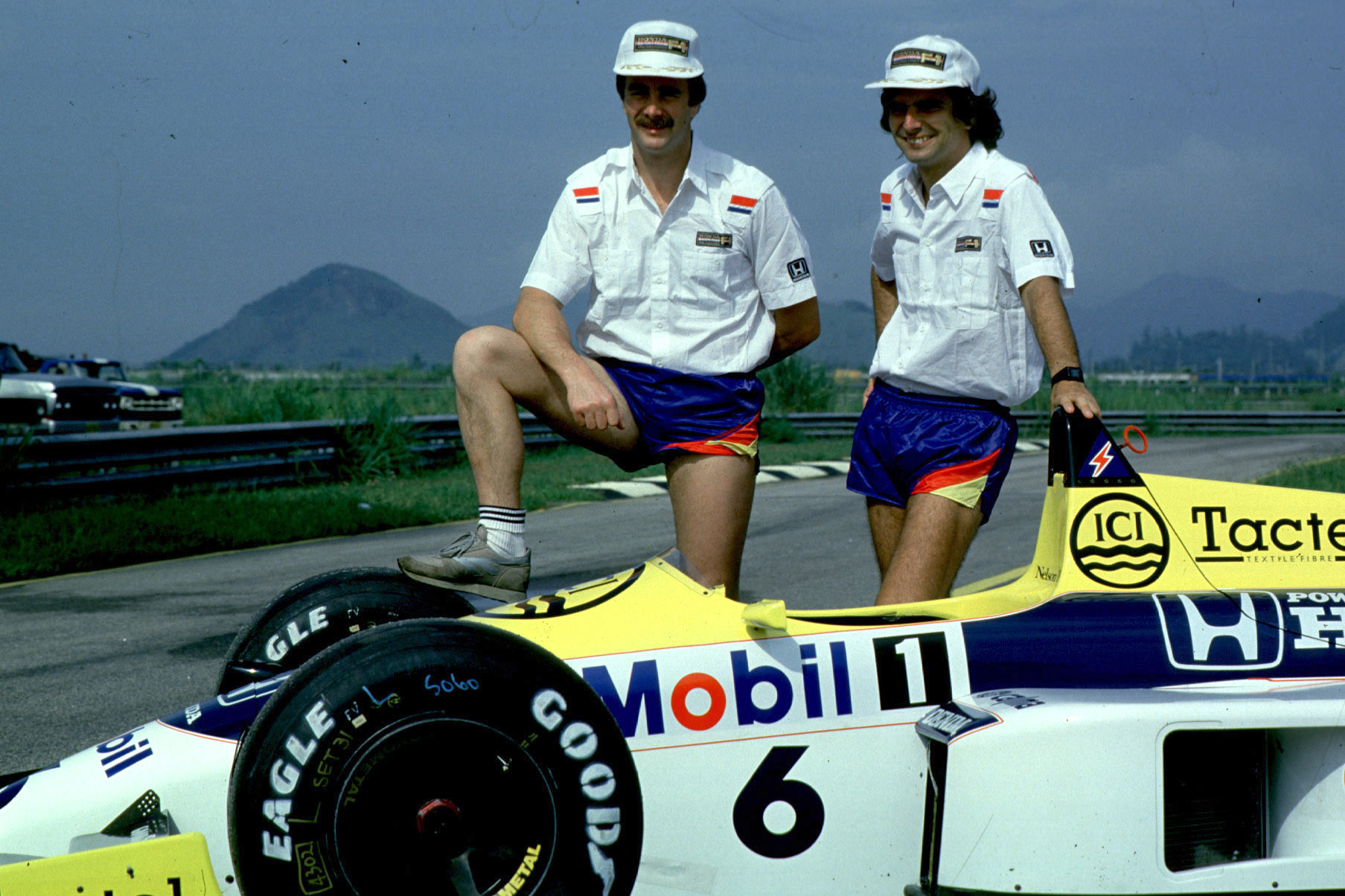 But it proved Mansell was quicker than Williams realised and this was at the heart of the many of the problems that followed. It's difficult to tie down exactly what the contracts did or did not say, but having interviewed several of those involved over the years it was clear Piquet had a pretty clear understanding he was the leader and that Williams expected him to be, but that there was not specific provision for this. Someone underestimated what Mansell could do.
Again, Sainz isn't Mansell. But he is an extremely accomplished driver. The problem is, to find someone who is good enough to be a proper number two but avoid the risk of them turning out to be effectively number three, you are aiming at a very narrow window. This, combined with the fact that Leclerc is a superb driver but still only in his third season and with room for improvement, creates risk.
Sainz is more experienced, joins Ferrari after stints at three other teams and knows how to play the political game within teams. Anyone who doubts that need only look back at what happened with Toro Rosso, when the schism in the garage – albeit far from solely down to Sainz and Max Verstappen – became counter-productive. And underpinning that was the fact that Sainz was, while not quite as impressive as Verstappen, closer than most seem to remember.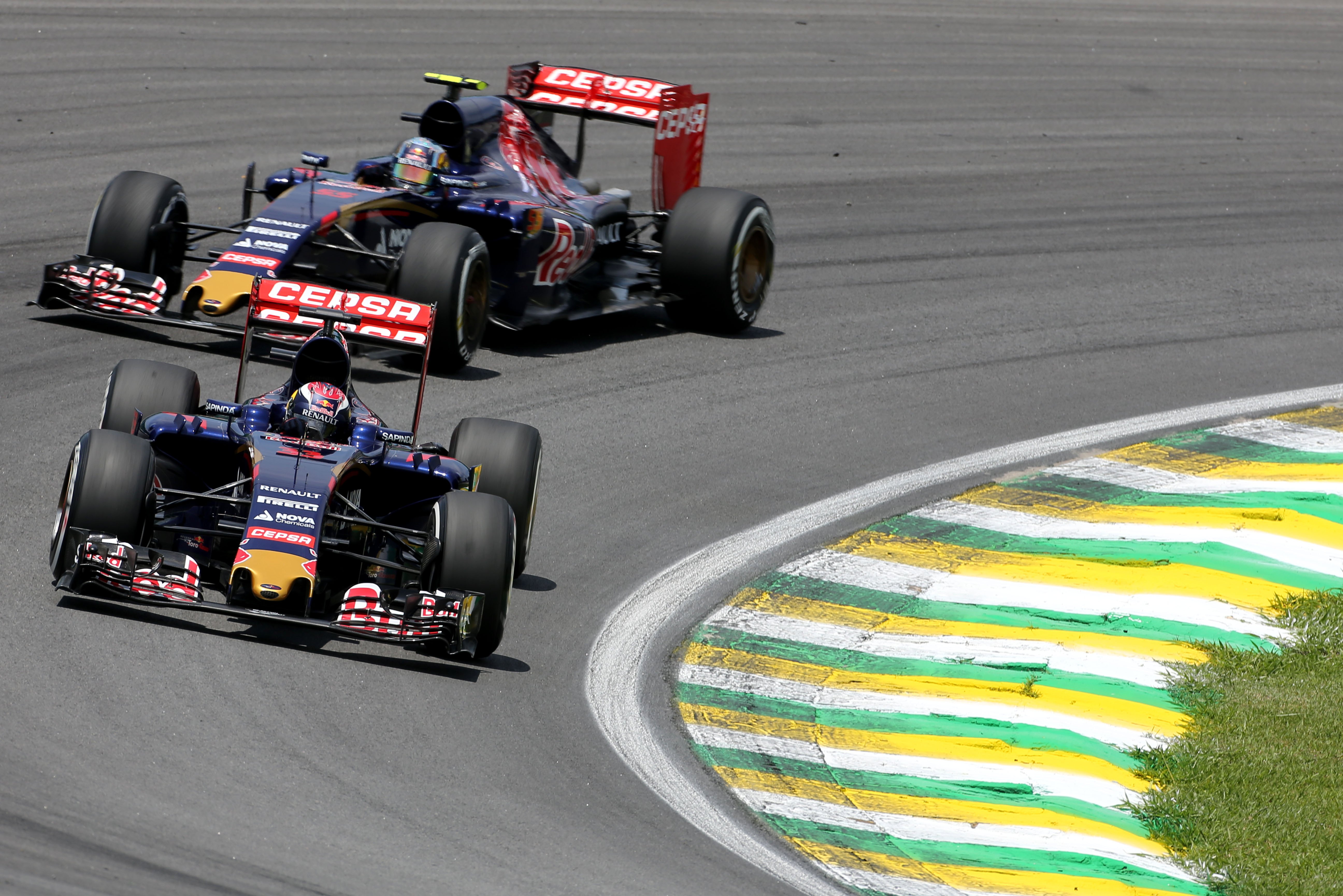 To suggest Sainz won't go into Ferrari believing he can win a world championship there or without aspirations of usurping Leclerc would be deeply foolish. And he also has the potential to be a real threat.
Last year, by his own reckoning, he took the biggest stride of improvement – between two seasons – of his career. At McLaren he was consistent, quick and drove superbly in races. It's true to say that Sundays are his strongest point, with his qualifying form perhaps lacking in that final tenth, but he's improved in that area. While Lando Norris last year hinted at greater underlying speed, it wasn't by much and he's a prodigiously fast driver.
Sainz knows how to work with engineers, how to get a new team behind him and what it takes to learn a new way of working fast. All of this makes him a threat.
It doesn't mean he will go into Ferrari trying to be destructive, in fact he will probably strike up a very good relationship with Leclerc – just as he had and continues to have with Verstappen and Norris.
But he will know that if he can perform, then the sands could shift. He's not a character who will trigger all-out war, ignore team orders or misbehave, but he will know if he can deliver at his best that will challenge the established order.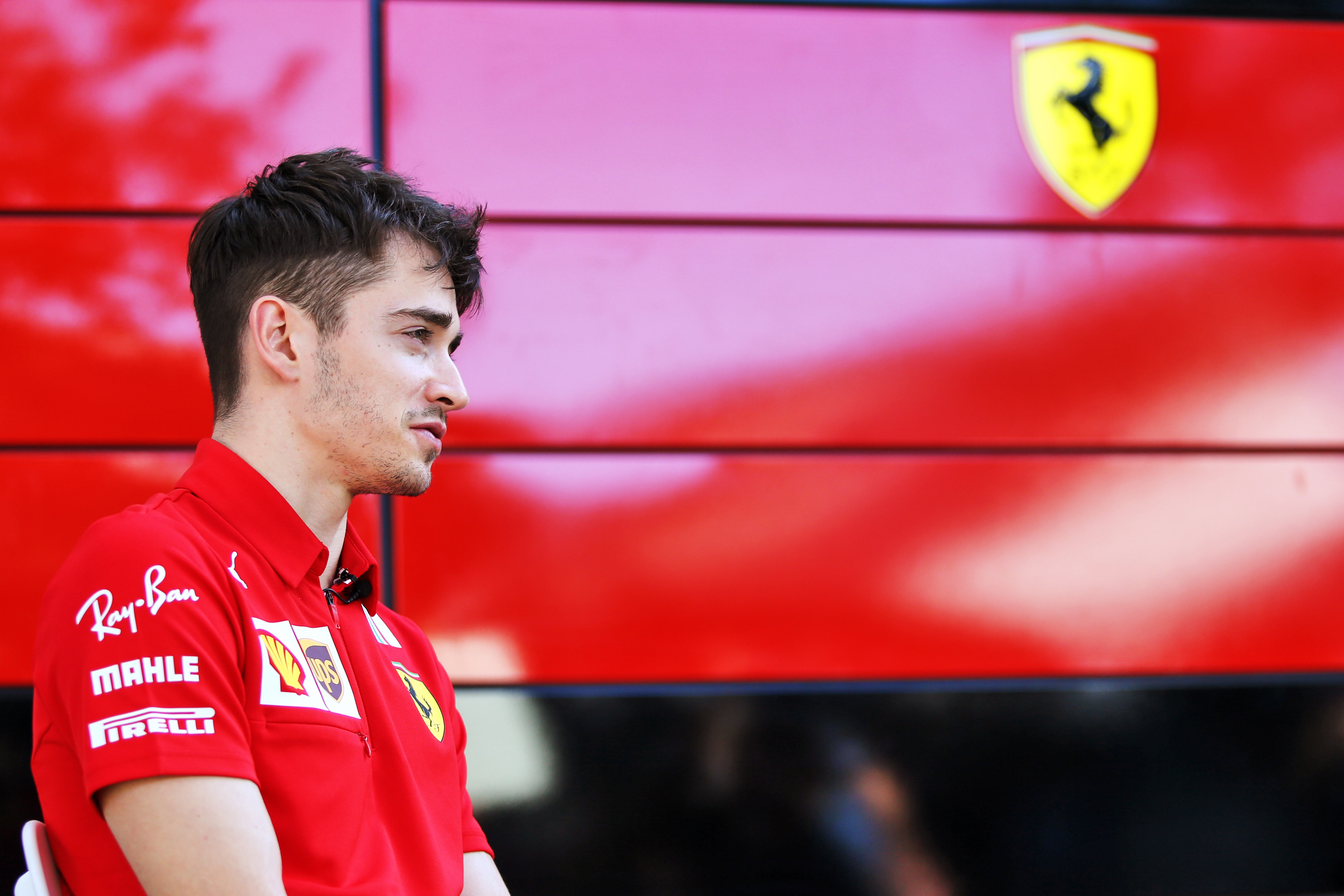 And Leclerc, as the established team leader, has a very different set of pressures on him to those of last year when he could focus simply on beating Vettel. He will have the weight of Ferrari pushing down on him and that has proved too much for some great drivers. Leclerc will probably bear it well – he's a driver who surely will win world championships for Ferrari – but the dynamic has changed.
Meanwhile, Sainz now becomes the one with everything to gain and not so much to lose. And in these circumstances, giving away a small fraction on outright qualifying pace might not be enough to keep clear delineation between number one and number two. Especially given that Sainz is a very well-rounded driver.
The risk of Sainz being more than the submissive but effective support act that would be ideal for Ferrari is much higher than the team management might realise
And if Ferrari wants to minimise on-track problems, such as instances where one driver argues they are faster than the other and team orders come into play, recruiting a driver like Sainz who might qualify fractionally behind Leclerc but who is extremely good at executing the race is creating the conditions for exactly these problems.
One aspect that could work against Sainz is that he's not the most comfortable driver when the rear end is a little unstable. No driver likes that as a characteristic, but this was why he struggled against Nico Hulkenberg at Renault in 2018 and it also held him back a little in the early stages of last season compared to Norris. But as the McLaren improved and gave Sainz what he wanted, he made compound gains.
Interestingly, that means Sainz could face exactly the same problem Vettel had at times last season – for example in Bahrain where he was very obviously tentative because of the rear-end limitation. But it might also mean he would come on strongly, just as Vettel did, as the car improved.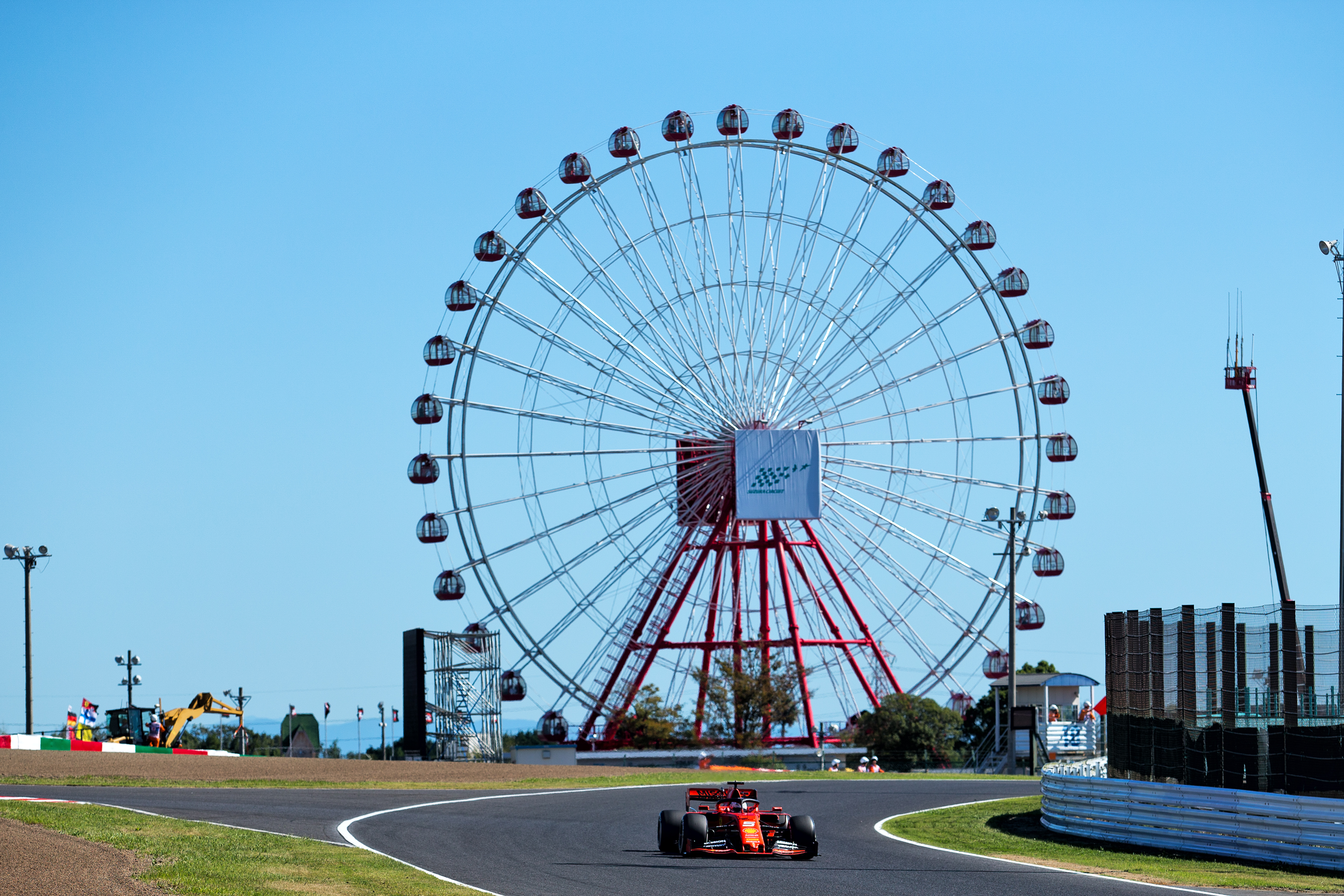 Throw Sainz and Leclerc into the Bahrain-spec Ferrari of last year and it's clear the established order would prevail: Leclerc in front. But put Sainz into the Suzuka-spec Ferrari – and remember Vettel took pole there and Sainz drove a stunning race for McLaren – and things could be different. So car characteristics could have an impact in the intra-team balance given Leclerc probably has a slightly wider 'operating window' even if Sainz has improved in this area.
None of this means Sainz will go into Ferrari and fall out with Leclerc, cause problems in the team or not work as a support act. What it does mean is that the risk of being more than the submissive but effective support act that would be ideal for Ferrari is much higher than the team management might realise.
But for all that, this won't be a bad thing for Ferrari. While there are famous examples of such team-mate pairings breaking down, having two strong drivers who push each other on is usually a good thing.
Ferrari might well have made the right decision signing Sainz, but if it's done it because he's seen as an easy second driver who will be happy to be there and scoop up points behind Leclerc, it will have been a choice made for the wrong reason.