Ferrari has officially announced that Sebastian Vettel will leave its Formula 1 team at the end of the 2020 season.
The four-time world champion joined Ferrari from Red Bull for the 2015 season and has won 14 grands prix with the team, more than any Ferrari driver except Michael Schumacher and Niki Lauda.
His current contract expires at the end of 2020 and both Vettel and Ferrari had expressed a desire to continue working together, having failed to win a title so far.
However, the arrival of Charles Leclerc last season, and the youngster's new long-term deal signed at the end of 2019, shifted the balance of power within the team.
Ferrari previously denied that talks with Vettel had stalled over a new contract, but on Tuesday morning it announced that a joint decision has been made "not to extend the current contract covering Sebastian's services as a driver with the team, beyond its current expiry date of the end of the 2020 Formula 1 season".
Vettel says he will "take the time I need to reflect on what really matters when it comes to my future".
His final season with Ferrari will take place in unusual circumstances, if it happens at all, thanks to the suspension of the championship because of the COVID-19 crisis.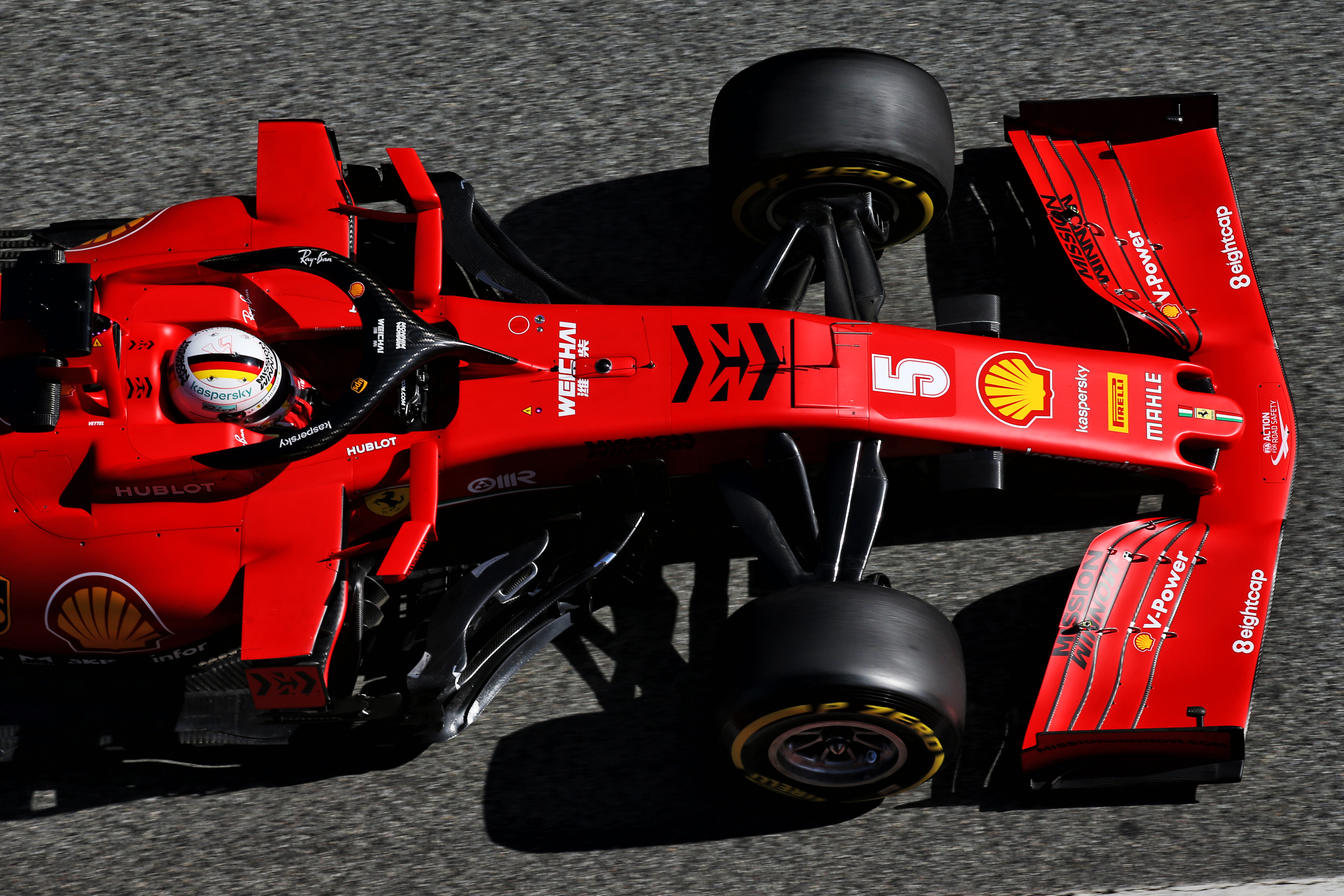 He is only 32, so could continue for several more years, but his options at top teams are slim.
Red Bull is wedded to Max Verstappen while Mercedes has a harmonious pairing of Lewis Hamilton and Valtteri Bottas, with the likes of George Russell waiting in the wings.
Taking a chance on the Renault works team or McLaren could be Vettel's best option, but would require joining projects that are not yet ready to fight for wins or titles.
As for Ferrari, it is believed that Daniel Ricciardo, Carlos Sainz Jr and Antonio Giovinazzi are the prime contenders to replace Vettel.
However, Ferrari has given no indication it has a preference in mind.
"On behalf of everyone at Ferrari, I want to thank Sebastian for his great professionalism and the human qualities he has displayed over these five years, during which we shared so many great moments," said Ferrari team boss Mattia Binotto.
"We have not yet managed to win a world title together, which would be a fifth for him, but we believe that we can still get a lot out of this unusual 2020 season."