Sebastian Vettel and Ferrari's failure to come to an agreement to extend their partnership in 2021 despite both sides having previously said it was their objective leaves one of the most desirable seats in Formula 1 vacant.
Ferrari will have its pick of the available drivers and with many of the grid out of contract, there's no shortage of viable options.
But different drivers will be well-suited to different approaches and whether Ferrari wants to go for the best-possible star-name line-up, a more clear number two for Charles Leclerc or somewhere in between will dictate the option the team takes.
THE FAVOURITES
Carlos Sainz Jr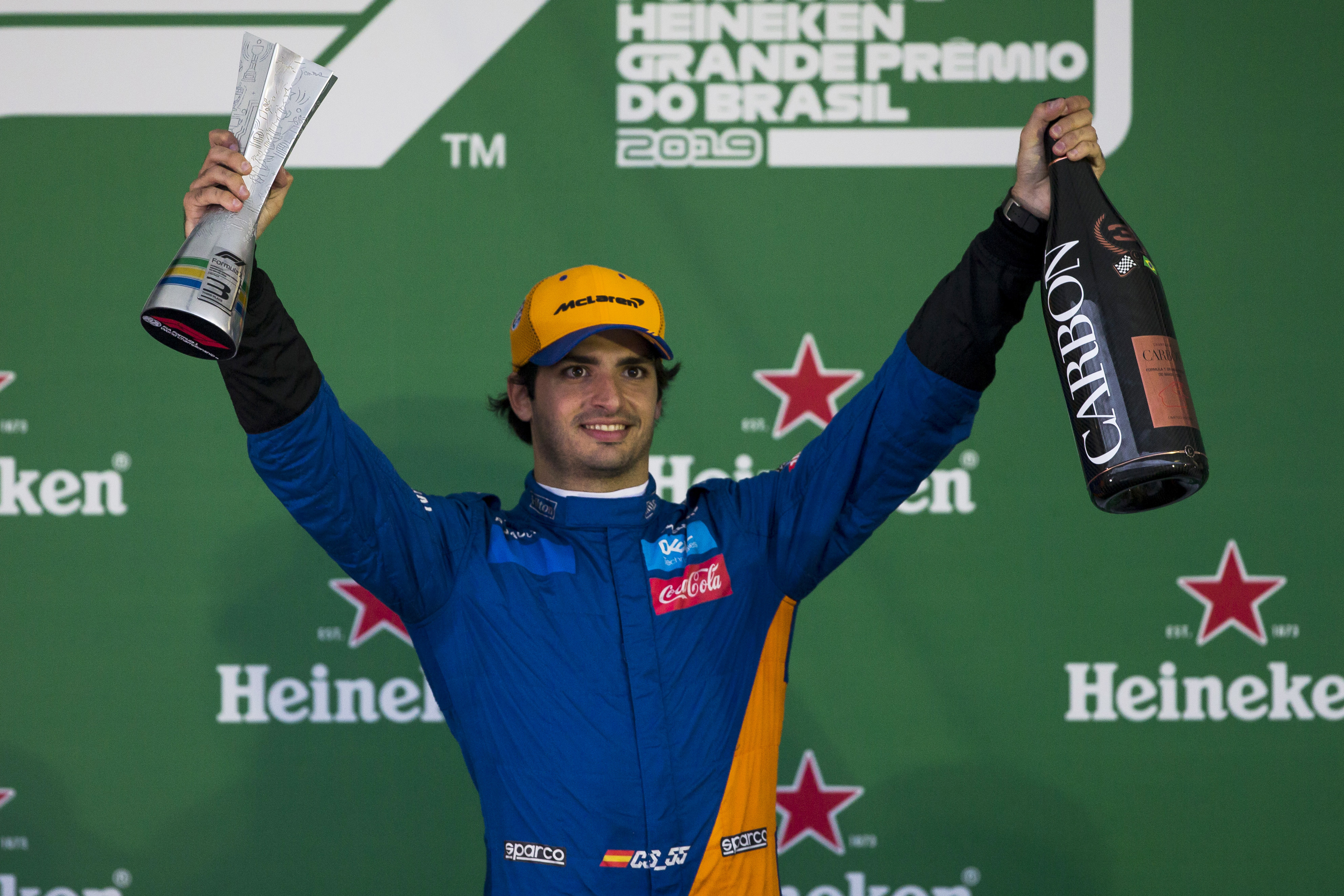 The McLaren driver has emerged as the leading contender for the Ferrari seat in recent weeks.
He's an appealing choice for Ferrari given he established himself as the leading midfield driver in F1 last year after taking what he believes to be his biggest step forward in terms of performance from season to season.
This culminated in his first podium finish in the Brazilian Grand Prix late last season on his way to sixth in the world championship.
As Sainz has yet to win a grand prix, the 25-year-old would slot in as a de facto support act to team leader Charles Leclerc.
But he will see himself as capable of establishing himself as a world championship contender and he is certainly good enough to cause some headaches for Leclerc.
Daniel Ricciardo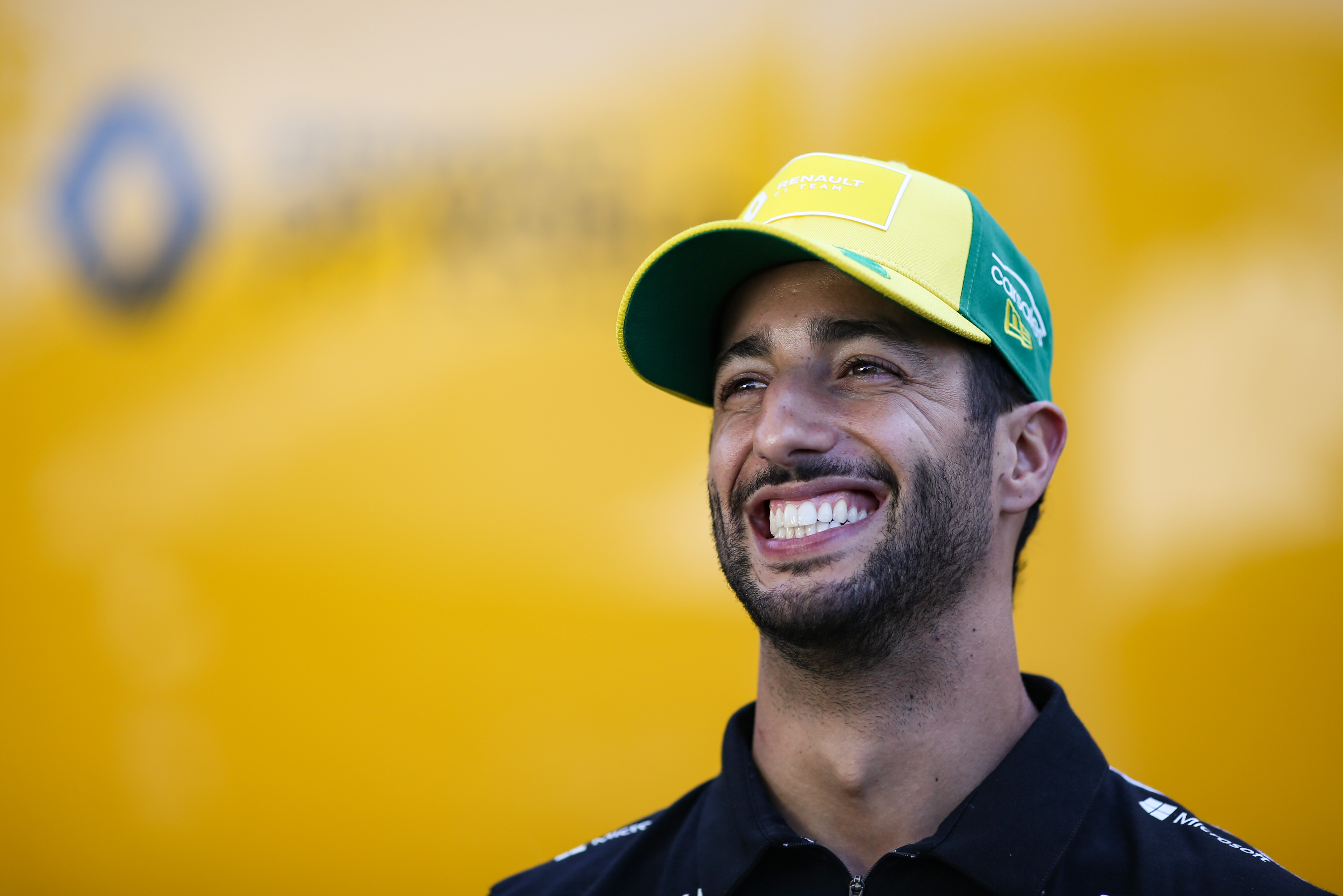 The 30-year-old is a proven top-liner with seven victories in Formula 1 to his name and entirely free of any contractual ties for 2021.
This makes him an obvious candidate for Ferrari, and there have been some tentative talks between the two in the past.
But Ricciardo would justifiably see himself as a joint number one, capable of asserting himself over Leclerc and winning a world championship.
Ferrari will be very aware of this and might consider him to be too high a status driver to bring in without risking destabilising the team.
Ricciardo's ability to operate alongside big-name drivers in a relatively low-friction way – as he has largely done with Vettel and Max Verstappen in the past despite occasional flashpoints – will count in his favour.
Antonio Giovinazzi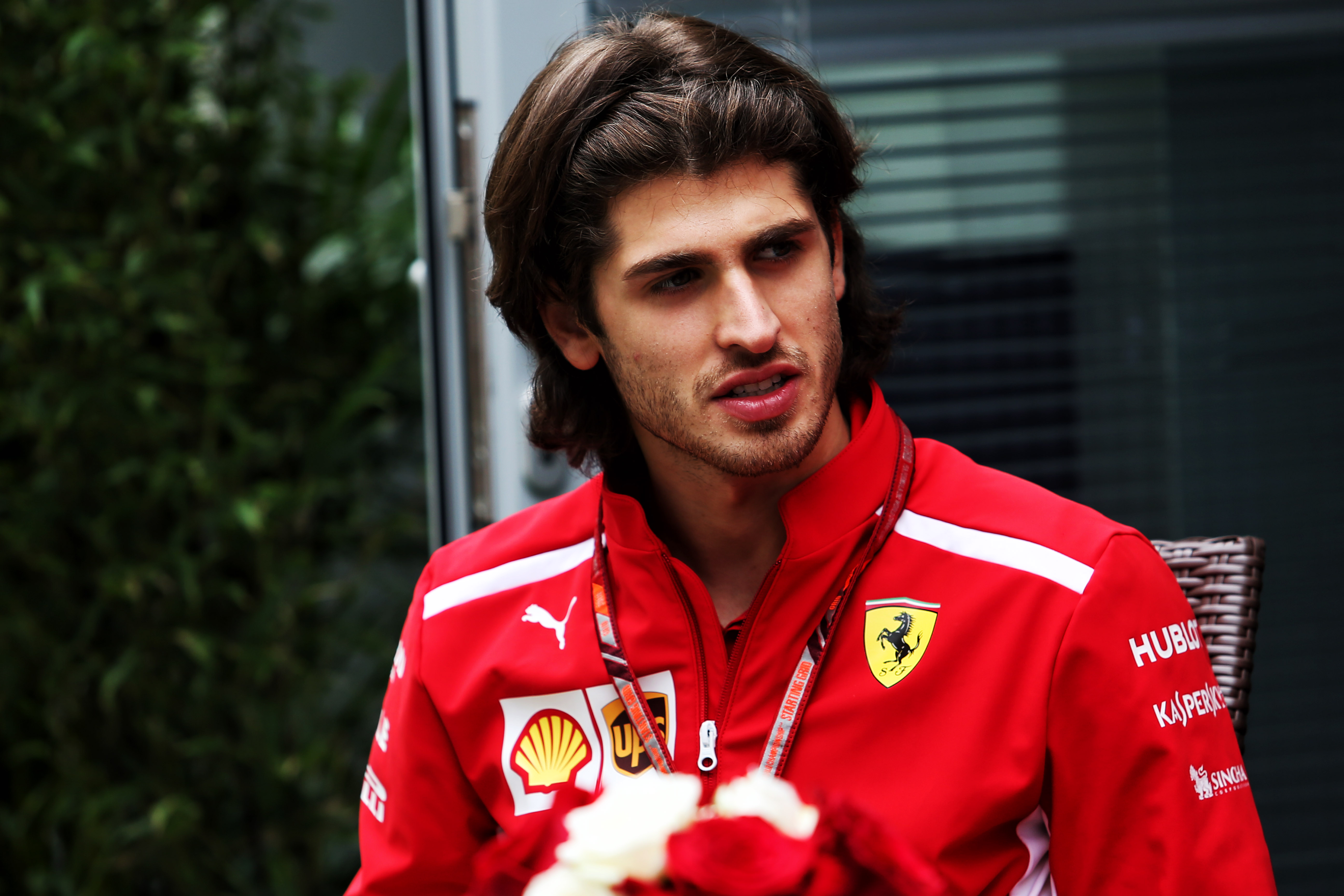 Giovinazzi occupies the Ferrari-controlled seat at Alfa Romeo and has been on the team's books since late 2016, which means he has to be considered among the leading candidates by dint being Ferrari's 'next cab off the rank'.
His experience as a simulator driver for Ferrari means he knows the team well and would fit in well.
But Giovinazzi's rookie season in F1 was unconvincing with too many mistakes meaning he struggled for results despite having genuine potential.
While he would be a clear number two for Leclerc and is a good team player, he's yet to prove himself either ready for or capable of filling a Ferrari seat and would not be the right choice at this stage.
His only real chance would be if Ferrari needs a stop-gap, and even that is a huge long-shot.
WILDCARD OPTIONS
Lewis Hamilton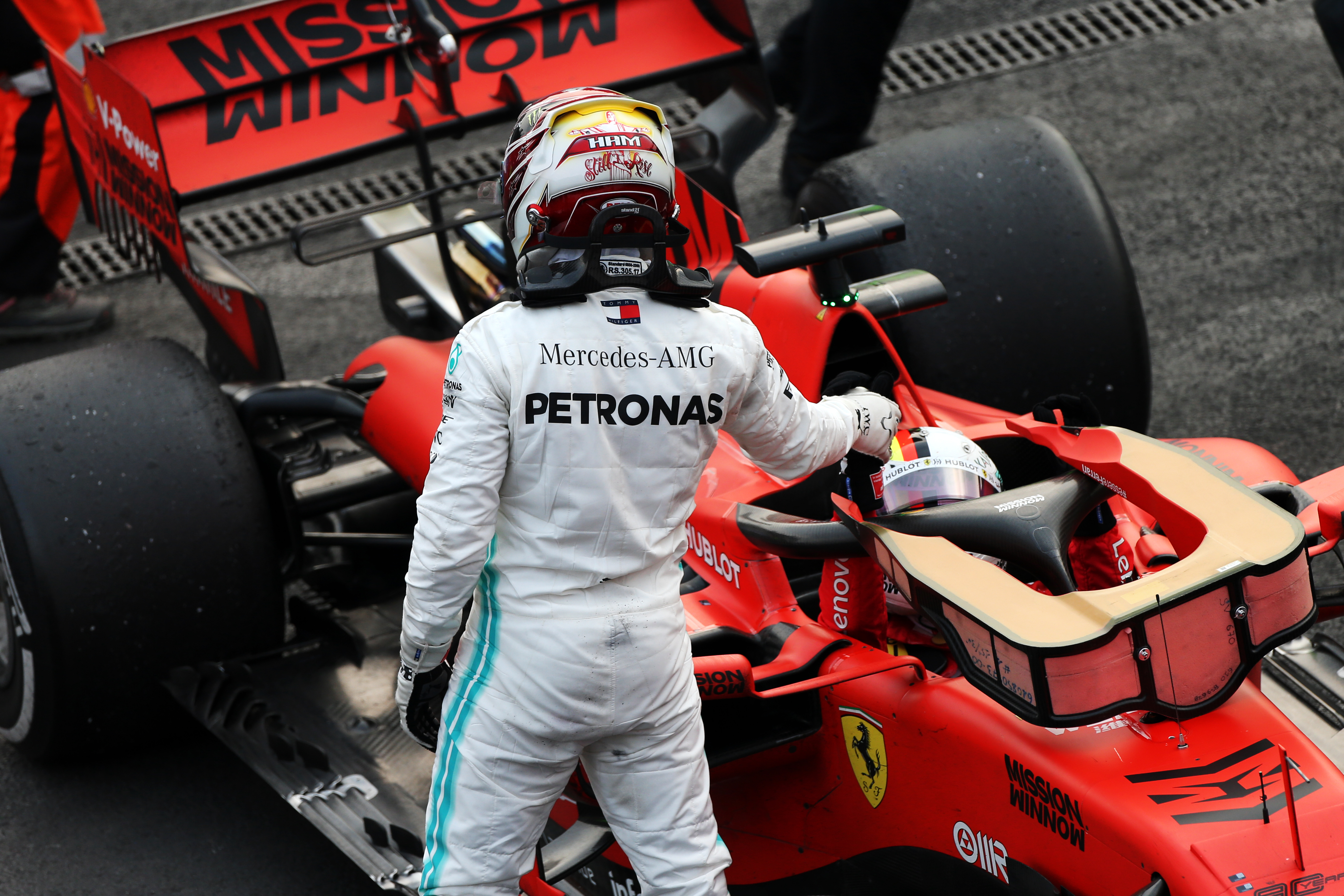 As the pre-eminent driver in F1 today and an all-time-great who is at the top of his game, and out of contract, Hamilton has to be considered as a contender.
This would be a bold move from Ferrari and immediately create the conditions for friction between Hamilton and Leclerc.
But it would also give Ferrari a brilliant driver with vast experience of what makes Mercedes so effective.
The reason this is less likely is that not only will Ferrari be wary of putting two roosters in the same henhouse, but why would Hamilton turn his back on one of the greatest teams in F1 history that's in its pomp to move to a team that hasn't won a world championship in over a decade?
As Hamilton has admitted in the past, Ferrari has an appeal for all drivers, but a move would surely only make sense if he has any major reservations about the Mercedes team's ability to stay on top.
Valtteri Bottas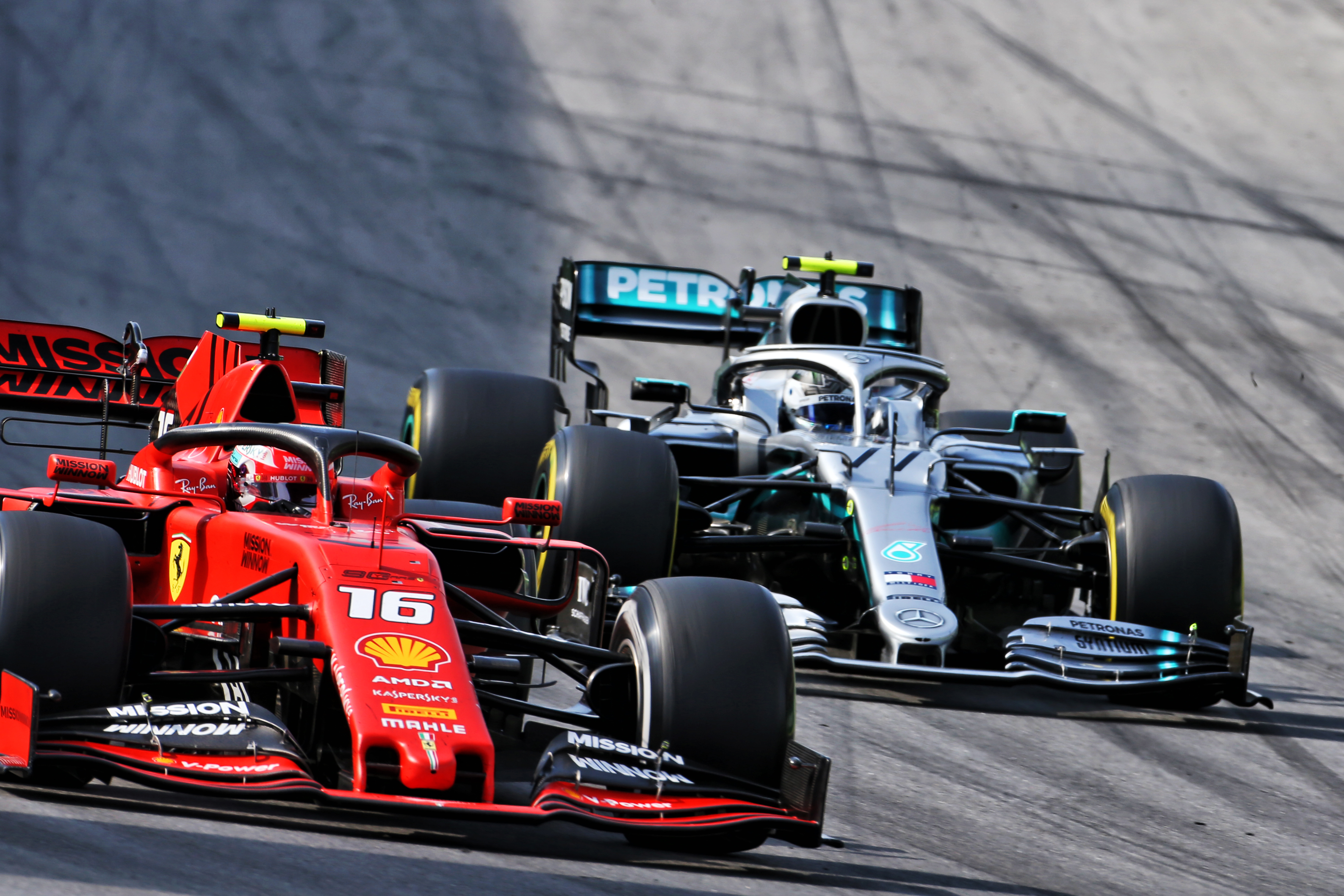 Potentially available as his current deal was an option picked up by Mercedes last year, Bottas is rightly or wrongly seen as the perfect number two driver.
A proven race winner, quick and with three full seasons with Mercedes already under his belt, he has the experience and the qualities to strengthen Ferrari.
But Mercedes would not be keen to let him go and as Toto Wolff has long-standing connections to his management team (although he is no longer directly involved, in order to avoid any conflict), Bottas has to be seen as a rank outsider.
Fernando Alonso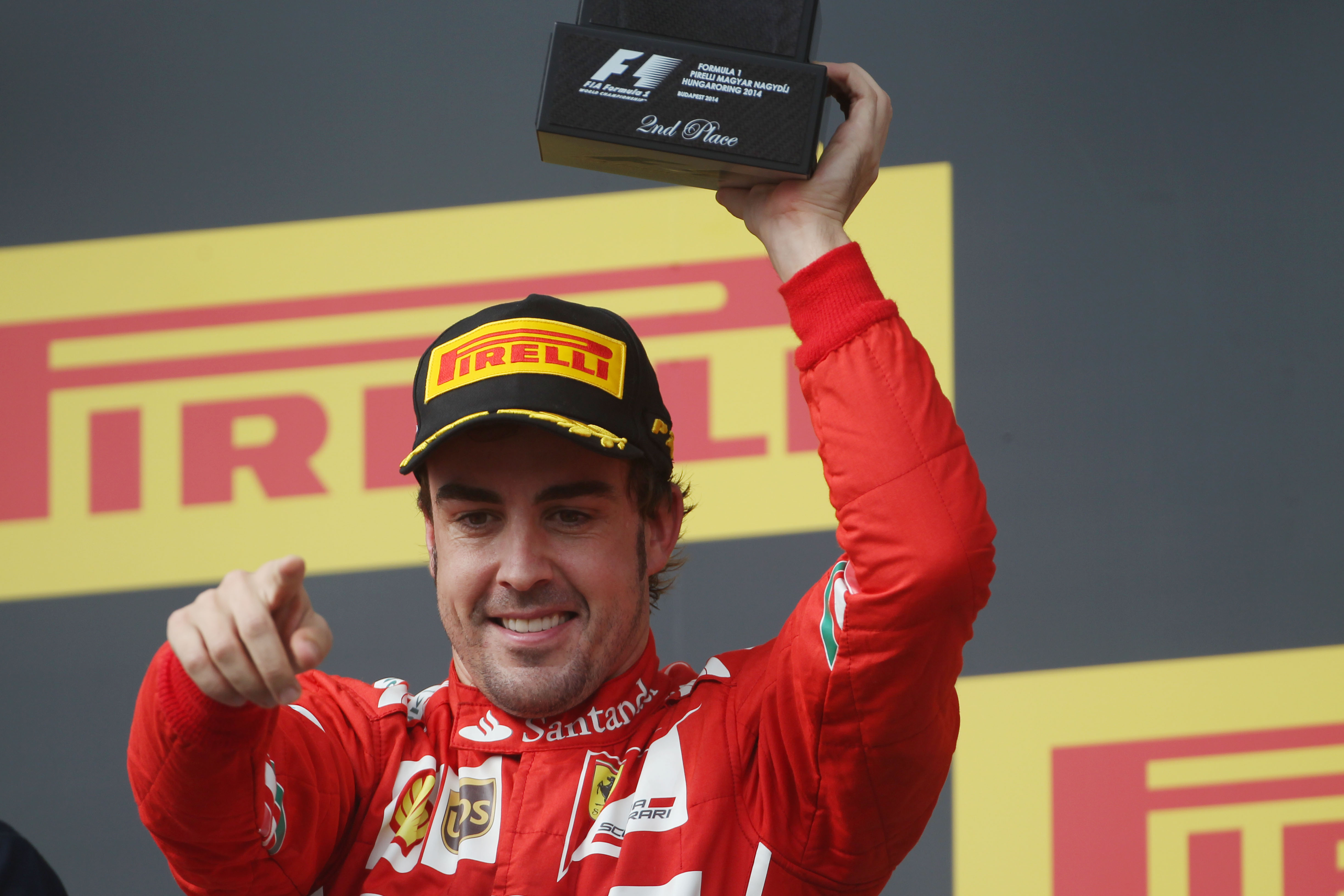 In normal circumstances, a two-time world champion still with the motivation and the ability to excel in F1 would be right at the top of the list for a team like Ferrari.
But 38-year-old Alonso's history with the team – albeit under very different leadership – and the potential for creating friction means he is regarded as a high-risk option.
Alonso's status and availability means Ferrari will not dismiss him out of hand without at least considering the possibility.
Even so, a return to the team he led from 2010-14 is unlikely given Leclerc is seen as the future of Ferrari.
Had Leclerc not performed so well last year, Alonso would be in a far stronger position.
Sergio Perez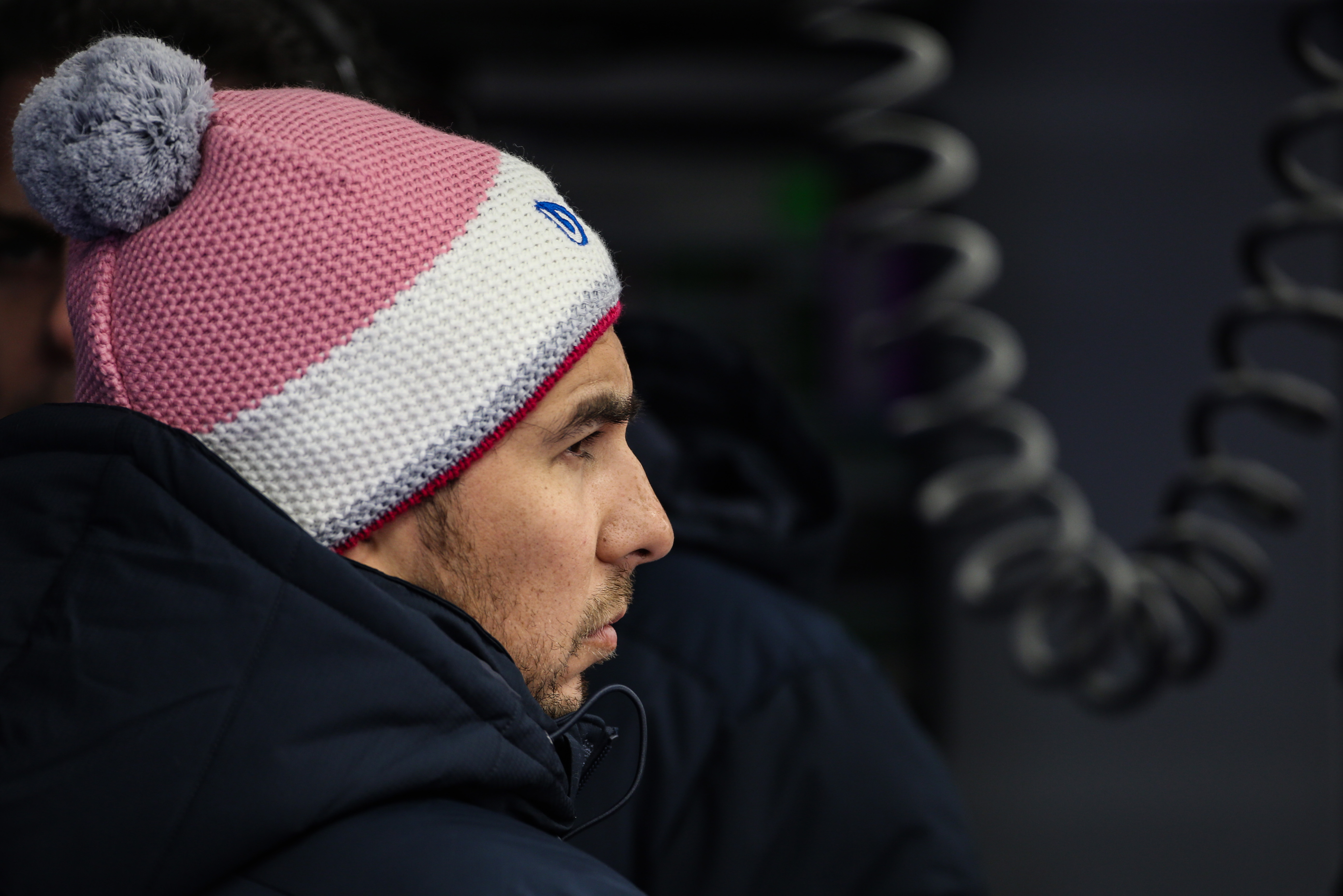 F1's king of the midfield was formerly on Ferrari's books, prior to signing for McLaren for 2013, and his experience and proven qualities mean he would be an outstanding number two driver for a top team.
He's unquestionably capable of winning races, although Sundays are his strong suit and he is unlikely to be a consistent problem for Leclerc in qualifying despite his undoubted pace.
Perez is eager for another shot with a top team and would jump at the chance of a Ferrari move, but appears to be well behind Ricciardo and Sainz among the midfield options.