The announcement of Sebastian Vettel's surprise Ferrari departure left the question of what he does in 2021 wide open.
Though he'll surely have offers from elsewhere on the Formula 1 grid, his comments about his recent soul-searching suggest anything is possible.
The Race writers have plenty of suggestions for him, though.
RETIRE
– Scott Mitchell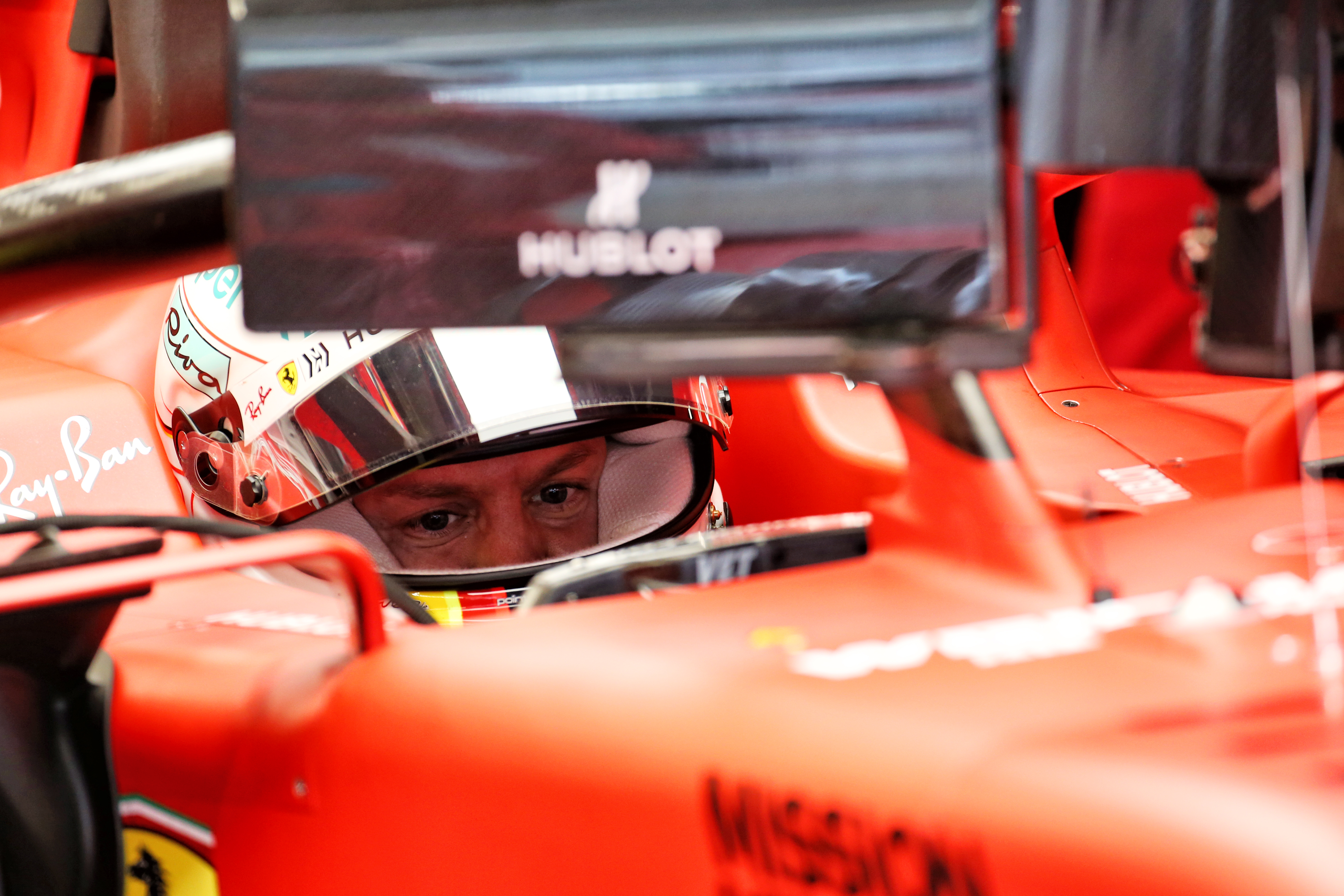 Gosh, that word looks so cruel in isolation. And I really don't want to see it, because I like Seb and as I've argued already I think F1 will lose so much if he walks away.
But I can't see a better move for his career. I think he's too good to slum it in the midfield and his reputation's already taken a hit over the last couple of the seasons.
He's given too much to F1 and achieved too much for his legacy to be 'remember how he fluked it at Red Bull and then tailed off over the rest of his career'.
The longer the downward curve the more that will be the case. So I think Seb should end the curve completely in 2020.
I just hope he has the opportunity to give it a little upwards flick, because a man of his talent and pedigree deserves a proper send-off.
MOVE TO ASTON MARTIN
– Edd Straw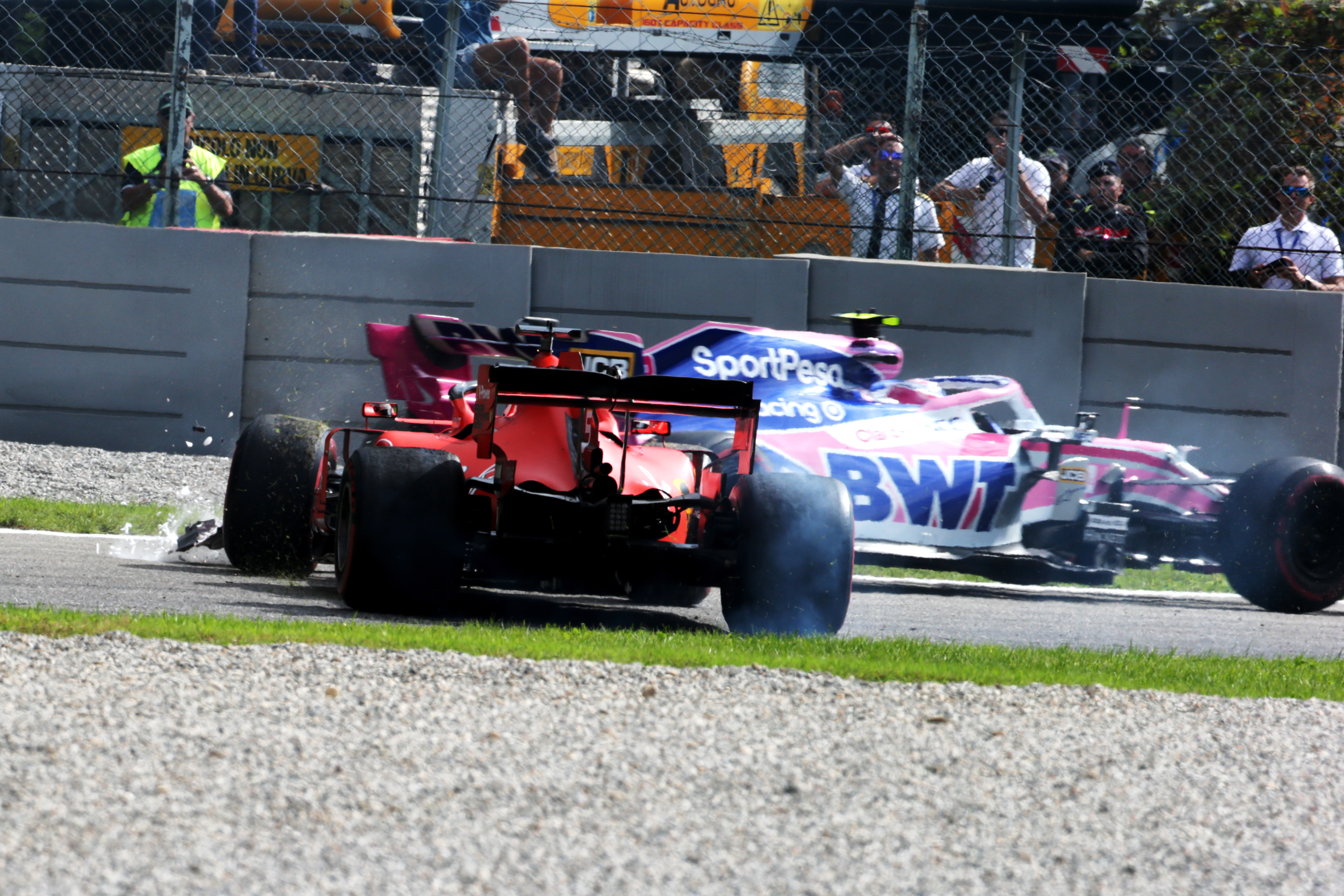 Vettel and Ferrari never quite gelled, despite some highs over the years and moments where a world championship genuinely seemed possible.
While Red Bull knew how to get the best from Vettel, Ferrari has struggled and Vettel's tendency to get overemotional has sent him into too many spirals. That's a big reason why we haven't seen him consistently at his best.
Provided Vettel wants to fight on, he needs to remind everyone how good he is. There's a reason he's a four-time world champion and third in the all-time wins list – and that's because at his best he's a stunningly fast, sublime driver. While he's not quite the man for all seasons that Lewis Hamilton is, he's still got a lot to offer.
But he needs to be with a team that can get the best from him. Racing Point, which becomes Aston Martin next year, is that team.
Superbly run trackside, focused and with huge potential, that's the team that could get the best out of Vettel.
What's more, it would confirm it's an upwardly-mobile, ambitious operation with a high-status driver.
For the anglophile Vettel, what better place than Aston Martin? He's still young enough to see this as a long-term project and help the team realise its prodigious potential.
Vettel should fight on and remind everyone just how good he can be. Teaming up with Aston Martin could be a remarkable journey that would revitalise him, giving him a late-career new objective and fresh focus. Provided, of course, he's still got the motivation and desire.
GO WITH HIS GUT FEELING
– Mark Hughes
I believe Seb should go with whatever his gut feeling is telling him. Which he may not even know yet, of course.
But if the motivation's still there, if he has a burning impulse to show Ferrari it was wrong, then absolutely carry on – at McLaren, at Red Bull, at wherever there might be an opportunity to deliver strong performances.
On the other hand, if the whole Ferrari chapter has worn down his resilience, if he feels that deep down he has not got the fine edge of performance he used to have, if there are any questions in his mind about this, he should step back, think about his new life.
The difficulty is if he doesn't know how he feels yet. Then he's looking at a sabbatical but it's difficult to get back into F1 after voluntarily leaving – but not impossible, as Kimi Raikkonen showed.
AVOID THE MIDFIELD
– Gary Anderson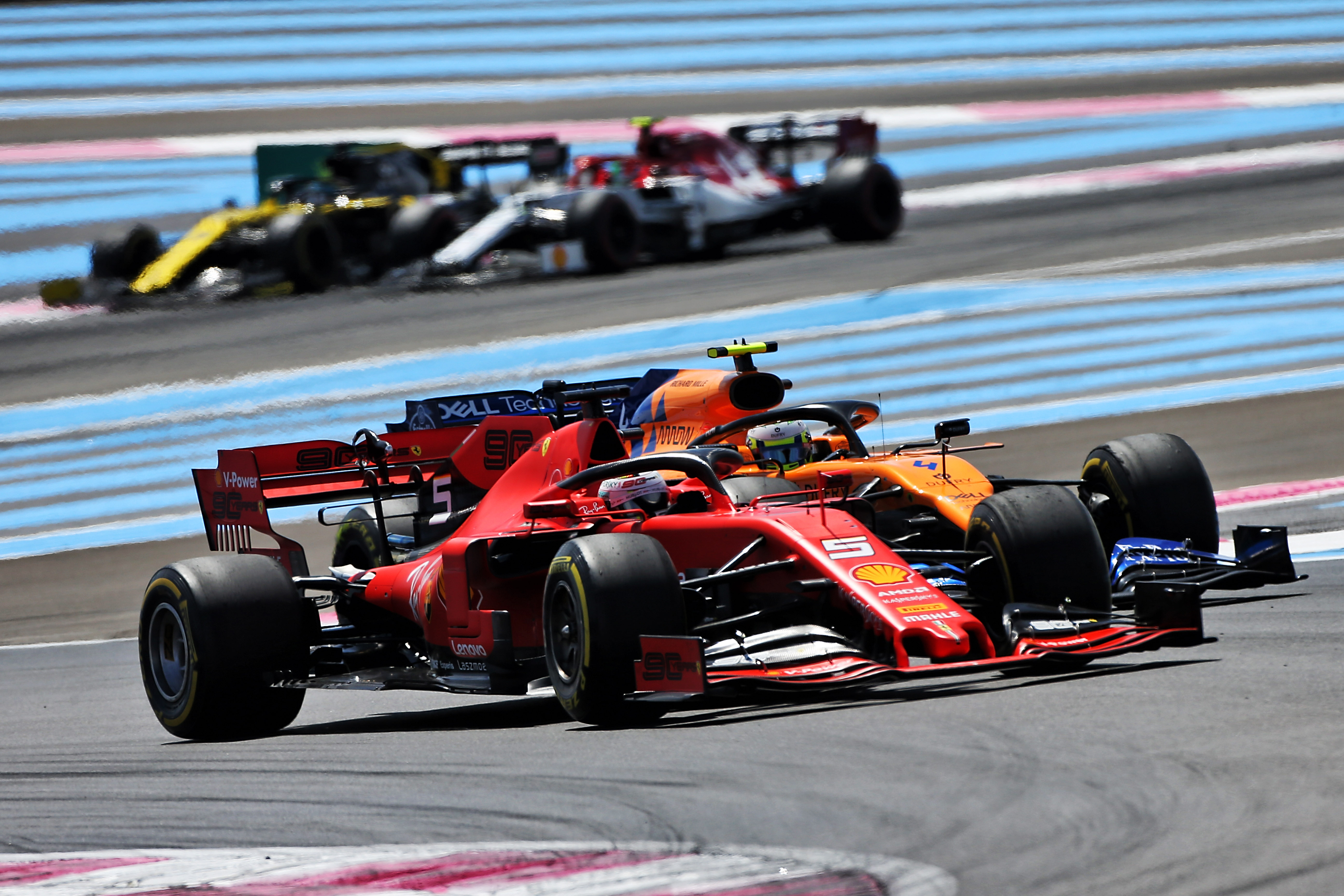 At 32, Vettel can still do a job in Formula 1 but he's been with top teams for the vast majority of his career.
If Mercedes or Red Bull don't offer him in a place, and in reality I can't see that happening especially as he has no interest in being number two, then he should accept it and retire.
These are the only two teams that can offer him in the next few years any chance of the success he's been used to, Anywhere else would just be about fighting for minor or medium points hauls. That won't turn him on anymore.
Also, he has never shown himself to be a midfield battler. When he's in those situations he doesn't handle them well so a move to a team like McLaren, Renault or Racing Point would put him in a place where he's not at his best.
JOIN RENAULT
– Valentin Khorounzhiy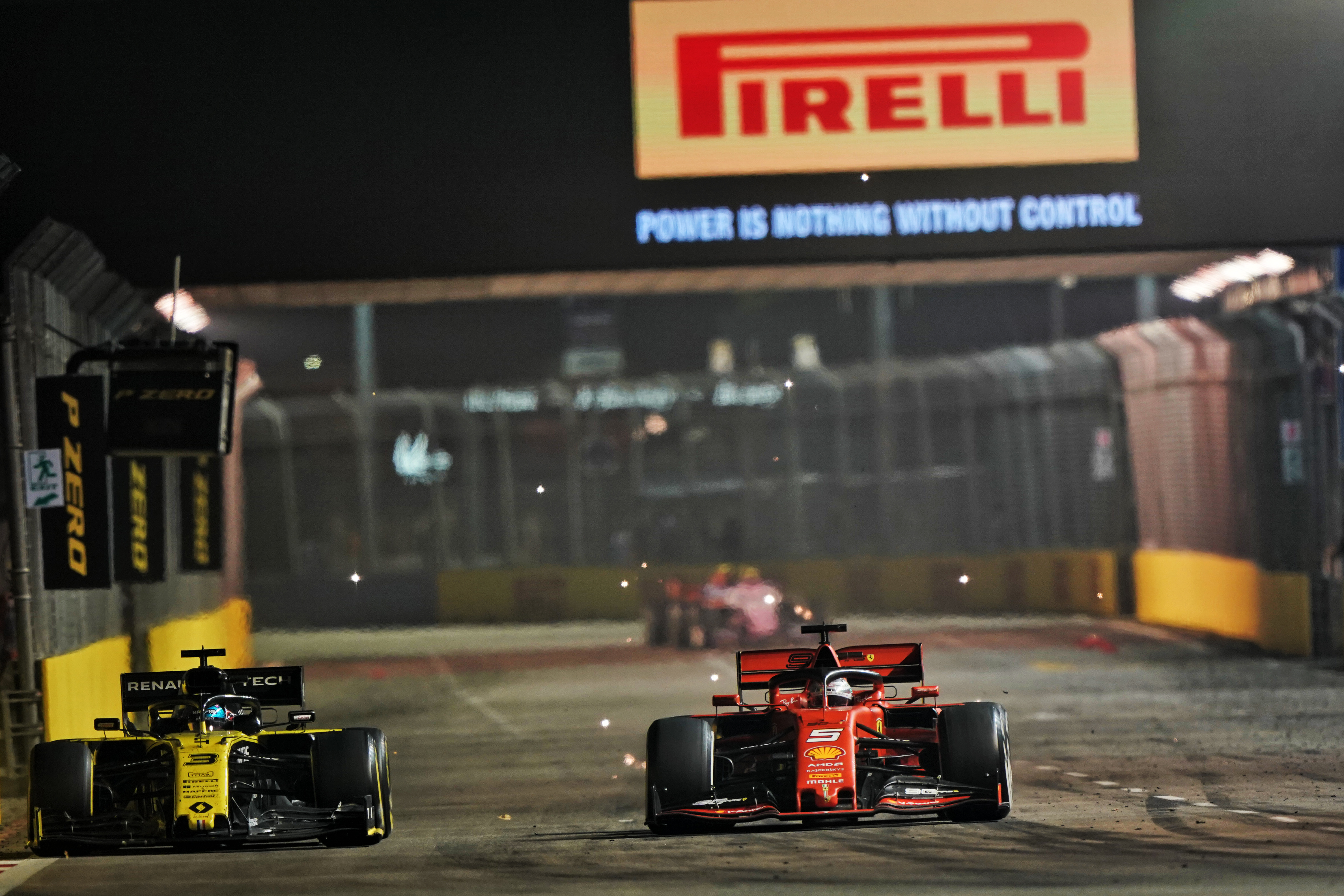 Most F1 careers end on a sour note – mostly because they wouldn't have ended if things hadn't been on a downward slide – but Vettel leaving now would perhaps be too sour for a four-time F1 champion that had the championship wrapped around his finger at the start of the previous decade.
For all the travails, errors and controversies of his Ferrari stint, it offered no evidence that Vettel isn't still at least a top-five F1 driver in terms of pace. His services can still come in very handy elsewhere, provided that he still has the drive to compete as a grand prix racer.
Renault's patchy recent record and lack of obvious upward trend may make it potentially unattractive, but it's probably the best manufacturer contract Vettel can hope for.
Its engine took noticeable strides in 2019, its Enstone-based outfit has a track record of coming up with some really nifty cars not that long ago, and the impending cost cap should eliminate that gap to the top three that Renault hasn't managed to dispose of naturally.
He'd probably have to hope Ricciardo is lured away by Ferrari or underbid the Aussie's contract demands, and adding to his championship count would still be a long shot – but surely there's some appeal in the opportunity of patching up his reputation and legacy by squaring off against a highly-rated Esteban Ocon, while being free of the unparalleled Ferrari pressure.
AVOID RENAULT
– Glenn Freeman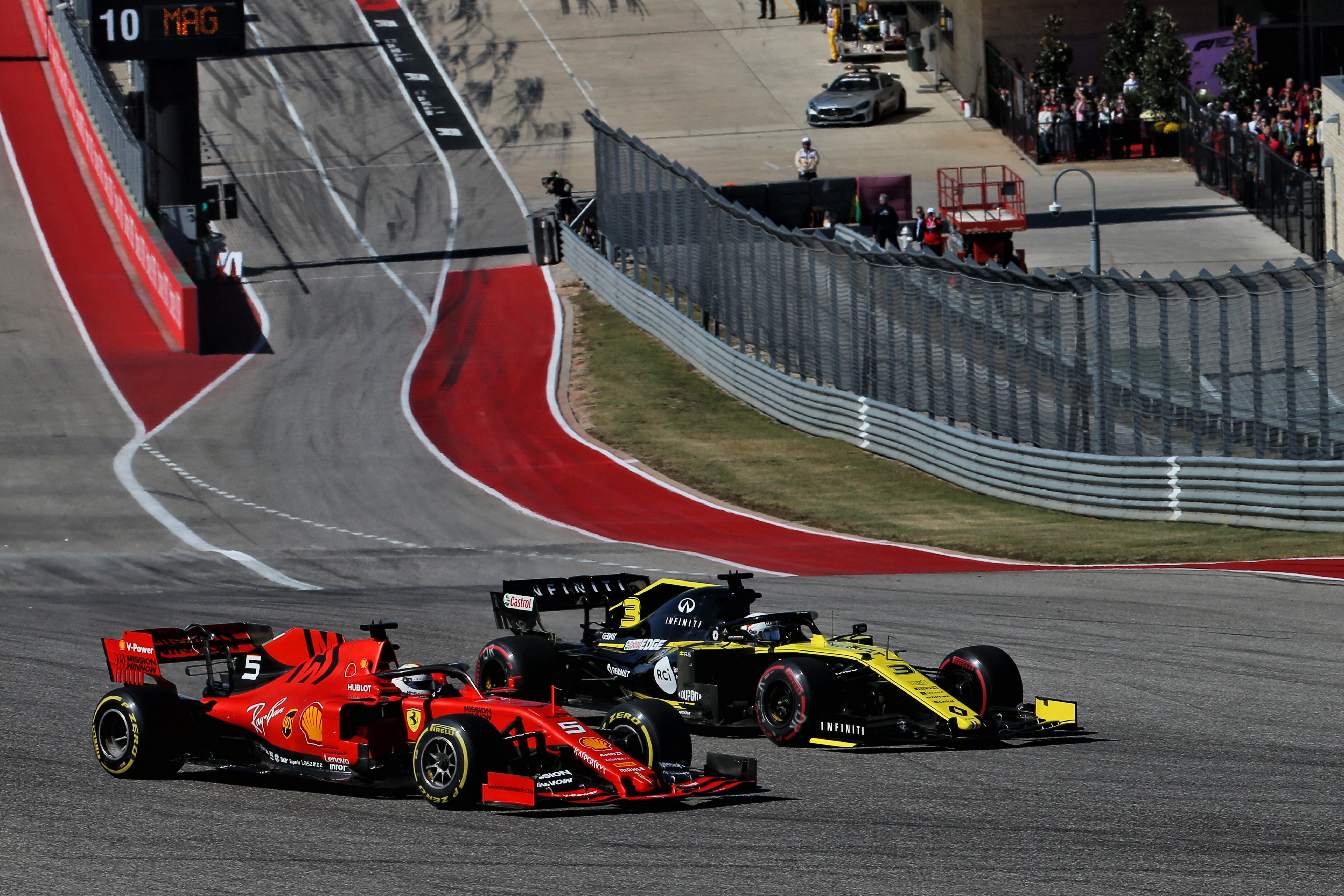 Whatever Vettel decides to do post-Ferrari, one lesson he should heed is that of his former Red Bull team-mate Ricciardo.
Ricciardo's gamble on moving to Renault made sense at the time. Red Bull was becoming Team Max Verstappen, and Renault had enough upward momentum to look like the best shot for a driver hoping to take another team to the front.
But Renault's progress stalled in 2019, and prior to Vettel creating a vacancy at Ferrari, it looked like Ricciardo's initial punt had cost him any shot of a return to a top drive in the near future.
With F1's new rules delayed until at least 2022, the chance for Renault to wipe the slate clean has therefore been pushed back. If Vettel went there for 2021, he'd be doing so out of hope rather than expectation that the rules reset the following year would give him a competitive car.
Renault's loss of momentum on its journey towards being a force in F1 again makes that a gamble not worth taking. And with times of financial crisis upon us, its lack of success, and patchy recent history of commitment to F1, makes it the most likely of the major manufacturers to pull the plug entirely at short notice.
Enstone would hopefully find a new owner to keep running, but surely not at the level of investment required to continue to dream of victories and titles again. If Vettel wants to stay in F1, there are better options to consider.
RACE EVERYWHERE ELSE
– Jack Benyon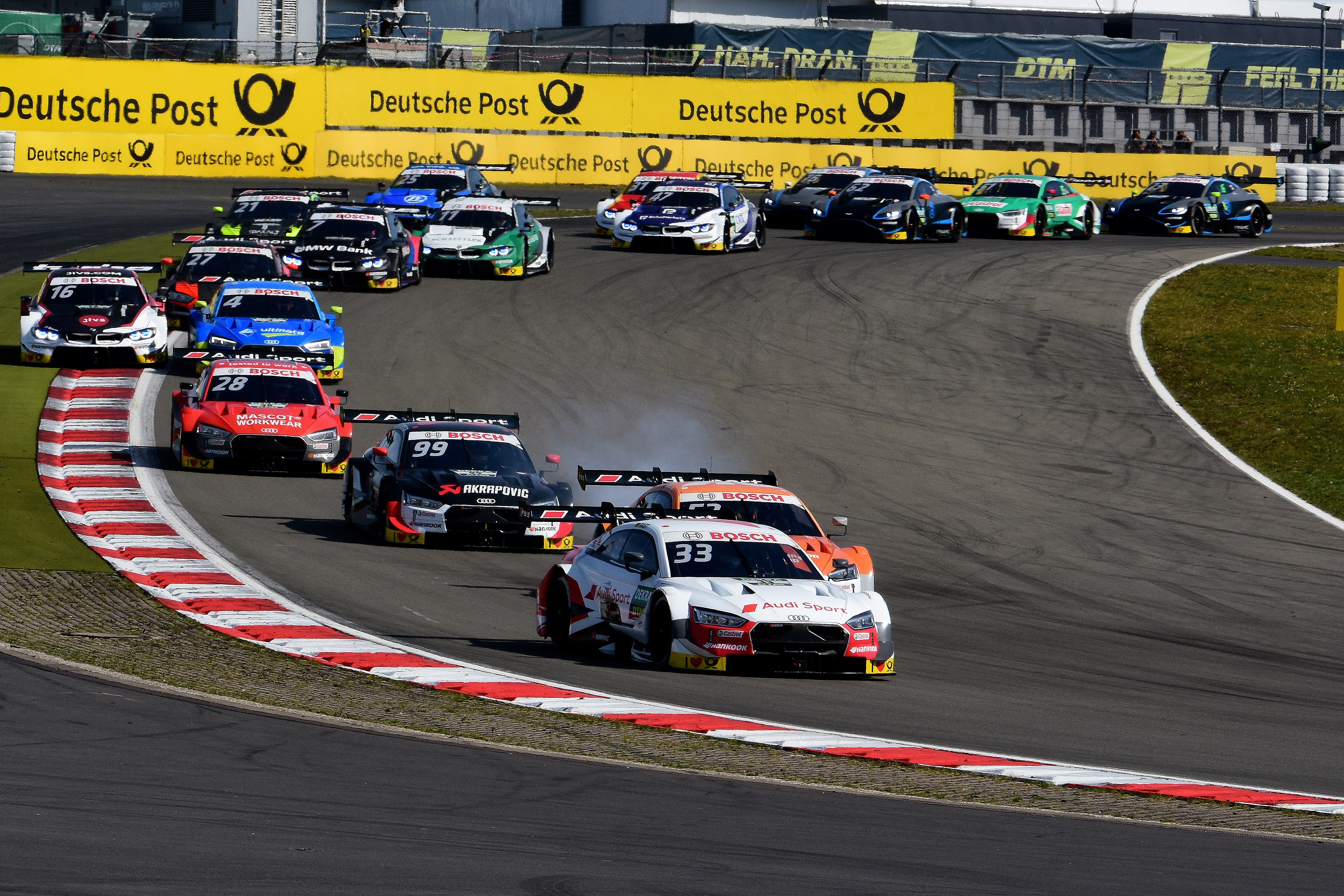 Vettel's legacy is always going to be called into question by the naysayers who claim his titles with Red Bull came from being in the right place in the right time rather than being a generational talent capable of doing what only four other drivers have done in the history of the championship. His struggles over the past two years have only added to that argument.
With that in mind, the odds are high that he isn't going to recapture any old glory by moving to another F1 team as none with a seat available are competitive enough to challenge.
As the esports boom in the coronavirus period has told us anything, it's that drivers cropping up in different championships can be so much fun, especially if you're someone with a great love of the sport and the cars, teams and personalities within it.
And Vettel has proven before, he probably has the widest knowledge and excitement for motorsport and all of its history of anyone on the F1 grid.
With that in mind, Vettel should retire from F1 and go out and try every car and series possible. Do Le Mans, do the Daytona 500, Indy 500, the Dakar and DTM (if it still exists).
Don't stop there. Get to Goodwood and race some proper old machinery. Do demos. Race anything you can get your hands on, Seb. That would do more for your legacy than trundling around at the back of the F1 grid.
JOIN THE PORSCHE FORMULA E TEAM
– Sam Smith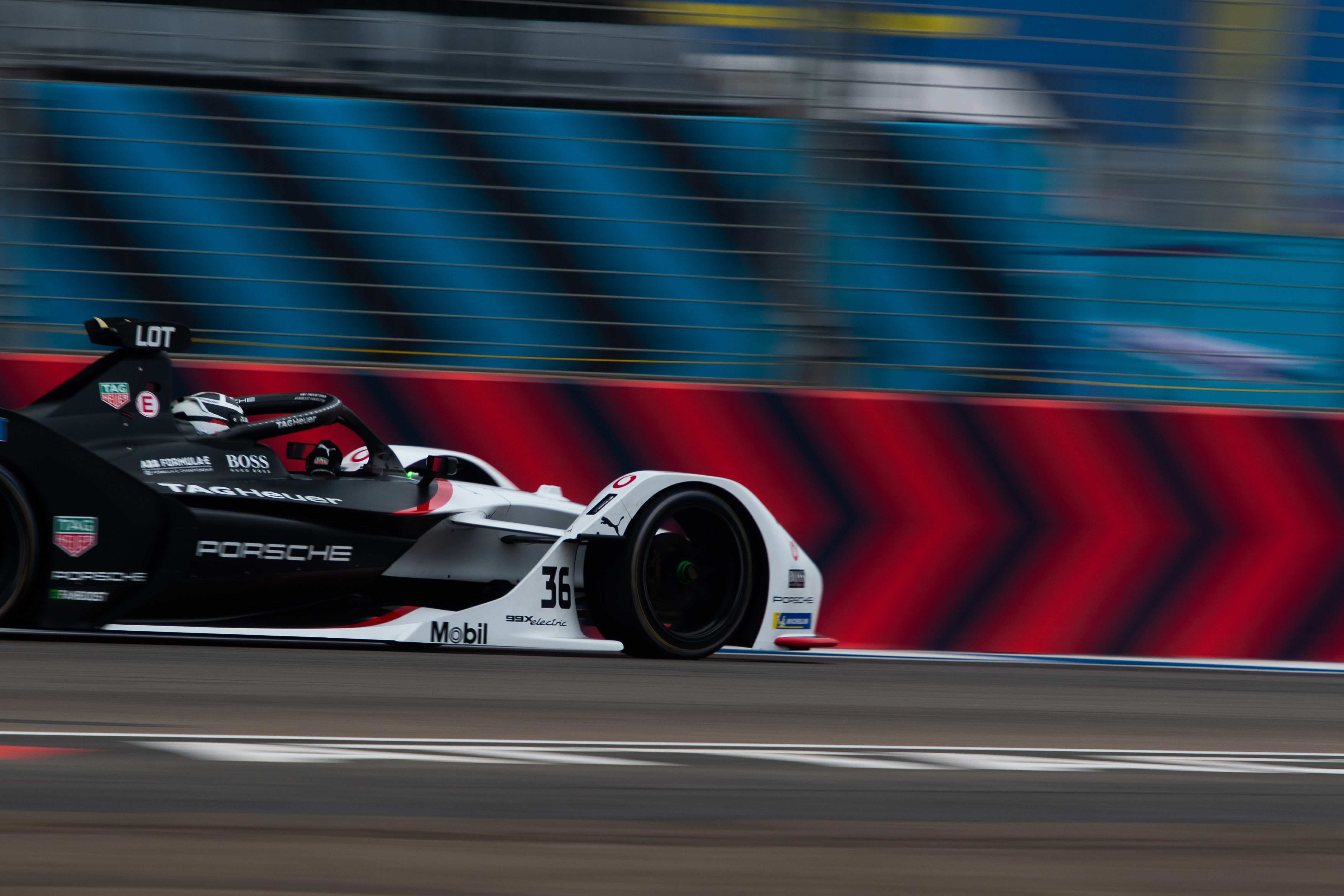 As unlikely as it seems and sounds, a move to Formula E could be an interesting proposition for Vettel.
The naysayers will of course snort and the detractors point to his previously negative viewpoint of the all-electric championship, but until they sample it most drivers are of the same opinion.
But what if Vettel did it seriously and became the first ever driver to win world titles with both internal combustion and electric power? That would be a pretty impressive feat, a kind of 21st century equivalent to the triple crown perhaps?
The chances are slim but what if a prestige manufacturer, Porsche for example, was interested and Vettel had the foresight and inclination?
There were many who scoffed at Mark Webber in 2014 he switched to World Endurance Championship action with Porsche. He's remained ever since with a lucrative brand ambassadorial role.
On the downside Porsche has been privately vocal in its disinterest over 'superstar drivers'. That is why there was no real interest in pursuing Nico Hulkenberg after his departure from F1. 'Humble' is the watch-word down Weissach way, for the moment at least.
Still Vettel doesn't need megabucks anymore, so if he's up for a testing and progressive challenge then he should do a Bob Dylan and go electric.
DISAPPEAR AND QUIETLY ENJOY LIFE
– Matt Beer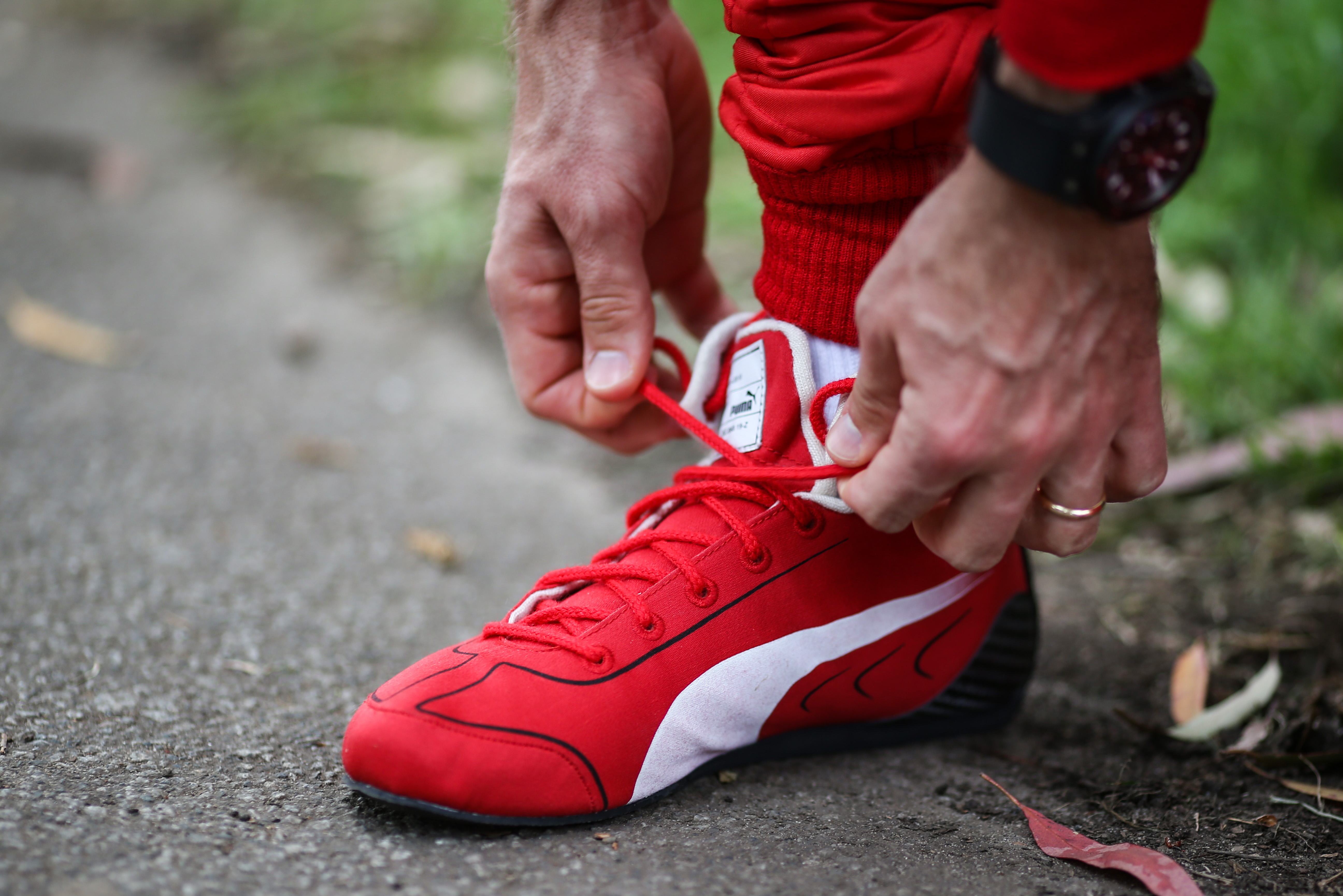 Vettel's absence from social media and privacy over his life away from racing sets him apart from most of his peers these days. It's never meant he hasn't got anything to say and doesn't care about F1 or motorsport – quite the contrary. He just doesn't feel comfortable broadcasting it all to the universe all the time.
So let's respect that stance and let him slip way to do absolutely whatever he likes with his family, well off the radar away from the pressure of a world championship that he's given a lot to over a career that's spanned nearly a decade and a half.
But it's hard to see Vettel doing 'whatever he likes' not involving motorsport, given his deep love of it and its history.
I can imagine his future racing involvement all being akin to his recent appearance in The Race Legends Trophy – when he appeared at late-notice with zero fuss beforehand and did it because he fancied it.
There needn't be an Alonso-style quest to re-prove his greatness, if he wants to race in sportscars, historics or even Formula Ford's Walter Hayes Trophy it can be totally on his own terms when he fancies it, in as low-profile a manner as is possible for an all-time F1 great.
Let's just look forward to hearing rumours of Vettel popping up at tracks to test classic racing cars he's bought, or to having double take moments of going 'isn't that Vettel on that spectator bank with his family?'.