Racing Point has set an ambitious timeline for being in contention for victories, but what are the key steps in achieving that?
Racing Point team principal Otmar Szafnauer has set a target of having "a chance at winning races and be regular podium finishers" in three years – but what does his team need to do to deliver on that goal?
Currently, the timeline has to be regarded as a little uncertain given the disruption to the 2020 season, but Szafnauer's recent comments will have taken the current situation into account. While an ambitious objective, for a team that performed miracles on a low budget but that now has real investment it's achievable given certain key things are achieved.
"It's probably a three-year plan for us," Szafnauer recently told F1.com.
"The factory will take a couple of years, and hiring the right people takes a couple of years, and during that transition phase, you won't be at a 100% at where you want to be until you get there, and then you have got to work together. So it's a three-year plan, but every year we should be getting better, we should never take a step backward.
"Our goal is to break into the top three in that time and be competitive at that level and have a chance at winning races and be regular podium finishers. Even if we're not top three, say the top three become top four and we're part of that, or even top five and someone else joins us, but we're all competing at that level where the top three currently are, that would be a success for us."
The next step will be the rebranding of the team as Aston Martin for 2021, but what else needs to happen for the Silverstone-based squad to break into the big leagues.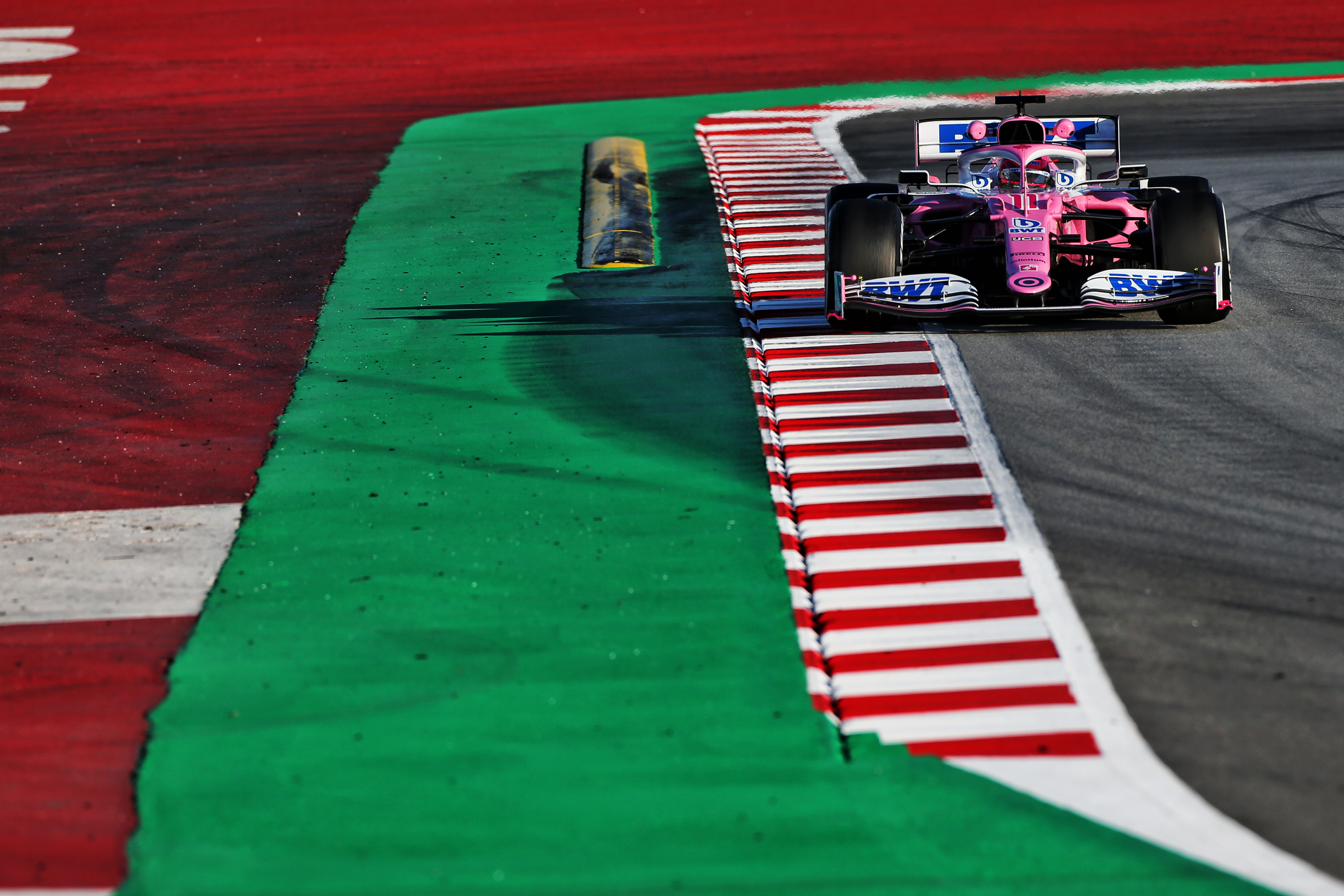 COMPLETE THE FACTORY UPGRADE
Work is underway on Racing Point's new factory, on an expansion of the same site as the existing on opposite Silverstone circuit. This will vastly increase the capacity of the team in terms of personnel and equipment and give it a facility that should be well-tailored to the level of teams for F1's upcoming new regulations and, crucially, budget gap. Building it is only part of it, it has to be populated and used properly – including continuing to recruit the right personnel.
Racing Point currently uses a windtunnel at the Mercedes base at Brackley, but there is space on its current site for a possible new windtunnel build. Every tunnel has its own pitfalls and foibles, which take time to identify and account for. If Racing Point is to build its own windtunnel, it should be sooner rather than later given the learning curve required. But the Mercedes windtunnel will serve it well, the team just needs to decide what it's long-term plan is.
OPERATE AT THE TOP OF THE COST CAP
By building the team up now, Racing Point has the perfect opportunity to put together a structure that works well and is efficient for the new cost cap era. Some of the bigger teams will have to downsize, as well as inevitably carrying a little deadwood because of time and loyalty, so there is potential for a team scaling up to the top permitted level to do it more effectively than a new team cutting back.
Racing Point should be able to run at the top level of the cost cap when it is introduced. The key is that it does so as efficiently as possible because it can't just keep pace with the big teams, it needs to out develop them to close that gap.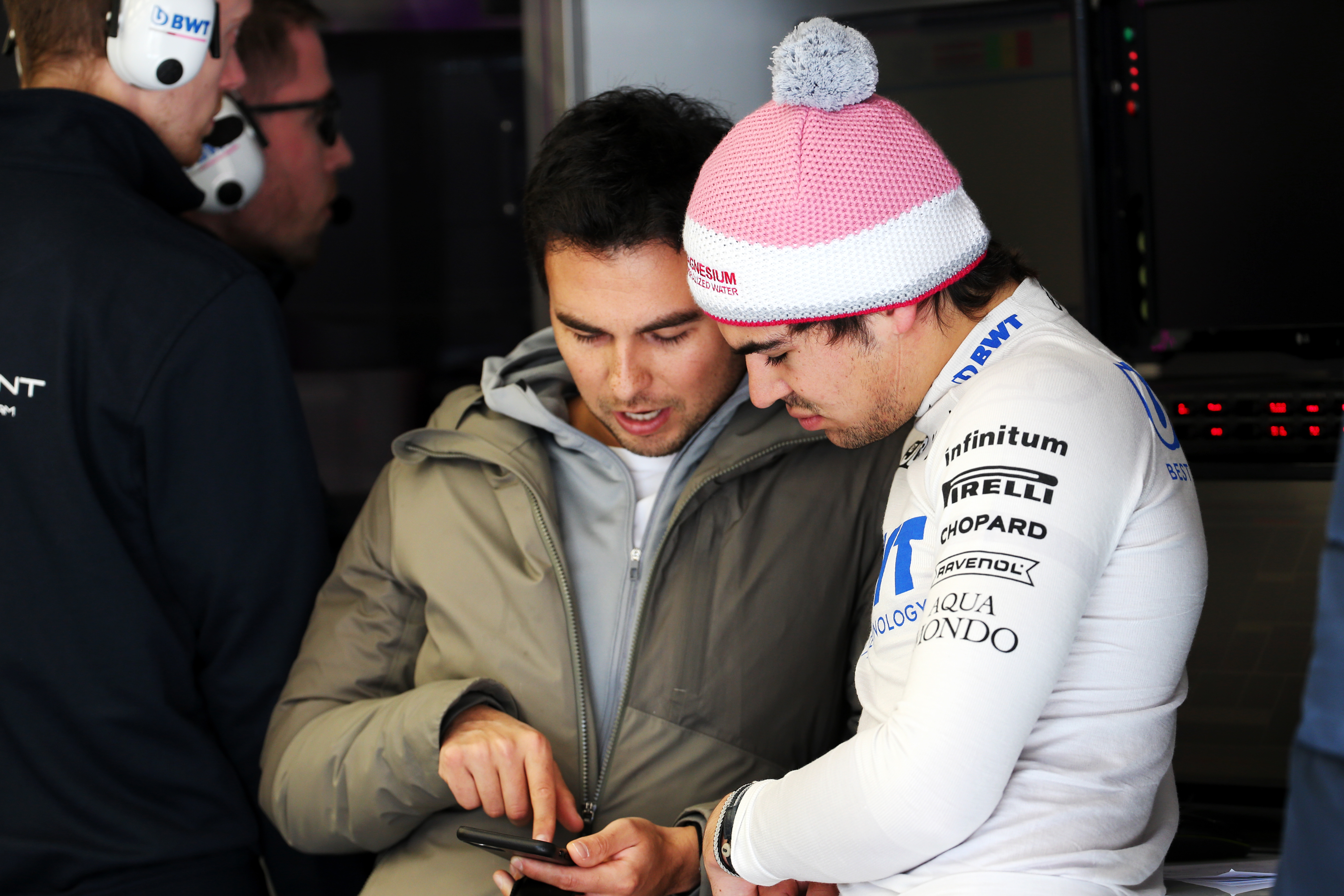 IMPROVE THE DRIVER LINE UP
In Sergio Perez, Racing Point has a driver capable of winning races in the right circumstances and he's certainly a strong point for the team, but he's not an established top liner. Given Lance Stroll has struggled to make good on his potential in recent years, he either needs to break through quickly and show he can deliver what he's capable of, or the team might have to consider replacing him. He has it in him, but now is the time to deliver.
Teams that fight for race wins need strong drivers – non-topline drivers don't win consistently – so needs to have one if not two of the best available in the team before the end of this three-year period. As well as delivering on the track, they will also have to lead the development direction.
GO ITS OWN WAY WITH DESIGN
The so-called 'Pink Mercedes', which the team will race this year, is all well and good but it can't rely on copying other teams indefinitely. But this year's car can be a crucial learning tool for understanding aerodynamic performance in greater depth and leave it better prepared to go its own way in the future, provided it learns its lessons. This isn't a sustainable approach for a team wanting to be at the front, so the real test will come with its car for the new aerodynamic rules in 2022.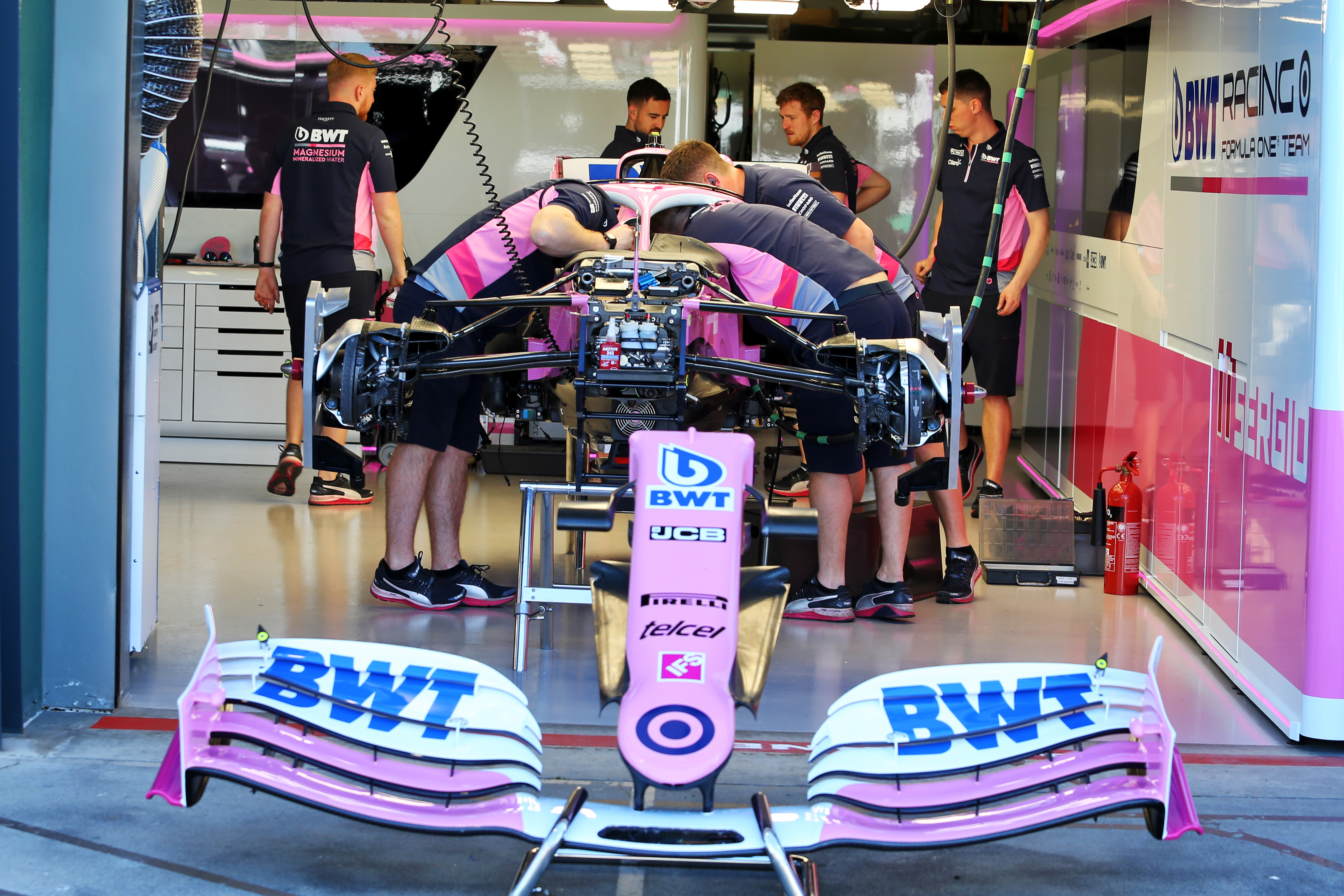 DON'T LOSE THE OLD TEAM SPIRIT
It's been said that a very specific type of person thrives at the Racing Point team, both in recent years and in its previous incarnations. The clear, focused, efficient way of working must be preserved as the team expands to ensure that what made the team a midfield powerhouse can be carried over to the battle at the front. This means recruitment must be done mindfully, focussing not only on the skills of the prospective new staff but also that they integrate well into a team culture that needs to be preserved.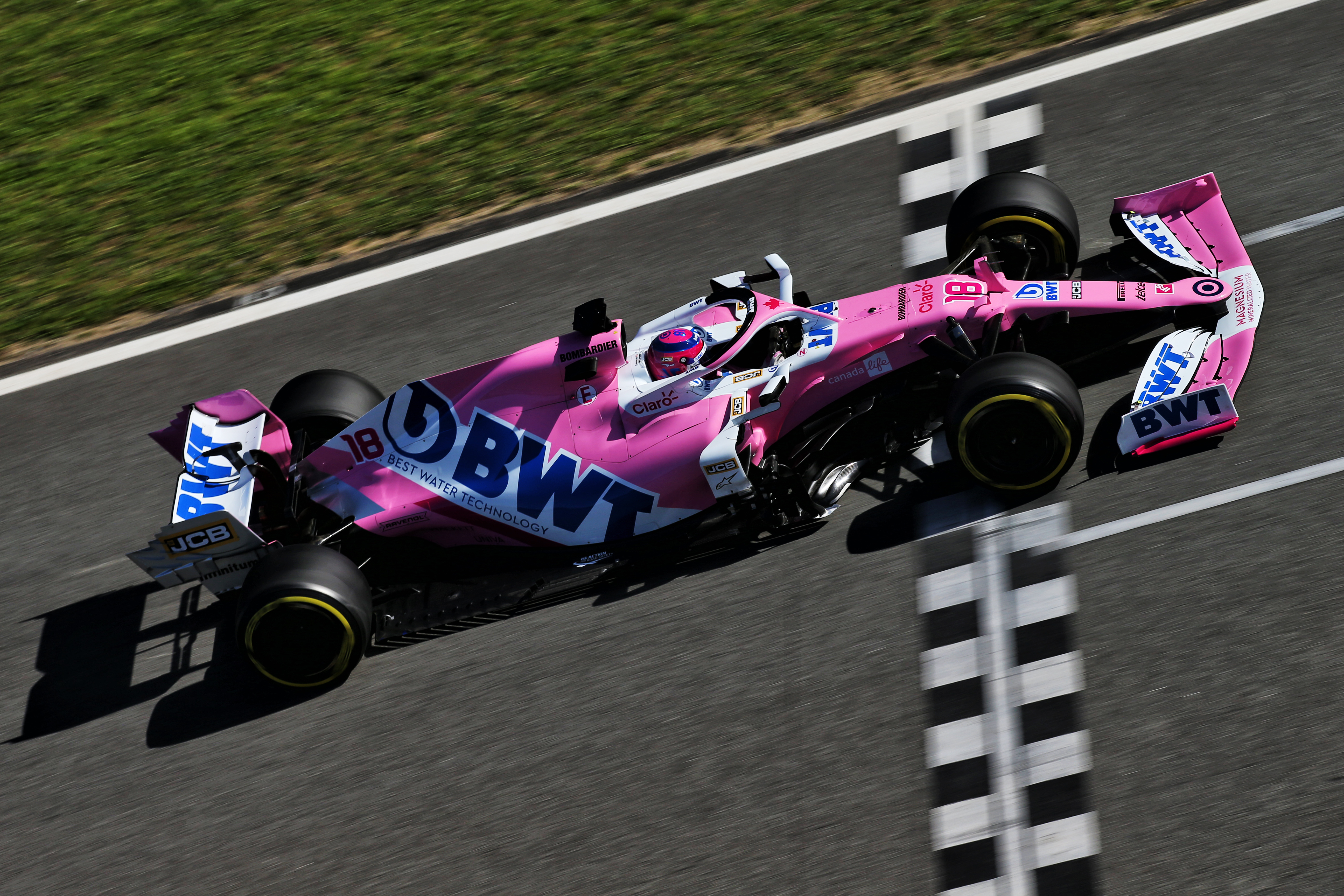 BE PATIENT
With the level of investment in the team from the Lawrence Stroll-led consortium, it's inevitable that there's a desire for success to come quickly. But what is crucial is that the improvement happens step-by-step without any panic measures should it be slower than hoped. This is doubly important given the disruption to the 2020 season and the fact teams must continue with the same car in 2021.
Closing the points gap to the top three can't happen overnight. There is no magic light switch to flick on and, if there was, it could be switched off just as quickly! It's all about closing the gap – the closer you get to the front, the higher the potential for a win.