How many races are required to make a Formula 1 world championship?
To answer the question literally, with reference to article 5.4 of the sporting regulations, a minimum of eight.
But the real question is how many races are required to make a championship credible.
While F1 is still targeting a 2020 season of 15-18 races, there remains the possibility that the COVID-19 pandemic will not allow it to hit that target.
"We might have some surprises and it might be actually quite exciting to watch" :: Charles Leclerc
Inevitably, this has become a major talking point with suggestions a compact championship might in some way devalue the achievement of winning the title.
Ferrari's Charles Leclerc is one of those hoping to be in contention for this truncated drivers' championship and was recently asked for his feelings on the required length of the 2020 season.
"Probably around 12-13 will be the minimum I would like to race, at least for a significant championship," said Leclerc. "[Less] is quite difficult, but less than 12 is better than nothing. So whatever we can go with."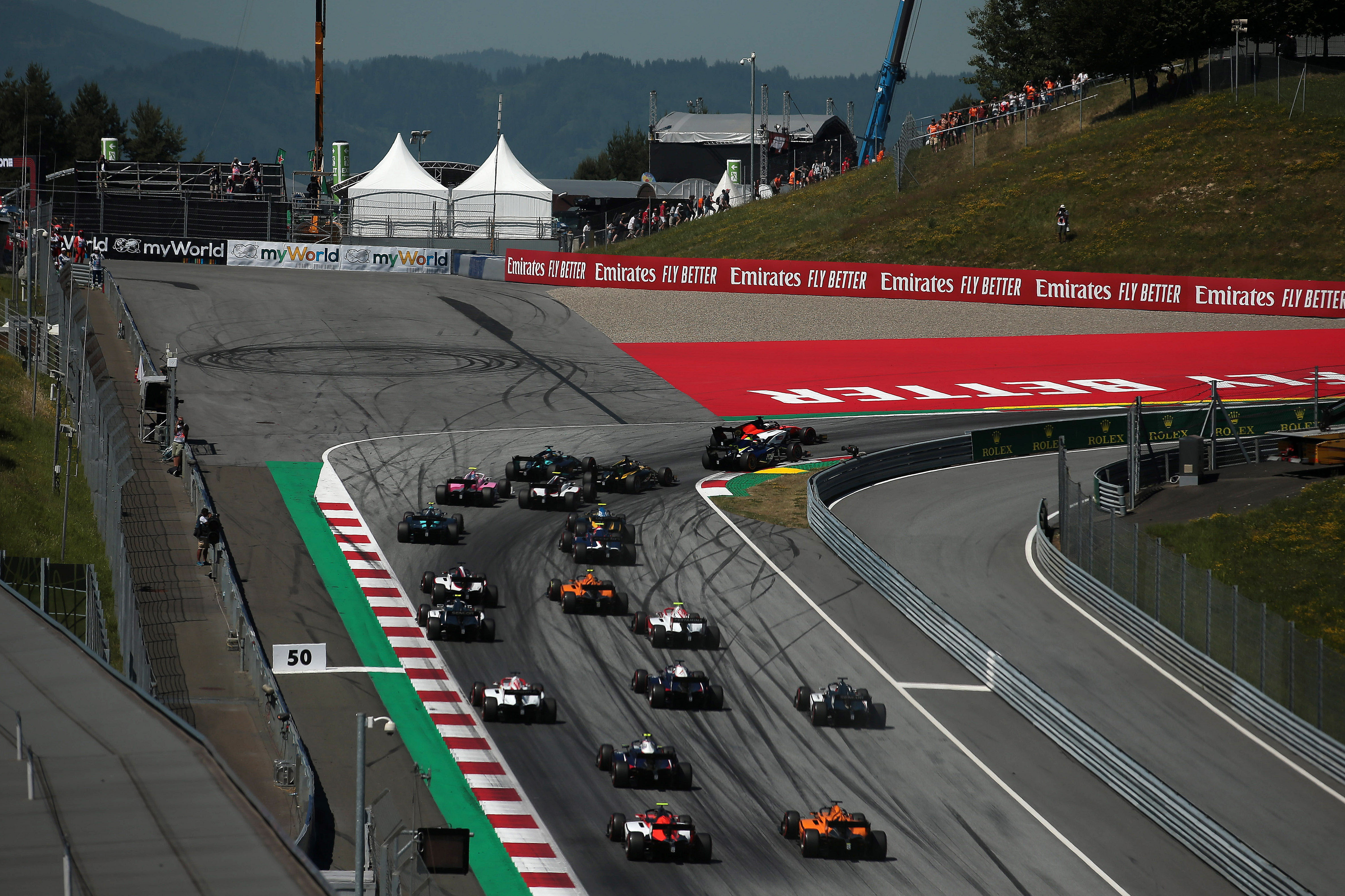 That final point – that F1 needs to do whatever is possible – sums up the situation effectively. But when he was asked about the specific challenges of a quickfire season Leclerc started to touch on some of the factors that would arguably make a reduced championship harder to win.
Should F1 hit the bare minimum of eight races, that will make each grand prix worth 12.5% of the overall season. That means a race-ruining mistake in a race is 2.8 times as significant as it would be in a 22-race season, when each race is approximately 4.5% of the campaign. The same applies to the value of a great drive, a race-changing overtaking manoeuvre or any other single action that transforms a race weekend.
Risk, and reward, are therefore multiplied.
"Having less and less races, people will want maybe to take a bit more risk," said Leclerc. "So, yes, we might have some surprises and it might be actually quite exciting to watch.
"I'm pretty sure Mercedes and Lewis [Hamilton] are still the favourites, even if it's an eight race championship, so it's going to be very difficult to beat them.
"I will probably risk a bit more on track with risky strategies, risky overtakes, and maybe it will pay off, maybe it will not."
There are two ways to look at it. On the one hand, the bigger the sample set of races the greater the chance of the best car/driver combination rising to the top. With 22 races, difficult patches are less significant but if you get the best out of the car most of the time, you should win the title.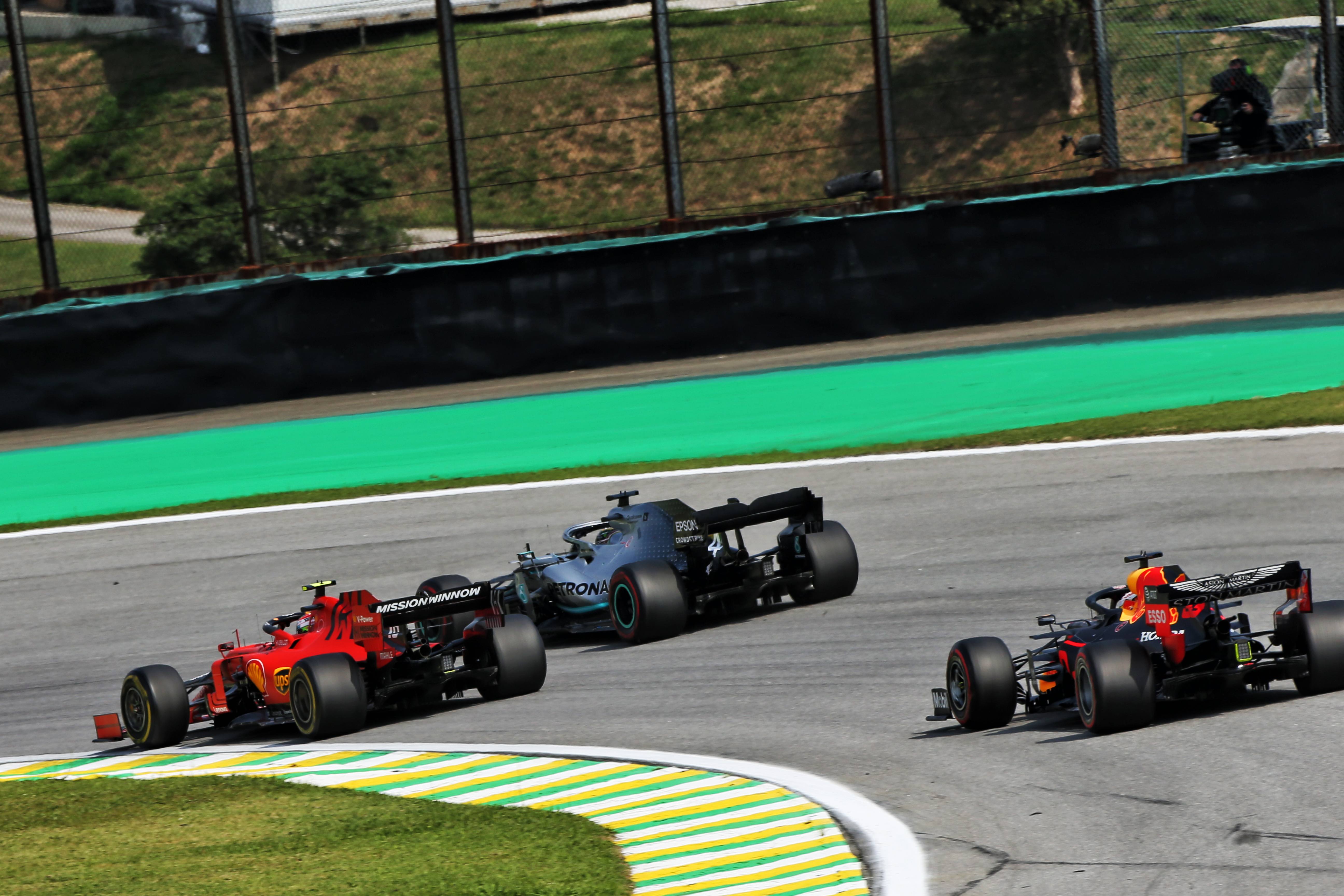 The flip side of the coin is that drivers and teams should have to work hard for the title. A bad patch of two races would now represent a quarter of the season and would therefore be hugely costly. Whoever wins such a short world championship is unlikely to be able to absorb a run like that in the same way they would over a full season.
This will put new and more intense demands on cars and drivers because there will not be what feels like an endless run of races to come to make up for any blunders. The whole season will feel like the world championship run in, and if the grands prix come thick and fast there will be little time to recover and take stock.
The chances are, the extra challenges and intensity of a rapidfire season will ask so much more of the teams and drivers that we will see a worthy winner
The downside is that luck will therefore also play a bigger part. It's rare for the distribution of misfortune over a season to have a decisive impact on the destination of the world championship, usually only tipping the balance in a very close battle. You can argue the 2016 world championship, won by Nico Rosberg rather than Lewis Hamilton, was an example of that.
Not only did Hamilton have a costly failure while leading in Malaysia that year, but he was also was hit by around half of the significant power unit problems Mercedes suffered across all its engines that year. But even then, there were times when Hamilton left points on the table. Had he not done so, he could have overcome the deficit caused by his bad luck.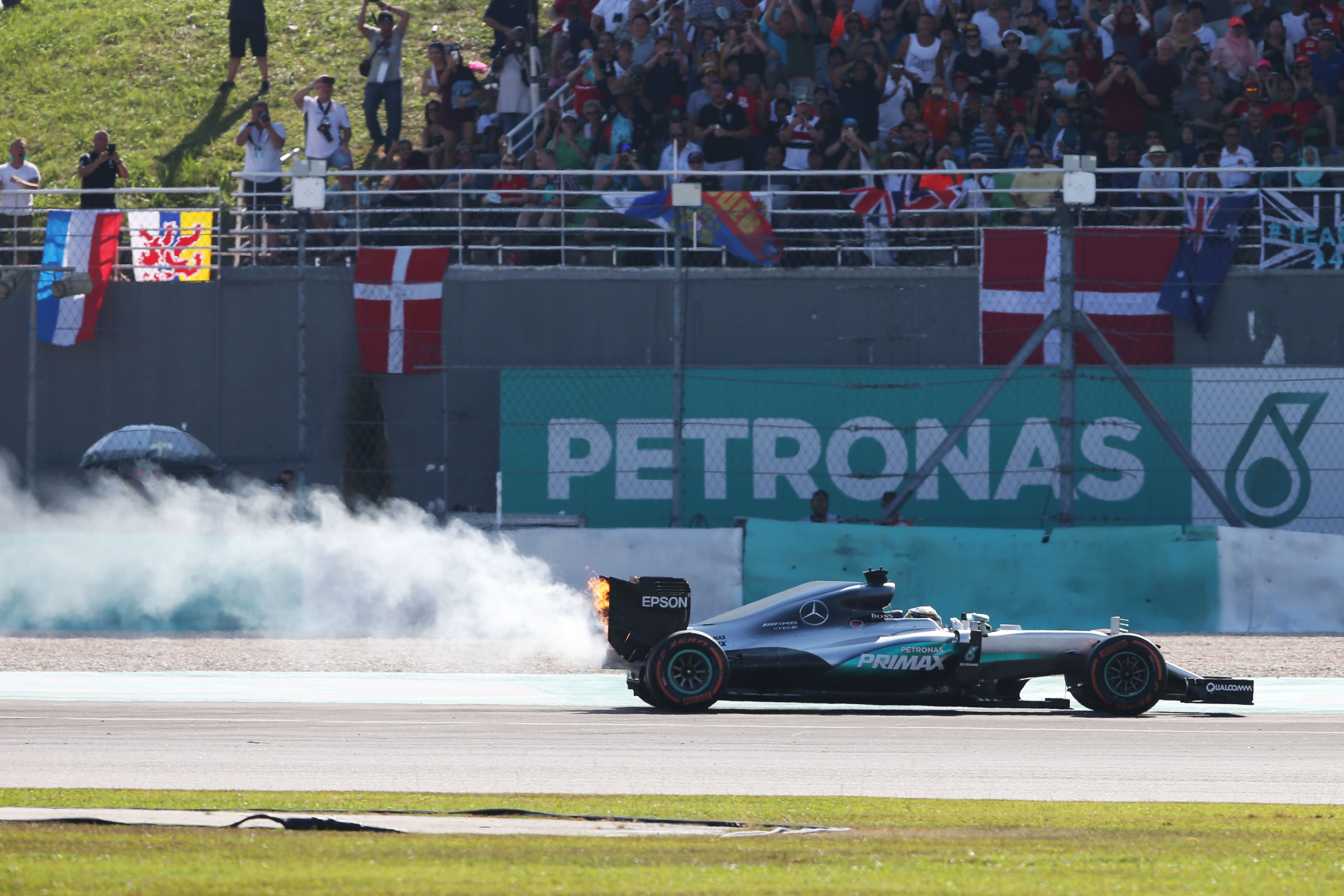 But let's say a driver were to be taken out on a couple of occasions through another driver's error in a short season, that would distort the picture. There's simply less time to recover, less time to absorb the bad days.
Given we have no idea if there will be such a short championship, let alone what will happen, all we can talk about now is probabilities. The chances are, the extra challenges and intensity of a rapidfire season will ask so much more of the teams and drivers that we will see a worthy winner. With every point worth so much more, the stakes for every decision are so much higher.
After all, when looking back at the great world champions, you don't hear anyone questioning Juan Manuel Fangio's claim to greatness because he never competed in a season with more than nine points paying races (eight when you consider one of those was always the anomalous Indianapolis 500 that had no real impact on the world championship).
Teams and drivers get very used to the pace, the rhythms, the opportunities of a normal, lengthy season. Instead, the stakes, the risks, the rewards, the demands will all be multiplied in a short season.
To see them face something quickfire, perhaps with condensed race weekends and different formats, would ask new questions of the competitors and likely ensure the champion is every bit as deserving – perhaps even more so – than in a normal season.