Lance Stroll is a driver under intense pressure. Despite the perception he has a job for life thanks to father Lawrence leading the consortium that owns the Racing Point team, if the squad is to achieve its lofty ambitions it needs Stroll to increase his contribution compared to last year. If he doesn't, his future will be in doubt.
Stroll now has three full Formula 1 seasons under his belt, two with Williams and one with Racing Point last year, but has yet to show consistently that he can be a strong performer at this level even though there have been high points during his grand prix career when he has shown real flashes of form.
Testing suggested that the Racing Point can lead the midfield this year, so it needs Stroll to deliver more than just flashes of performance when racing resumes. No matter his family connections, a team of this ambition can't be taken seriously if it were to carry a driver for the wrong reasons for the long term.
Stroll is well-aware of the need to take a big step this year. Speaking ahead of the abandoned Australian Grand Prix, he pointed to the need to improve consistency and tackle other weaknesses.
"[It was a] difficult year in 2018 with the poor car," said Stroll. "Last year I had a good start to the season and a good first half, but a poor second half so I was itching over the winter to get back in it and get the ball rolling again. There was definitely some unfinished business from last year.
Stroll only scored 40% of the points Perez did – only finishing ahead when both finished on three occasions.
"I have no doubt it will be very, very tight again, I'm sure it will be a very racey midfield, and that makes it very exciting.
"I definitely want to build on my strengths and improve on some of my weaknesses from last year. I had the right idea in mind of where I want to be better, definitely work on some of my consistency, just delivering more often, more frequently."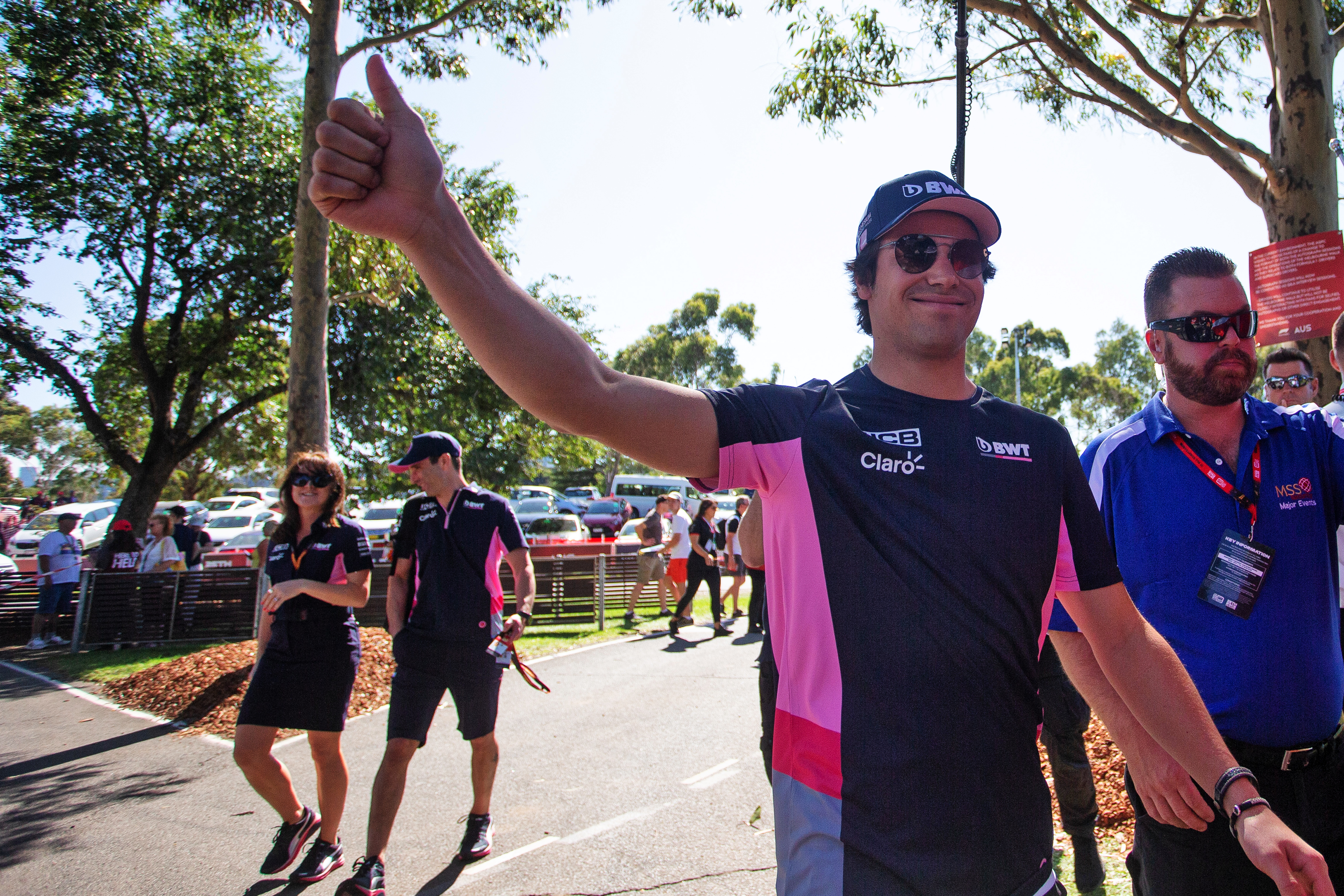 Stroll was comprehensively beaten by Perez last year by all performance metrics. In qualifying, he only beat the Mexican once in a straight fight – the other two occasions were at Monza, where Perez had a failure at the end of his first Q1 run, and Austin, where Perez didn't mount a serious attempt thanks to carrying a pitlane start penalty. Given Perez's biggest strength as a driver is in race conditions, where he is exceptional, that's not an encouraging record.
In the races, Perez scored 52 points to Stroll's 21. This means Stroll only scored 40% of the points Perez did – only finishing ahead when both finished on three occasions. Even when you look at Stroll's big strength, making up places on the first lap, Perez matched him despite generally having few direct rivals to overtake.
But the headline statistics only tell part of the story. Stroll's average qualifying deficit to Perez was a quarter of a second, which was only the fifth-worst comparison of the 12 team-mate battles last year. While it's a significant gap in F1 terms, it's not as big as the gaps of more than half a second that Pierre Gasly (against Max Verstappen) and Robert Kubica (against George Russell) faced.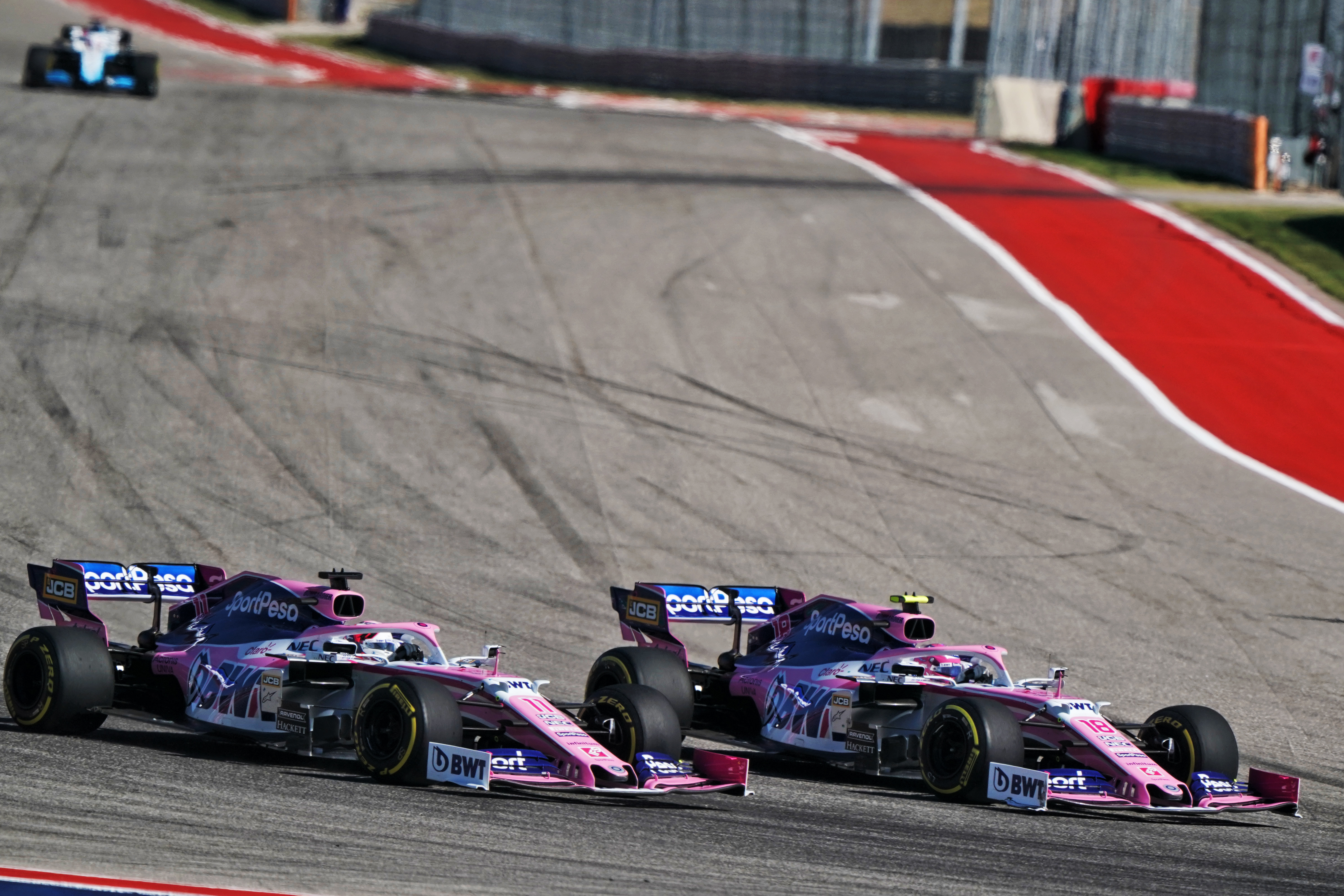 Generally, Stroll's problem in qualifying is an aggregation of small mistakes. The odd kerb struck too hard, little moments where he seems to struggle to toe the razor-thin line between being too aggressive and too conservative.
Typically, his driving style is not entirely at one with the car, often with too many steering inputs and reactions to what the car is doing. This suggests he isn't entirely comfortable with the overall grip level and not able to get the car perfectly set-up dynamically for corner entry, so he wants to feel what the car is doing. Indeed, it's perhaps no coincidence that he has tended to put in strong performances in wet conditions and at low-downforce tracks, where that feel can be a little more readily available.
There's no question that Stroll does have genuine ability. You don't become F1's youngest front-row starter, finish on the podium or take a crushing European F3 title win without that.
But it's difficult to force yourself into a more smooth driving style if you don't have a good feel for exactly how the car will respond and can therefore be proactive. Doing so without that foundation can lead to under-driving, so to strike the right balance Stroll needs to find a way to be more at one with the car.
Stroll's pace in the wet, in particular, is far from indicative of a driver without the raw material. Instead, it suggests one more comfortable with feeling the car and reacting to it rather than having a precise feel for the grip that will be available on turn-in – particular with that fresh-tyre bite in qualifying.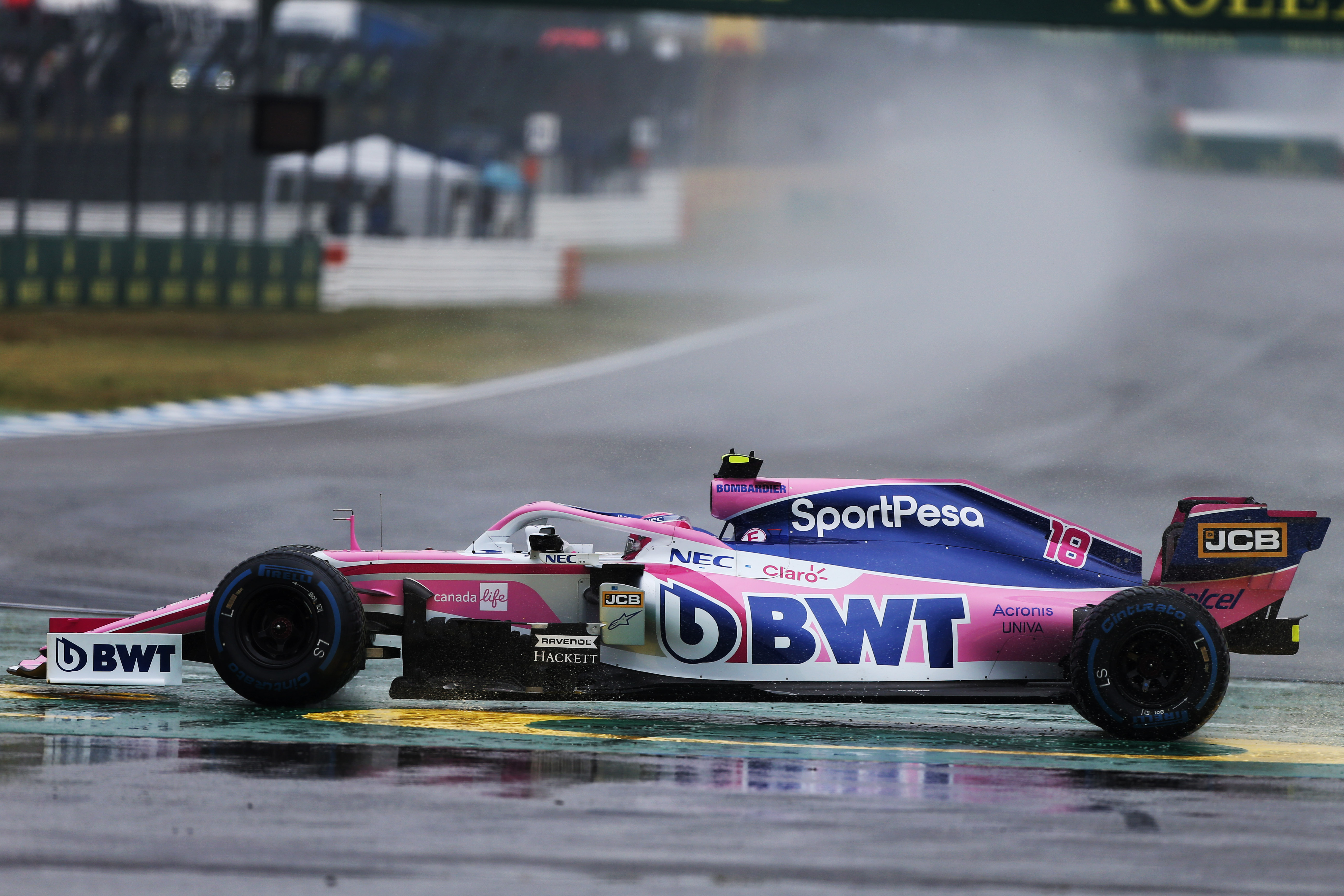 Improving in qualifying will pay dividends in the race. Stroll will have to take fewer risks at the start – and he does gamble on other drivers giving him space that they aren't obliged to, leading to some complaining about his aggressive approach. He will then be less likely to be compromised by slower traffic and able to focus on delivering the kind of stints that Perez has made his own, and therefore have a platform to improve his Sunday performances further.
Stroll did have some misfortune last year. He was running seventh early in the Italian Grand Prix when he was collected by Sebastian Vettel's dangerous attempt to rejoin at Ascari, and also lost a potential good result at Interlagos on debris from the collision between the Ferrari drivers. But overall, he was too often not in a position to bank the points Perez did, particularly in the second half of the season as the car improved.
There's no question that Stroll does have genuine ability. You don't become F1's youngest front-row starter, finish on the podium or take a crushing European F3 title win without that. But he's now at the point in his career when showing just occasional good peaks isn't enough. He must join those dots of performance and deliver consistently in a very competitive part of the field where there is nowhere to hide.
Perhaps the real question is whether he has the drive, determination and focus to bring everything together and get the most from himself. By taking away the feeling of a safety net and making it emphatically clear he needs to be much closer to Perez's level this year, perhaps the conditions will be right for Stroll to unleash the potential that is unquestionably there?