Formula 1 may need to use the same tyre specification for a third season in 2021, while Pirelli's 18-inch wheel testing has been halted until next year.
F1 was meant to switch to 18-inch wheels in 2021 as part of all-new technical regulations, but these have been postponed to 2022 in the wake of the coronavirus pandemic and the financial impact the resulting calendar disruption will have on teams.
In turn, Pirelli has scrapped its 18-inch wheel test programme for the remainder of 2020 and will pick it up from 2021 when it will have 25 days of running available.
It guarantees F1 perseveres with 13-inch wheels for one more reason but Pirelli is reshaping its development plans to establish whether it can alter the current tyre specification or not.
A full specification change would require a multi-circuit testing programme, which Pirelli says would be "impossible" to arrange given the calendar will be very condensed if racing is able to begin in 2020.
Pirelli boss Mario Isola told The Race that it would also be "against the motivations" to demand an intense testing programme when the reason for the rules delay is to reduce the financial burden on teams.
But if F1 bosses, the FIA and the teams agree that adapting the current specification is necessary, Pirelli is willing to plan a "few tests" to facilitate this.
"It's a complete nonsense to think about having a completely new product for next year," said Isola.
"We stopped the development of 13-inch tyres in September last year to focus on the 18-inch wheels. That was the plan.
"Now we stopped with the 18-inch wheels for this year. It was agreed that we'll start again with a new plan of 25 days in 2021, for 2022, when hopefully the situation will be fixed.
A new era of @F1 begins. @sirotkin_sergey @RenaultF1Team begin the very first lap of #F1testing @PaulRicardTrack with 18-inch #Fit4F1 #Pirelli #PZero #F1 tyres 🇫🇷 pic.twitter.com/3JWh6Aq0wZ

— Pirelli Motorsport (@pirellisport) September 12, 2019
"But for this year we have to keep any activity to the minimum: what is necessary to guarantee we have a suitable product for 2021."
A third consecutive year with the same tyre specification is unprecedented for Pirelli and comes with its own challenges.
The increased car speeds with each passing year and the greater load that places on the tyres already led Pirelli to raise the tyre pressures for 2020, a move that drew criticism from world champion Lewis Hamilton.
While teams will not be developing fundamental car components like the chassis and potentially suspension for 2021 as part of the rules carry-over, they will be able to develop their aerodynamic parts, which will result in improvements.
"We need to understand the increase in performance that is expected in this period of time," said Isola.
"It will be the first time in our history since we're back in F1 we have to keep the same product for three years. So it's important we have an estimation on the increase on performance of the car.
"This is something [for which] we need the support of the teams. When we have the simulations we can make some plans to understand if we can continue with the current product or if we need to upgrade the current product."
Pirelli employee back home after Melbourne quarantine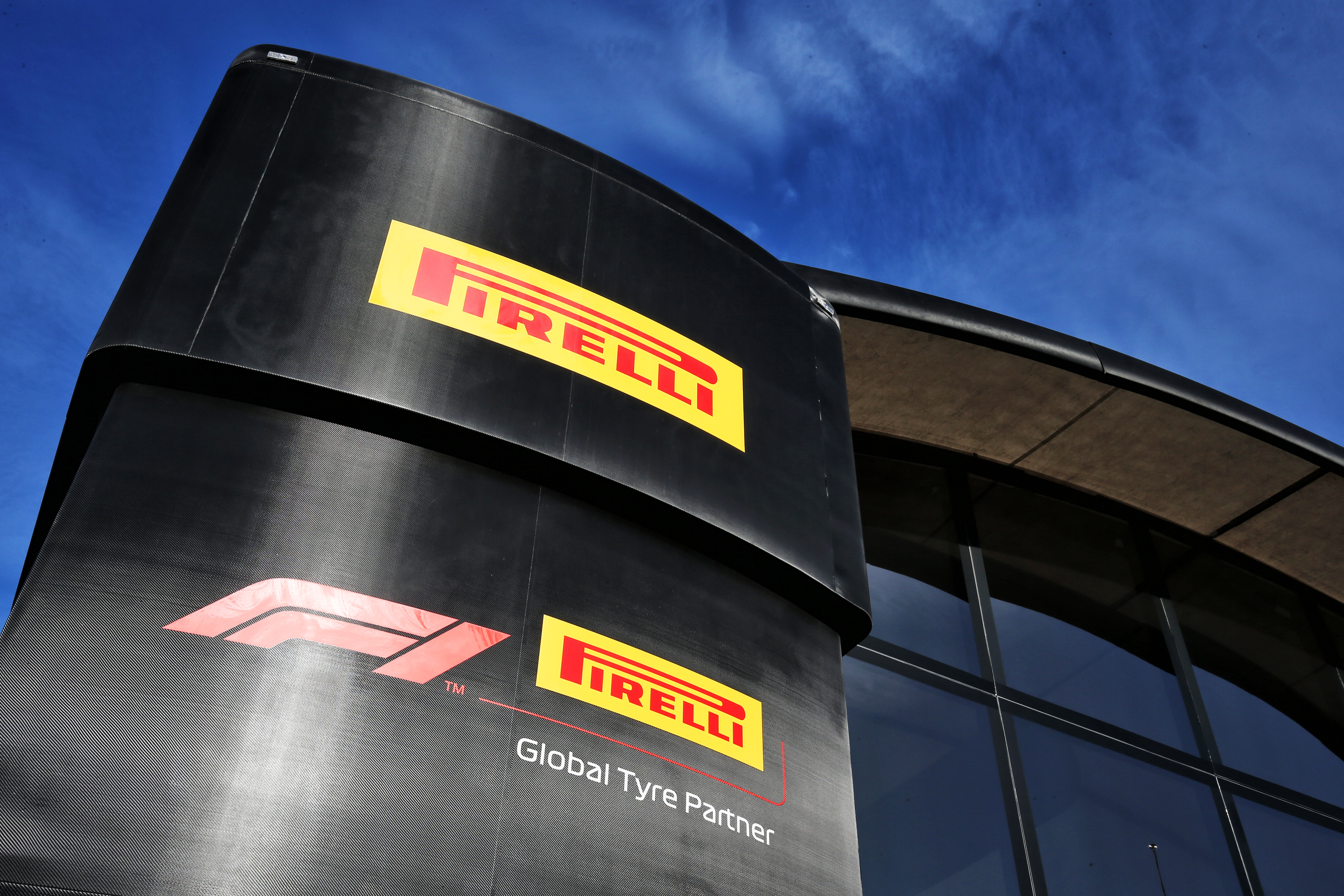 The Pirelli employee who was quarantined in Australia after testing positive for coronavirus in Melbourne has returned home and is well.
"He is at home, he is feeling well, I had a message from him a couple of days ago – everything is OK," Isola confirmed.
"He was able to fly back after the quarantine period but now he is at home and everything is OK."
It was the second confirmed case of COVID-19 infection within the F1 paddock, and came to light a few days after the Australian Grand Prix was cancelled – a chain of events triggered by a McLaren team member testing positive and the team withdrawing.
The Pirelli team member concerned had to follow the relevant procedures put in place by the Australian health authorities, but had not had any contact with third parties that required special preventive measures to be taken for other people.