The dream is over. Assuming Sebastian Vettel doesn't go and win the truncated 2020 championship – and wouldn't that be a sensational story – his marriage with Ferrari lasted six years but failed to yield the world title that was demanded of it.
A lot has happened in those six years. The organisation that recruited Vettel from Red Bull isn't staffed by the same people, is even a couple of steps removed.
Vettel was Luca di Montezemolo's chosen one. But di Montezemolo was gone before Vettel even arrived there.
The aggressive Sergio Marchionne/Maurizio Arrivabene axis that followed could hardly have been any less suited to Vettel's personality and made it impossible for him to form the sort of Schumacher-like bond with the team he'd envisaged.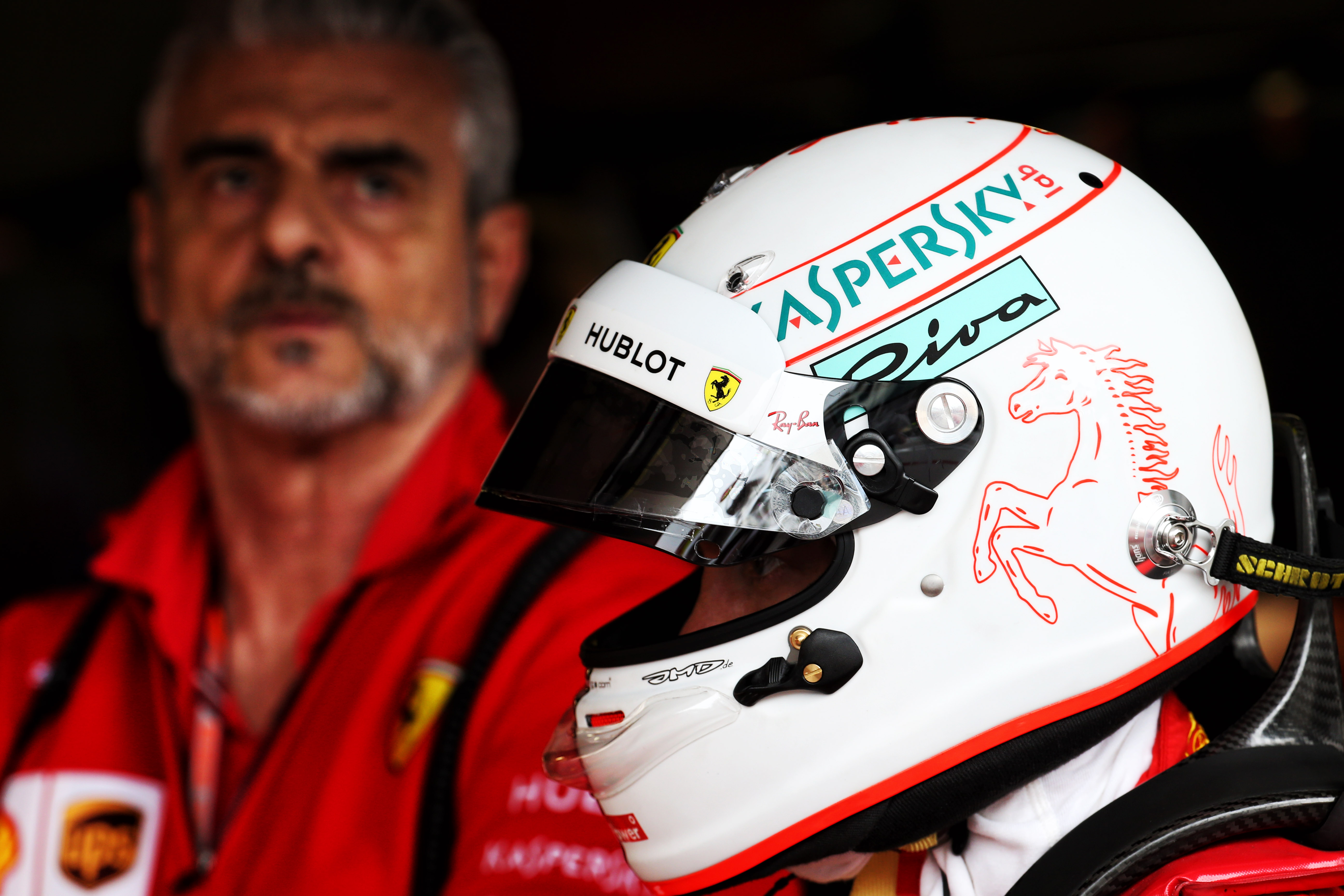 Louis Camilleri and Mattia Binotto were much more in tune with him, but by then there were serious question marks about Vettel's own performances after crucial driving errors played their part in not converting realistic title opportunities in both 2017 and '18.
The pressure upon the Scuderia to deliver meant ultimately Vettel was never going to be granted forgiveness for those errors – even though the team made plenty of its own and, at a deeper level than actual errors, couldn't create the sort of environment in which both parties linked together at a granular level to make the whole stronger.
Marchionne was a strict line of command guy and installed as his lieutenant Arrivabene, who actioned the boss' wishes to the letter, no argument. There could not have been a less well-suited persona to the intelligent, reflective, independent Vettel
The arrival of Charles Leclerc last year was really the beginning of the end for Vettel at Ferrari, the removal of his in-team number one status, the final last gasp opportunity to rescue his standing – and that wasn't a position calculated to get the best from him.
Vettel's Ferrari opportunity came from di Montezemolo's dissatisfaction with Fernando Alonso's attitude.
"In the car he is fantastic, probably even the best," Montezemolo said to me in 2015.
"But in his comments he was speaking as if were he in a Mercedes he would win every race – and this was very demotivating for the people on the team.
"I began to think about what we needed and Michael [Schumacher] had always told me that Vettel was the guy."
If Vettel could have joined on the sort of foundations that Schumacher had enjoyed at Ferrari, it might have worked.
In Schumacher's time, Jean Todt kept upper management away from the team. When Ross Brawn joined a year later, Todt, Brawn and Schumacher together made a pact with each other, formed a forcefield that would not allow them to be picked off individually in what is a notoriously political environment. If corporate management had an issue with any one of them, then it had an issue with them all. Hermetically sealed like that, Schumacher, Todt and Brawn broke all the records.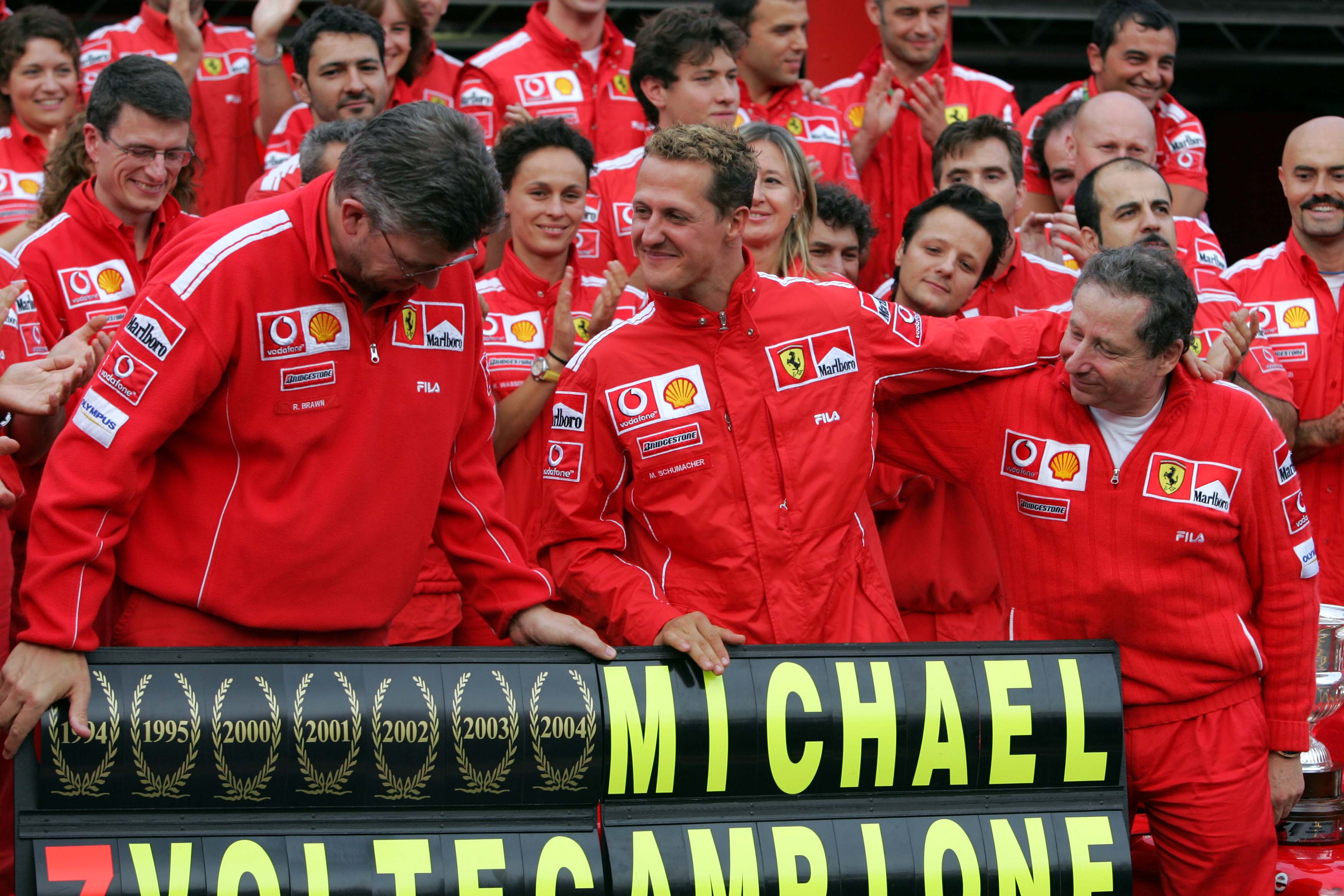 It wasn't like that as Vettel joined. Todt and Brawn were long-gone and in their place were loyal home-grown lieutenants, good people but not empowered. There was an inbuilt ceiling to their responsibilities – and senior management had the whip hand once more, just like before Todt and Brawn.
The brittleness that brought to the structure was evident before Vettel had even sat in the car – as first Marco Mattiacci, who had negotiated the contract, was dismissed as team principal after just eight months in the job, and then di Montezemolo himself was forced out of the corporate chair by Marchionne. This was not the sort of tight, structured, foundation needed to build a great F1 team upon, where trust and stability are key.
Marchionne was a strict line of command guy and installed as his lieutenant Arrivabene, who actioned wishes of his boss to the letter, no argument. There could not have been a less well-suited persona to the intelligent, reflective, independent Vettel.
Seb continued trying to get the team working around him the way he felt he needed, the way Red Bull had done it. In response, the down-the-line message from Arrivabene – in public – was Seb should just concentrate on driving the car, not on running the team. Vettel was privately seething about that. That was the moment when it became clear to him that this wasn't the team he'd been sold, and never would be.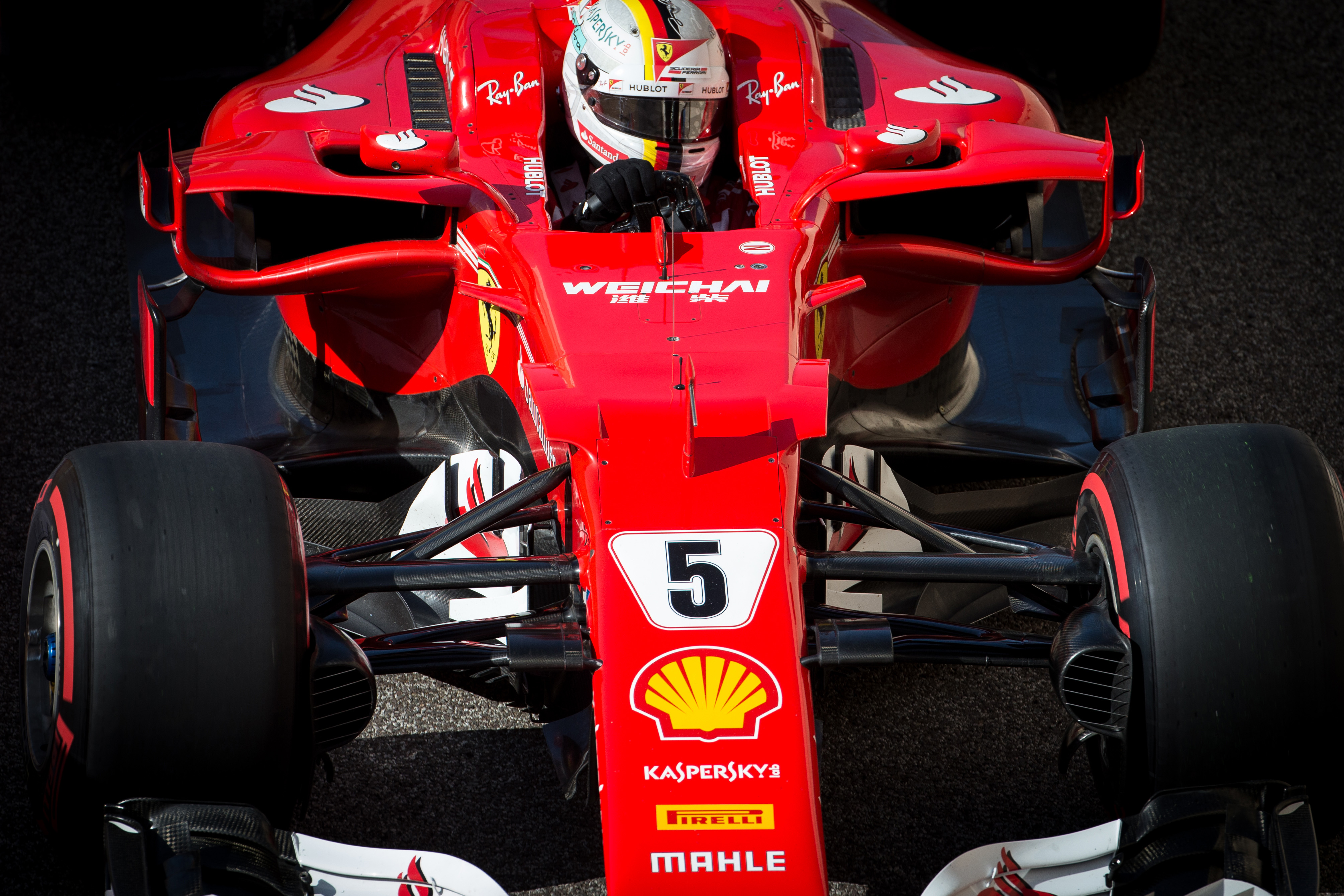 But it still had a very capable technical core, was still capable of producing a great car. That of 2015 was good enough to grab the odd victory but it was the aggressively conceived 2017 machine that really underlined how Ferrari was becoming technically braver. That was a terrific, highly influential design. It lost out to the Mercedes only in lacking the ultimate qualifying modes, but was a title contender.
Still Vettel couldn't keep the pressure of it all from occasionally coming through in his driving. The pressure of being in a title-contending car against the well-oiled, fantastically integrated, stable and happy Mercedes/Lewis Hamilton combination, of trying to fight that from a more volatile, less trusting environment, was just too much.
Ferrari wore Vettel down, over many years and in many different ways
Vettel's startline error in Singapore that took both Ferraris out, and his unbalanced reaction to a perceived trick from Hamilton behind the safety car at Baku, were both emblematic of that. Vettel and Ferrari ultimately never quite believed in each other.
The 2018 car was even better. Whereas the '17 car could have been a title-winner, its successor should have been. Poor detail reliability and Vettel's own errors – most glaringly crashing out the lead at Hockenheim – prevented it. Although the death of Marchionne and the dismissal of Arrivabene brought a much more human feel to the team in 2019 under Binotto's leadership, the car simply wasn't as good – and Vettel's position was undermined by the recruitment of Leclerc. He was no longer number one, with an undemanding Kimi Raikkonen as support.
The gifted, ambitious, tough Leclerc, with no historical team baggage, came in and took the impetus from Vettel, who raged against that – and impressively came back at Leclerc in the latter part of the season. But he was fighting against a fait accompli. If he wanted to stay beyond his current contract, it would be in the former Raikkonen role. Ultimately, he doesn't wish to accept that role.
Ferrari wore Vettel down, over many years and in many different ways. His crashing out of the lead at a wet Hockenheim 2018, banging the steering wheel in frustration will be forever how his time there will be remembered.
Unless of course, he should snatch an unlikely victory from the awful upheaval of 2020…