There's an etiquette to follow when a driver leaves a Formula 1 team. They are afforded grace, praise and gratitude for their service. They are wished the best for the future. They do not tend to have their loyalty called into question.
Renault announced Daniel Ricciardo's exit by citing the need for "reciprocated confidence, unity and commitment". It called them "critical values" for a works. It suggested, very clearly, that Ricciardo didn't have them – even though Cyril Abiteboul didn't even mention him by name.
It was the opposite of what McLaren afforded Ferrari-bound Carlos Sainz Jr, the man Ricciardo will replace. Ricciardo's exit did not trigger a warm-hearted statement, or one with any notion of gratitude. But it was at least sincere: Abiteboul wants to get a message across, regardless of how it makes Renault looks.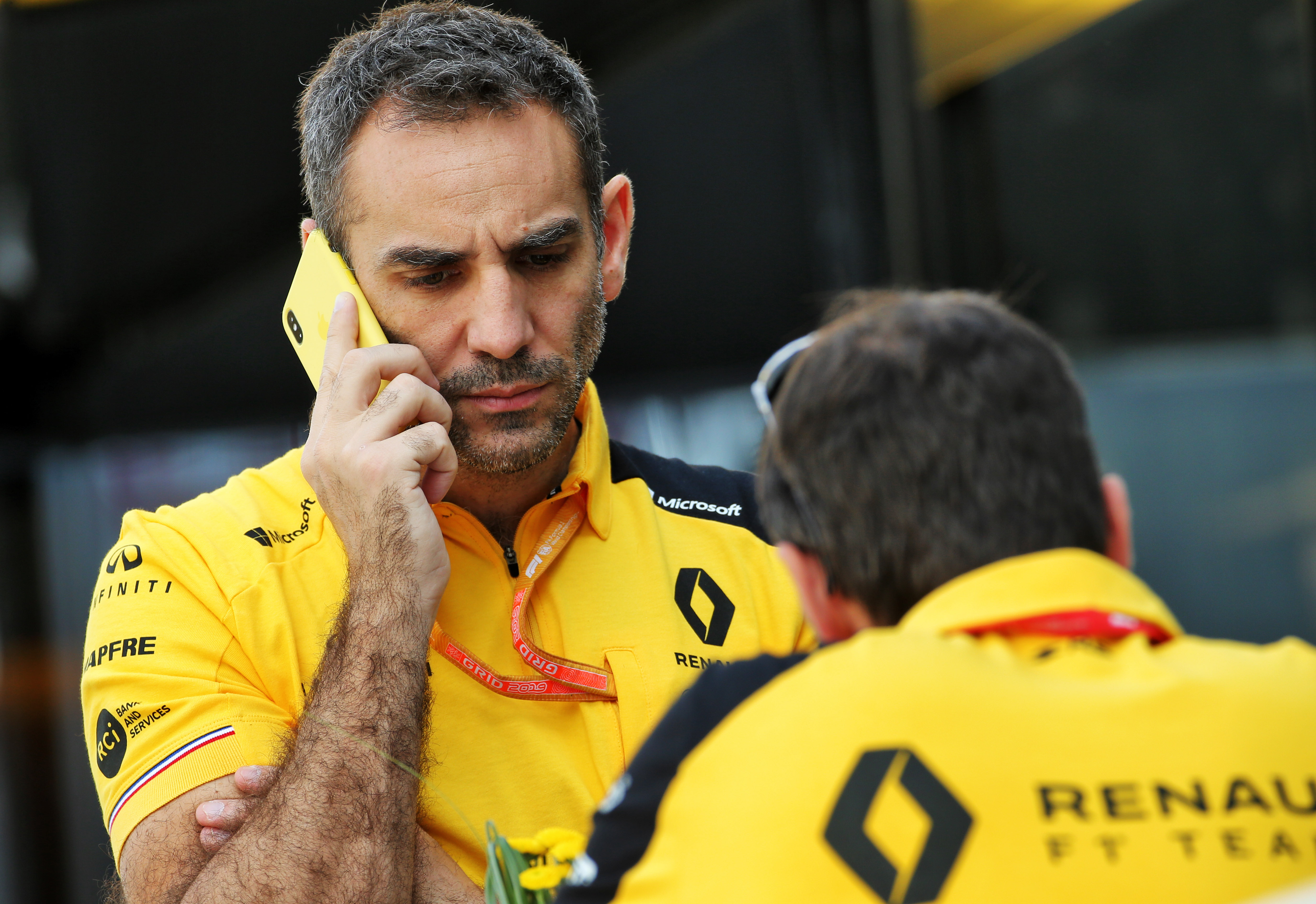 Everything said and done in F1 is said and done for a reason. Abiteboul's comments shun any sentiment. They serve as something of a middle finger to Ricciardo, a driver the team has still got to do the season with and should be trying to get the maximum from in terms of performance and contribution.
Assuming we have that season, perhaps we will get to the final round and there'll be lots of hugs and love and fond memories being shared in the Renault motorhome. But it's clear that this is no time for affection.
Renault's been dealt an unfortunate hand by the coronavirus crisis and Ricciardo's not done the team any favours, but he is a driver who is out of contract after 2020 with a big decision to make about his future.
In such situations, he can't be blamed for being selfish. Especially by a team that wasn't particularly fussed about "reciprocated confidence, unity and commitment" when it binned off various drivers or technical staff over the years in pursuit of better alternatives.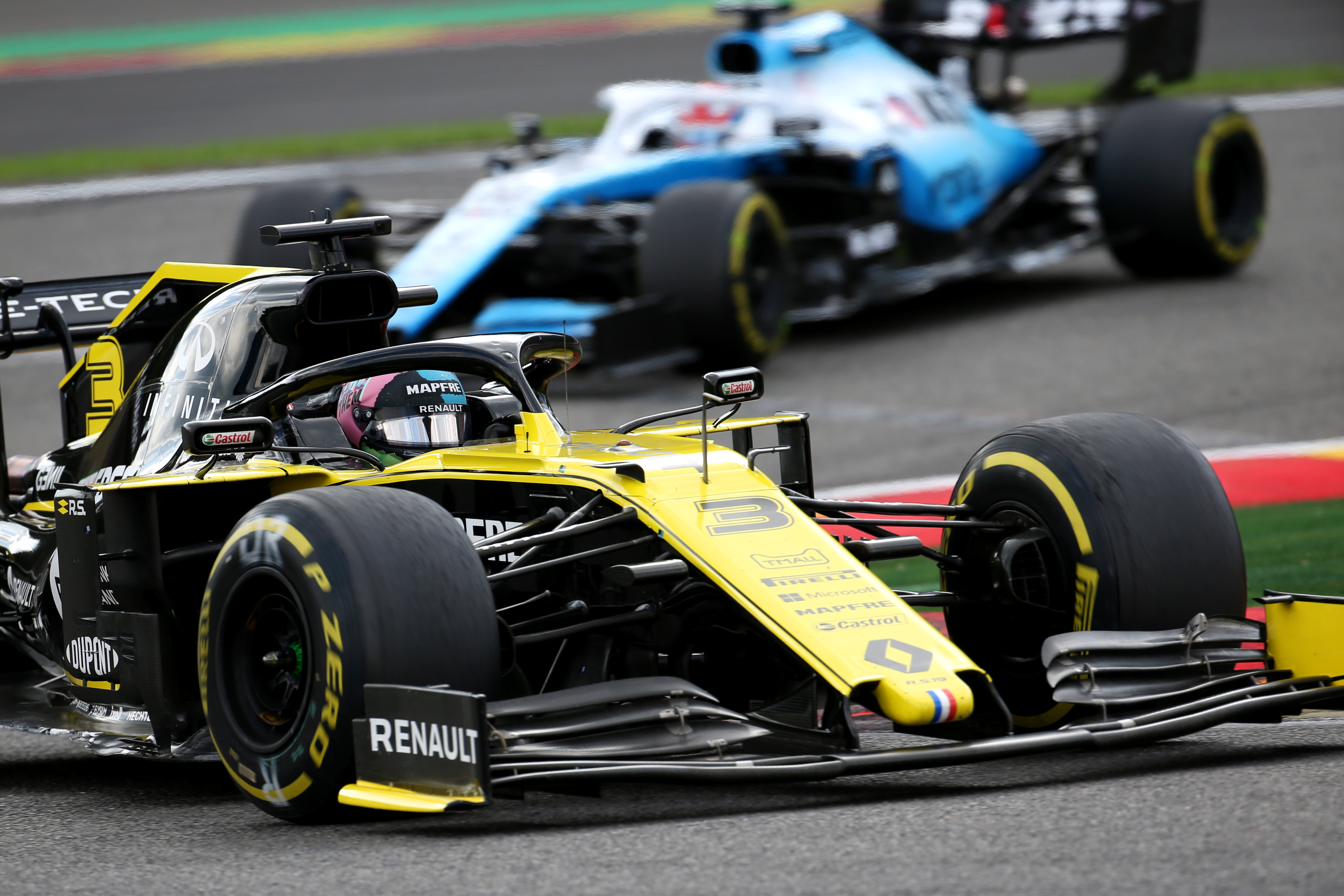 Where was that "reciprocated confidence, unity and commitment" when Jolyon Palmer was axed before the end of the 2017 season? Or when Carlos Sainz Jr got replaced after he had put his career on the line by hurting his relationship with Red Bull to join Renault on loan? Or when Esteban Ocon ended up off the F1 grid in 2019 because Renault went back on a gentleman's agreement with Mercedes to sign him, so it could get Ricciardo? Or when Nico Hulkenberg, the centrepiece of Renault's rise in 2017 and 2018, was shuffled out of F1 to accommodate the previously jilted Ocon?
One can at least understand why emotions will be running high at Renault. Abiteboul's paid Ricciardo an enormous salary, around £25m a year, and Renault's budget has taken a big hit to accommodate that. That would have put big pressure on Abiteboul and his team from the board
This makes Abiteboul's point hypocritical, although he does stress that the need for loyalty is particularly important in the current global crisis. But that's not to say Renault was wrong to do what it did to those drivers. The same goes for Ricciardo now, and Abiteboul should recognise that.
This is F1. Loyalty is important but it is of limited value. Drivers and teams cannot hold themselves back or willingly cause themselves problems for the sake of nostalgia.
Ricciardo's crime is being mis-sold the reality of Renault, a project he bought into because of its potential and a massive pay packet. Handsome reasons to get involved, but if Renault doesn't hold up its end of the deal then why should Ricciardo stick around?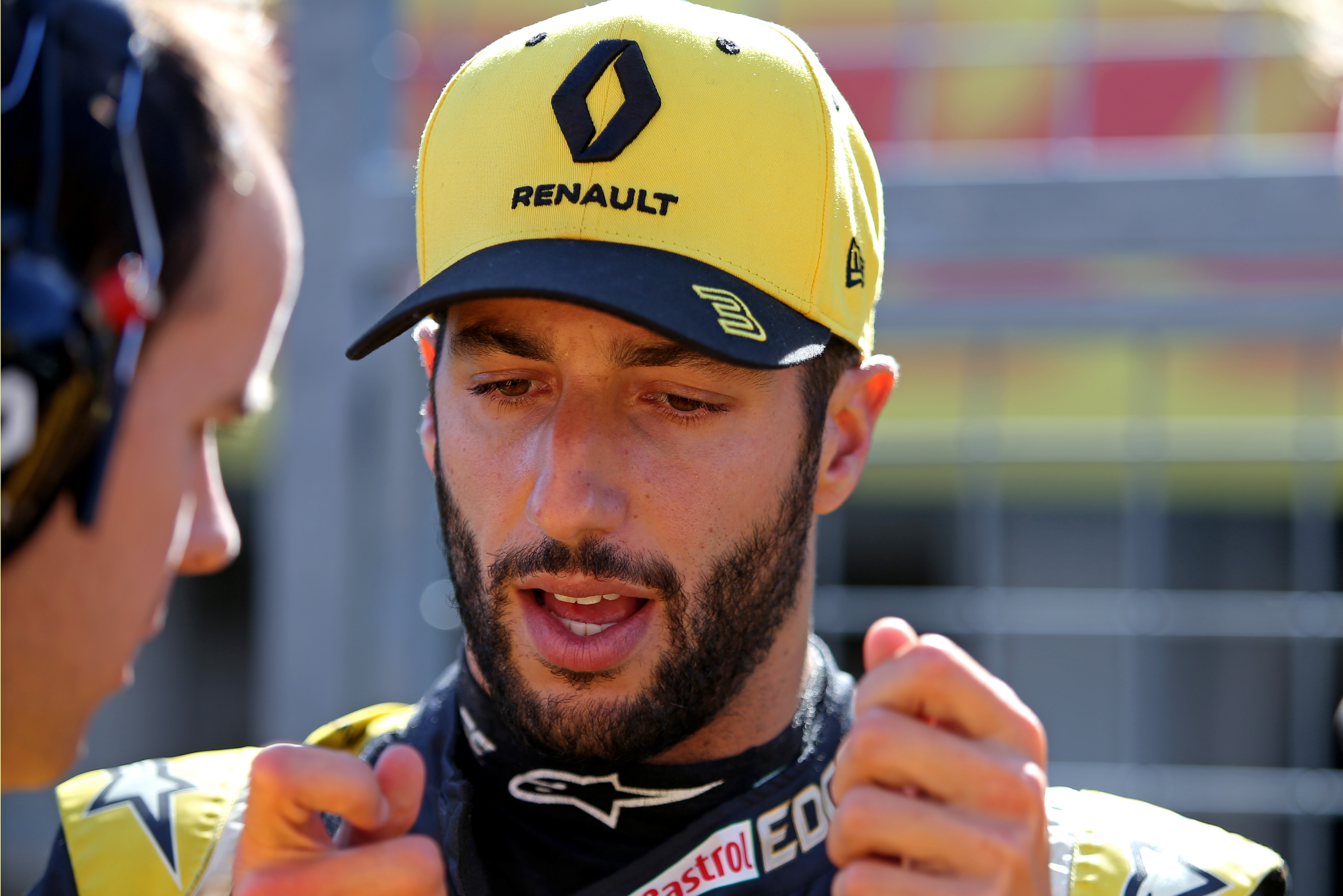 One can at least understand why emotions will be running high at Renault. Abiteboul's paid Ricciardo an enormous salary, around £25m a year, and Renault's budget has taken a big hit to accommodate that. That would have put big pressure on Abiteboul and his team from the board.
To have no meaningful return on a major investment will sting. Particularly as Ricciardo's jumping ship before the 2020 season has started.
The team was hoping to use the early races of this season to prove to Ricciardo it had addressed the mistakes that led to the backwards step of 2019, and would be capable of making the progress required when new technical rules come in so it can bridge the gap to the big three teams.
It was buoyed by a productive pre-season with more engine dyno running than ever before, and declared itself "content" with its on-track work too.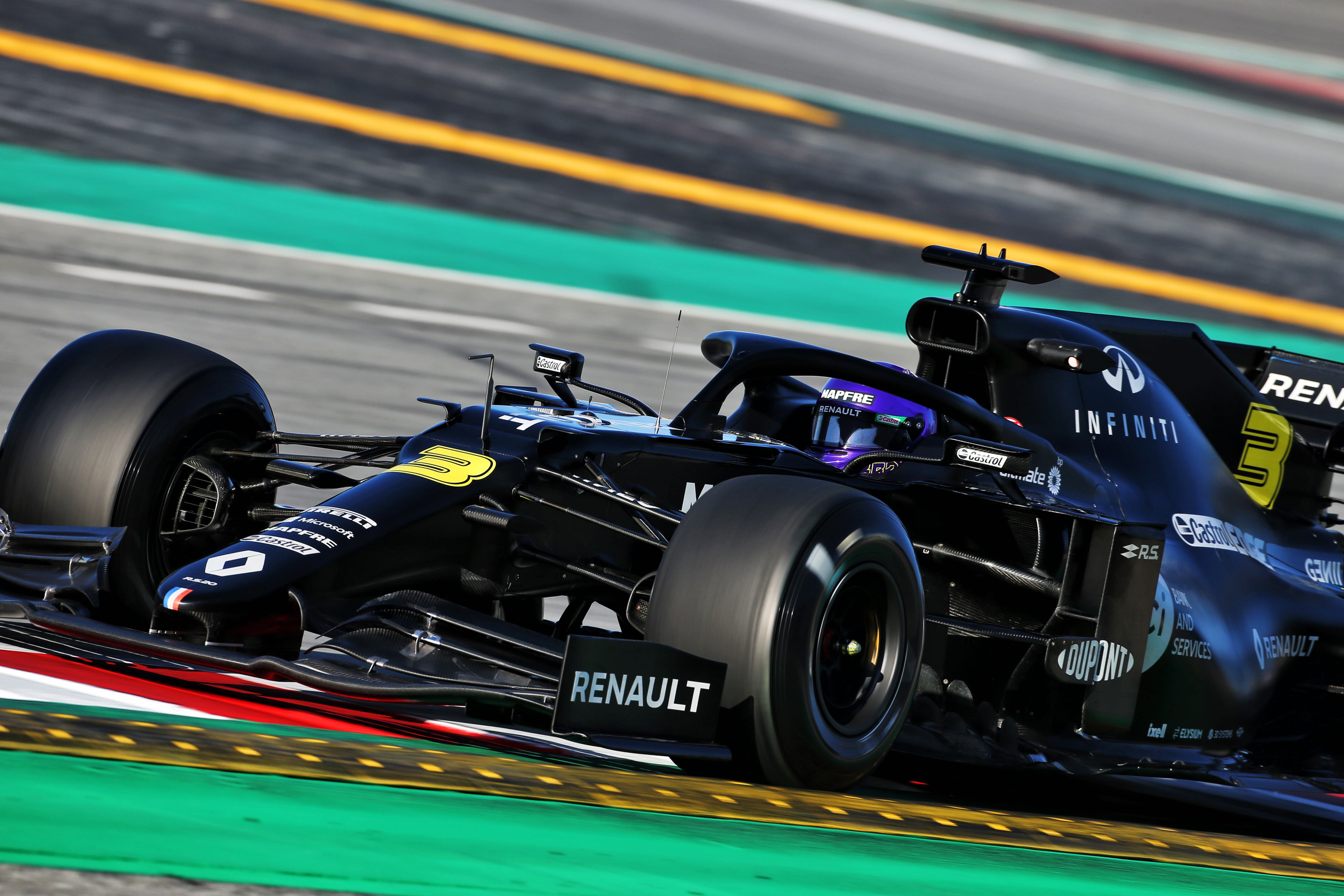 Now Ricciardo's given Renault a massive vote of no confidence before he's even driven the 2020 car in anger. So, Renault does deserve some sympathy.
But it also knew it was vulnerable to Ricciardo leaving. It played down expectations at the start of the year, which Alain Prost admitted in February was "a shame" for Ricciardo.
It knew that it had to make itself a legitimate option and put its best foot forward, even if that didn't guarantee Ricciardo will stay. Prost even acknowledged it would be "more his perception of what we could do for 2021, and also being realistic about the offers he is going to have from other teams".
OK, it hasn't been given that chance to earn more confidence from Ricciardo, but ultimately whose fault is it that Ricciardo's perception of Renault simply isn't good enough?
Playing the victim suggests Renault either doesn't understand why Ricciardo might be inclined to move to McLaren, or is not willing to admit it. It attempts to shift focus for the lack of commitment its outgoing driver has rather than focusing on the reasons for that.
Renault has failed to reach its targets. Though its ambition is to be a world championship winning team, even in its costly rebuilding phase it has not deployed the budgets enjoyed by the likes of Mercedes, Ferrari and Red Bull.
Therefore Renault's performance have been less than it promised, but roughly about where they should be for a team with more money than most of the midfield, but around the same as McLaren and nothing like that of the big three.
One could argue that the incoming budget cap should have given Ricciardo reason to stick around, because it will bring the big three down to a level Renault can directly compete with. His salary was likely to drop in any case, but the theory Renault was paying too much to Ricciardo to maximise car development would disappear because the budgets will all be lowered – putting Renault on an even playing field.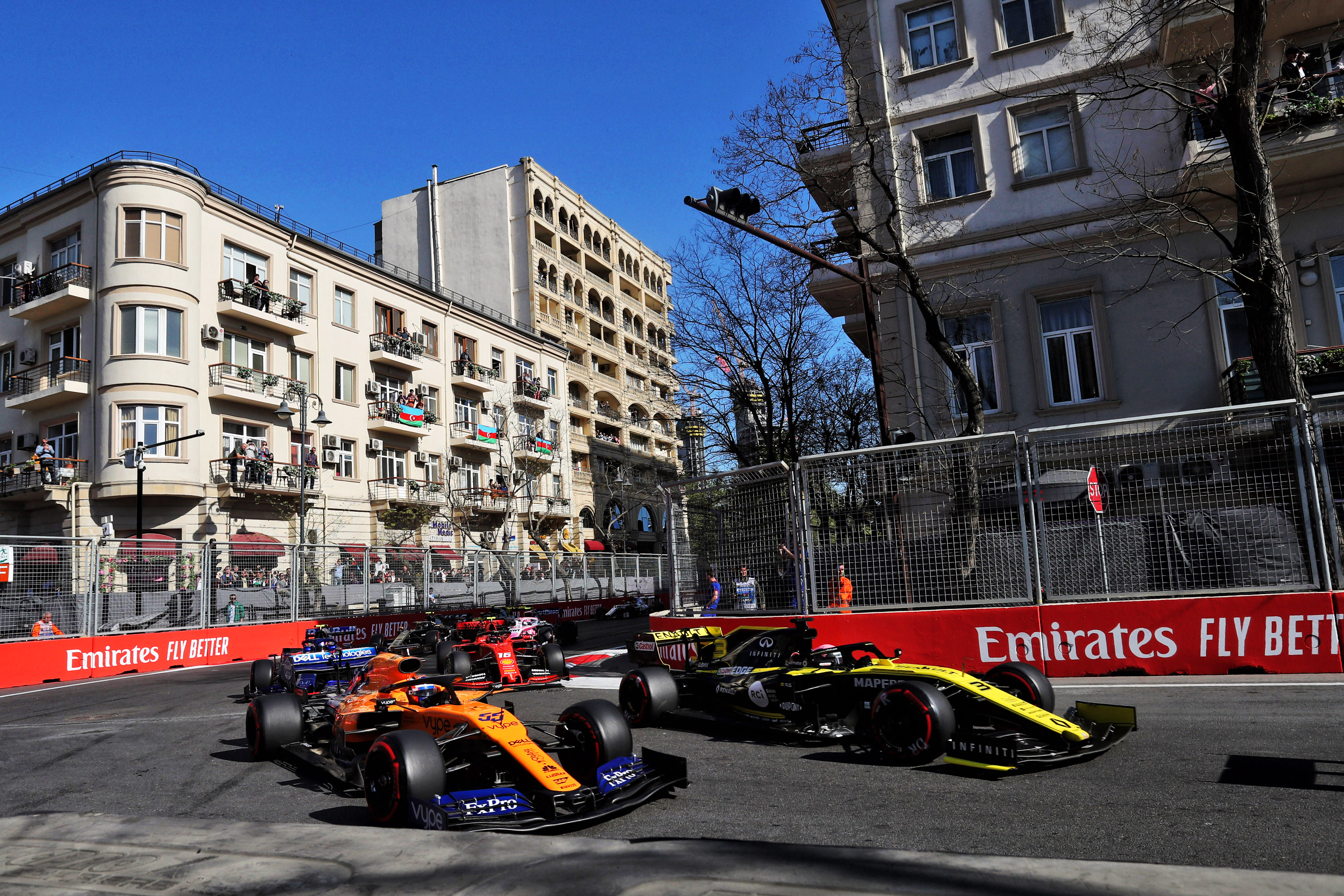 But Renault fell behind McLaren in 2019, despite being miles ahead at the end of 2018. So though the incoming budget cap, and the $30m further reduction that is poised to be agreed as a result of the COVID-19 pandemic, has presented midfield teams with an opportunity to eliminate the status quo, Renault's not a clear 'number one' on the list of contenders to do that.
And if it doesn't stack up in comparison to the alternatives, Ricciardo's under no obligation to stick around.
Abiteboul's admitted before about not being able to rely on the promise and prestige of a brand like Renault and being a works team when results aren't forthcoming.
All the potential that was so appealing to a driver like Ricciardo gets viewed in a different light: it becomes potential unfulfilled. And eventually it must be acknowledged that something inherently wrong is causing that.
It seems Ricciardo has done that. Whereas Abiteboul mentioned in his short statement that Renault's strategy remains unchanged.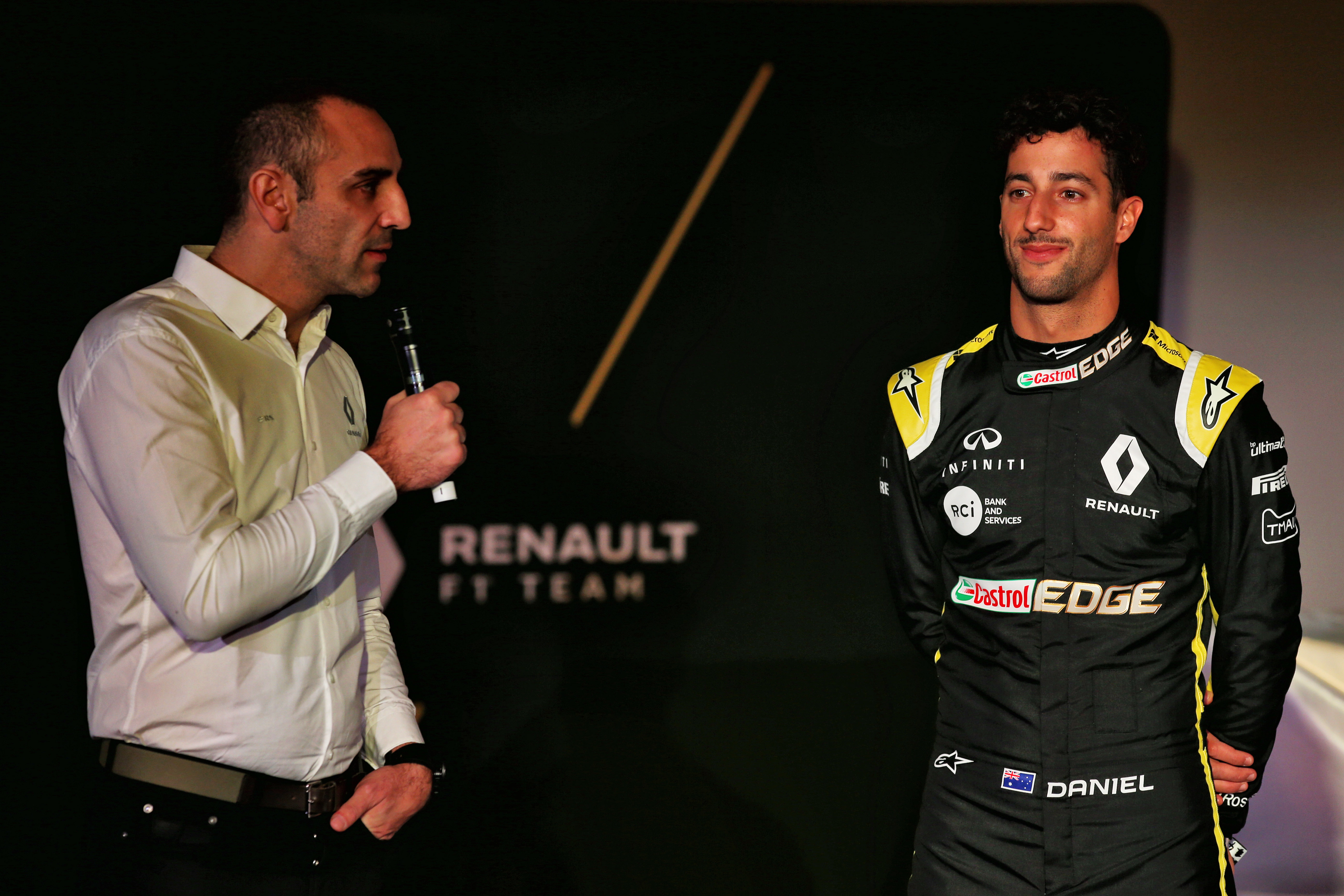 Perhaps he's confident that whenever the 2020 season gets under way, the team will show everybody – including Ricciardo – that its processes are in fact correct, its new car is a big jump forward from last season's, and its technical personnel changes will bring gains longer-term as well.
But if that's the case, surely Ricciardo would still believe in the project? And if your strategy doesn't change when your star driver loses faith so quickly, when does it? And if you are "confident that the 2020 season will allow us to accomplish even more together", why choose wording that alienates a driver who will be a key part of realising that?
Renault doesn't have to react to losing Ricciardo by throwing in the towel, or by assuming total responsibility for the relationship not working out as hoped. The exceptional circumstances even lend it a degree of sympathy.
What doesn't inspire anything of the sort is issuing a graceless, self-defeating statement that deploys a hypocritical argument about loyalty. All it does is suggest Renault is looking for someone else to blame in a difficult moment.
Ultimately, that underlines why Ricciardo was right to leave.