Outgoing Mercedes Formula 1 driver Valtteri Bottas says leading Alfa Romeo next season is "really exciting and interesting" after admitting he has been "in a shadow" alongside Lewis Hamilton.
Bottas will switch to the Sauber-run Alfa Romeo team after losing his Mercedes drive to George Russell.
It means Bottas's spell with Mercedes will end after five seasons in which he has slipped into a de facto support role for seven-time world champion Hamilton even though Mercedes never explicitly declared or treated Bottas like a number two driver.
Earlier this week Alfa Romeo team boss Frederic Vasseur claimed Bottas was "always known as Lewis's team-mate" at Mercedes and while Alfa Romeo will not have a "number one and number two", Vasseur says Bottas knows he will be not be "in the shadow of someone".
Asked by The Race about the prospect of being a team leader and if he felt like he had been in Hamilton's shadow, Bottas said: "That's why it's really exciting and interesting for me to be in that kind of role and try to help the team forward and work together.
"I don't know about the shadow. Obviously if you look at the results overall, Lewis has been able to beat me every year, so in that sense yes, I've been in a shadow.
"But honestly now I don't really feel it that way. We are a team, and we're now in this together. Unfortunately, I'm not fighting for the drivers' world championship anymore this year, so I'm just fighting for the constructors and that's the way it is.
"This is going to be a fresh start for me and whoever my team-mate is going to be I hope we're going to work well together.
"This is an interesting new era for me."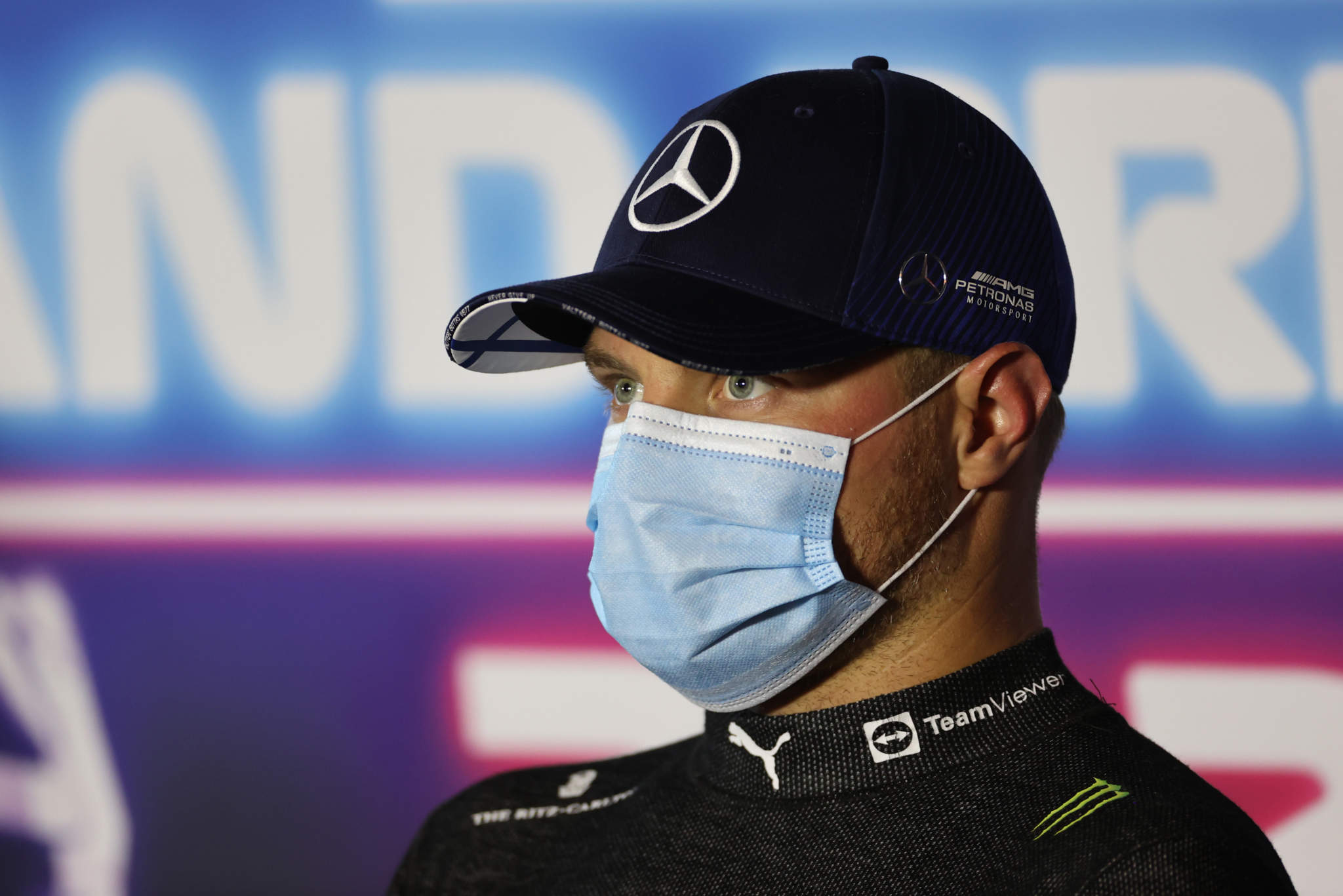 Bottas says he went into F1's summer break without his future sorted but it became clear over August, which is why upon F1's return at the Belgian GP it was clear that both Russell and Bottas knew what Mercedes had decided even though it was not communicated until this week.
By switching to Alfa Romeo, Bottas has put his faith in a team that has struggled in the lower reaches of F1's midfield in the last couple of seasons.
He has also snubbed a return to Williams to commit to the Ferrari-powered team, although Bottas did not mention them by name.
"I did talk to some other teams," Bottas said. "I don't want to say many names but in the end, that was the way I wanted to go.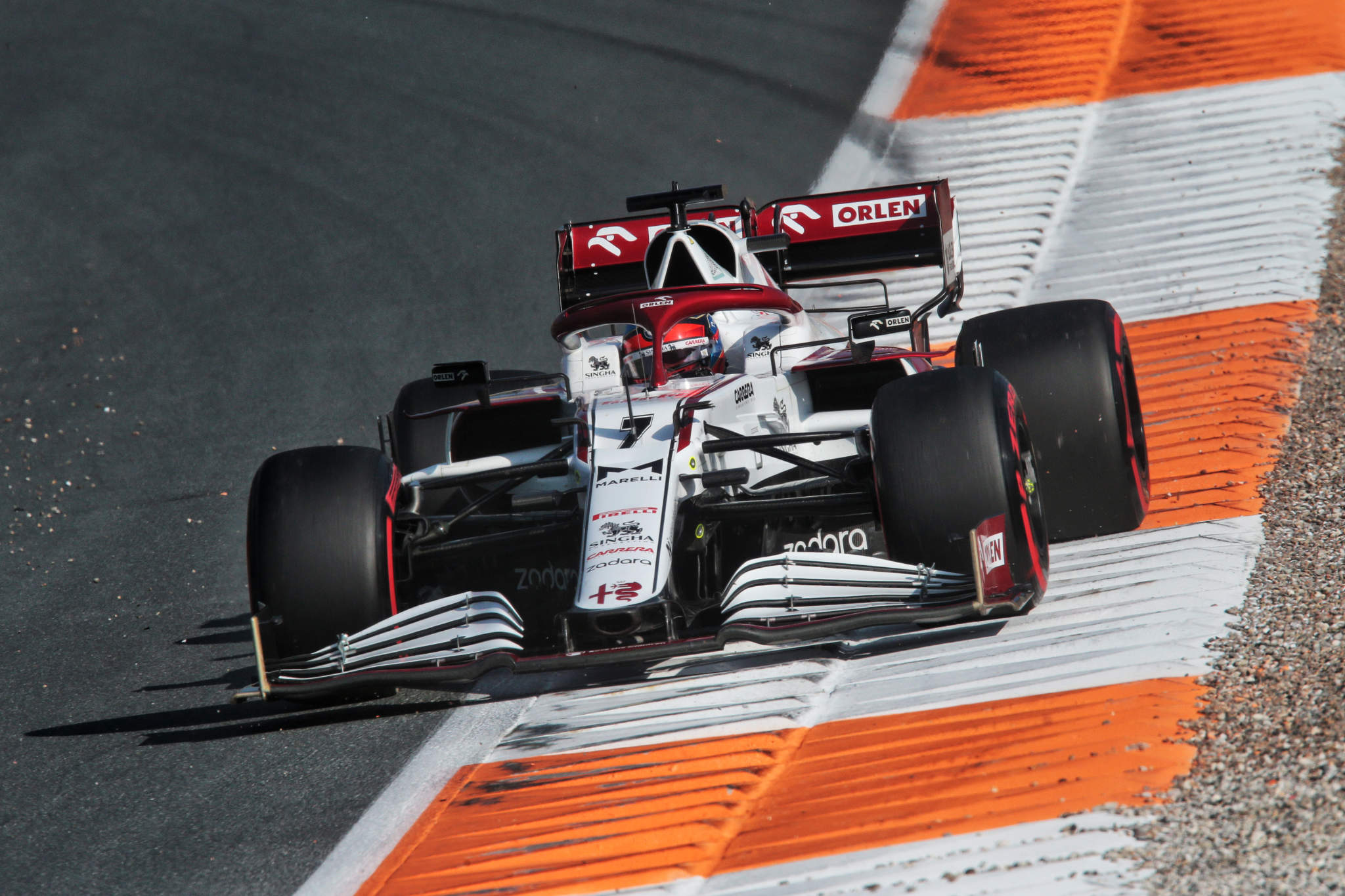 "I'm glad that we could make it happen and also thankful for them to trust that I'm going to be the right fit for the team."
Bottas said he has bought into the Alfa Romeo project because of a combination of the brand's history and what he has been told about the Sauber-run, Alfa-supported project's ambitions.
"It's exciting, it's a great brand, they have a great history in motorsport," said Bottas.
"Based on the information I know they can have a bright future, and hopefully I can help that.
"It's something new, something exciting for me and it's a bit of a project. No doubt there's going to be work to do but I will give all my expertise I can to try and improve from this season.
"I can't tell you everything but they are serious about the future. Alfa Romeo as a brand itself has committed for quite a few years.
"I don't want to share too much but we have high expectations, high goals and for me that is really motivating."