After months (and years) of speculation, Valtteri Bottas's time as a Mercedes Formula 1 driver is over following the announcement of his switch to Alfa Romeo for 2022.
George Russell is all but guaranteed to replace Bottas who has been a fixture at Mercedes since 2017.
Bottas will leave with at least nine race wins to his name and two runners-up spots in the drivers' championship.
But what can he achieve at Alfa Romeo? Can he find his way back to the front of F1 and what will a longer-term deal mean to him? Our writers deliver their verdict.
Alfa provides the longevity Mercedes never did
Gary Anderson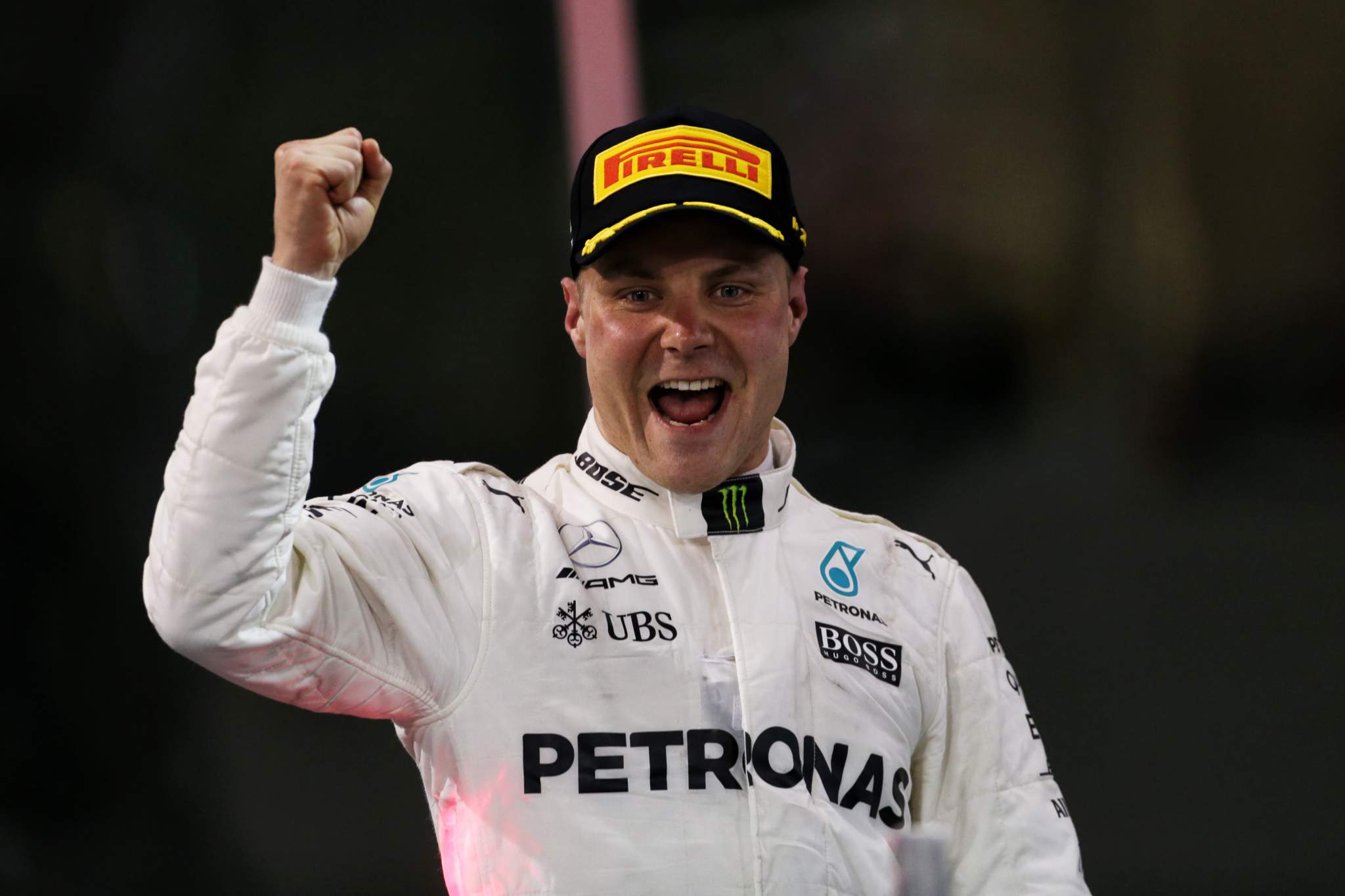 The key question for me is did Bottas ever lose his way as far as his career is concerned?
When he drove for Williams in 2014 and had a decent car, he performed very well. Williams then started its decline into oblivion and he became a passenger in that slide.
His big opportunity came with a Mercedes with a one-year contract for 2017 when Nico Rosberg jumped ship. He fitted into this new environment quite quickly but being against Lewis Hamilton – who had just been beaten to the 2016 championship – was never going to be easy. Hamilton came back fighting and won nine races to Bottas's three, but that was OK for a first-year in a front running team.
To me, his main problem was that he was living from day to day never knowing what next year was going to bring. As long as he was a good boy, his contract kept getting extended year on year but that sort of thing can very quickly eat you up. He should have had a minimum of a two-year contract to allow him to exert some muscle.
He has not been as consistent as perhaps he should be and he is not what you would call an overtaker. That said, on his day he was right up there but for me there just weren't enough of them.
His move to Sauber-run Alfa Romeo is not a parallel move, it is a backwards step. When you are running with a potential race-winning team and not winning or beating your team-mate, it's tough, but not as tough as it's going to be running with at best a midfield team and, depending on who signs up for the second seat, also getting beaten by them.
Bottas needs to put a different head on those shoulders to cope with the change he is going to experience.
This is the fresh start that Bottas needs
Scott Mitchell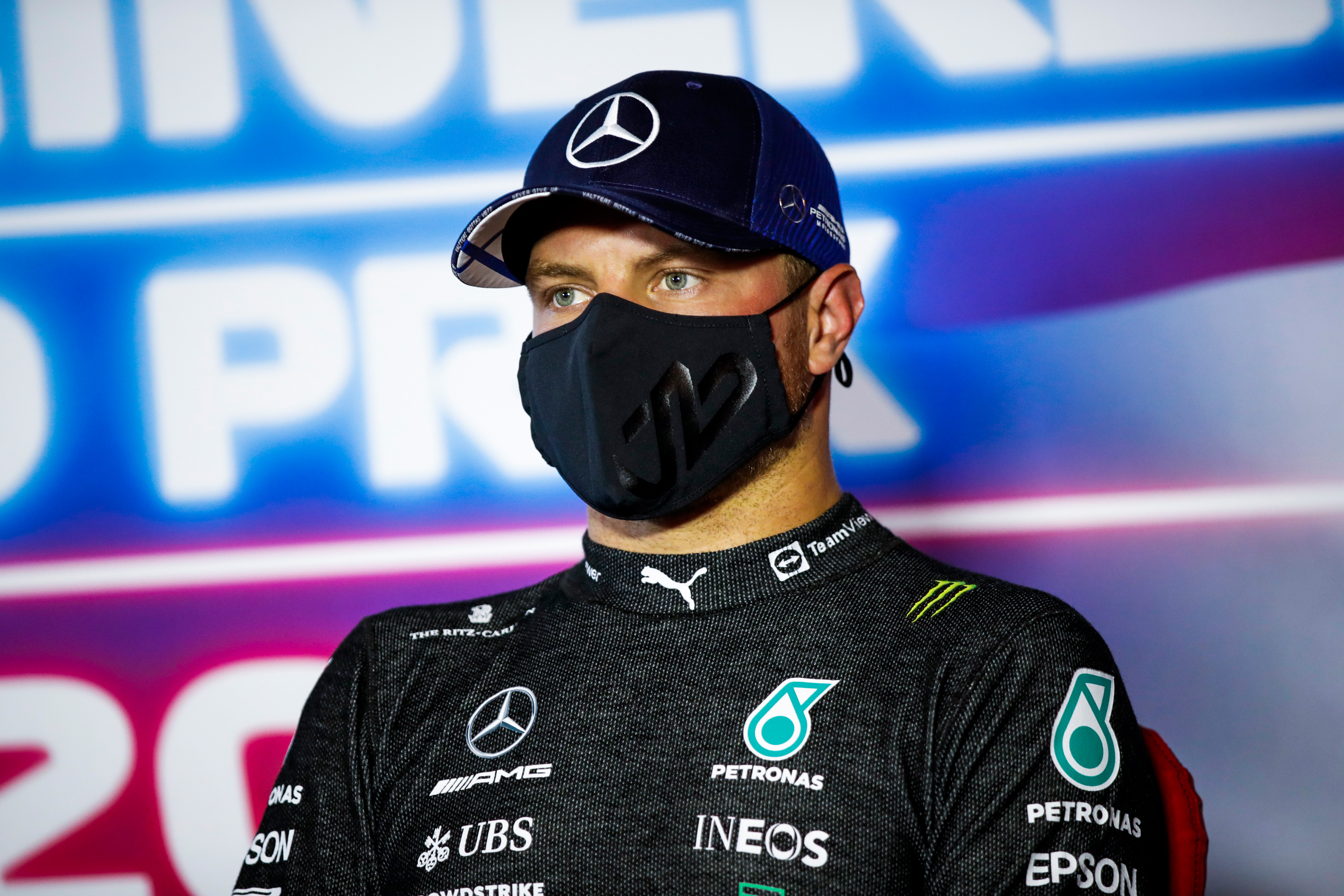 This could be a great move for Bottas. For years he has sacrificed plenty in the hope of finally challenging Hamilton for a title, only to be healing mental wounds and falling into a support role.
With Hamilton sticking around until at least 2023 and the evidence firmly showing that Bottas is not quite his equal, the title challenge he craves isn't coming all the while he's in Hamilton's shadow.
In that case, why not embrace a fresh start, given he's a long way from a natural retirement. He could come to thrive with a new project.
But the key question is whether he's backed the right project. Picking Alfa over Williams is interesting given their relative recent trajectories and what potential it's possible to judge externally.
Clearly, Bottas has either seen something about Alfa he prefers, or something about Williams that makes him think 'it's not worth going back'.
But if he has picked the 'wrong' team then it could still work out well given the fresh start it offers, fresh motivation, and of course an extended stay in F1.
Bottas is going to thrive
Edd Straw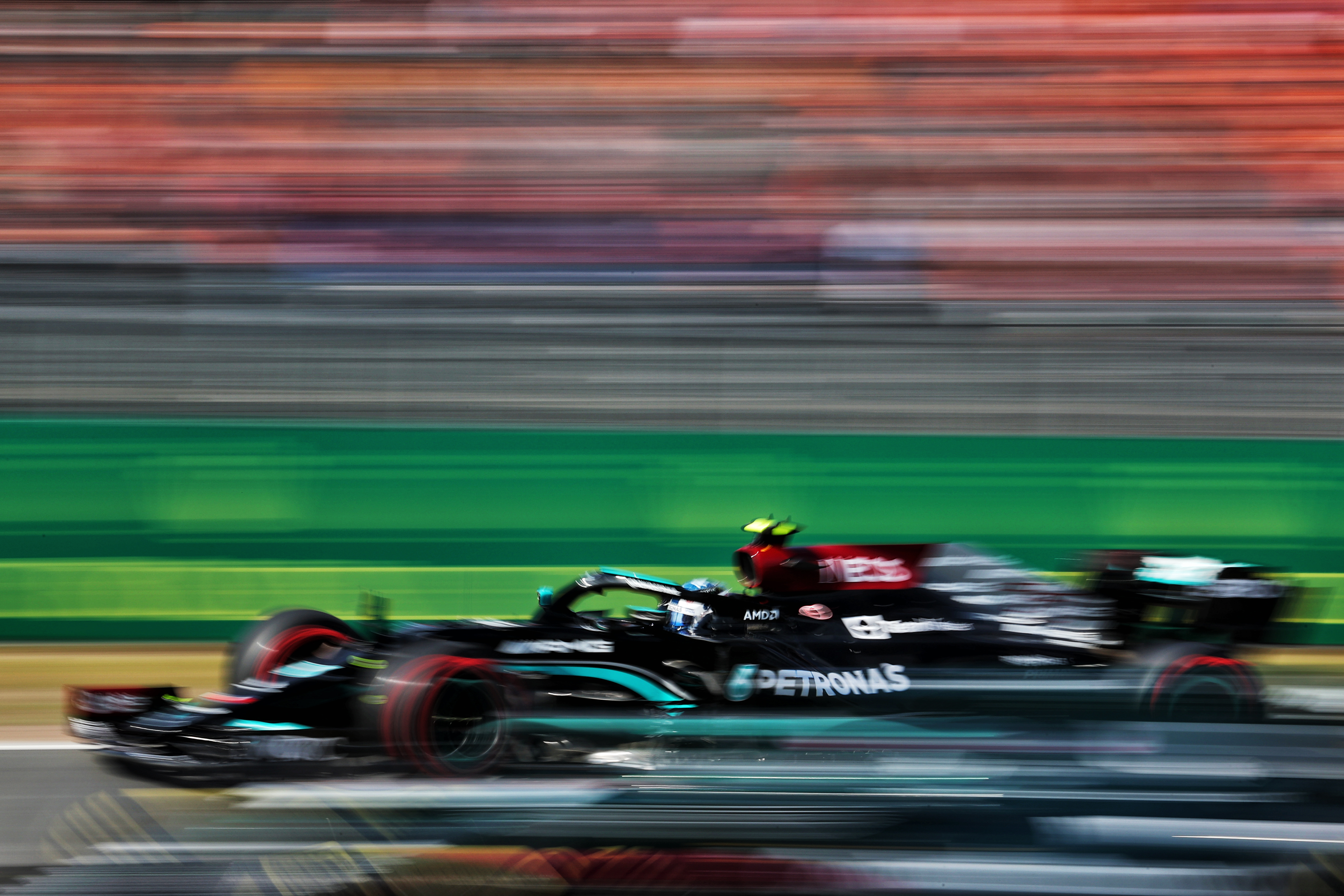 The Bottas of 2022 will be very different to the one who is currently struggling his way through his final season at Mercedes. Out of the shadow of Hamilton and with the skill and experience to be the focal point of his new team, he will thrive.
That doesn't mean he's been held back by Mercedes, simply that he's unfortunate enough to be a very good grand prix driver made to look ordinary by an all-time great.
There are plenty of cases of drivers who have looked like Bottas in such situations but thrived elsewhere. There are precious few gold-standard drivers in F1 and it's important to recognise that what might therefore be called the silver-standard drivers in F1 are still hugely accomplished.
He also has the determination even to make a tough assignment like this one work. He's unfortunate that there were no vacancies in middle-ranking teams but he has a huge amount to offer.
With the stability of a long-term project and the knowledge that he's the main man rather than the valued team player (number two), we can expect to see the best of Bottas more often next year.
This is a new phase for Bottas's career. He's had his chance with five years in F1's leading team of the era, but there's every chance the best may be yet to come – even if that isn't manifested in wins and podiums.
A test of Bottas's team-leading capabilities?
Sam Smith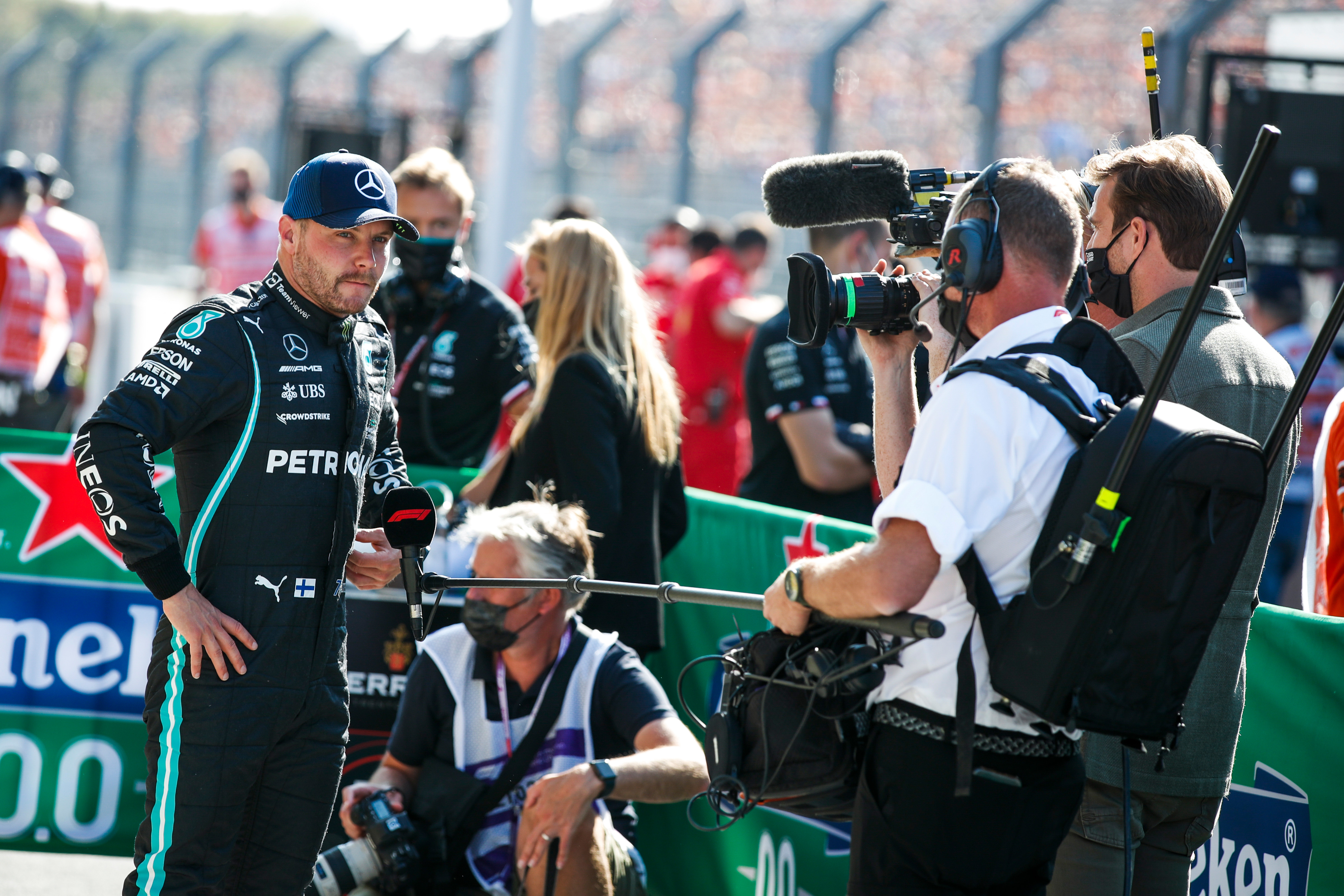 Bottas' reputation has been damaged at Mercedes and there is little surprise at that. It's a loose analogy but his time there reminds me of Riccardo Patrese in the early 1990s.
Super quick on occasion but ultimately the person that he is directly up against Hamilton (Mansell in '91 and '92), is simply too strong in just about every department.
Now he has the chance to re-build, the Finn could rebuild his reputation somewhat but it won't be easy. However, he will have the chance to use his valuable experience at Mercedes these past six seasons and template some of Hamilton's skills to fashion a team of his own.
The biggest question though is, does he have the personality to do that effectively and actually how hungry is he to go again after knowing that his status in F1 has shrunk almost exponentially with each season he has raced with Hamilton?
Bottas can drag Alfa to new heights
Rob Hansford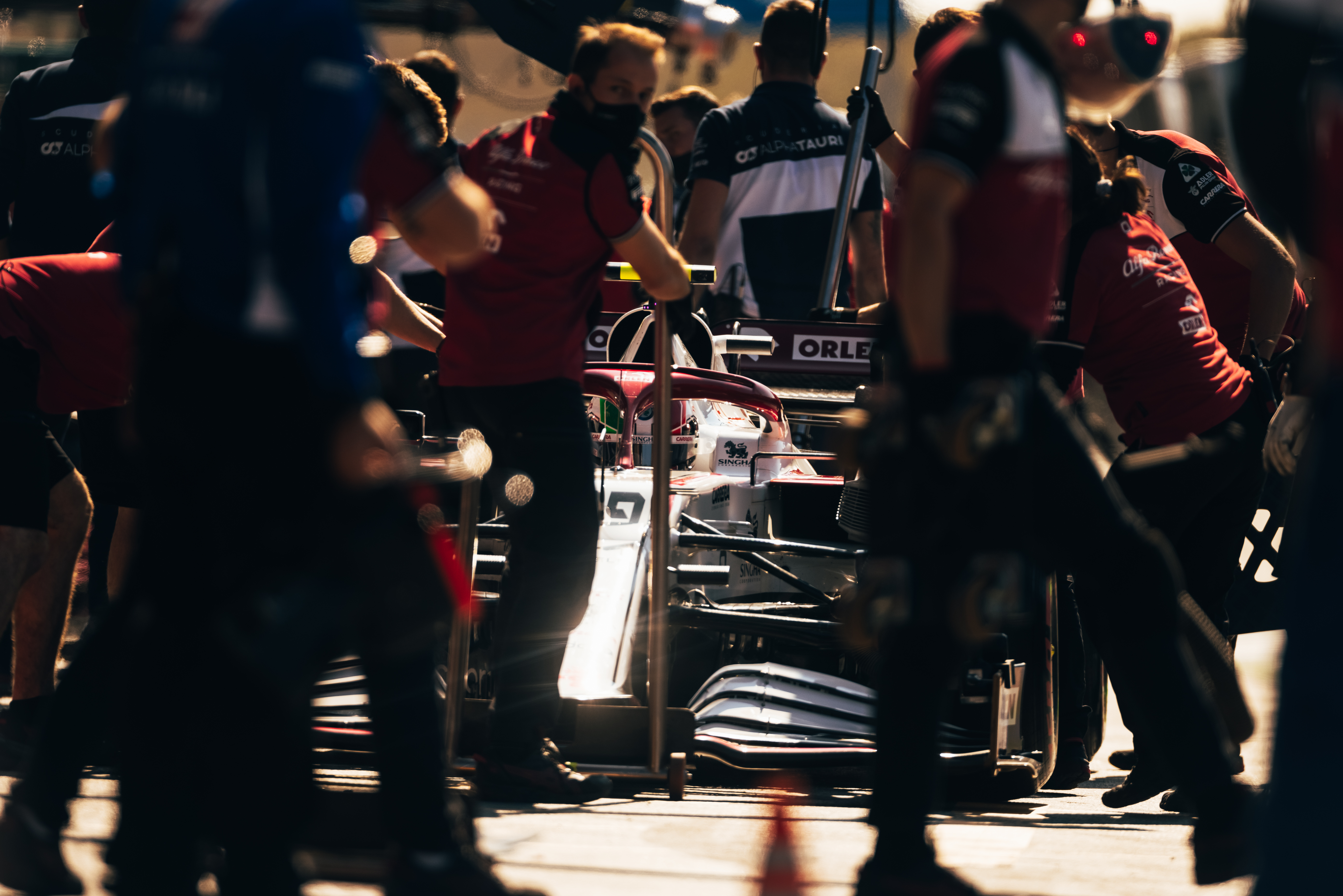 Switching to Alfa Romeo is going to be a totally new environment for Bottas. Not only getting used to a new team but also understanding that his racing priorities will be entirely different.
Instead of fighting for wins and poles, he'll be fighting for Q3 and top 10 results.
It will go one of two ways for Bottas. He will either completely lose interest and motivation, resulting in a number of sub-par results, or he will relish in the new challenge and flourish.
It's very hard to gauge which route Bottas will end up going down, but I'll be optimistic in saying the latter. If he can get his mindset right and look at this new challenge as a fresh project, a place where he can build a team around him, then he could be reinvigorated and make a success of it.
While Bottas evidently lacks ultimate pace over the course of a race, he has consistently shown that he is as good as anyone in qualifying and it would be no surprise to see him drag the Alfa Romeo to new heights, as long as they provide him with an adequate car next year. That in turn could lead to points for the team and put Alfa back on to a path of recovery.
And if that were to happen, he would have achieved what Kimi Raikkonen has ultimately failed to do and would reinstate everyone's belief that he is a quality driver even if he is not quite at the level of Hamilton or Verstappen.