With the news that Alex Rins will remain with Suzuki for the 2021 and 2022 MotoGP seasons being confirmed on Sunday, the stability that has helped boost the squad to title-contender status will continue for at least two more years.
Rins is now set to spend at least six seasons with Suzuki and is raring to get going in 2020 after an exceptionally strong pre-season, and his renewal comes as no huge surprise given the whispers coming out of the team during testing.
However, while the move is a strong one for both Rins and Suzuki, it has the double benefit of any good contract by not only ensuring the team's strength but also weakening its rivals a little.
It's hard to believe that Rins wasn't on the potential list of targets at Ducati, as it continues to hunt for a rider capable of taking its Desmosedici into title contention. Another name off the list could make the job of securing top-class talent all the more difficult for the coming years.
So with Rins joining Fabio Quartararo and Maverick Vinales as possible contenders no longer open to Ducati, who will it end up running in 2021?
Dovizioso: The stability option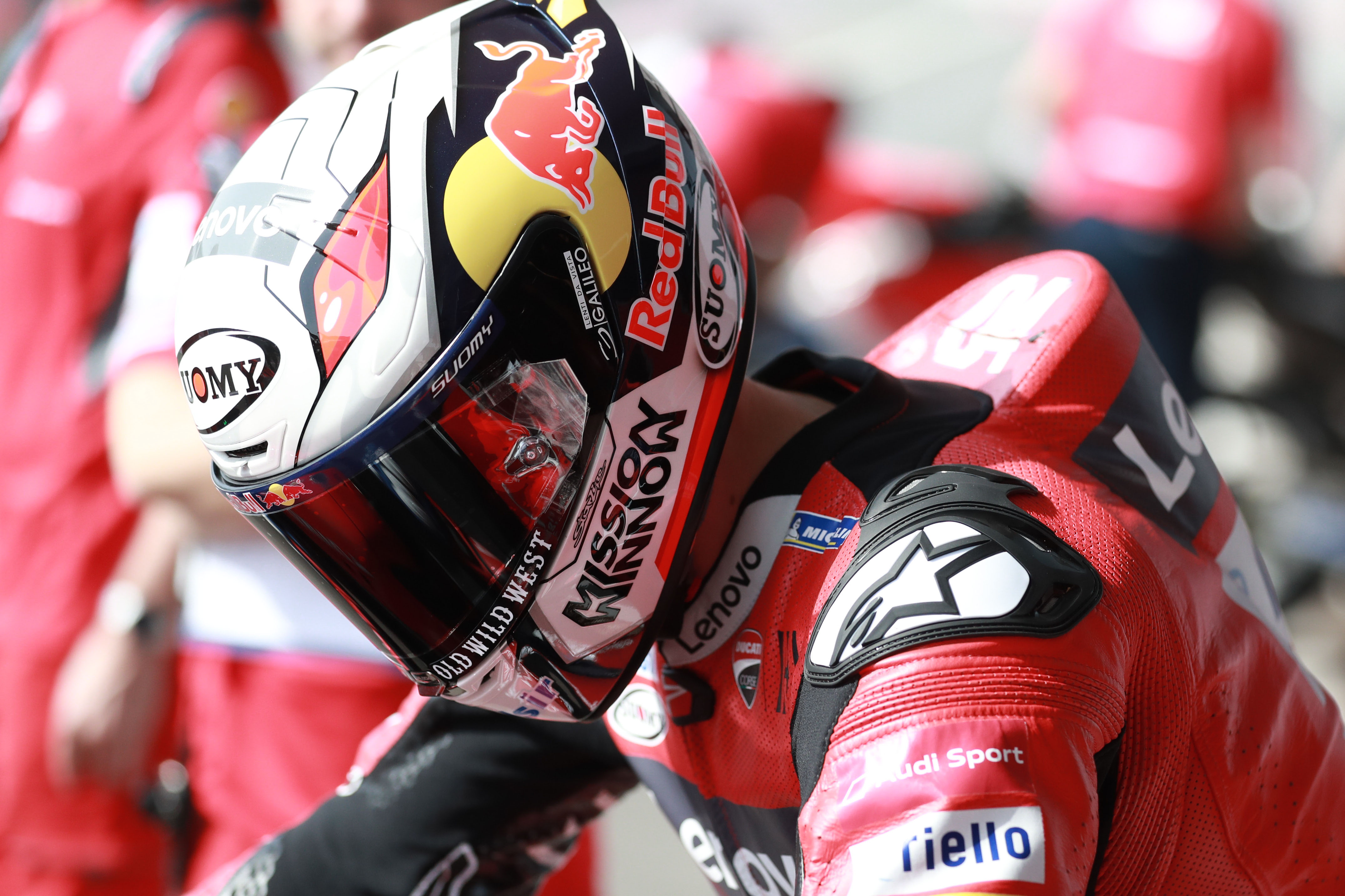 Of course, the first matter of business in Bologna might well be to secure current rider Andrea Dovizioso for another two years – the Italian now a part of the furniture there since joining the factory squad in 2013.
Three times a championship runner-up to Marc Marquez in the past three seasons and now a consistent and regular race winner, Dovizioso is a known quantity for Ducati.
However, the question remains; will that be enough for it? Dovizioso is undoubtedly fast but regularly inconsistent, if the previous three seasons have shown anything it's that he might not be the man to tackle Marquez for the title.
Whether Dovi wants to remain is another headache for Ducati. Now 34 years old, he's perhaps been dissuaded from thoughts of retirement by the direction 2020 has taken – no one wants to walk away from an illustrious MotoGP career after potentially not getting to race in their final year.
But there are reportedly other options open to him as well. There have been rumours of a KTM deal on the table – something that would make sense if KTM's own established contender Pol Espargaro was to go elsewhere and something that fits given Dovi's Red Bull links.
Petrucci: Heading out of the door?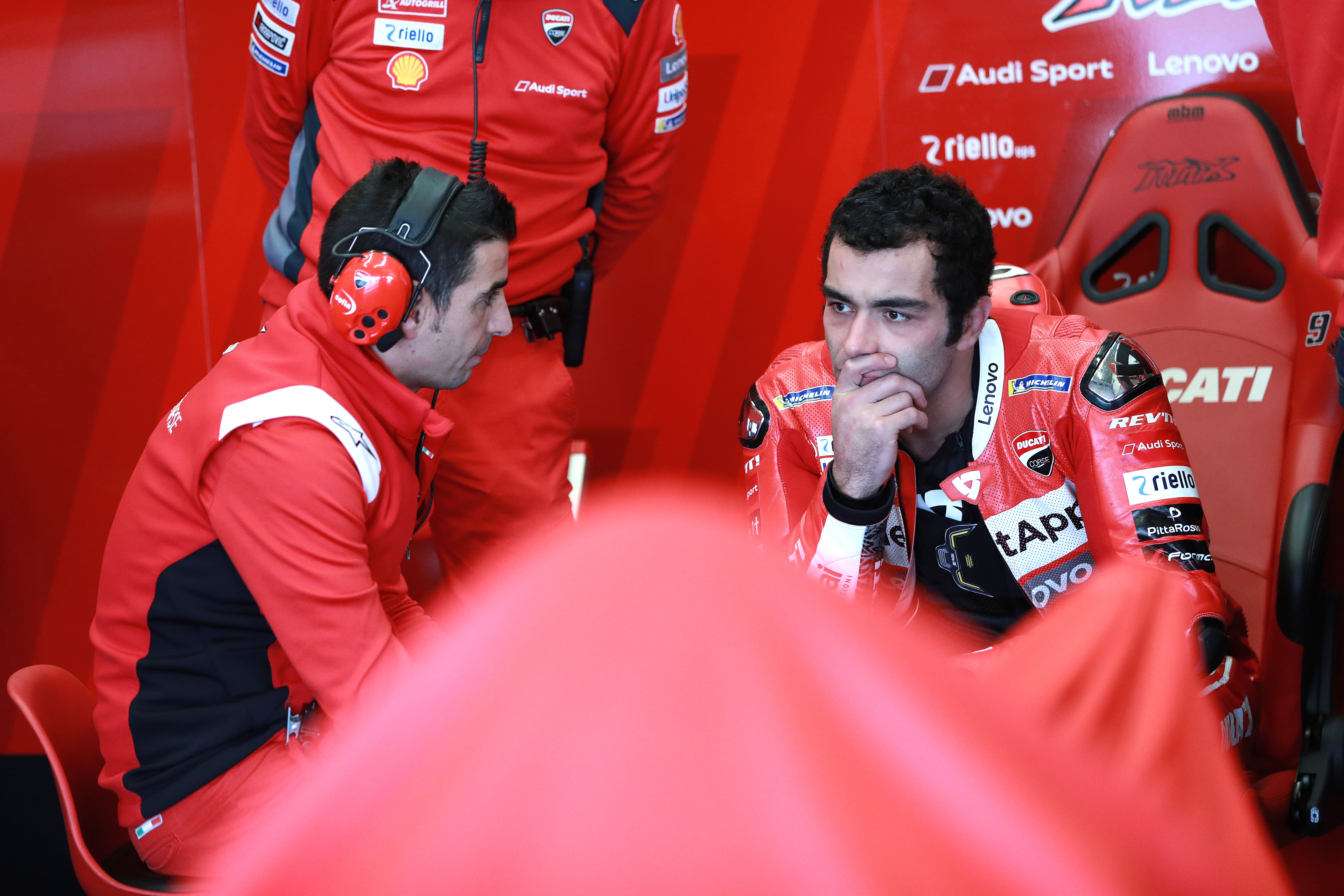 On the other side of the Ducati garage, Danilo Petrucci's position is much less secure than his team-mate and training partner's.
Petrucci was able to deliver some exceptional performances in 2019 – and a Mugello victory that will never be forgotten in the hearts of the Ducati tifosi – but the latter part of his season was far from spectacular.
He was always a bit of a surprise choice as Jorge Lorenzo's replacement given Ducati's title aspirations, and it wouldn't be a shock to see him given his marching orders – especially if Ducati is keen to give some of its up-and-coming youngsters the chance to shine in the factory team instead of in the satellite Pramac squad.
Petrucci won't be left without a ride, though, with the Aprilia squad very keen on securing his signature to potentially replace Andrea Iannone.
A solid development rider with plenty of experience from his Pramac years – when plenty of factory developments found their way down to his bike for trialling – of testing new parts and sharing a nationality with Aprilia, Petrucci would be a natural fit at the team's Noale base.
Miller: Waiting in the wings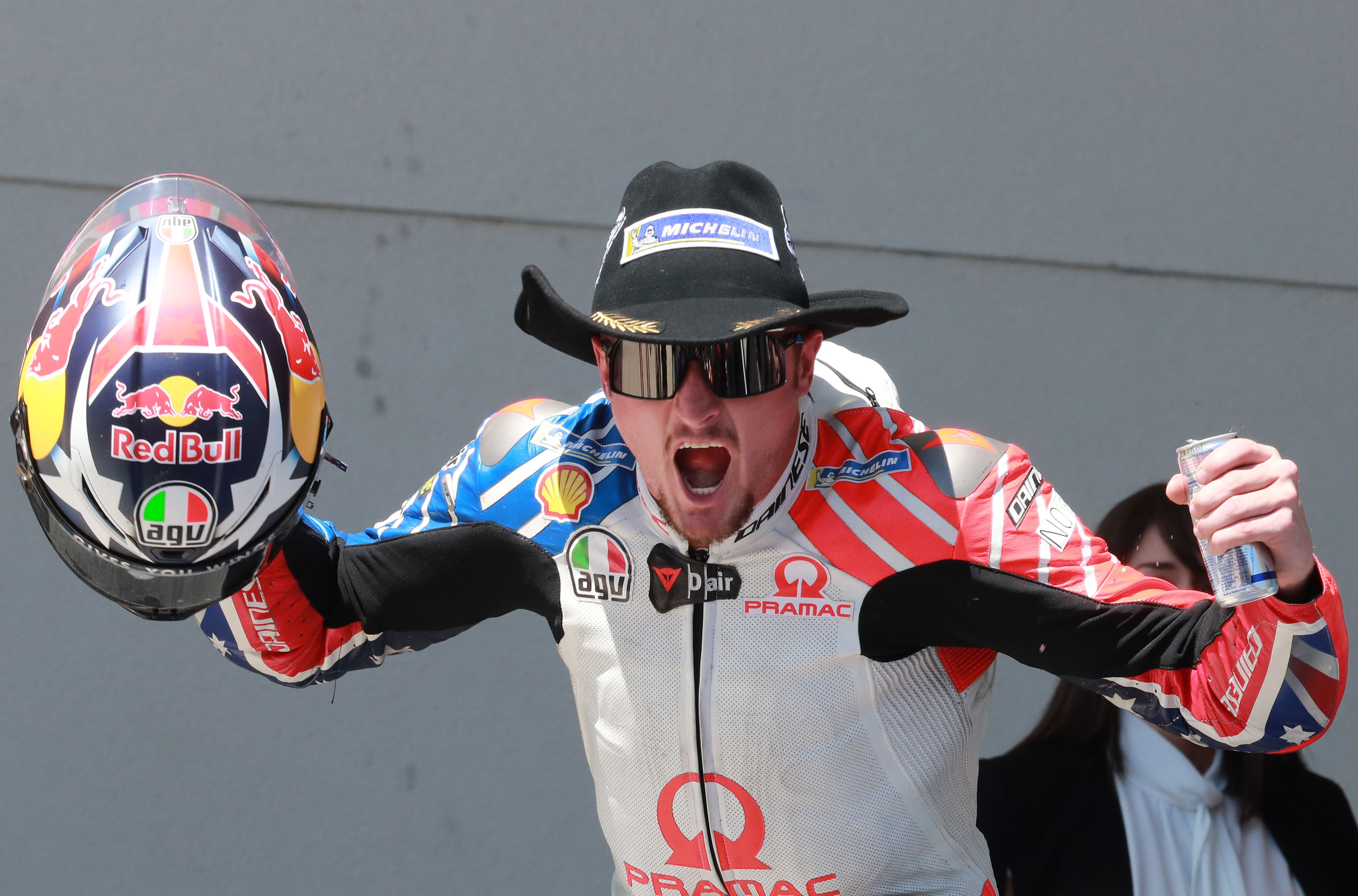 Assuming that there's going to be at least one open seat at the factory Ducati team and given who's left to sign deals, it's perhaps only natural to consider that one of those spots is destined for Jack Miller in 2021.
The Aussie has finally started to match up his outright speed on the Pramac Ducati with some consistency, and outshining Petrucci in the second half of last season won't have done him any harm.
In fact, Miller has done an outstanding job all round for Ducati in the past 18 months, as he stepped into his role not only as its top satellite rider but also as its chief racing tester – the first man to get his hands on new parts and give feedback before they appear on the works bikes.
It was already a surprise to some that he didn't get the chance for a factory ride over Petrucci last season, and he was undoubtedly told at the time what he needed to do to take the spot in the future. Whether he's met those expectations remained a guarded secret – but from the outside, he looks like a solid bet.
Bagnaia: Still unproven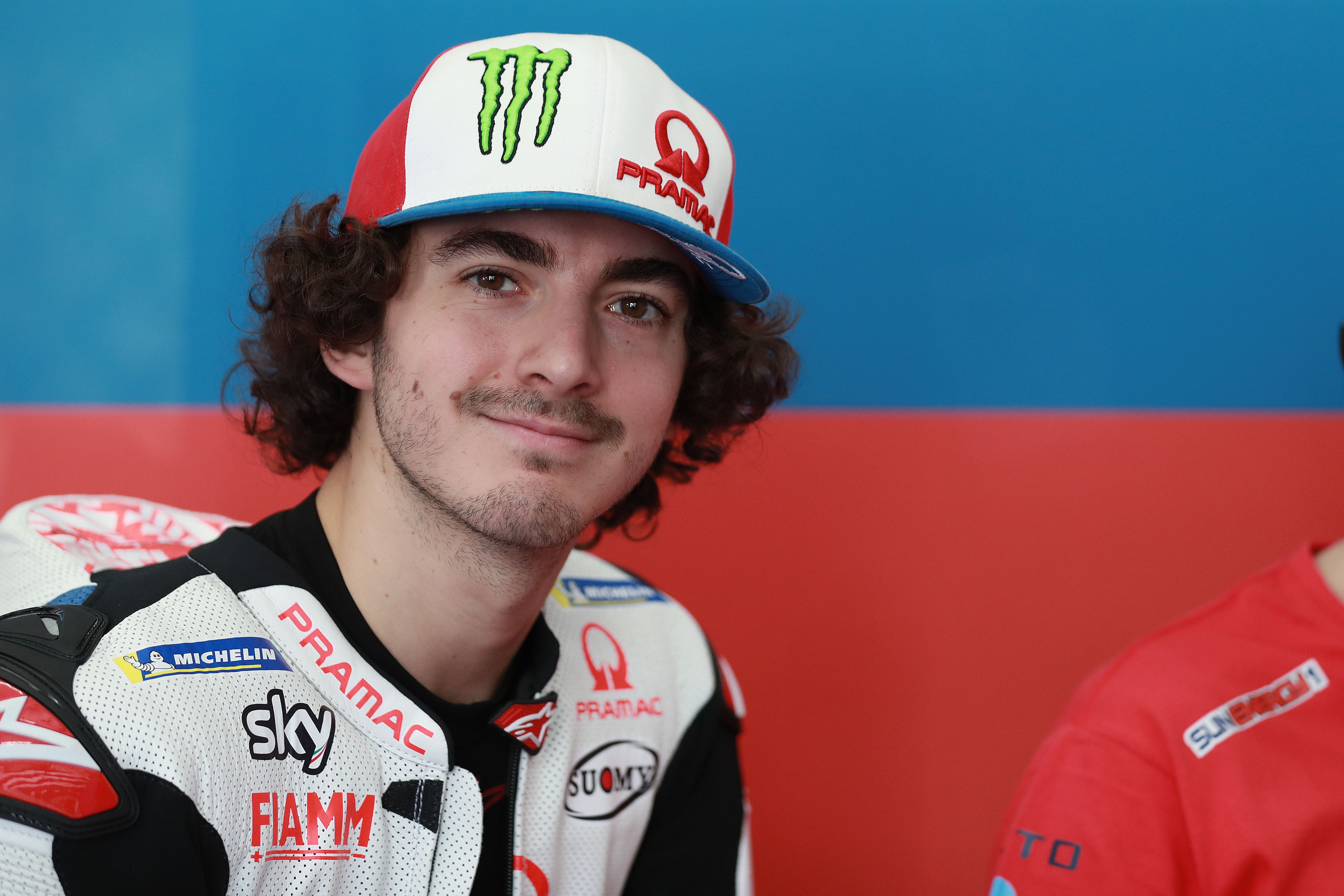 One Ducati rider who's likely to have had their chances of a factory promotion severely damaged by the coronavirus pandemic is second Pramac racer Pecco Bagnaia.
A rookie last season who has shown promise at times (especially in testing), he hasn't been able to properly back it up yet with race results.
He's no doubt set to go faster in his second season – and to bid for a factory seat as a result – but he's had that chance taken away from him for now.
However, Pramac would do well to keep the 23-year-old, as he represents a future strategy that the Moto2- and Moto3-less Ducati has been missing in the past.
Zarco: Big ambitions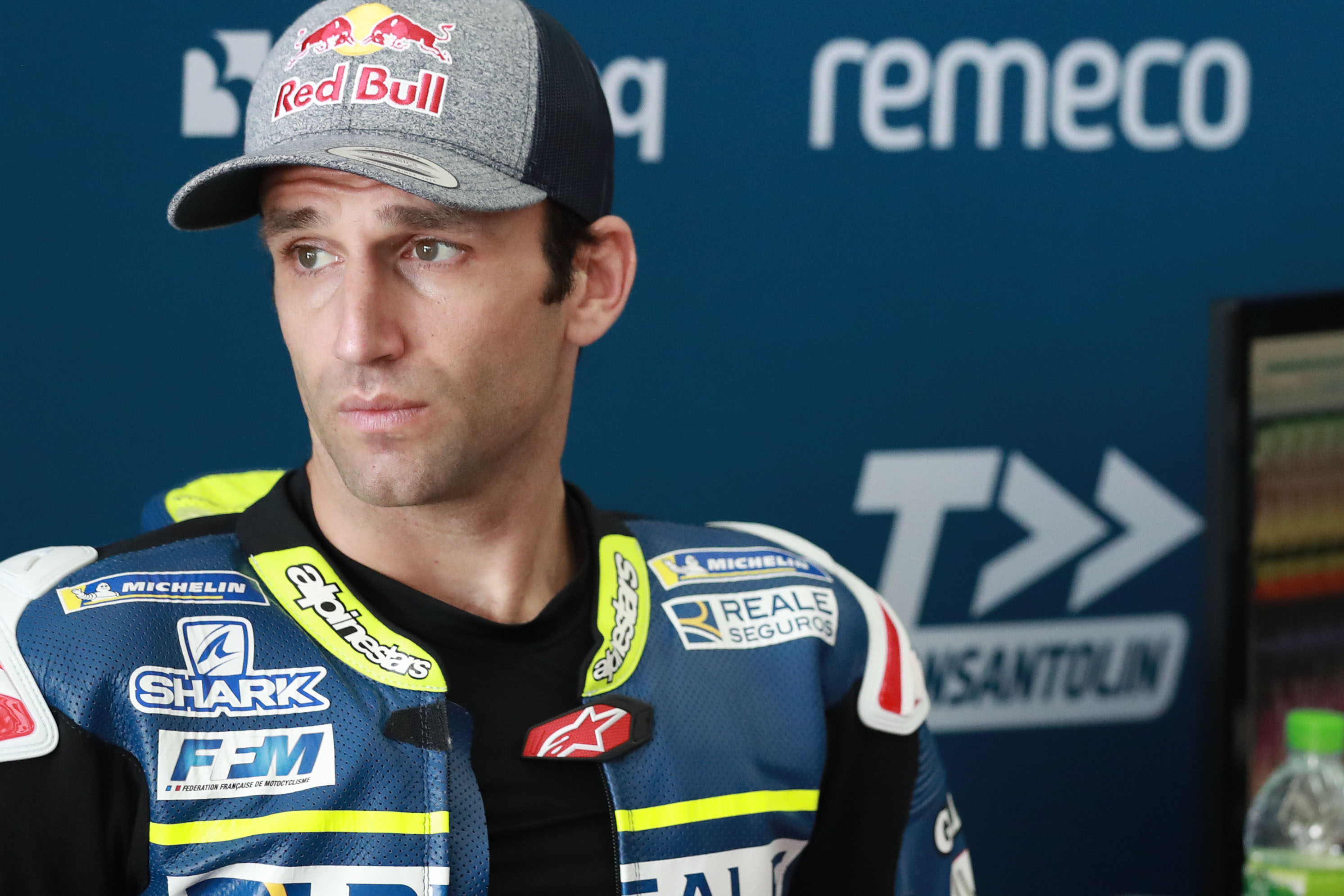 Another Ducati rider no doubt feeling hard done by the shutdown will be Avintia's Johann Zarco.
Thrown a lifeline by Ducati and slotted into its third-tier team for 2020 after walking away from KTM halfway through 2019 and then watching the Honda chance he hoped for go to Alex Marquez, he's made no bones about his desire for promotion straight to the factory Desmosedici next year.
He's going to have to show that he's deserving of it, though, and that's practically impossible without time on the bike.
Even if he does get going, time won't be on his side unless the silly season looks radically different from past years – riders will be desperate to make deals sooner rather than later, something that works against Zarco.
His history might work against him, too. Quitting a factory ride halfway through a contract isn't exactly the sort of commitment that top-level teams want to see from their prospective riders, and it could make a few teams think twice about him, especially if he can't demonstrate outright speed as well.
Mir: Could he be poached?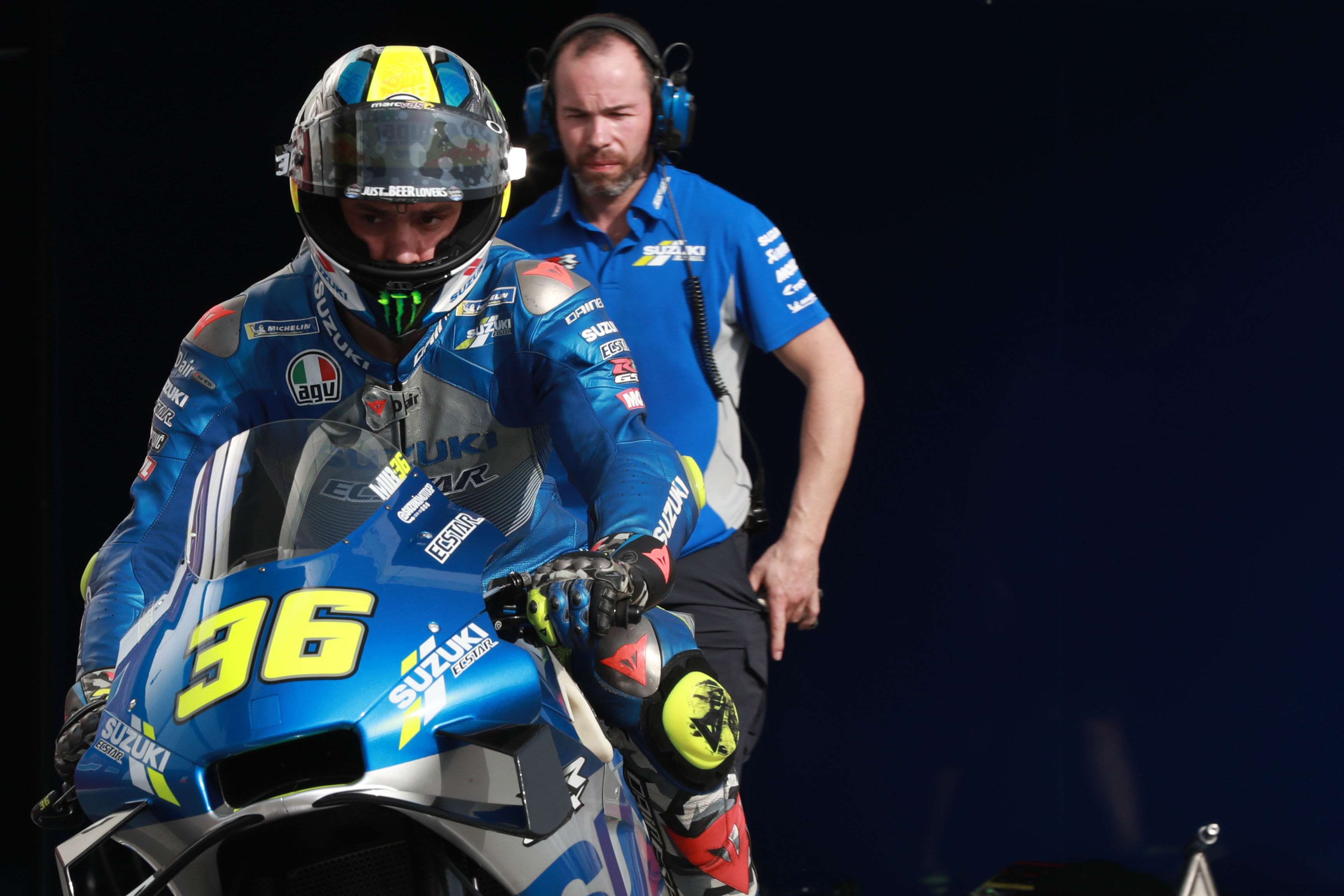 So assuming that Ducati's internal options are limited if it wants to find a Marquez-fighter, where does it go to start looking elsewhere?
With Marquez himself, Vinales, Quartararo and now Rins already off the table, options are limited if Ducati wants to secure a top tier rider.
Chief among those names has to be Suzuki hotshot Joan Mir. Unable to show his true potential in 2019 thanks to a testing crash caused by a mechanical problem that effectively scrubbed the second half of his year, he has been blisteringly fast throughout 2020 testing and was tipped by many as a podium contender at the scheduled opening race at Qatar.
He's young, he's fast and he's got a hard-braking riding style that in theory would transition very well indeed from Suzuki to Ducati. Bologna will know that, with a host of ex-racers in the team who will have been keeping an eye on Mir's adaption to MotoGP and on his style.
But, being right on the edge of success with Suzuki, would he be tempted away? That remains to be seen, but there's no doubt that Ducati's unspoken title sponsor Phillip Morris has the financial clout to dwarf any offer Suzuki might make.
Money alone wasn't enough to tempt Quartararo, Rins or Vinales, though, and it would well be that Ducati finds similar obstacles if it tries to poach Mir from his lean but mean Suzuki team.
Crutchlow: Back in red?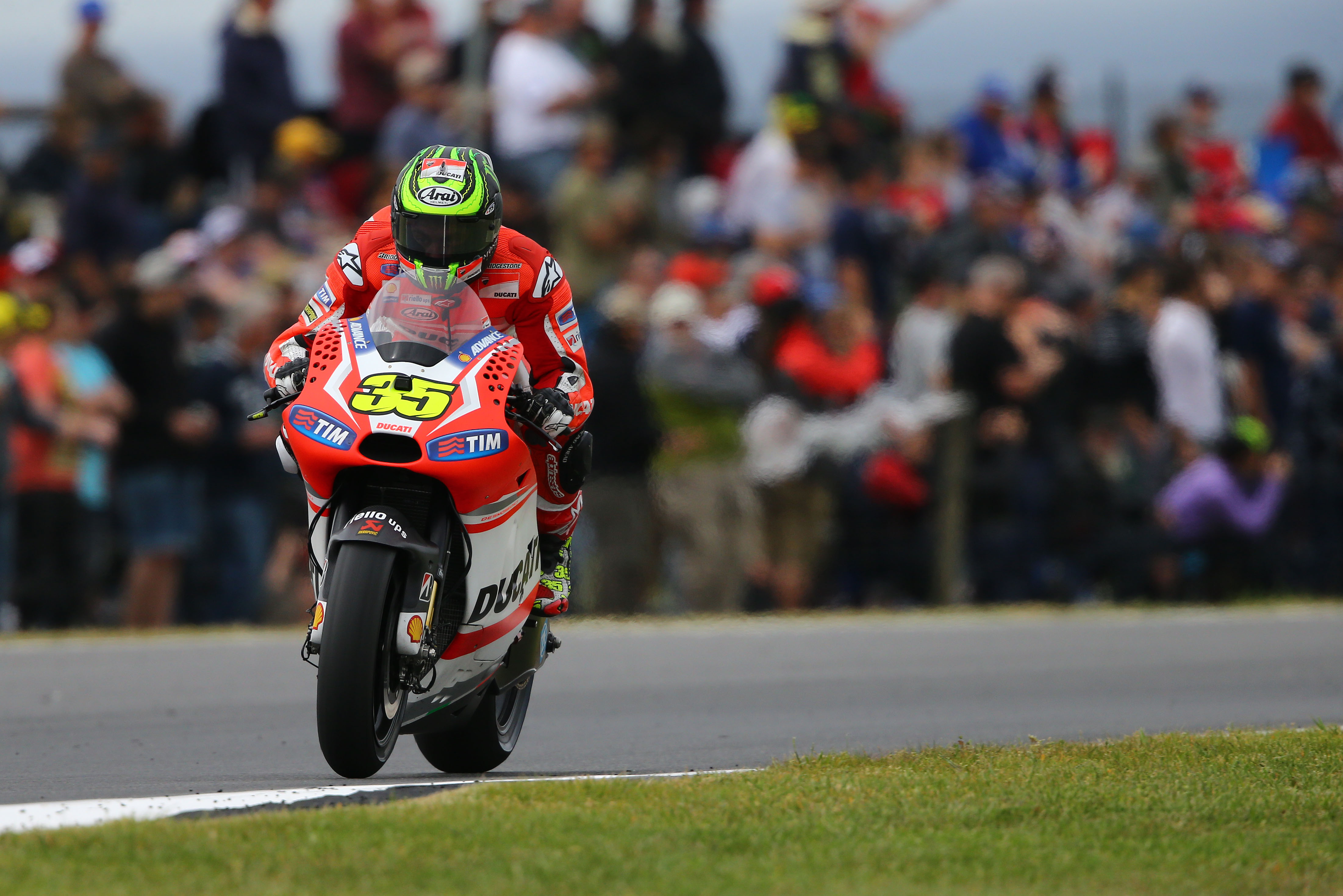 There are a number of other riders in the class who have also been linked to a Ducati seat in 2021 – but while there's plenty of talent among them, there's none who you'd think could outperform Dovizioso's record of three times a runner-up.
Top of that list is former factory Ducati rider Cal Crutchlow, with speculation that he would make a surprise return to Italian machinery after a difficult few years at Honda.
A much more mature rider now than in 2014 during his first stint at Ducati, he's still on great terms with team boss Davide Tardozzi and would be a solid name to bet on should Dovi walk away.
Espargaro: A swap with Dovi?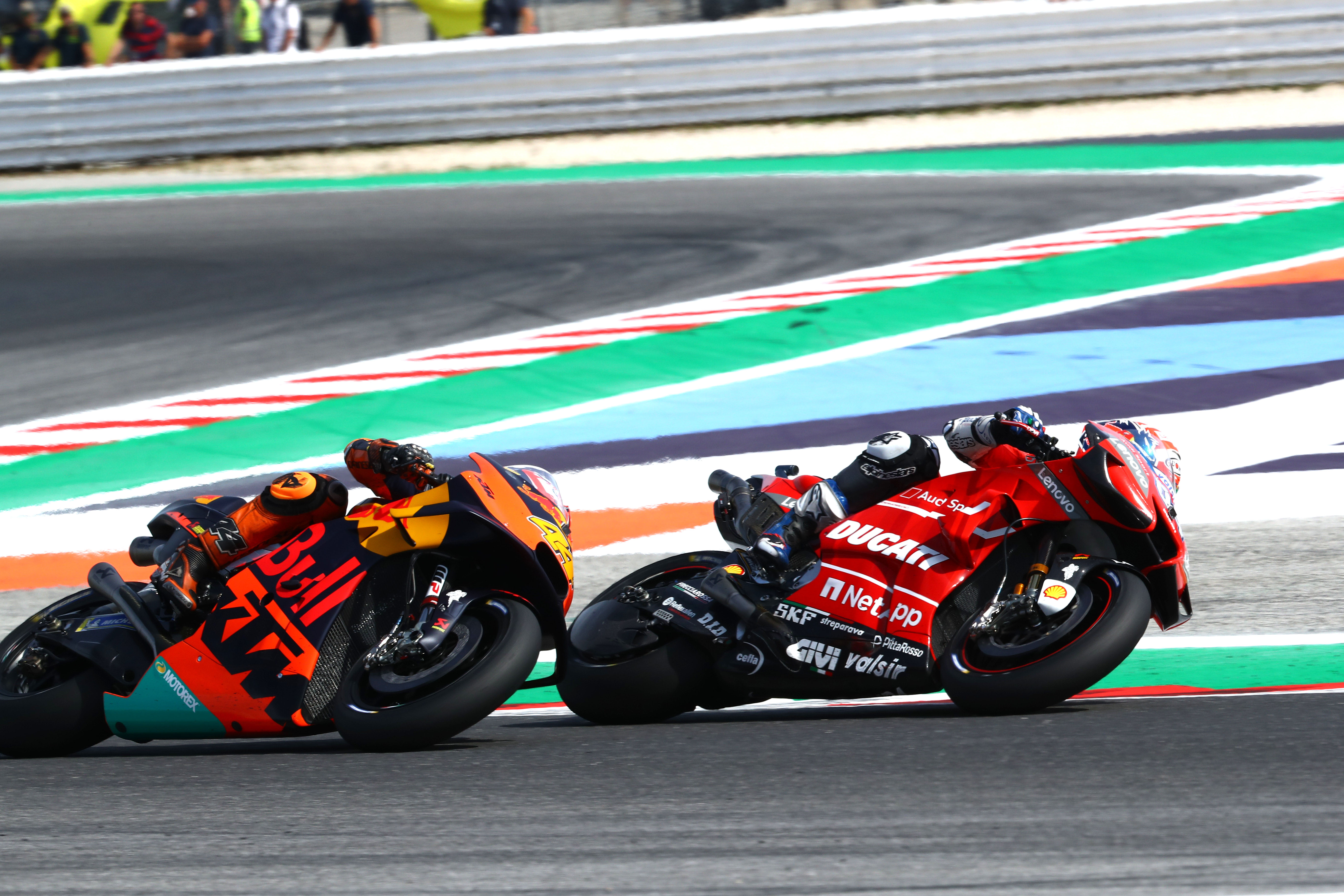 Another rider of the same ilk is Pol Espargaro, with some speculating that should Dovizioso head to KTM then it could end up being a straight swap.
He's certainly able to perform at a higher level than the KTM is at right now, could Espargaro step it up to being a title contender? Though that may be unlikely, it might not stop Ducati giving him a chance to try.
However, all this could be an academic exercise for now, because while riders will be trying their best to get contracts signed up, factories could well decide that it's something to put on the back burner.
With the paddock remaining deeply concerned about what happens after coronavirus if the global economy is plunged into recession, it could be that the value of riders' contracts is set to take a dive alongside other costs.
This potentially leaves those already signed earning many times more than their peers (and making Marc Marquez's biggest-ever four-year deal looking like a stroke of absolute genius), as factories might want to see how they weather the coming storm before forking out many millions of euros on contracts. It's an even bigger unknown than the question of just who's going to end up on a Ducati in 2021.