Alex Rins has become the latest rider on the MotoGP grid to extend their contract, adding two more years to his Suzuki contract.
The deal was announced while live on Instagram with team boss Davide Brivio on Sunday.
The news comes as no huge surprise as both Rins and Brivio told journalists as far back as February's Sepang test that the matter was basically finalised and in the hands of the lawyers.
Rins and Suzuki have been a successful partnership over their three seasons together so far, with Rins taking two wins in 2019 and looking set to start 2020 as a title contender. His new contract covers the 2021 and '22 seasons.
Having made big steps forward with the bike for the coming season – whenever it may get underway – Rins said the success of testing was the final piece needed to ensure that he was ready to put pen to paper.
"My wish was to continue with Suzuki and finally this is what I did," he did.
"I believe that the project has the potential to be a winning one, I have the desire to win, and so we match perfectly.
"It's the perfect place for me, and we are working hard all together to get big results.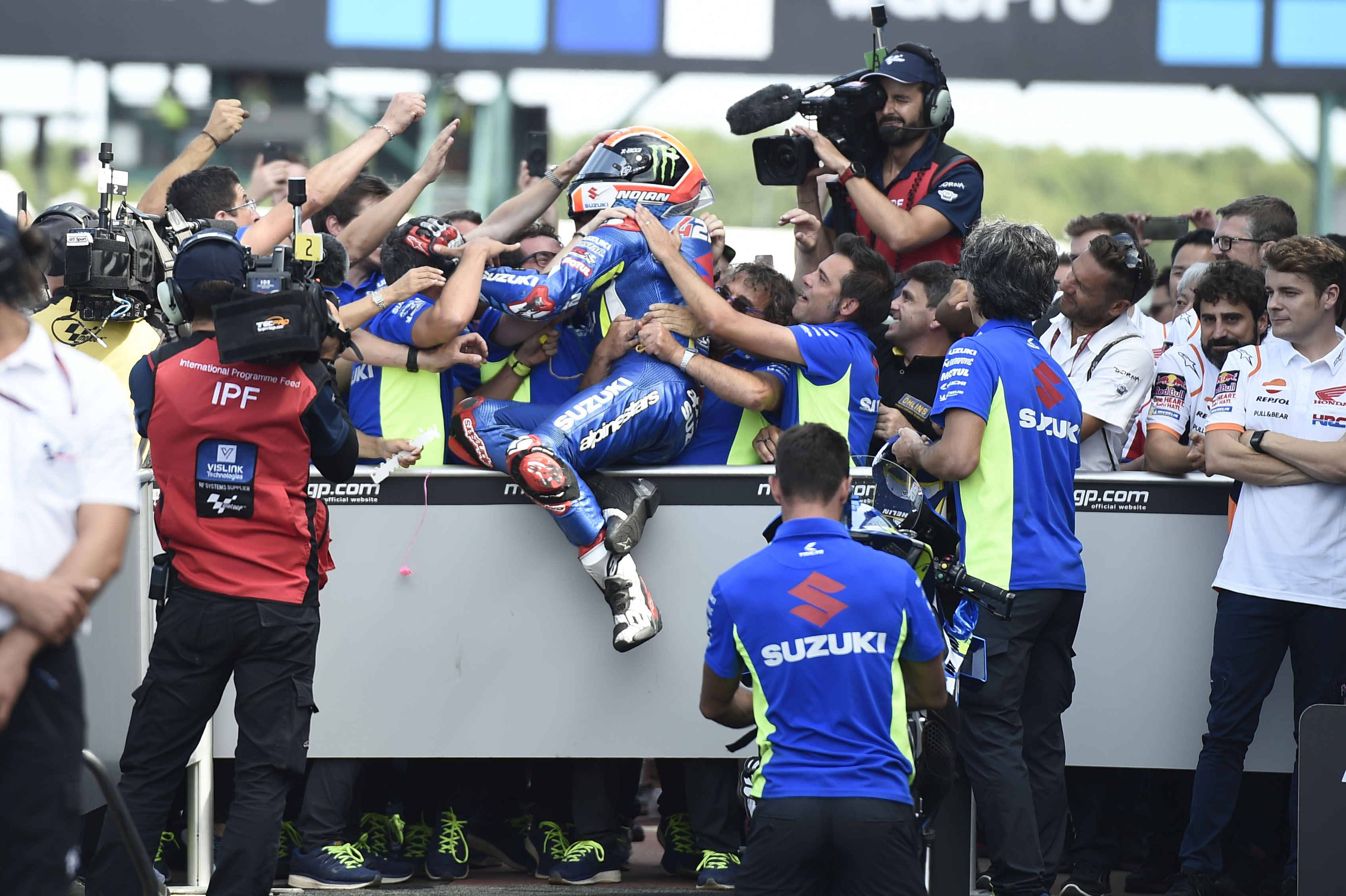 "I have always believed in the team and for this reason it was easy to get to the basic agreement very early on.
"Then we took some time to finalise the details and follow all the internal processes.
"Now we have to understand what's going to happen with the 2020 season, we are ready to compete at the maximum level, as we already showed in the pre-season tests.
"In this very moment the whole world is facing an unexpected situation that affects pretty much all countries and we need to be patient and see how it evolves.
"We will make ourselves ready for when we will be called to start racing, whenever this will happen.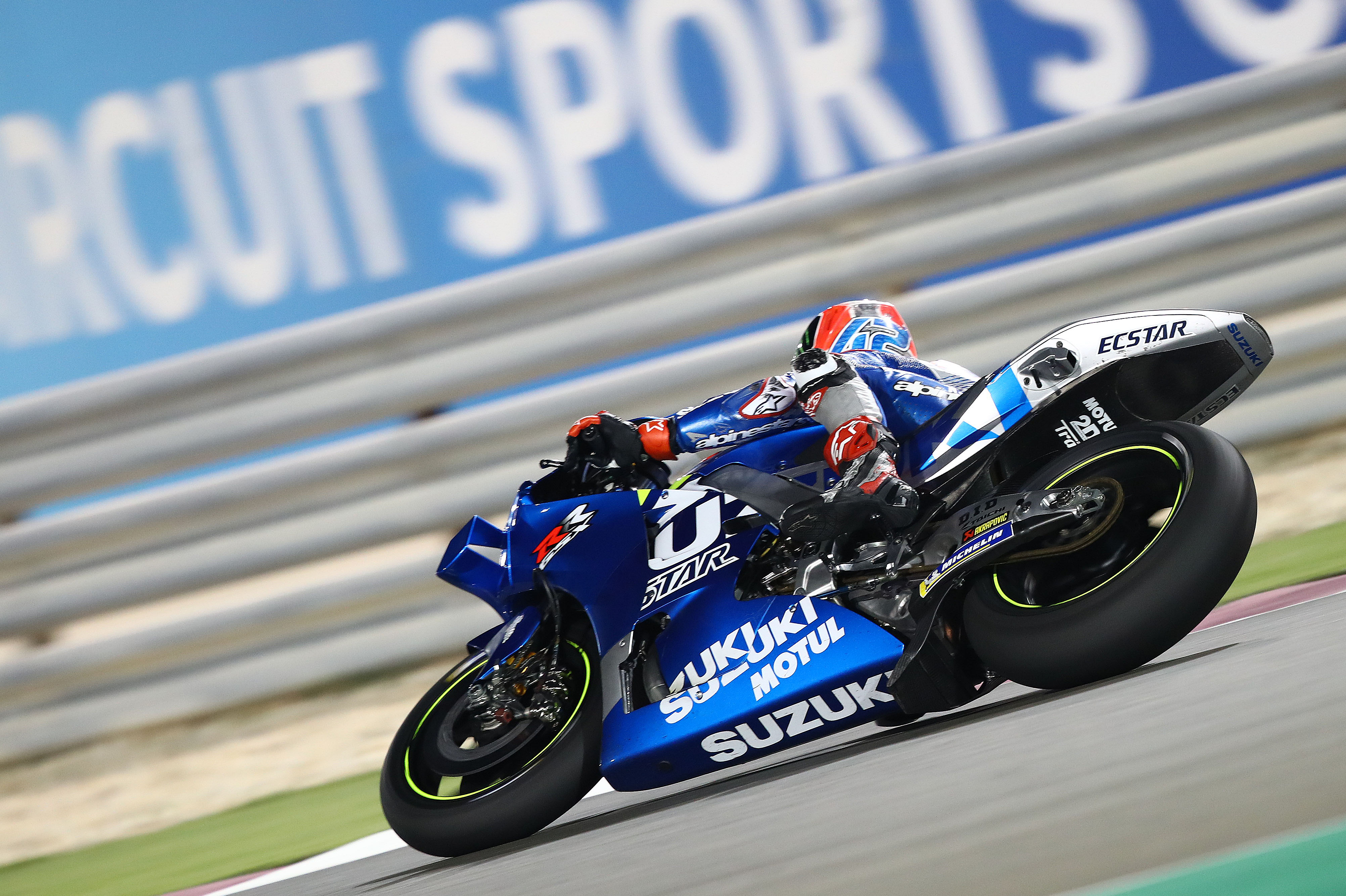 "Dorna is doing all they can to allow us to compete, but they are of course taking into account what matters most: the safety and health of people.
"We can only stay ready and wait to be told when we can start, and in the meantime focus on training."
Suzuki keeping hold of Rins will be another blow to the rival teams that are still trying to settle their 2021 line-ups.
In particular it removes another potential top-level target for Ducati to try to poach.
With no certainty it will continue with current factory riders Andrea Dovizioso and Danilo Petrucci, Ducati is already believed to have looked into signing Maverick Vinales or Fabio Quartararo.
But they will join forces at the factory Yamaha team next season, and with Rins off the market too Ducati is now even more out on a limb.