During the 2019 MotoGP season finale weekend at Valencia in mid-November, Johann Zarco was scathing about Avintia Ducati. Just weeks later, he was being announced as its new 2020 rider.
It was a suitably odd and dramatic last twist to a year in which Zarco and Jorge Lorenzo's tribulations triggered a tumultuous rider market at a time when the line-ups were supposed to be settled under MotoGP's two-year contract cycles.
Zarco had spurned Honda to choose the ambitious and well-funded but still fledgling KTM project for his first works MotoGP deal this year, having been the hottest property in the previous round of contract talks following his pair of Moto2 titles and startling first two seasons in MotoGP with Tech3 Yamaha – during which he took four poles, six podiums and twice finished sixth in the championship.
But his stock plunged immediately as he struggled to get to grips with the KTM, being left standing by team-mate Pol Espargaro and attracting blunt criticism from the firm's motorsport chief Pit Beirer for both his performances and his attitude.
It was Zarco who pulled the plug, declaring in August that he wanted to leave the team at the end of the season with a year to run on his contract. KTM then accelerated that process and dropped him from its race line-up a month later.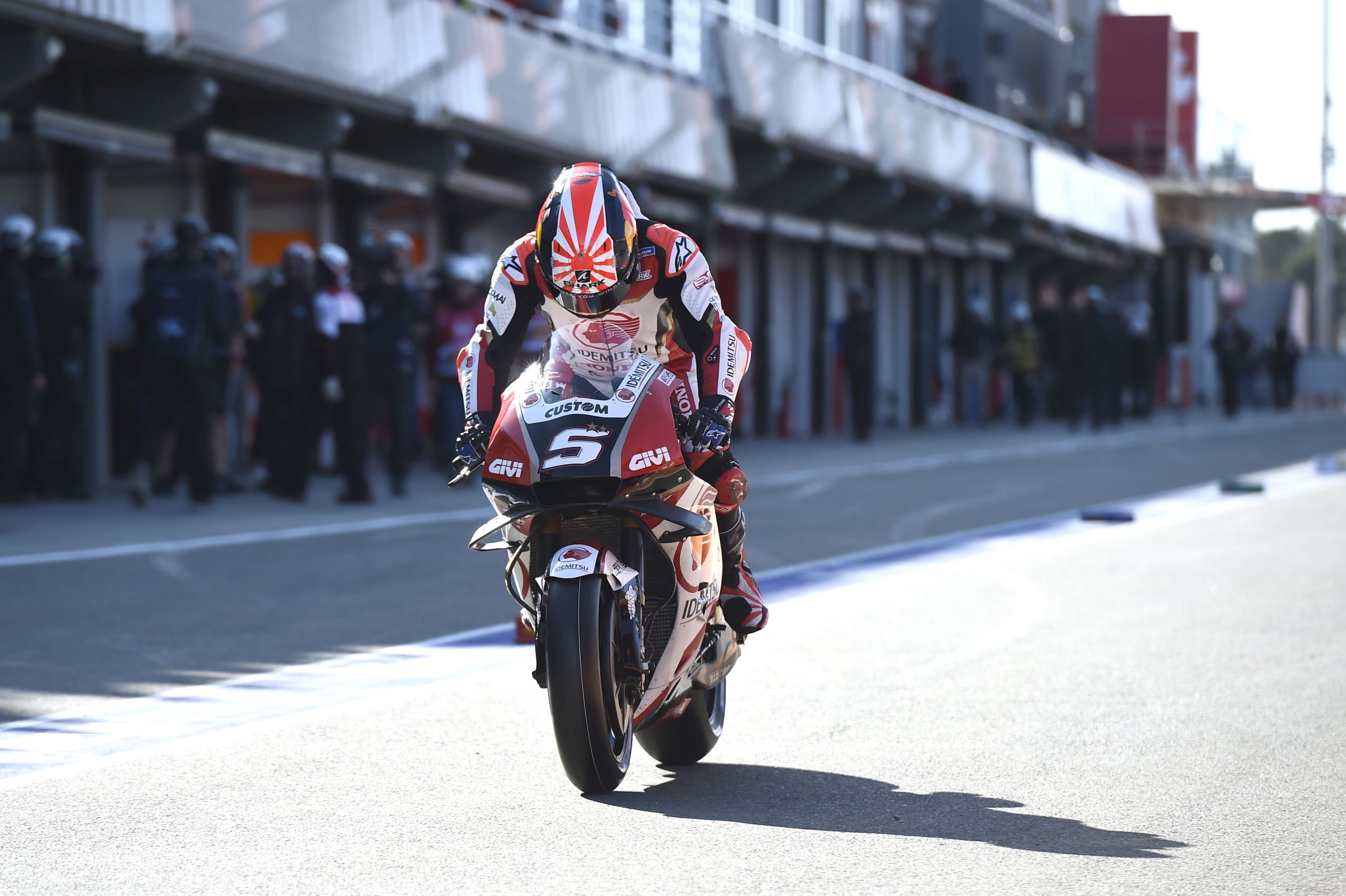 At that moment, Zarco's options appeared very limited – with rejoining the Yamaha fold in a test role seen as his best, and perhaps only, bet. "I had no plan B," he readily admitted in an interview with the official MotoGP website.
The extent of his KTM troubles was such that it raised question marks over all he had achieved beforehand. Were those stunning first two MotoGP seasons just the product of the confidence-inspiring, compliant older Yamaha chassis run by Tech3? Had he now been found out at KTM – not just unable to cope with a more difficult bike, but emotionally ill-equipped to handle adversity and the pressure and greater complexity of a works team environment?
But subsequent events suggested the paddock decision-makers still had sufficient faith in the Moto2 and Tech3 spec Zarco, as Honda and Ducati went out of their way to engineer circumstances to assess him on their own machinery.
Factory test rider Stefan Bradl would've been the usual recourse when LCR Honda's Takaaki Nakagami had his surgery brought forward and was ruled out of three races (Bradl's busy development test schedule was cited as the reason for LCR having to look elsewhere), so news that Zarco was getting the stand-in role came out of the blue.
It was logical to see the move as Honda sussing whether Zarco might be the answer to the conundrum Lorenzo's struggles presented, and Zarco was happy to make that link even if LCR and Honda generally preferred not to publicly join the dots.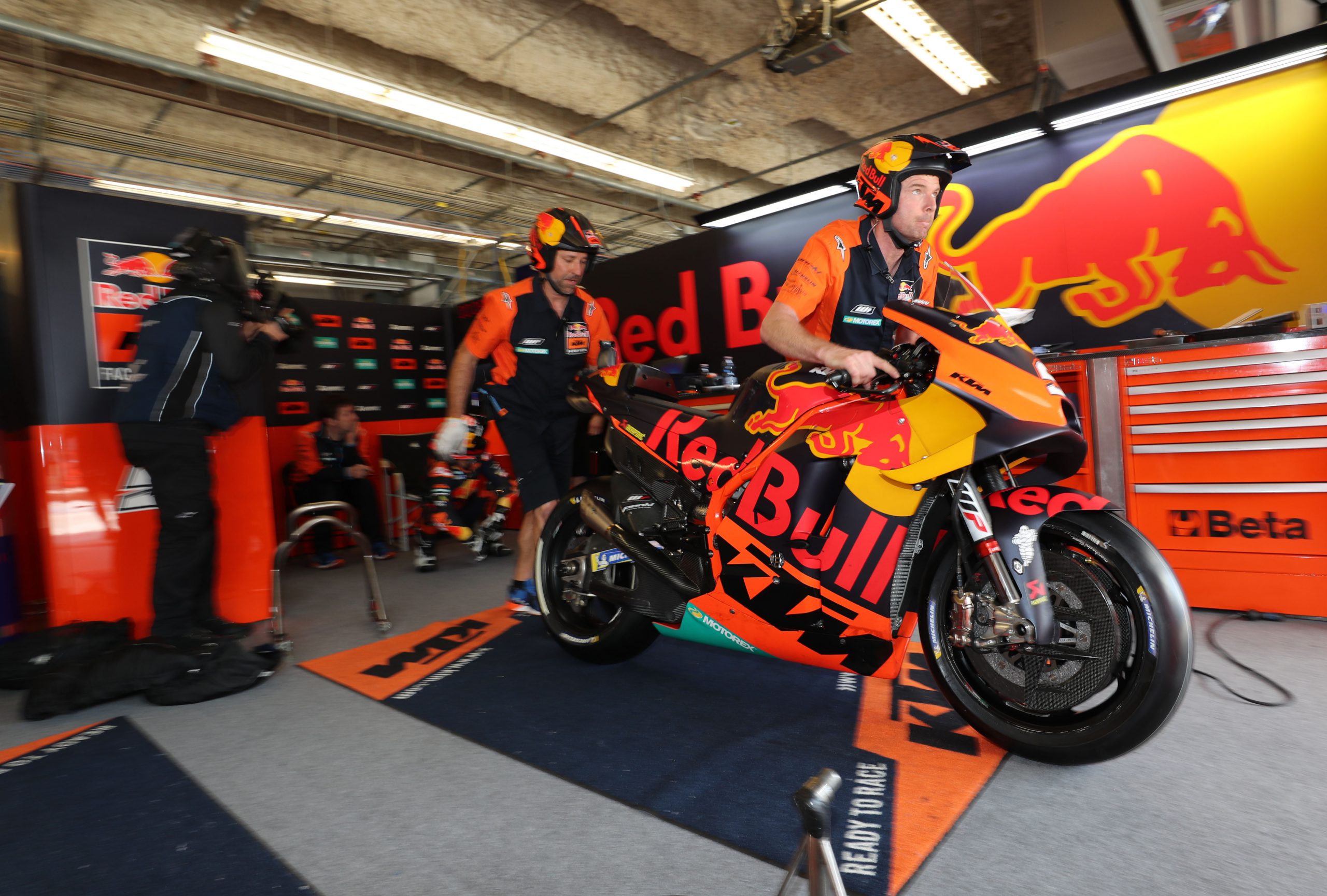 Ultimately Honda had another shock up its sleeve – in the space of little over 24 hours at Valencia Lorenzo announced his retirement, a beaming Zarco tried to play it as cool as possible when asked what that news meant for him, and then it emerged that Moto2 champion Alex Marquez was on pole to become brother Marc's factory Honda team-mate.
"I could see that Jorge was no longer in sync, so even though I didn't know what his future was going to be, I set out to play this card," recalled Zarco in his motogp.com interview.
"Of course, when he called that press conference in Valencia to announce that he was retiring, I thought it looked pretty good.
"But during the weekend, the winds changed and a lot of things were turned upside down.
"It was a weird Sunday, because I already knew that I had very little chance."
It was as the Honda door appeared to be closing on Zarco that rumours of an Avintia Ducati chance emerged, with a subtext of this being the method by which Ducati could assess Zarco to see whether he might have a bigger role in its longer-term future.
But when quizzed about the speculation, Zarco didn't hold back – scathingly dismissing Avintia as being far from the sort of top team where he envisaged himself.
Undiplomatic, but correct on paper. The former BQR team's only wins in its entire time in grand prix motorcycle racing come from its famously Paris Hilton sponsored 125cc season with Maverick Vinales in 2011, and its MotoGP efforts have been firmly at the tail end of the field with first dubious quality CRT/Open class machinery then old-spec Ducatis. Hector Barbera's strong 2016 season, helped by Avintia having used the mandatory-for-that-year spec ECU already, was the sole positive blip.
Still Zarco's disparaging assessment focused on what Avintia had been, rather than what Ducati had in mind for it – and him.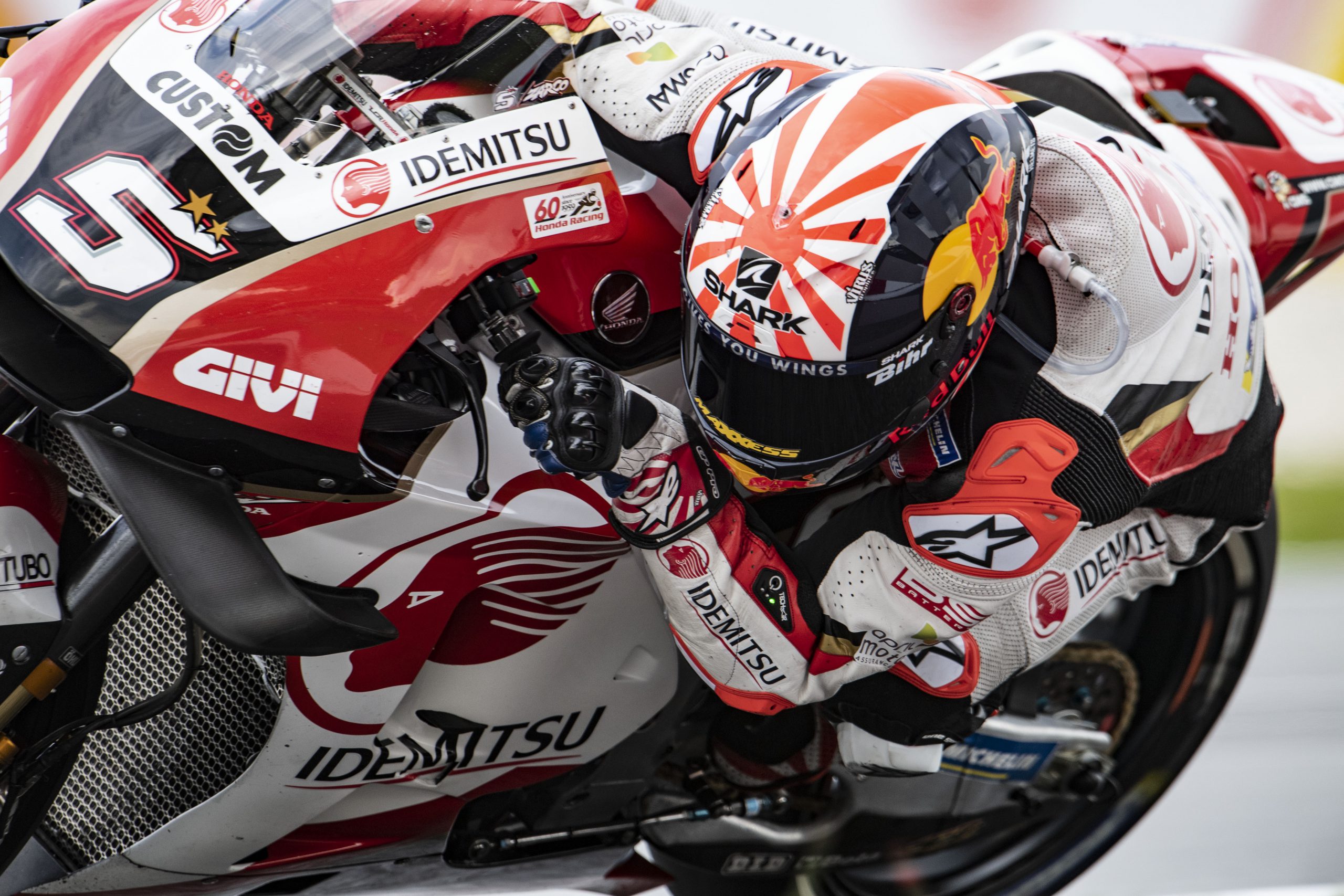 "Finally, Ducati called me on Monday saying 'we need to talk'," he continued.
"We had several meetings during which they explained to me what they would make available to me and they were able to convince me.
"It gave me a boost of confidence. They told me that the Avintia team was going to completely change their status.
"And then, for my part, I was going to have the opportunity to try to compete once more for the top seven or 10, to stay with Ducati then deserve an even better bike in the near future, with podiums perhaps being the icing on the cake."
Ducati had a surprisingly big part in the silly season machinations for a team that hasn't (yet) changed the line-ups in its main teams. Its efforts to get Lorenzo back into the fold, and then the long-running rumours of a Pramac/factory swap involving Jack Miller and Danilo Petrucci were clear signs of a team not convinced it was currently backing the right horses.
Andrea Dovizioso may have finished second in the championship for a third straight year, but there was no hint of a real title challenge in 2019 as Marquez dominated and Dovizioso was notably more willing to criticise the Ducati than before.
The days of being satisfied with shock long-shot underdog title bids are over again. Ducati is clearly going to be one of the biggest players in the race for the top riders' 2021 signatures. Zarco now has a chance to make sure he's a big part of that conversation.
He has been helped by the French Grand Prix promoter's eagerness to keep him on the grid, a cause Dorna fully supports for the sake of the French market – amid a perception that 2019 rookie sensation Fabio Quartararo has an insufficient following at present in his home country because he left for Spain too early in his career, making Zarco the key to Le Mans crowd figures.
So is Zarco a busted flush clinging on to a MotoGP presence in one of its worst teams purely on nationality grounds? A rider who has been tried out by Suzuki (where he tested while in Moto2), Yamaha, KTM and Honda, but ultimately now employed by none of them through a combination of career mismanagement, underperformance and poor attitude?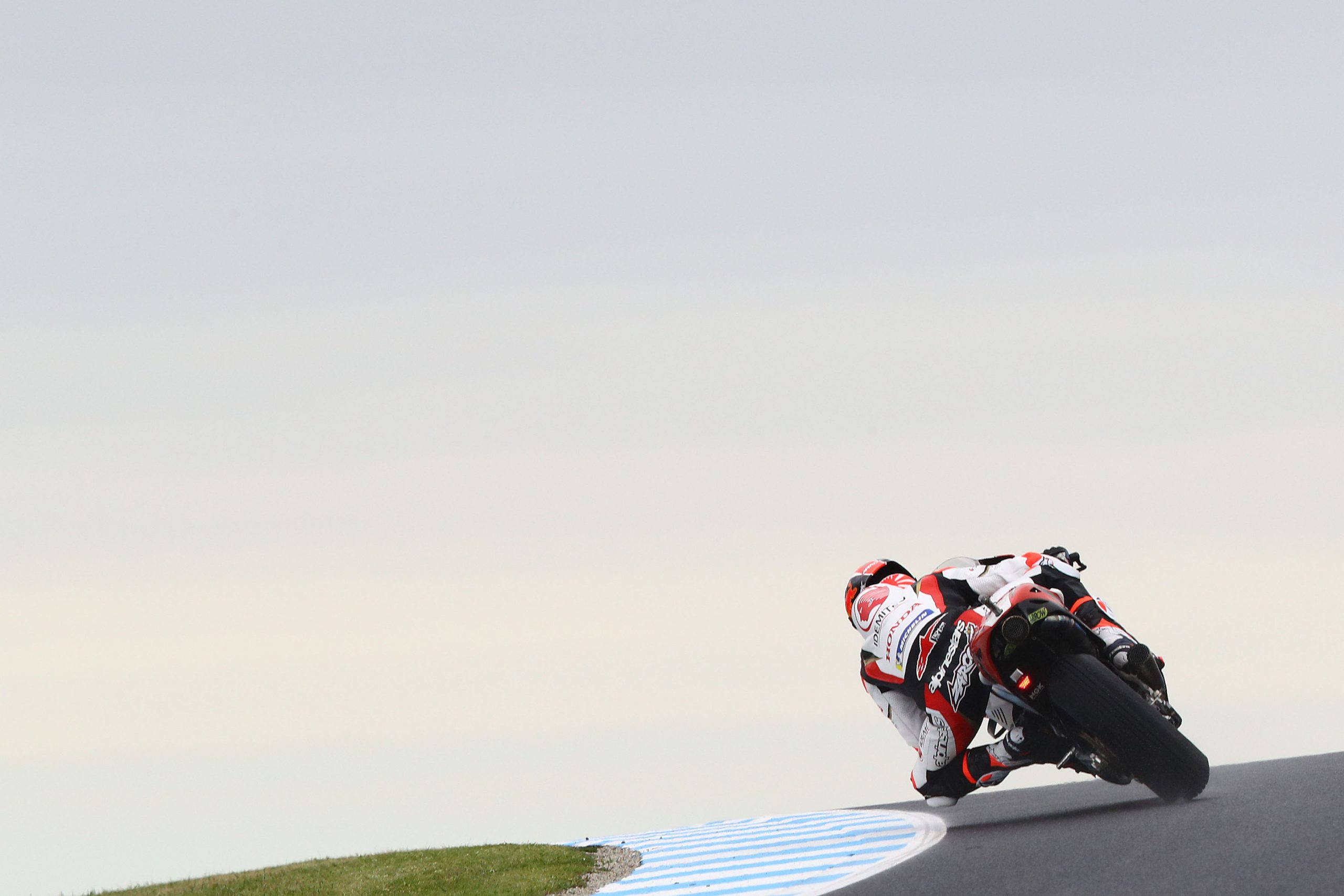 Losing out to Alex Marquez at Honda and slamming Avintia before realising the true nature of Ducati's approach fuelled the negative perceptions of Zarco, but more positive events of the final part of the season shouldn't be overlooked.
Though a 13th place and two crashes was not a great return from his LCR stint, he had stepped onto the notoriously awkward Honda and immediately been close to team-mate Cal Crutchlow's pace and performed at a similar level to Nakagami's usual season-long positions. Crutchlow pointed out that the older spec bike on the opposite side of the garage was more amenable than his factory-spec RC212V but even so the Honda stint ought to have erased many of the doubts about Zarco's adaptability that the KTM misery had created.
What he achieved across 2015-18 was too impressive to be totally overshadowed by the calamitous form of 2019. He could yet play himself back into contention for a top 2021 ride even in what seem like far-from-promising circumstances at Avintia. That would be more in keeping with Zarco's overall career story so far than his Avintia chance ending in ignominy. But there's only so many times you can get away with insulting a potential employer before still doing a deal with it. To get the 2021 opportunities he feels he deserves, Zarco has to impress off and on track in '20.