MotoGP's latest dramatic rider reshuffle was completed today when Honda announced Pol Espargaro's arrival, Alex Marquez's LCR move and Cal Crutchlow's exit.
So why has Honda decided Espargaro is the man it has to have for the tricky role as Marc Marquez's team-mate? Simon Patterson assessed the choice when news of the move first emerged last month.
With the MotoGP paddock ablaze with rumours that Pol Espargaro will make the dramatic switch from KTM to Honda alongside reigning champion Marc Marquez for 2021, many have been left asking one question: why Pol?
Below, we outline the five reasons why Honda bidding for the 28-year-old's services, even at the expense of the brother of its brilliant lead rider, makes sense.
Deceptive numbers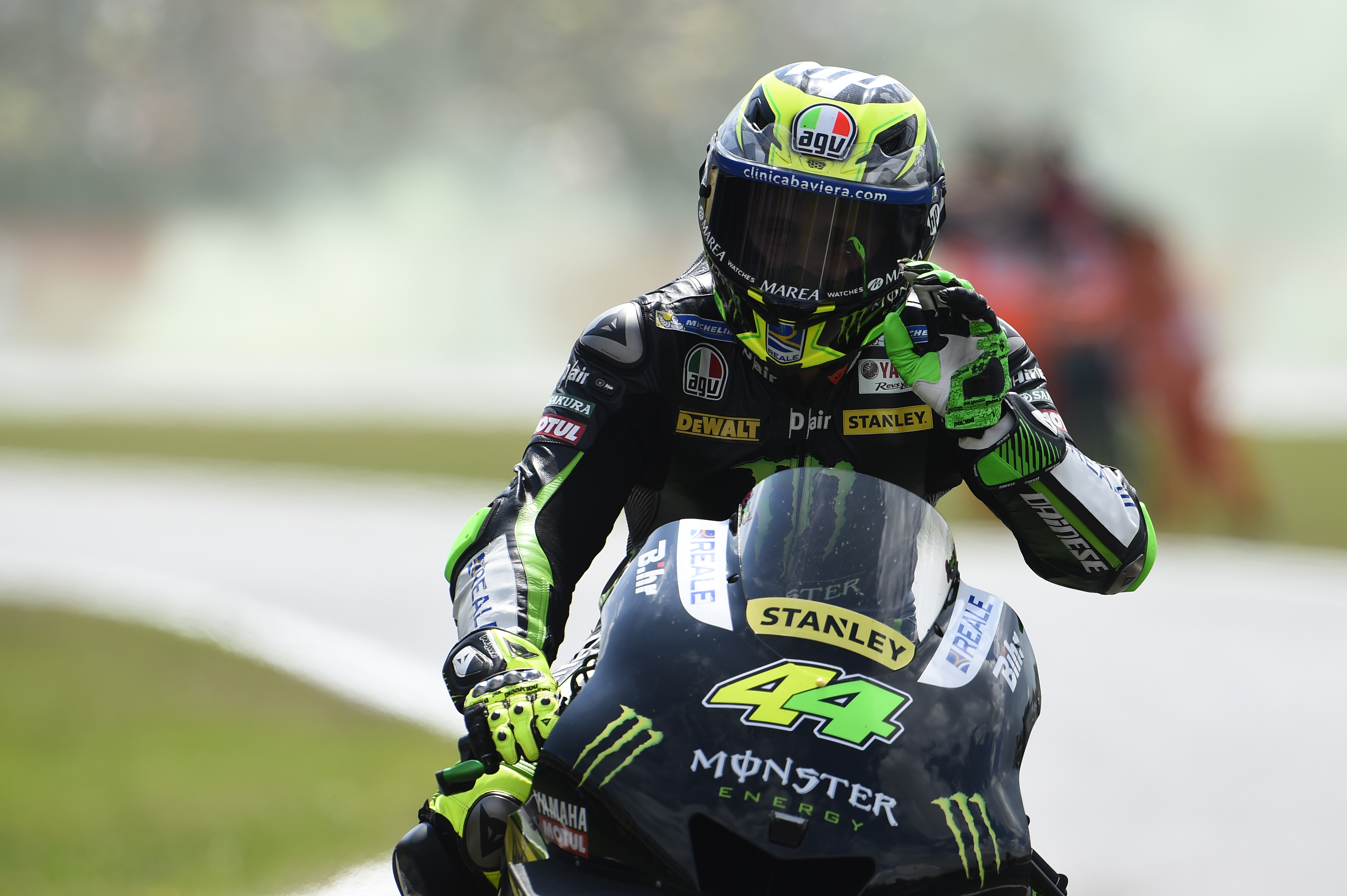 Espargaro is in his seventh season as a premier-class rider but with only a single podium to his name, and some have suggested that these numbers don't quite line up to ensure that the 2013 Moto2 world champion is up to the task at MotoGP's top team.
However, it's fair to say that the stats don't quite reflect the younger Espargaro brother's true talent level. Undoubtedly a fast rider and able to push a bike to its absolute limit when he needs to, especially for a one-lap time attack, he was a consistent top-five finisher on the Tech3 Yamaha at a time when the team didn't have the same support the Petronas satellite team currently enjoys.
And while he might have just a single premier-class podium to his name, it's worth remembering that it came on the KTM RC16. This is project he's been a part of since its very beginnings in 2017, and in that time he's taken the bike to within touching distance of being a regular podium contender.
He's also outshone two veteran team-mates. Immediately faster than Bradley Smith in their opening two seasons together, he ended 2018 with 51 points to Smith's 38 despite the pair being on a similar level during their time at Tech3.
It's fair to say that he subsequently demolished Johann Zarco. Espargaro was fast and consistent while Zarco struggled to come to grips with the KTM, and it was telling that KTM could afford to drop Zarco midway through last season – because he wasn't the one bringing the results.
The right riding style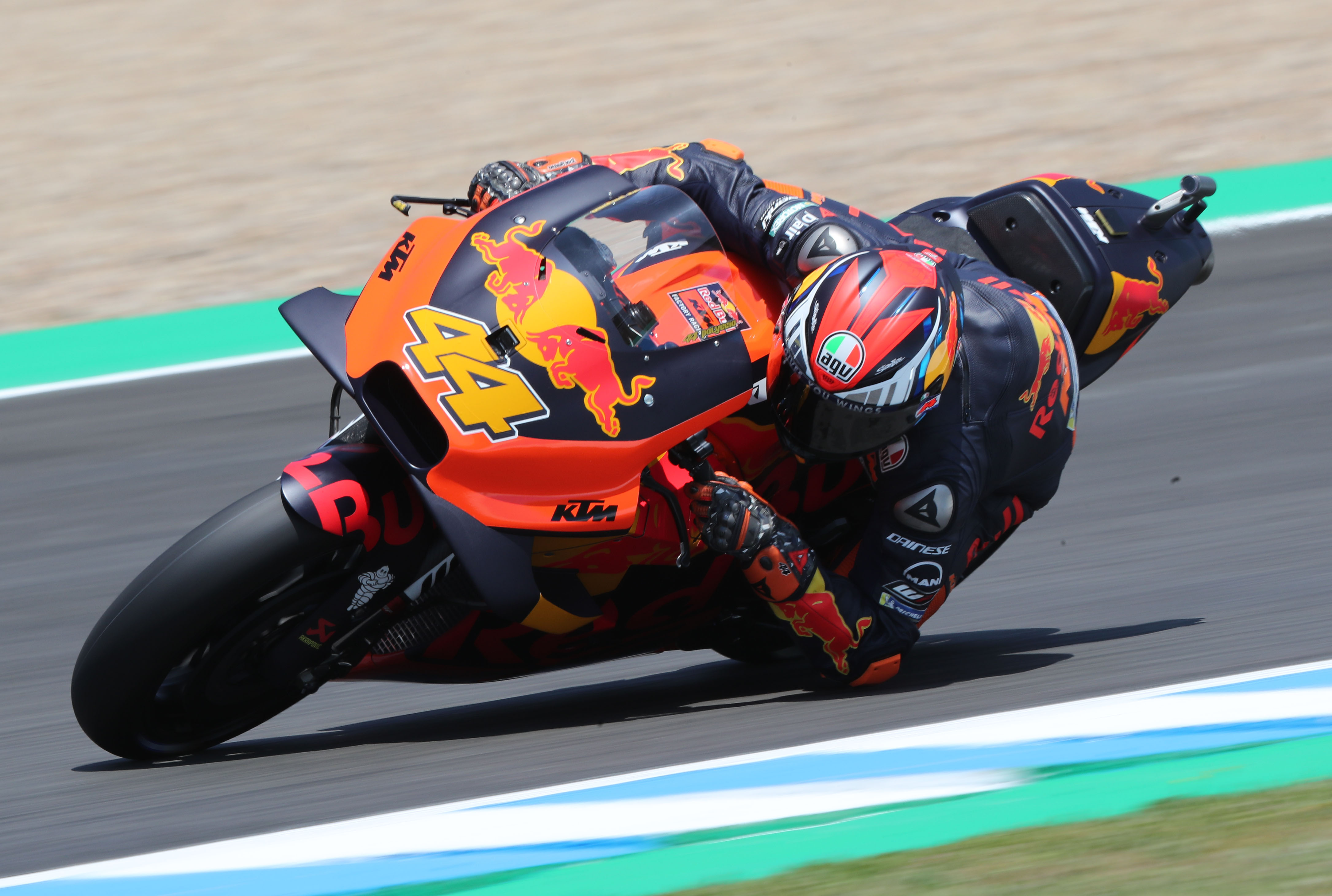 What made the KTM such a tough bike for Zarco is what could be the secret to Espargaro going fast on a Honda. The Spaniard has gelled well with an aggressive bike that requires a very physical riding style – something that we know Espargaro has from his Moto2 days – and the move from KTM to Honda would be a relatively easy one for him.
Much like Marquez has often looked like the only rider capable of taming the Honda, so has Espargaro been head and shoulders above the rest of his KTM contingent. Just check out his 2018 record relative to other RC16 riders – the top qualifier on all but one occasion, and the highest-placed finisher in all but one race (in which his engine shut off).
Look at the way Espargaro attacks a qualifying lap and you'll see that there's already a lot of similarities to Marquez in the way he handles a bike. He rides low, aggressive and on the limit of grip – it would be interesting to see what the Honda RC213V, a bike the KTM RC16 has been repeatedly likened to, could unlock in Espargaro.
A PR darling
Off the bike, Espargaro is also a good fit for the team as it continues to persuade Repsol to remain onboard as title sponsor. Espargaro is funny, charming and intelligent, and it's certainly easier to imagine Espargaro pumping petrol for a comedic video than the usually-dour Dani Pedrosa!
And while he didn't leave the Yamaha camp on the absolute best of terms, his time at KTM has marked him out as a genuine team player, a figure of relentless positivity and someone ready to champion the work of the engineers and mechanics around him, even while the RC16 remained clearly a work in progress.
Dealing a blow to rivals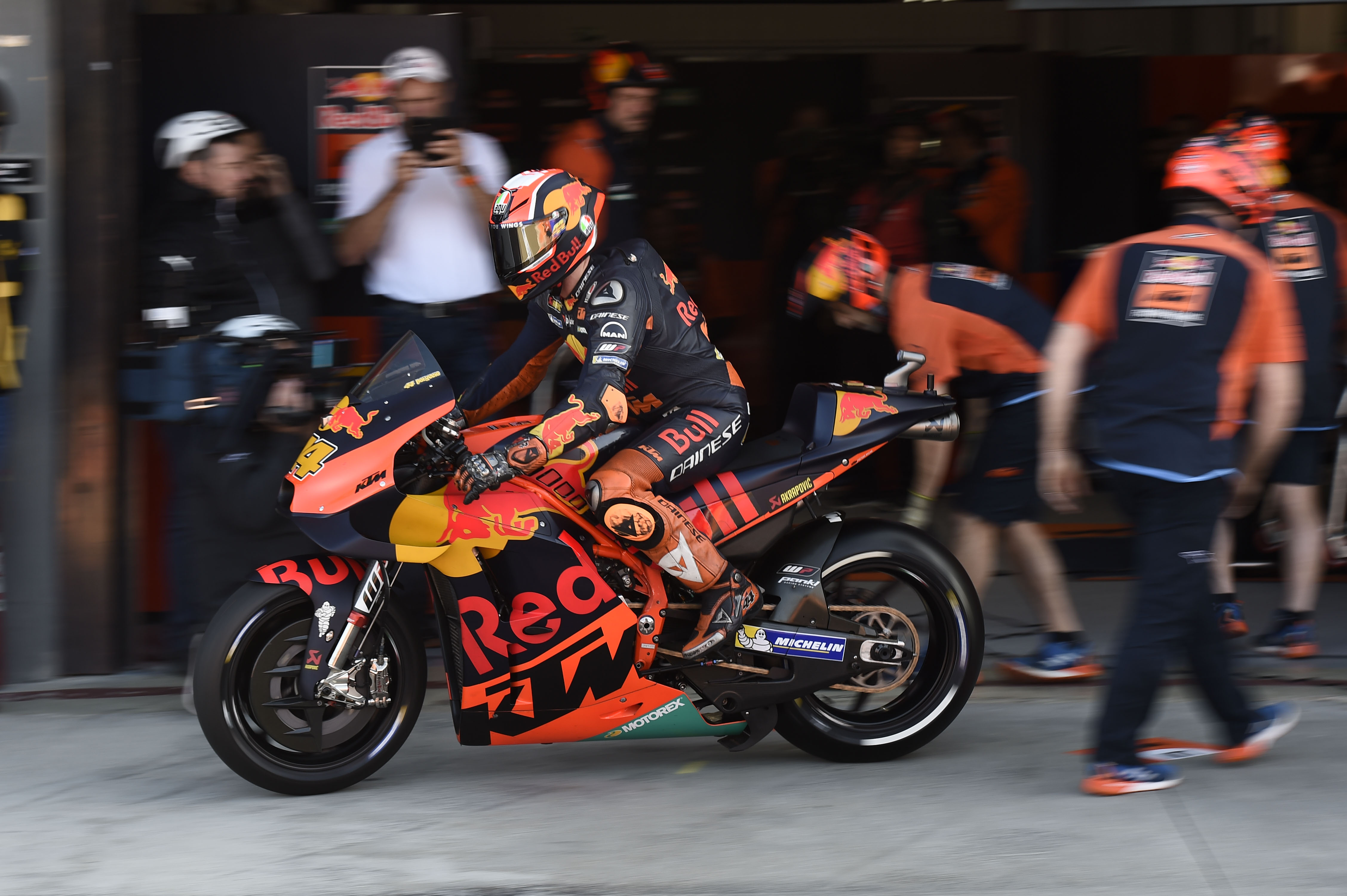 There's the added benefit that always comes from poaching another team's top rider – the double impact of not just securing their services for yourself but denying them to another.
Honda showed this perfectly with Jorge Lorenzo. By lining him up alongside Marquez for what admittedly turned out to be a disastrous 2019 season, it lured him away from a satellite Yamaha deal at Petronas that could have left him as a title threat to his new teammate.
Signing Espargaro wouldn't just set back KTM as it edges ever closer to the front of the grid, it would also deny his services to any other potentially interested parties like, say, a certain Italian manufacturer.
A depleted market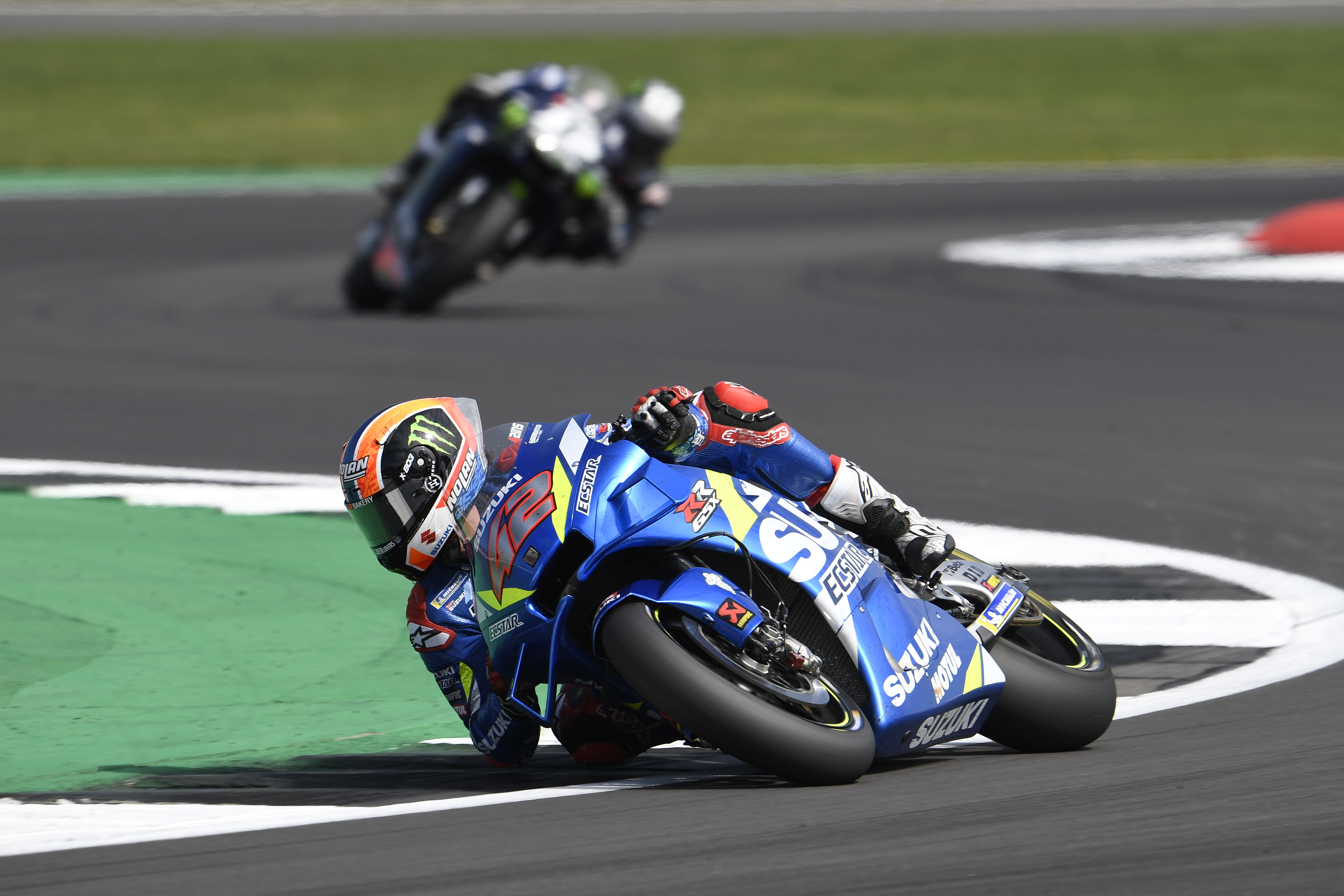 All the other reasons aside, there's an obvious trump card to Espargaro's candidacy – he's available. With most of the championship's top talent already signed up and with Honda potentially keen to replace Alex Marquez (a rider who it signed more due to circumstance than talent), Espargaro is high on that pecking order.
Plenty of experience with Cal Crutchlow on the LCR bike means that Honda knows what it'd get with him. Similarly, Johann Zarco's wildcards for the team at the end of last year replacing Taka Nakagami hinted at his Honda potential. Nakagami himself clearly isn't ready for a promotion.
Maverick Vinales, Alex Rins and Joan Mir (a definite Honda target in the past thanks to the riding style he shares with both Marquez and Espargaro) are off the table, as is highly-tipped Moto2 rider Jorge Martin.
Perhaps it's a case of Honda being caught short by a rider market that sprang into life early despite the coronavirus pause in racing, leaving Espargaro the best of the rest as it looks to secure a strong back-up to its all-conquering star rider.