The Race Formula 1 columnist Alice Powell controlled the opening round of W Series' relaunch on the Styrian Grand Prix support bill.
The all-female series had only run in virtual form in 2020 amid the coronavirus pandemic, but secured a place as part of the F1 race weekend package for its delayed second season this year.
Powell led from pole to flag in Austria, keeping pursuer Sarah Moore at arm's length throughout.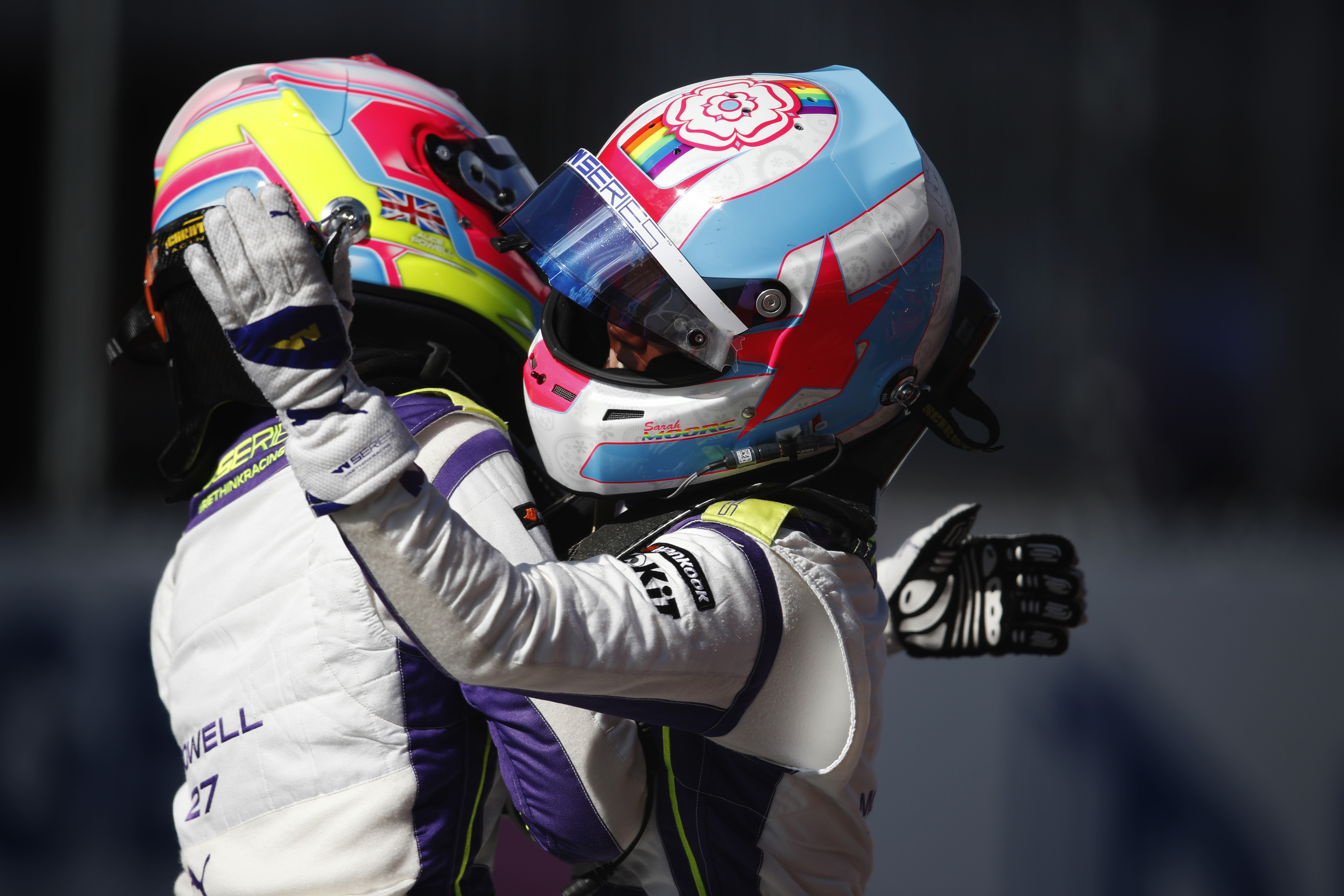 She dealt smoothly with a safety car restart five minutes from the end once Marta Garcia's parked car had been retrieved, but in Powell and Moore's wake Beitske Visser was spun out of third place at the hairpin by Emma Kimilainen.
That consigned Visser to what eventually became 12th, while Kimilainen struggled around the final laps with a broken front wing that then detached completely, prompting some fraught racing as the rest of the field dodged around her.
All that allowed Fabienne Wohlwend to proceed from ninth on the grid to the final podium place.
That spot had been occupied by rookie Belen Garcia initially before she ran through the gravel and fell to ninth, but the late reset and subsequent incidents allowed her to recover to fourth.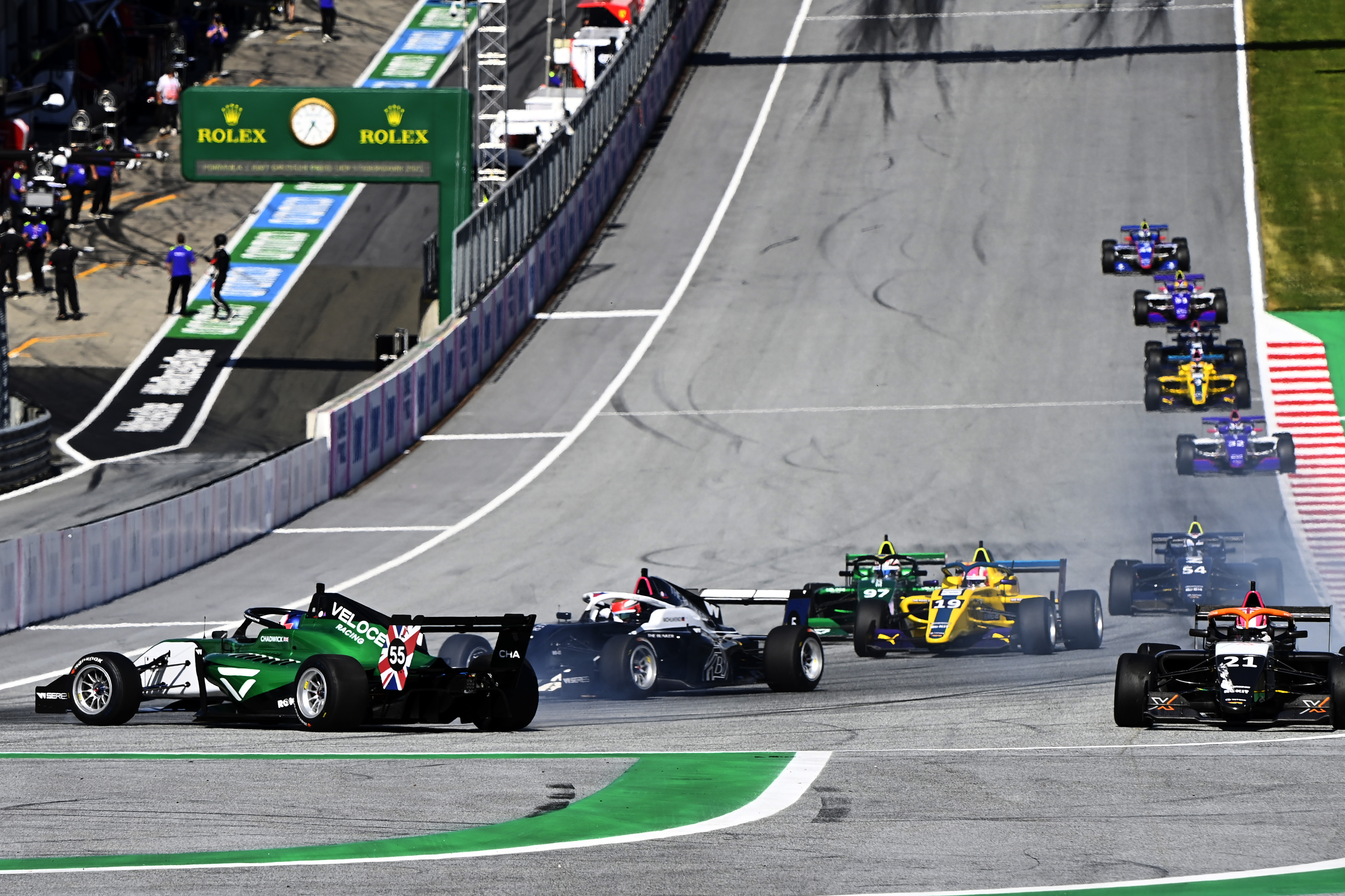 Reigning champion Jamie Chadwick had only qualified eighth then was punted down to 16th by Jessica Hawkins early on.
Chadwick also took advantage of the late shuffling to make up substantial ground and reached seventh on the road behind Hawkins and Miki Koyama. A subsequent 30s penalty for Hawkins elevated Koyama and Chadwick to fifth and sixth and out Hawkins down to 16th.