Alice Powell has given her views on the 2021 Formula 1 season in her regular column on The Race this year, now she's getting behind the wheel and racing alongside it as W Series returns for its second season this weekend at the Red Bull Ring. 
It's been a long time coming but I'm really looking forward to getting back on track. I've been keeping myself busy with lots of coaching – and I'll still be doing that in between the driving – but to finally be here in Austria is great.
I've kept myself really busy. I know lockdown has been really tough for everyone, but I've managed to keep up the training as best I can. It's been hard but time flies and I didn't expect the first race to come around this quickly.
Our pre-season test at the Anglesey circuit featured the changeable weather you'd expect from the UK, but we worked through plenty of things and it was really good to get back out on track. It's been a long time since we last raced at Brands Hatch in August 2019, so the five days in Wales flew by.
I took my time and allowed myself to slowly dial in because the last proper race I did was the Formula E-supporting Jaguar I-PACE eTrophy back in August.
We had a mixture of wet, dry and windy conditions so it was great for everybody to experience a real range of conditions.
I've never been to the Red Bull Ring so it was one of the tracks I was most looking forward to racing at this year. It's a great track and the scenery around the circuit is stunning.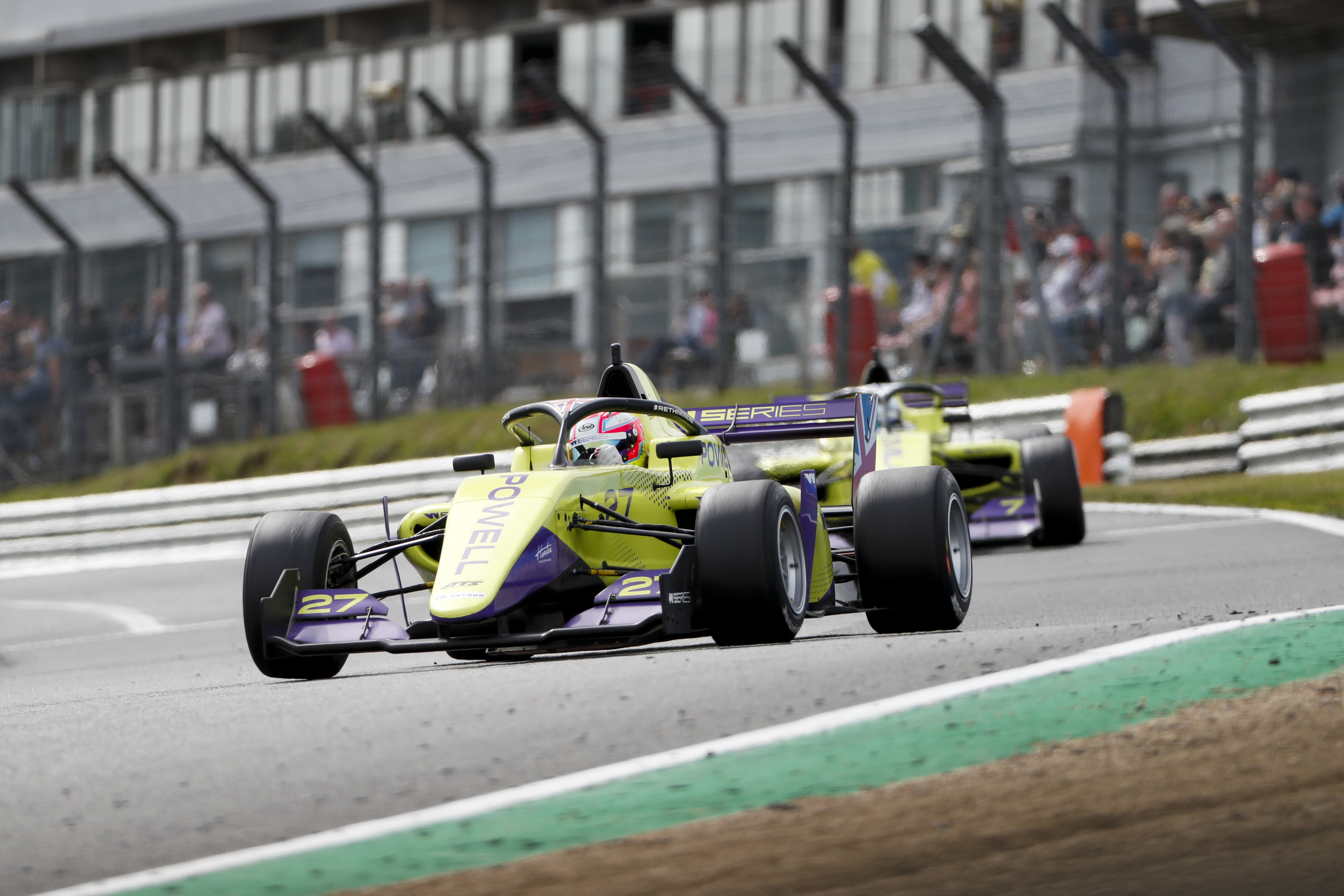 Over the winter, I've kept the fitness up and tried to learn the track as best I can. We've had a track walk today (Thursday) to learn the kerbs, bumps and lines and it will be an interesting weekend as the last few days have been very hot but rain is forecast.
I've been speaking to the engineers and creating a run plan for Friday's 30-minute practice session when it will be important to get up to speed as quickly as possible. For those, like me, who haven't been to the track before, you have to just get on with it, use the time and learn the track as quickly as you can.
It's going to be different from when I last raced on the F1 support bill in the final round of the 2013 GP3 season, not just because of the COVID protocols – which I've experienced already with Formula E – but also because I'm a better driver now too.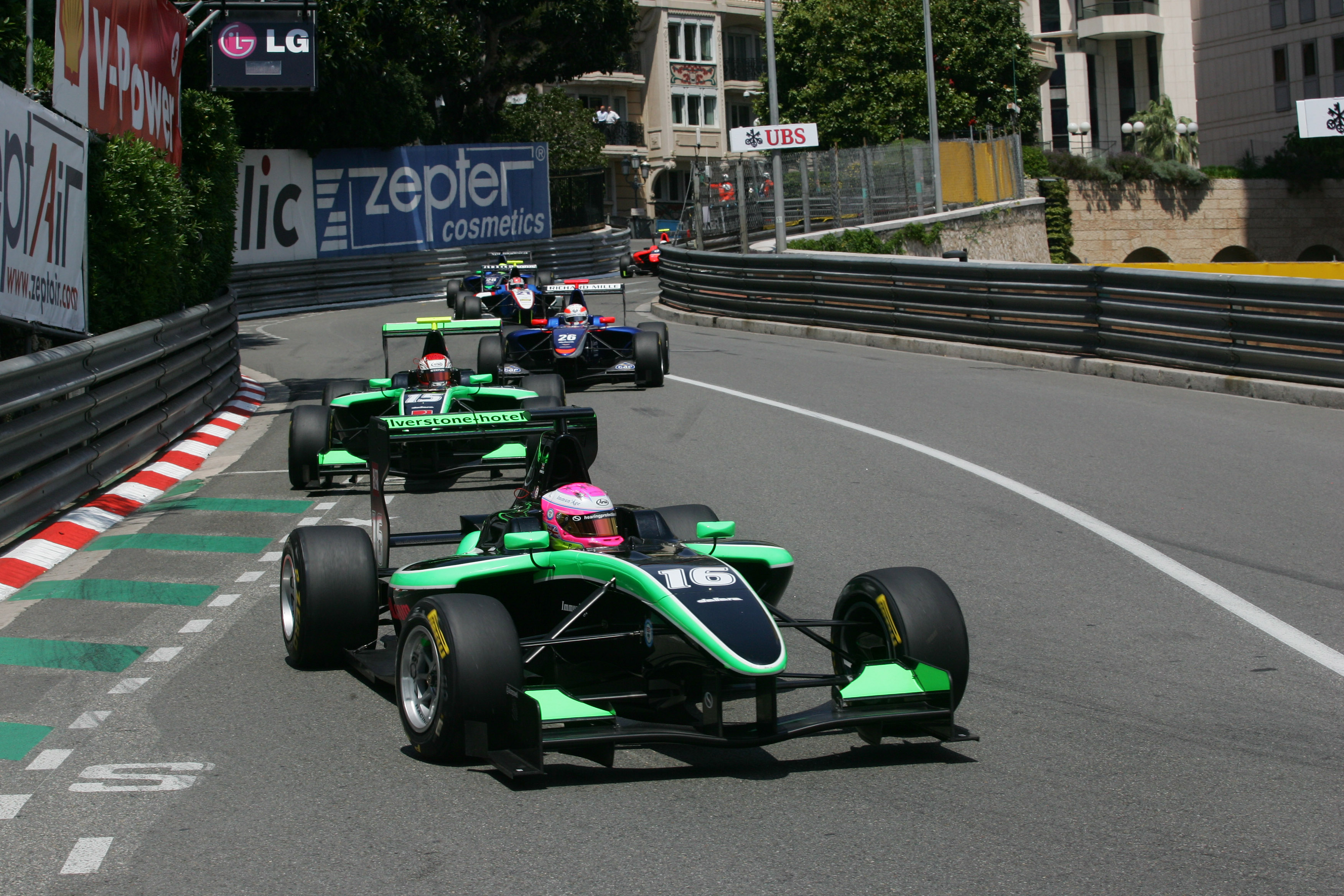 I'm going to treat this like any other weekend. Whether you're supporting DTM or F1, you're there to do a job and race.
It's obviously special to be racing on an F1 weekend, in front of great crowds and under the nose of everybody within F1. It shows how respected W Series is to those at the top of motorsport.
I didn't expect to ever be racing alongside F1 again. When I heard the news that W Series would be supporting F1 I thought: "Wow, really?", because W Series has only had one season.
If you'd have told me around 2016 after I left GP3 that I'd be racing on the F1 support again five years later, I'd have told you that you were lying!
The drivers will treat it like any other race weekend, but it's special for us to be supporting F1 alongside some great series like Formula 2 and FIA F3 this year. You'll have people from those paddocks looking at you as well so it's a big opportunity for all of us.
Having back-to-back weekends at the same circuit to kick off the championship is useful. The first race weekend is going to be about trying to learn the track as quickly as possible, and the second one will be about learning the lessons from the first weekend.
Unless, of course, there are changeable weather conditions like there were across the two F1 races held here last year. We could have one wet weekend and one dry weekend.
I expect the field to be really close. The pre-season test was very tight, with some of the rookies performing strongly in the top six or eight. It's going to be even closer than the first year. I don't think you can underestimate anybody, so I'm not going to make any predictions or rule anybody out of contention.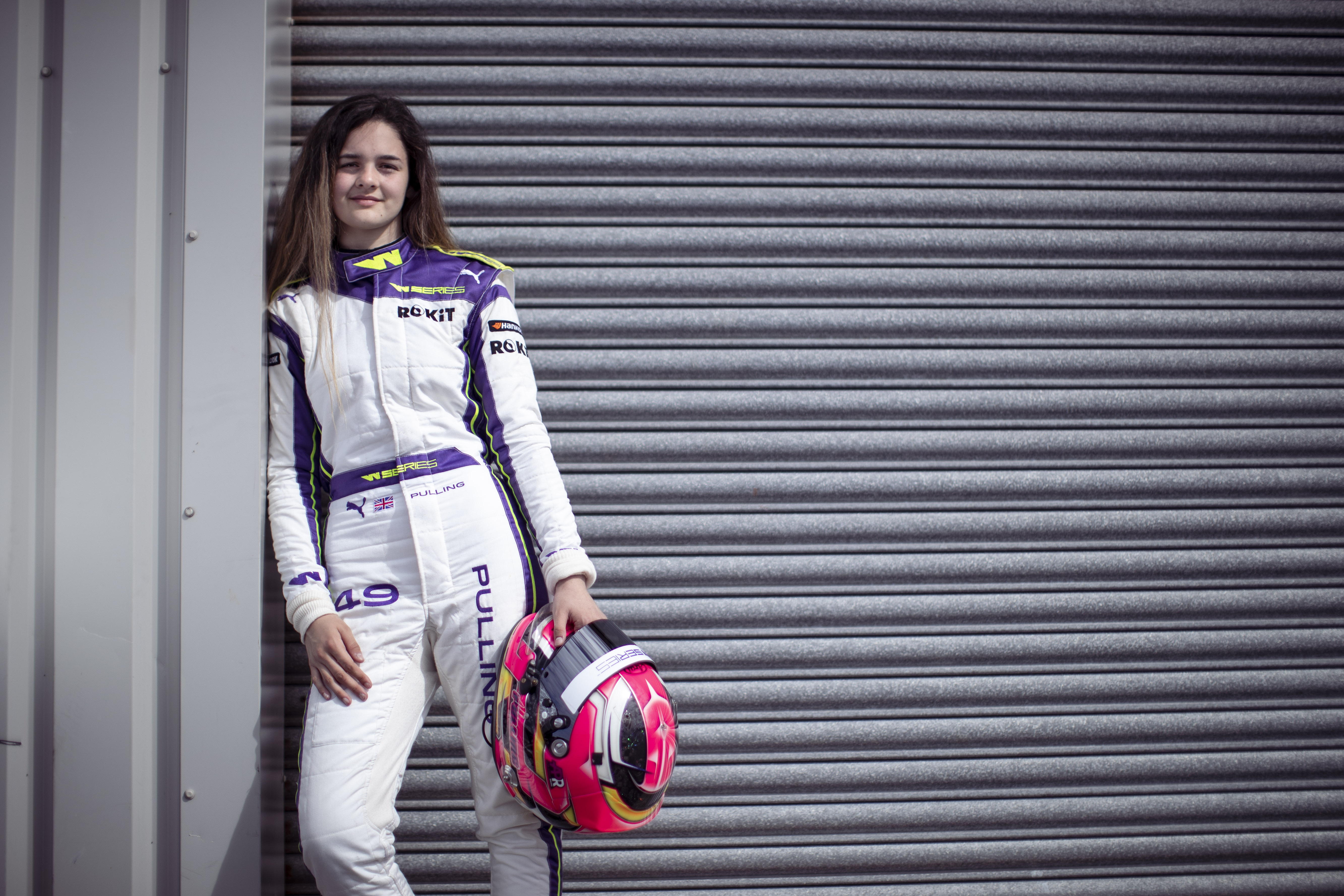 I am excited to see Abbi Pulling join us as a reserve driver for the second round next weekend. She joined us at our pre-season test and did an incredible job. It's always nice to see one of the drivers that you've coached and helped come into a series and step up straight away.
She's had a tough start to her second British F4 campaign, but she's showing her raw speed and her maiden win is just around the corner. Abbi is a joy to work with and I hope she has the opportunity at some point this year to race with us.
Everyone is really tight-knit in the W Series paddock and out of the cars too, but you have no friends when you get on the track! I'm excited to see how it all shakes out and will be giving it everything.