Imagine being the son of one of the most versatile drivers of the modern motorsport era. Imagine following in those footsteps, doing everything you can to prepare for your racing debut and then the coronavirus getting in the way. Hardly the best start to a racing career…
But in the case of Sebastian Montoya, he's hopeful that the extra period of off-season can help him to prepare for what lies ahead. And what better way to prepare than to be in lockdown with Juan Pablo Montoya?
Juan Pablo is one of only two current drivers (Fernando Alonso being the other) to get near motorsport's triple crown, winning the Monaco Grand Prix and Indianapolis 500. The Le Mans 24 Hours is the last leg to conquer.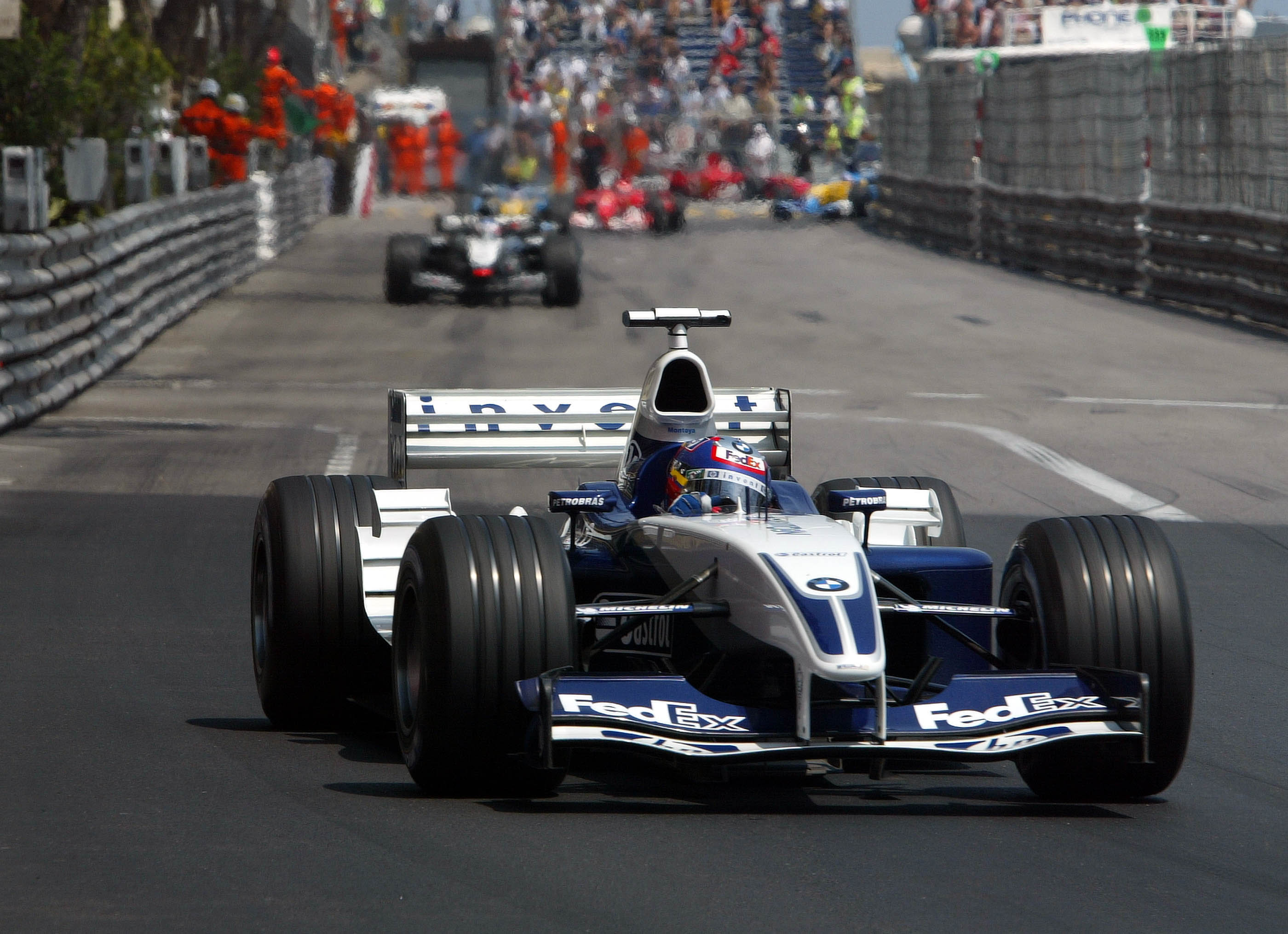 During the coronavirus period, Juan Pablo has also raced as much as he can on his sim alongside Sebastian, from short-track dirt racing to regular appearances in The Race All-Star Series and Legends Trophy.
Seb has just turned 15-years-old but has been karting plenty internationally and in the States, and in November last year he tested ahead of his car racing debut – which he was due to make with Prema Racing this year, contesting the full Italian Formula 4 championship and selected rounds of the German F4 championship as well.
Prema is no stranger to big names, with Mick Schumacher – son of seven-time Formula 1 champion Michael – the latest in a long line of drivers to go through arguably junior single-seater racing's best team of the current era.
According to Seb, the benefit of having Juan Pablo around for advice far outweighs the added pressure brought by his family name.
"The last name gives pressure, but I see it more as an opportunity for me, because my dad knows a lot!" Sebastian tells The Race.
"Sometimes when he can't be with me he will give me a couple of tips over the phone.
"When he is with me it's just incredible, all of his experience and everything he knows he can just pass on to me.
"All his years of living and driving, that's the experiences he is passing on to me."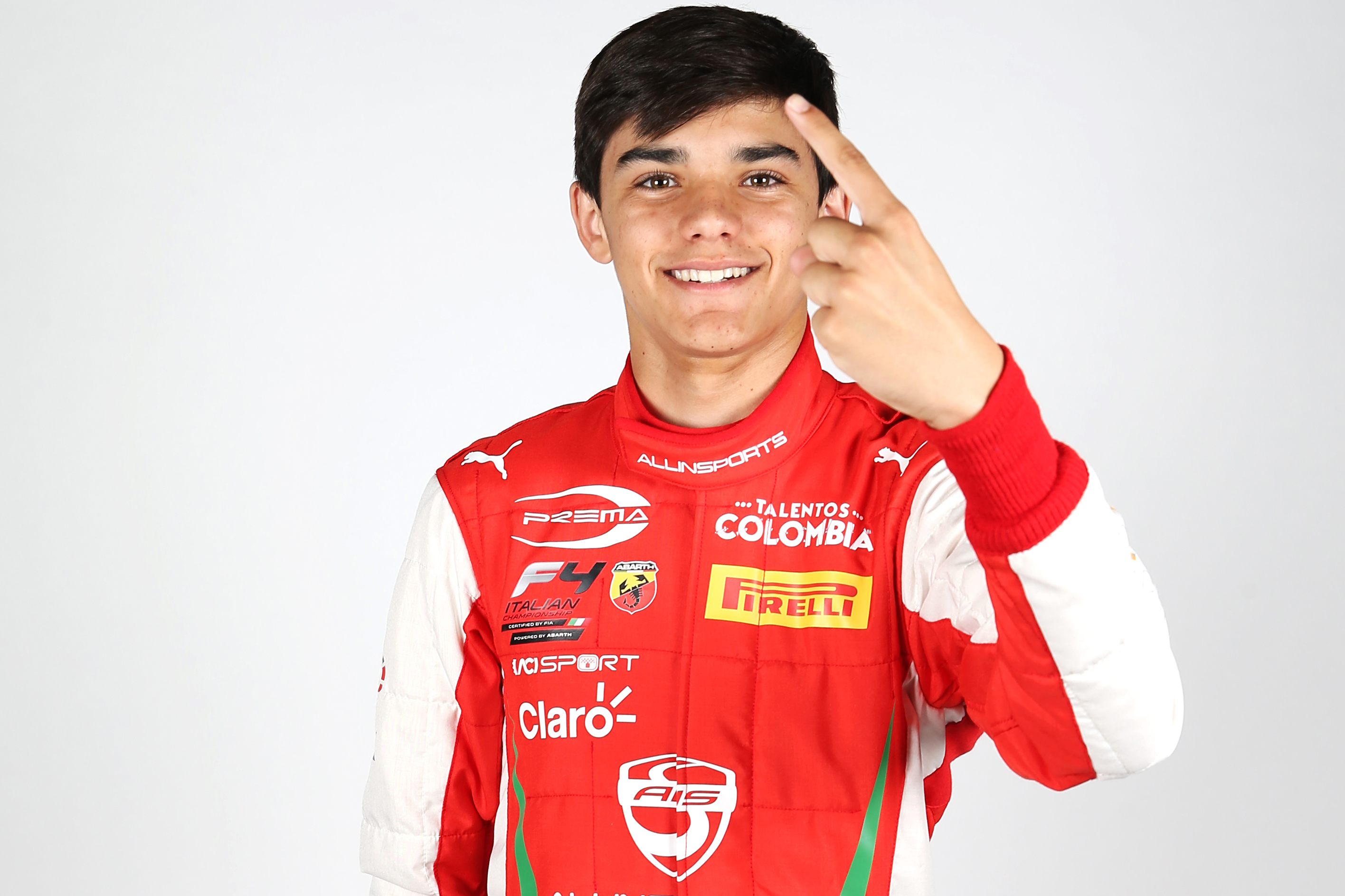 For Prema, Montoya is the latest in a long line of drivers it is looking to nurture and send on to the next level. Famous sons or not, more than a quarter of the current F1 grid has raced for the team including Charles Leclerc and Valtteri Bottas.
The team is based in Northern Italy, epicentre of the coronavirus outbreak in the country, but luckily the team members have been able to stay fit and healthy in a difficult time that transcends motorsport.
When racing does resume, Seb will be one of many drivers Prema is supporting, but he will be the youngest. So far, team boss Rene Rosin is pleased with what he has seen.
"Sebastian is great to work with," Rosin tells The Race.
"He is extremely mature for his age and he is also very smart. He is very passionate about motorsport and enjoys learning about every aspect of the car and its handling.
"Sebastian did his first tests with us last winter with the Formula 4 car.
"Those were his very first tests and we have to remember that he was still 14 years old and one of the youngest drivers of our line-up. He showed some good qualities right from the beginning and speed was immediately there.
"He however progressed quite a lot during those first days and we expect he can still progress when we go back to testing and start racing.
"We are very happy with where we were performance-wise but we expect him to grow even more and we will do our best to offer the best of our knowledge to help him learn as much as possible in this first season.
"He will be facing some more experienced drivers but we are pretty confident that he can do very well right from the start."
Sebastian adds: "I did four or five tests in November, and they were really positive, there was a lot of improvement.
"We were looking forward to starting the year, and, well, that can't happen now.
"From F4 up, Prema are always winning. They're always winning and racing at the front so that made it a big positive to join them. I went to the team for the media week, and it's just a big family."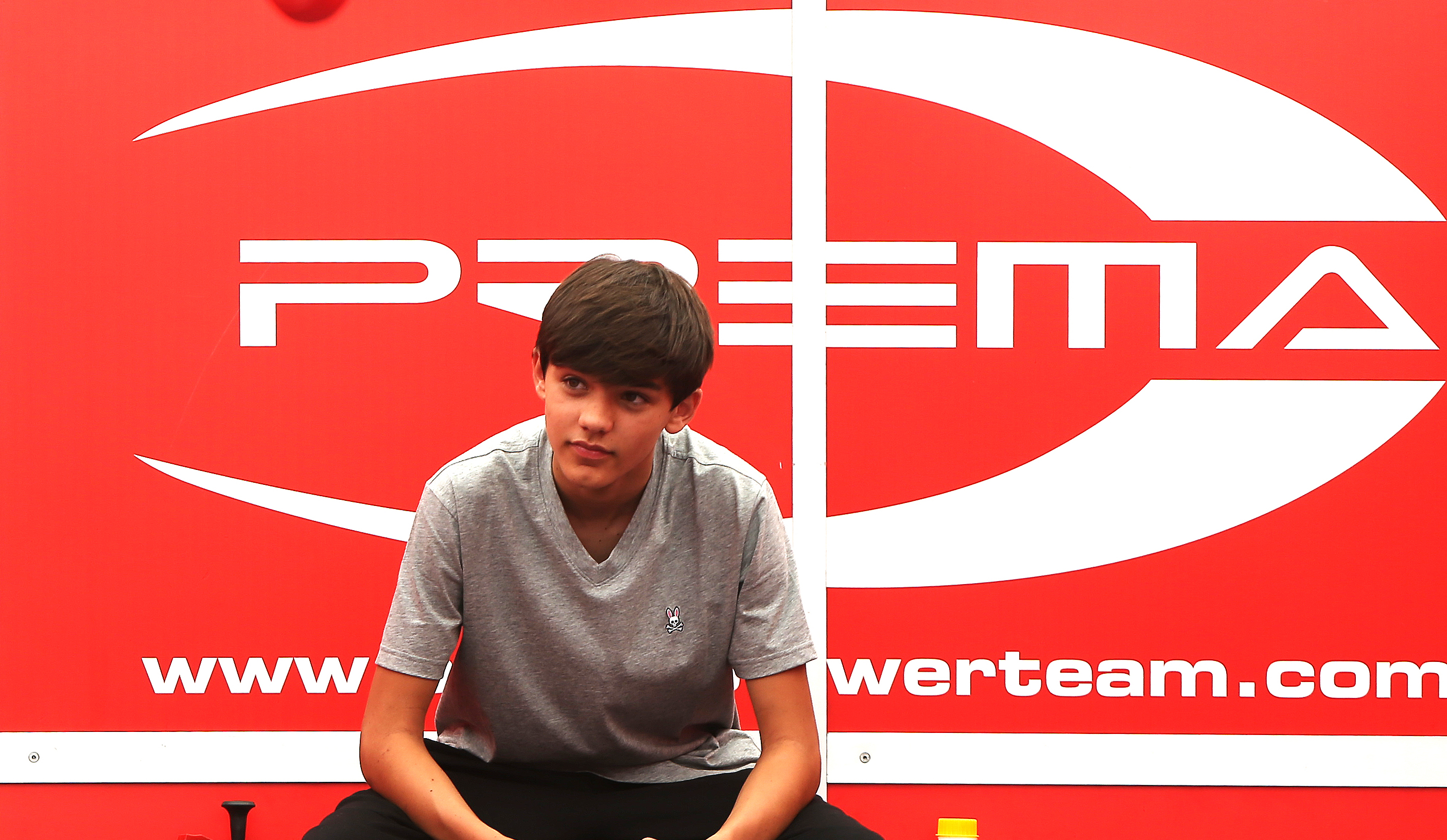 Sebastian faces the unusual circumstances now of spending so much time committed to such a big landmark in his career, only for real racing to halt and for the season not to start.
But thanks to the advice of Juan Pablo, he is dealing with the mental blow extremely well. That and an Allinsports sim installed in his Miami home means he can stay sharp and even improve his body ahead of that all-important debut. The key – Sebastian believes – is not worrying the mind with thoughts of the future, and concentrating on what he can do now to maximise his performance.
"The sim has been a massive help, I've spent about two hours per-day just driving and driving anything," says Sebastian. "At the start of the lockdown I was getting tired but now I can do longer stints, which is good for when I get back in a real car.
"Honestly I'm just in the moment and preparing as well as I can because I don't want to look two or three years in the future because I need to focus on my job, what I'm supposed to do now, and the future will then be taken care of if I do that."
The future will certainly be taken care of if Sebastian performs as well as some of the drivers who have come through Prema's ranks in the past. As well as Mick Schumacher and Arthur Leclerc currently, the team has had the likes of Jacques Villeneuve and Enzo Fittipaldi, so it knows all about dealing with big family names.
While Schumacher is well-guarded compared to his fellow drivers in Formula 2, Prema – along with Schumacher's management – has always worked hard to strike a balance and keep him accessible to fans and media while keeping him safe from rogue tabloids and negative attention.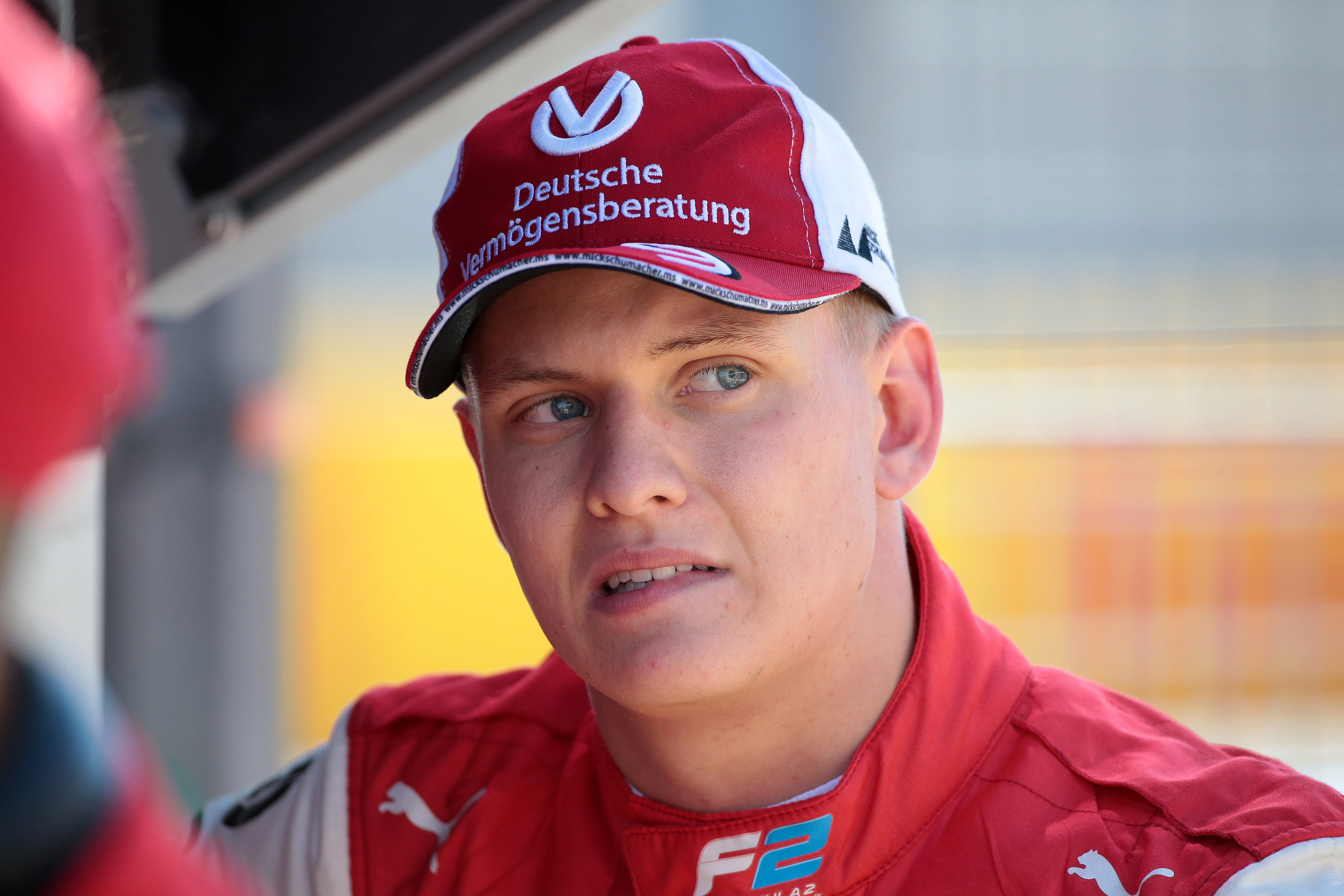 That makes the team the perfect home for the young Montoya, who is bound to face media attention when he does embark on his car racing career.
"It is true that Prema has had, throughout its history, many drivers with an important name, starting with Jacques Villeneuve but also in recent years with Mick Schumacher, Enzo Fittipaldi, Jack Doohan and in 2020 with Arthur Leclerc and Sebastian Montoya," continues Rosin.
"I however do not think that Prema is better prepared in helping drivers with a name just because we've already done it with Mick or any other driver. I think it is more the other way around. I think that these specific drivers might feel more comfortable with Prema, not because we've 'been there before' but probably due to the fact that they see some other characteristics in the team.
"Such as, I would like to believe, professionalism, and a certain attitude that is very important to me and all team members which is to give each and every driver the best possible personalised treatment to help them progress and reach their individual goals.
"Our aim is for each and every driver to feel 100% comfortable within our group while pushing each other to perform at their best. After spending many years already in this business I personally believe that the best way to help a driver perform is for him to feel supported and confident that he is able to achieve certain levels.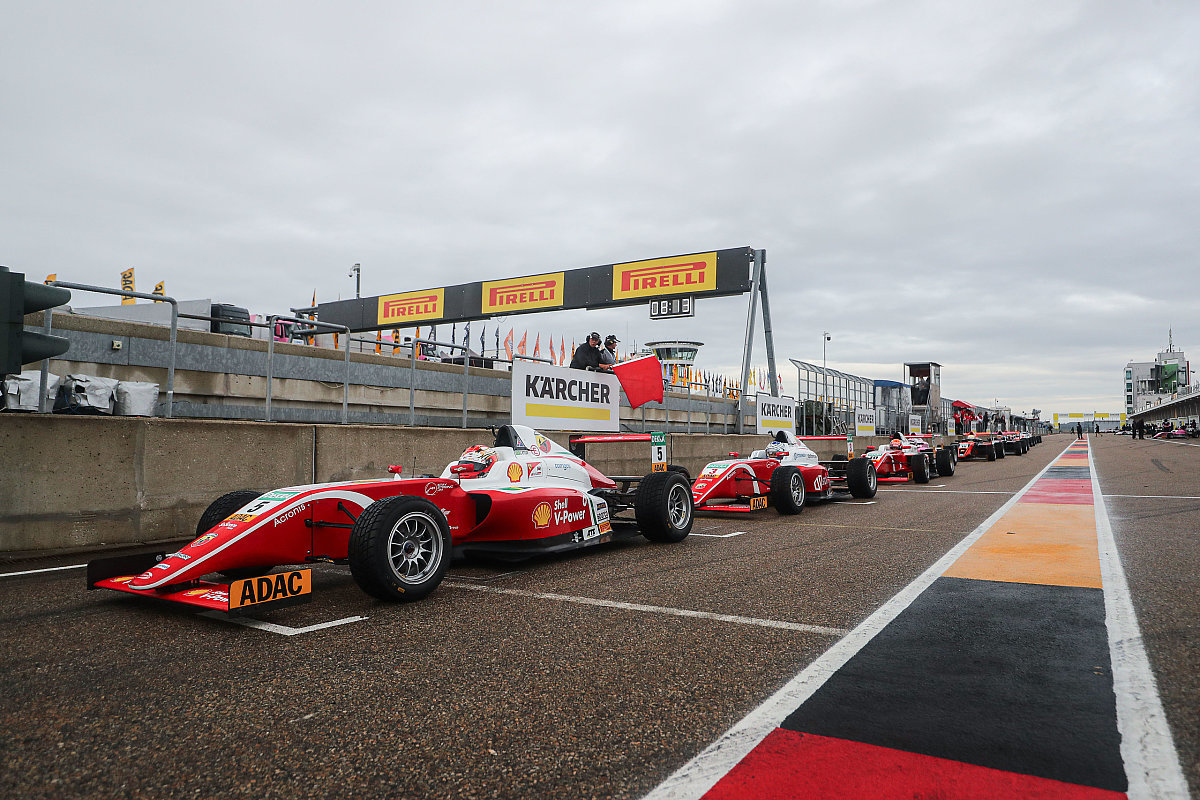 "For drivers with a certain name this support might be not to treat them differently than the other drivers or it could be to try to protect them from certain aspects of their famous name. It is very different from one case to another but the same thing applies to any driver, either they have a famous name or not.
"The key is to understand what works for each driver and help each driver express his/her full potential while learning from our engineers or staff."
Not only does Sebastian have all of that Prema knowledge to tap into, he has his father also. Now, he just needs racing to get started again, so he can settle into his new team and a new experience of racing cars in Europe, at an extremely high level.
But in the meantime, he has the best possible person to live with in this scenario, and he is just as motivated now as he has ever been to make sure he is prepared for the challenges ahead.