Formula 2 will switch to a three-race weekend format next year and will alternate Formula 1 support slots with Formula 3 rather than the two series racing together.
The current F2 series has predominantly held two-race weekends since its inception as GP2 in 2005, although would sometimes deviate with a one-race round at Monaco.
However, with an eight-round calendar planned for 2021 – marking the fewest race weekends ever for a season of the series – a weekend format switch will be implemented to make sure drivers still contest as many races as they're due to this year.
F2's organisers say the move, which may be inspired by the restrictions and the financial implications of the COVID-19 pandemic, will help teams cut down on freight and part costs.
F2 has also confirmed its current-generation car, the Dallara F2 2018, will be retained beyond its initial three-year cycle for another three seasons, from 2021 to 2023.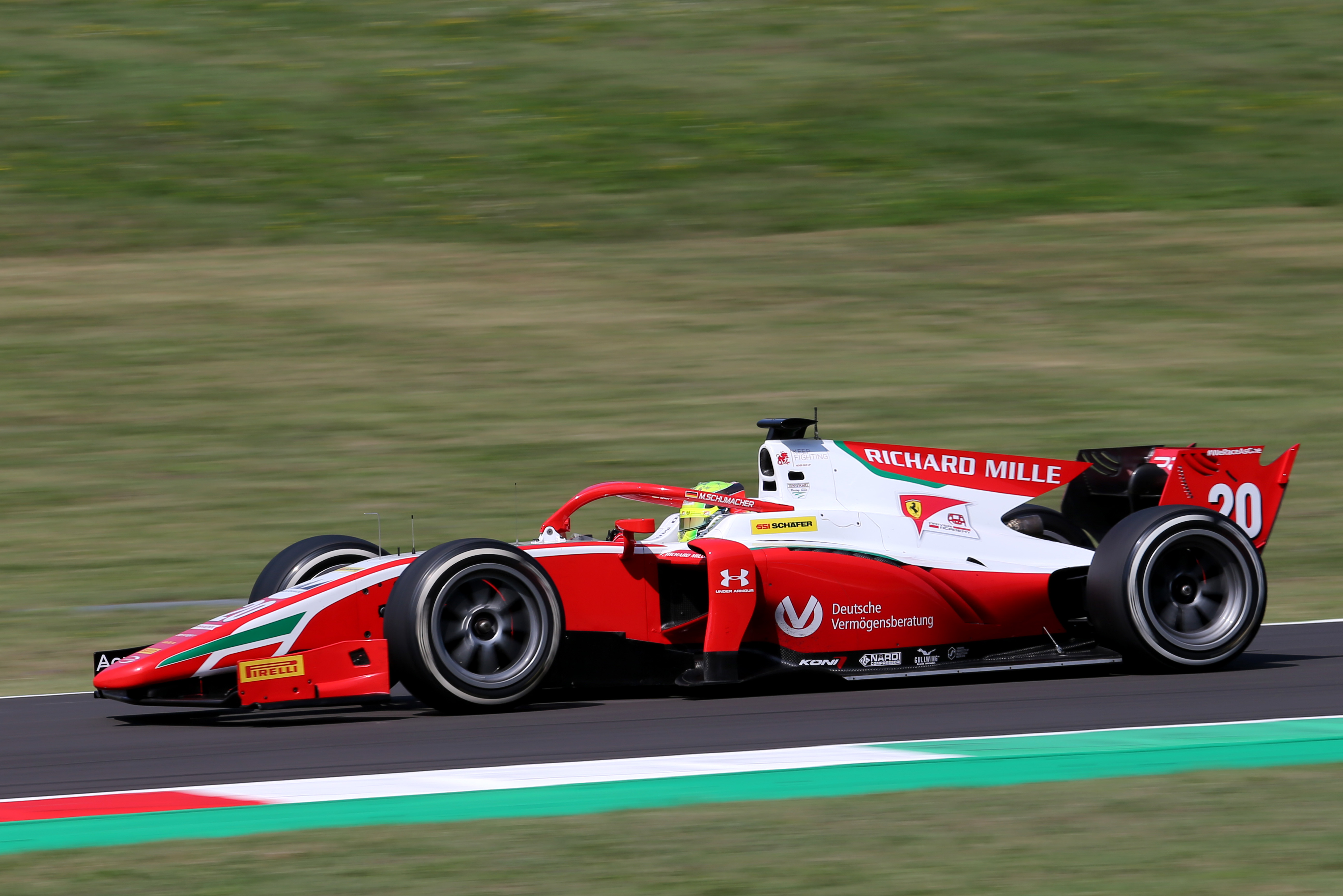 Formula 3 will follow F2's lead and also switch to three-race weekends, for a total of seven rounds and 21 races in 2021.
The current F3 likewise has a tradition of two-race weekends that dates back to its beginning as GP3, but the European F3 series that merged with GP3 to create the current championship did run three races per round.
The move means F2 and F3 (below) will no longer run on the same weekends due to timetable constraints, as both series will continue to support F1 grands prix.
Nine teams participate in both championships, which theoretically could lead to higher logistical costs, but the organisers believe any such move will be countered by the teams having the ability "to mutualise some of their personnel between the two categories".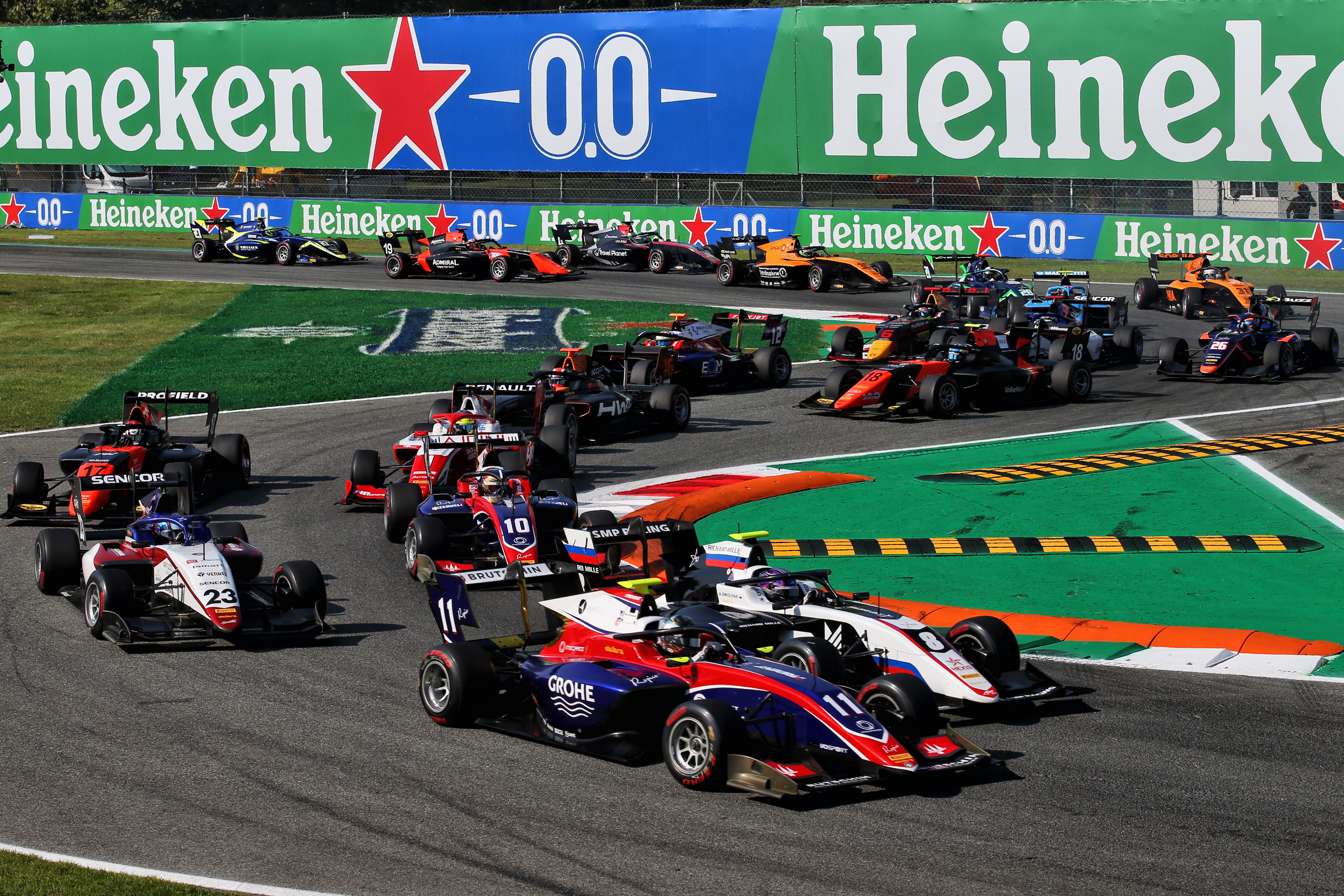 "One of our core values since the launch of the GP2 Series back in 2005 has been costs control," said Bruno Michel, the F2 and F3 CEO. "Today, more than ever, it has to be at the heart of our strategy.
"The measures we are announcing here are crucial as they have an impact on the way both championships operate, but also on the calendar and the race weekend timetable, hence the sporting regulations.
"We strongly feel that this has to be done and put in place as quickly as possible to ensure the stability of both championships in the years to come."
The exact shape of the new weekend format is yet to be announced. Both F2 and F3 previously ran a feature race and a reverse-grid race each weekend, with the two awarding different amounts of points.
It appears plausible that the two series could take a queue from Formula 4 categories, which tend to run two races where the grid is determined by qualifying and one reverse-grid race each weekend.
The F2 championship still has four races remaining, with Mick Schumacher leading fellow Ferrari junior Callum Ilott and F1 hopeful Yuki Tsunoda of Red Bull and Honda backing.
Prema's Oscar Piastri wrapped up the F3 title earlier in the season.