As the runner-up in the first season of The Race All-Star Cup – Powered by ROKiT Phones, Nikodem Wisniewski has established himself as one of the fastest drivers in the series.
Like everyone else, he found champion Erhan Jajovski unbeatable in the grand finals of the LMP3 series – but third, second and third place finishes made Wisniewski firmly best of the rest.
A second place finish in the championship, beating Bono Huis, Kevin Siggy and Rudy van Buren, would be an achievement for most sim racers.
However being a nearly winner is a situation Wisniewski has found himself in before, and is becoming frustratingly common for him.
"I'm just that guy who is always second!" Wisniewski tells The Race.
"It was the same story with World's Fastest Gamer [season one] when Rudy van Buren won the rFactor 2 final qualifying round. I was second, two tenths behind him.
"I was just the runner-up in the WTCR esports finals in Malaysia.
"It's quite annoying that I always have the pace to win but a lot of the time there are obstacles to do that, but I'm not giving up no matter what.
"The race win will come soon when I have everything at the highest level because the competition is so hard that one small mistake could cost you the win."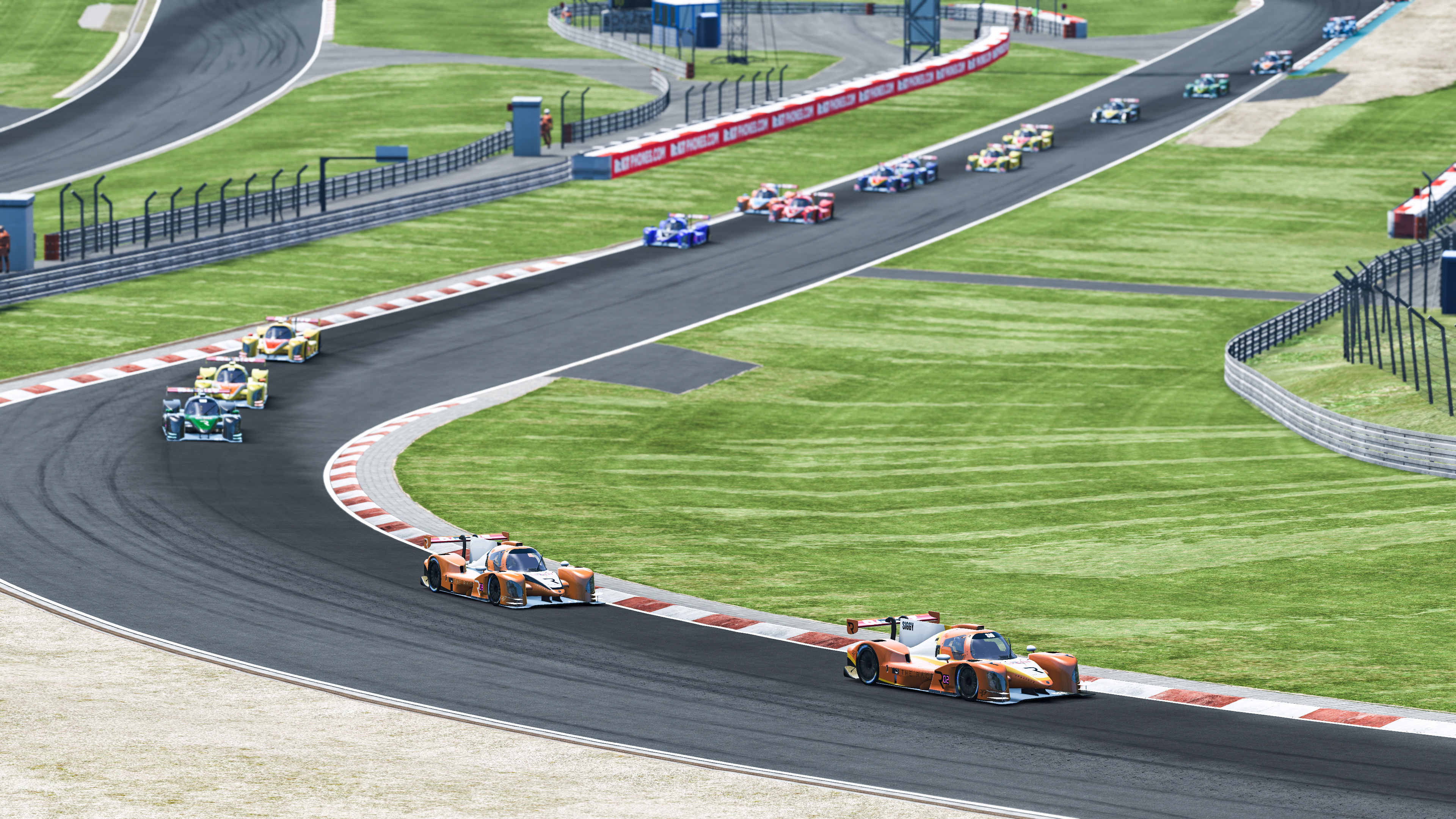 Wisniewski isn't a perennial runner-up though, as he won the second season of the ESL Mapfre Racing Series last year with team-mate Kuba Brzezinski.
Most recently he, along with Brzezinski and Isaac Price, won the Autosport International invitational round of the Le Mans Esports series for the Williams Esports team.
Wisniewski primarily races on rFactor 2 but also does a lot of races on RaceRoom.
"To be honest when you need to be the fastest guy, no matter the competition, you need to focus on one platform" :: Nikodem Wisniewski
However the Le Mans Esports event required him to get to grips with Forza Motorsport 7, a game franchise that he'd never played before.
"It's not a problem for me to switch games and be fast straight away," Wisniewski said.
"My friend Kuba, who is also a really fast driver, needs a lot more time to practice.
"He's always annoyed by it as I'll need about half an hour and he needs to do three hours of practice to match my time.
"I didn't know Forza at all, it was my first time playing it at Birmingham for the Autosport event.
"I had like seven hours of driving in my library so I was like 'OK seven hours for practice isn't that much but maybe you can do something because we have a good team with Kuba and Isaac Price'.
"Luckily it worked out and we qualified, but the only game I can't understand how to be that quick with is iRacing – just maybe the preference of the driving style, I don't know."
Another game franchise that he's mastered is Gran Turismo, as he made the 2015 GT Academy European finals.
While Gran Turismo was what established him as a top level sim racer, Wisniewski hasn't since stuck with that franchise.
His adaptability to master different games is commendable, but it's also a trait he admits hasn't necessarily helped him.
"The GT Academy for me was a milestone because it was the first competition where I could be competitive with drivers from around the world," he says.
"So the qualifying for the GT Academy finals in Abu Dhabi was amazing and I had this feeling that I could believe in myself from that moment.
"To be honest when you need to be the fastest guy, no matter the competition, you need to focus on one platform. It's the easiest way to be the fastest."
Wisniewski's driving adaptability has even extended to the real world, as he took part in two 9 Hours of Brno events in 2018.
One of them was in a 300 horsepower Honda CRZ and the other a 350 horsepower Mini Cooper, both cars that are a level lower than TCR touring cars.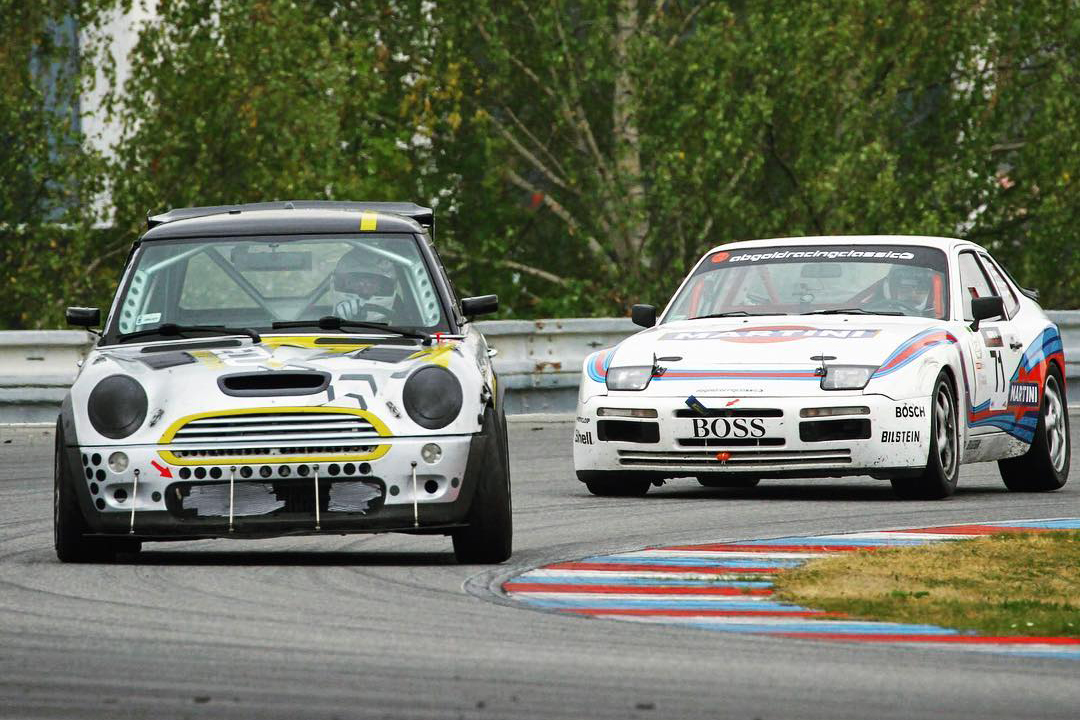 However despite that real-world experience his heart is very much set on sim racing, and jumped at the chance to join Williams Esports.
"When I got the message from them that they were interested in me to join the team, I signed the contract straight away because it's such a huge opportunity for me," Wisniewski said.
"You have a feeling that you are a part of something big, it's really motivating for me.
"The whole team is always interested in hearing about my races, of course I have some duties but it's motivating knowing you're doing a good job.
"Also practicing with all the good drivers that are in Williams Esports also gives you the knowledge on other games.
"For me when I'm only doing rFactor 2 for example I don't have any knowledge about Forza or F1 Esports, but I can always just ask our guys and they will tell me everything I need to know to be fast.
"It's the same story with Michael Romanidis, who also qualified for the All-Stars races, he had never driven rFactor 2 before – he's an F1 Esports driver.
"So we gave him the knowledge on what he needs to do, what style he needs to drive to be fast on rFactor 2 and he was fast straight away."