Hyundai has become the latest manufacturer to join The Race All-Star Series – Powered by ROKiT Phones.
Its entry into the championship – where it joins Mercedes-AMG Petronas Esports, BMW, Bentley, Aston Martin, and ROKiT Venturi Racing in the Pro Cup teams' contest – comes in conjunction with Bryan Herta Autosport.
IndyCar race-winner Herta's real-world team represents Hyundai in US motorsport, and Herta has already been competing in The Race Legends Trophy.
Hyundai will field two proven All-Star frontrunners: former IndyCar driver Gabby Chaves and sportscar racer Bradley Smith.
"There haven't been a lot of positives for motorsports the last few months, but one bright shining light is the rise in interest in sim racing and we, along with our partners at Hyundai, have enjoyed becoming more involved in interacting with our fans on a different platform," Herta said.
"Fielding a Hyundai team in The Race All-Star Series and the Legends Trophy races is a great extension of that.
"We look forward to returning to the track soon, but recognise the importance of esports and will continue virtual racing as well.
"In addition, The Race series has a tremendous TV broadcast worldwide, including ESPN 2 here in the U.S. and we're pleased to give the N Performance and Hyundai enthusiasts a team to cheer for."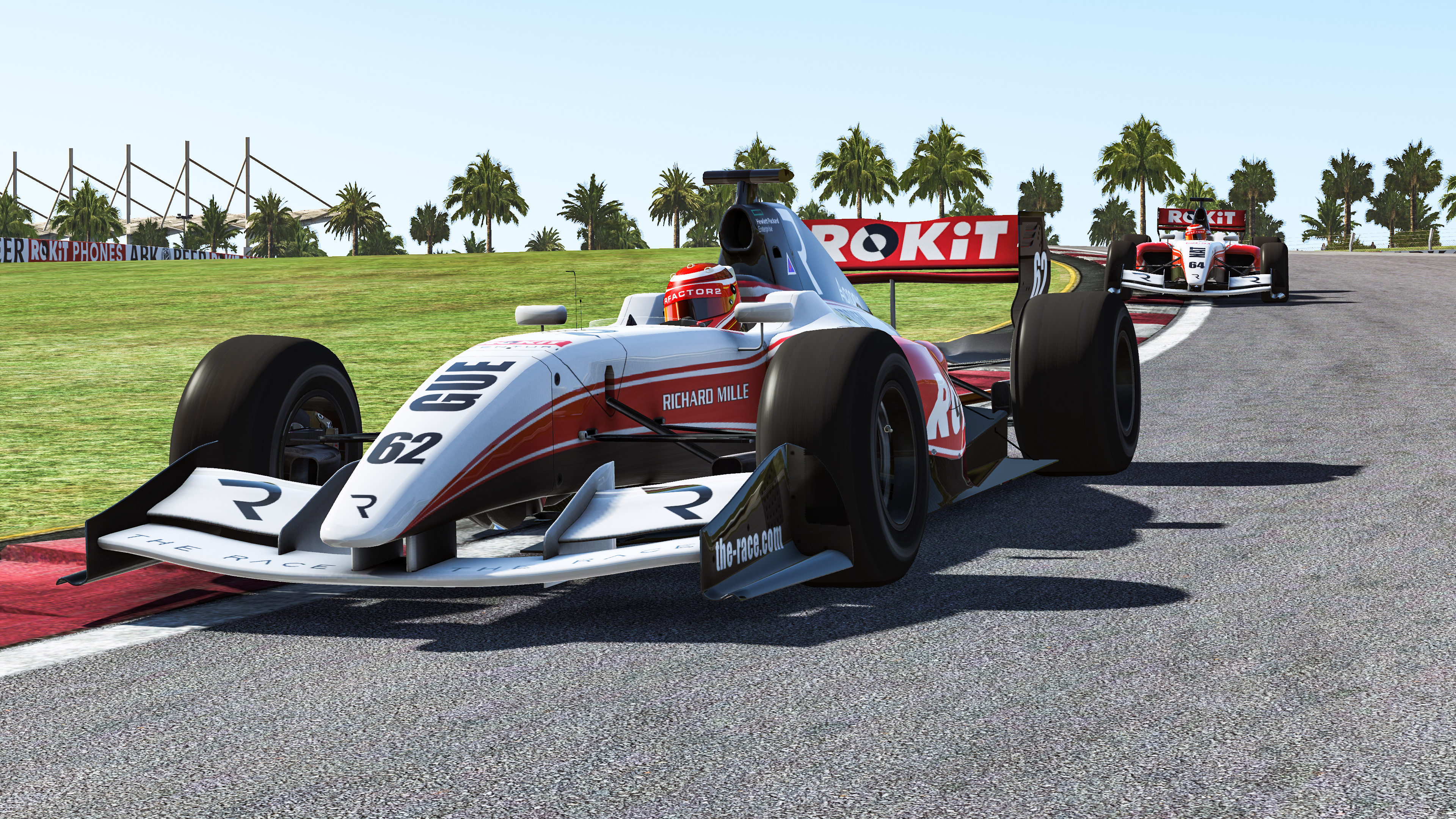 Round two of the second All-Star season begins at 5pm UK time today and can as usual be watched live on The Race and our YouTube channel.
Other line-up additions for the event include World Touring Car Cup star Esteban Guerrieri partnering sportscar racer Norman Nato in the ROKiT Venturi Pro Cup line-up and WTCR ace Tom Coronel becoming the latest addition to the Legends Trophy field.
The Legends Trophy has become a full championship for season two, with Juan Pablo Montoya leading Emanuele Pirro and Jenson Button in the standings following last week's opener using the Sepang circuit.