Season two of The Race All-Star Series Powered by ROKiT Phones introduced a teams' championship for both the Pro Cup and the Sim Masters championship.
That means real-world drivers and simracers are not only fighting for championship glory, but also intra-team pride, and in the opener at Sepang those team-mate battles produced some initial winners.
Pro Cup
Mercedes-AMG Petronas Motorsport
Anthony Davidson – Esteban Gutierrez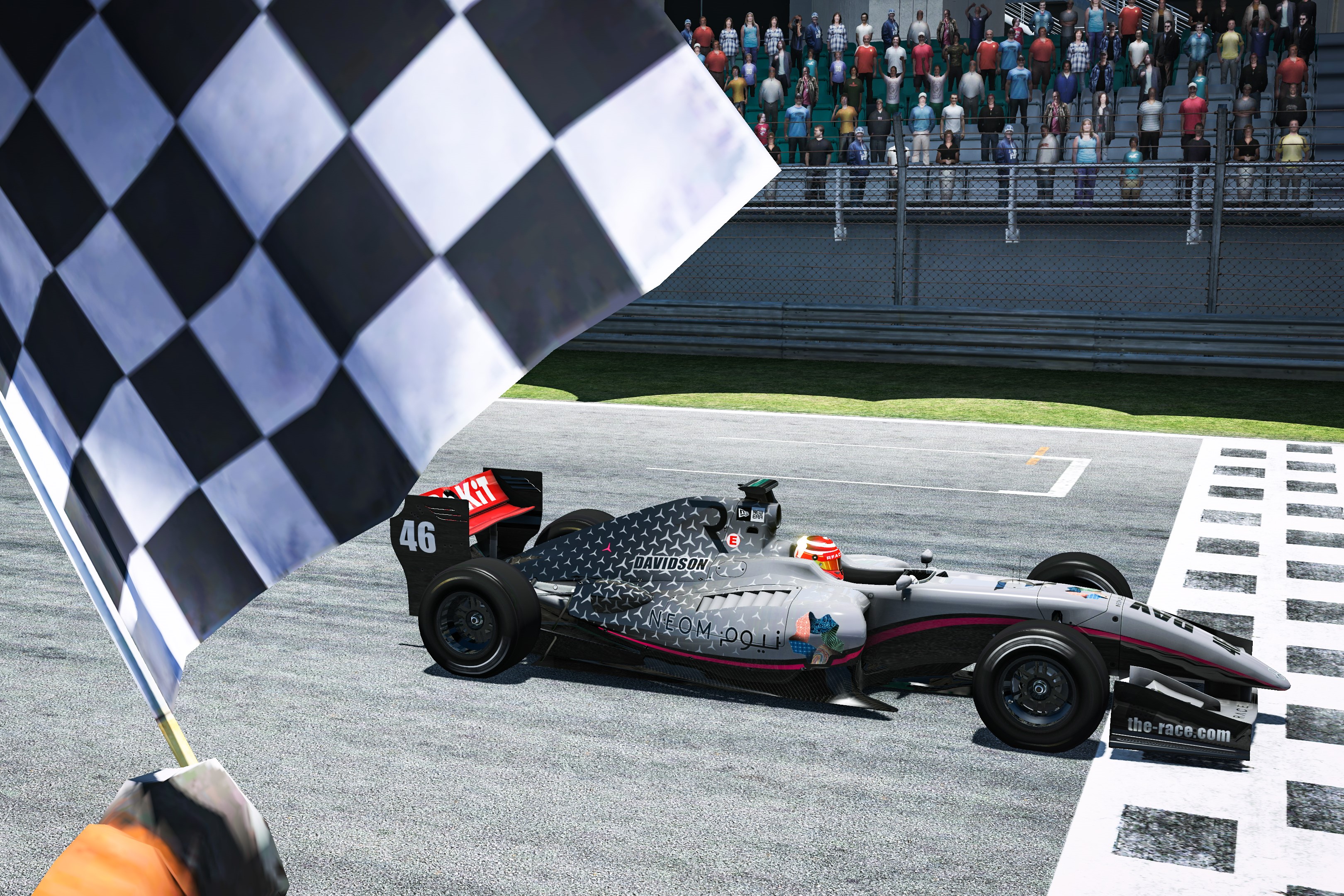 Mercedes is currently sat top of the teams' championship, and that's because both of its drivers delivered when it mattered most, which is why it's so tough to compare their performances.
Davidson didn't set a laptime in qualifying, whereas Mercedes F1 reserve Esteban Gutierrez did and was only beaten by Alex Buncombe. Gutierrez won the first race as Buncombe made a mistake with two corners to go, while Davidson finished in 28th.
But Davidson won the reverse-grid race, having been handed a reverse-grid start courtesy of his qualifying drama. He beat BMW's Bruno Spengler by eight seconds and his fastest laptime was up there with some of the quickest set that race, which is impressive for someone who only very recently started playing rFactor 2.
Gutierrez, meanwhile, moved up from the penultimate place on the grid to ninth across the finish line despite an early crash, and is now only four points off the top spot in the standings.
Winner: Gutierrez
Bentley Motorsport
Alex Buncombe – Seb Morris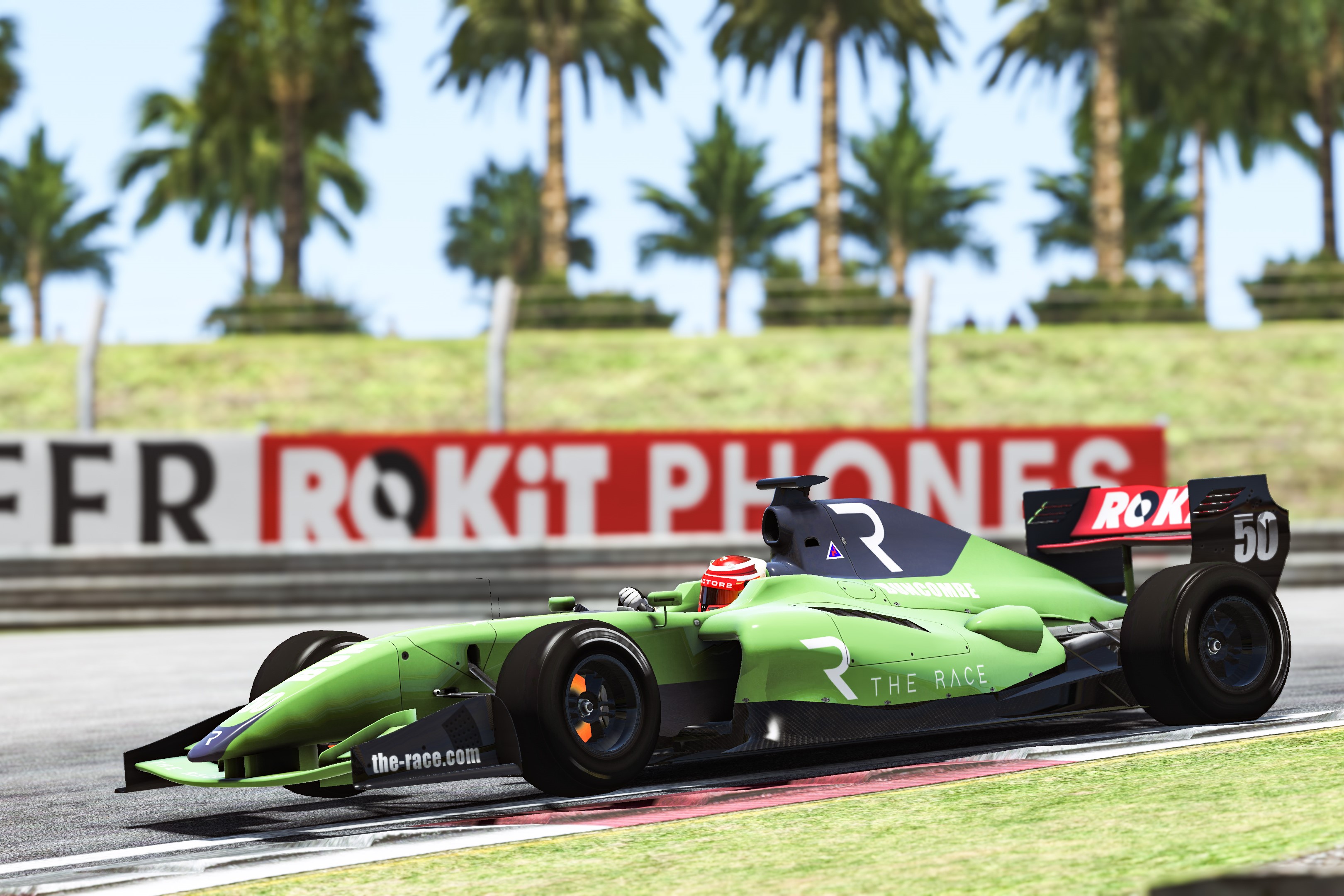 It's easy to pick the winner from this team but that doesn't mean Morris did a bad job. Far from it – he was the eighth-fastest in qualifying from a 39-strong grid, and gained one position to finish in seventh.
Morris got disqualified from the second race but even if he hadn't, his record would still have been worse than Buncombe's. Pole position, second place in the first race and fourth in the reverse-grid race, despite starting it from rock bottom on the grid, came together to form a superlative weekend for the Pro Cup championship leader.
Winner: Buncombe
Aston Martin
Charlie Eastwood – Nicki Thiim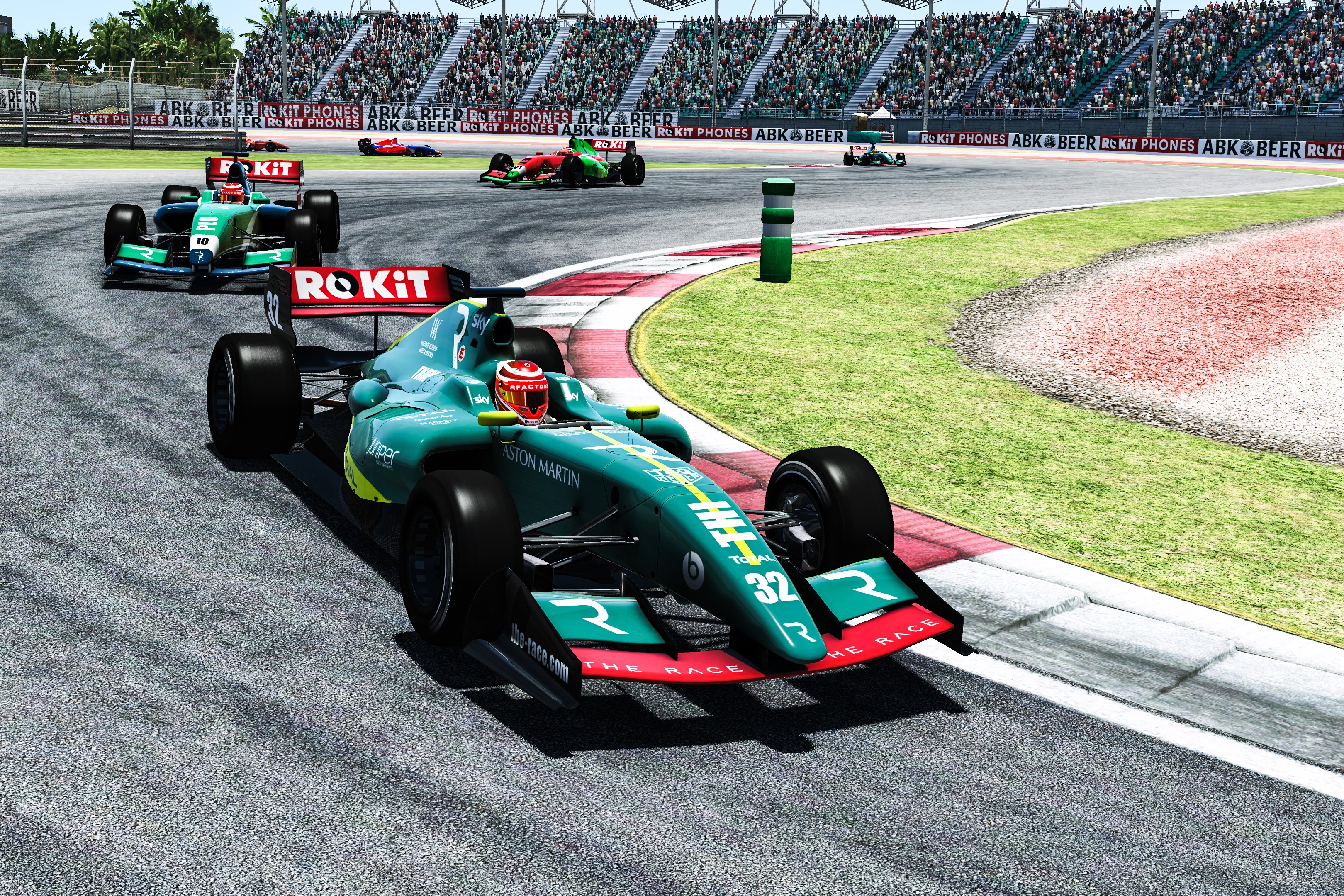 Aston is third in the teams' championship, and its drivers are separated by only five points. Eastwood and Thiim qualified nine places apart, but at the end of the seven-lap race they were much closer than that, taking fourth and fifth respectively. Both had a less successful time in the reverse-grid event, with Eastwood again ahead as he placed 13th to Thiim's 16th.
Winner: Eastwood
BMW
Bruno Spengler – Philipp Eng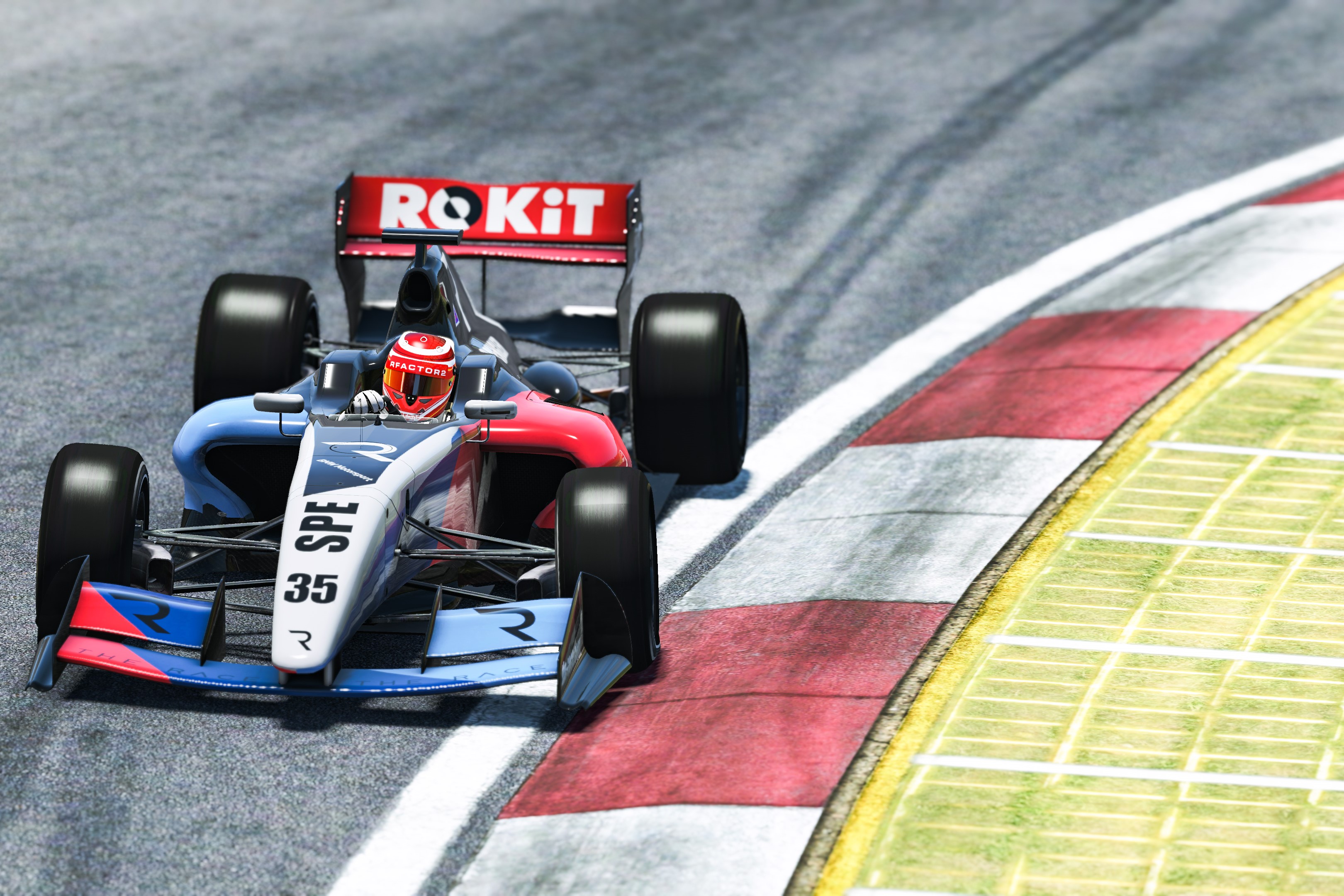 Neither BMW driver made much impact in qualifying or the first race, from which Eng retired with suspension damage while Spengler finished 23rd after getting spun around on the opening lap. The reverse-grid race was much more lucrative, though, as Spengler started in 14th yet finished as the runner-up, while Eng just about about scraped into the top 10 from two places further back.
Winner: Spengler
Williams Esports
Agustin Canapino – Jack Aitken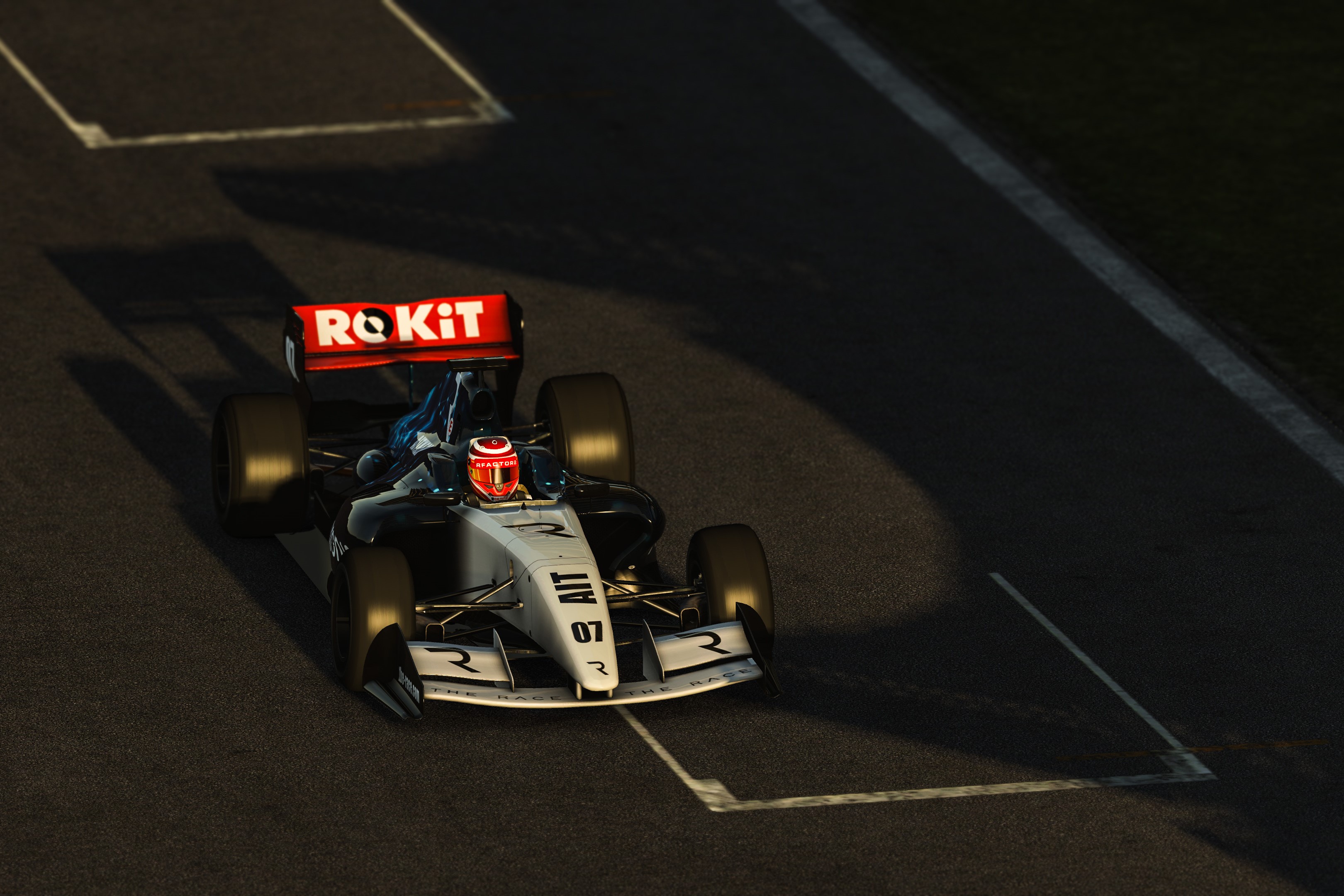 Canapino's single-lap pace was up there with the very best as he qualified in fourth, which was unsurprising given his extensive simracing career alongside his real-world successes. However, he dropped 10 places after an incident-packed first lap of the first race and lost another three by the chequered flag. Starting from the second-to-last row of the grid didn't help the Argentinian in the second race but he was able to improve on his first-race effort with 12th.
For team-mate Aitken, the first round of the championship was far less lucrative. The Williams Formula 1 reserve was 30th on the opener, and couldn't take much profit from a 12th-place start in the reverse-grid race either, dropping down the order.
Winner: Canapino
Sim Masters
Burst Esport
Jernej Simoncic – Michi Hoyer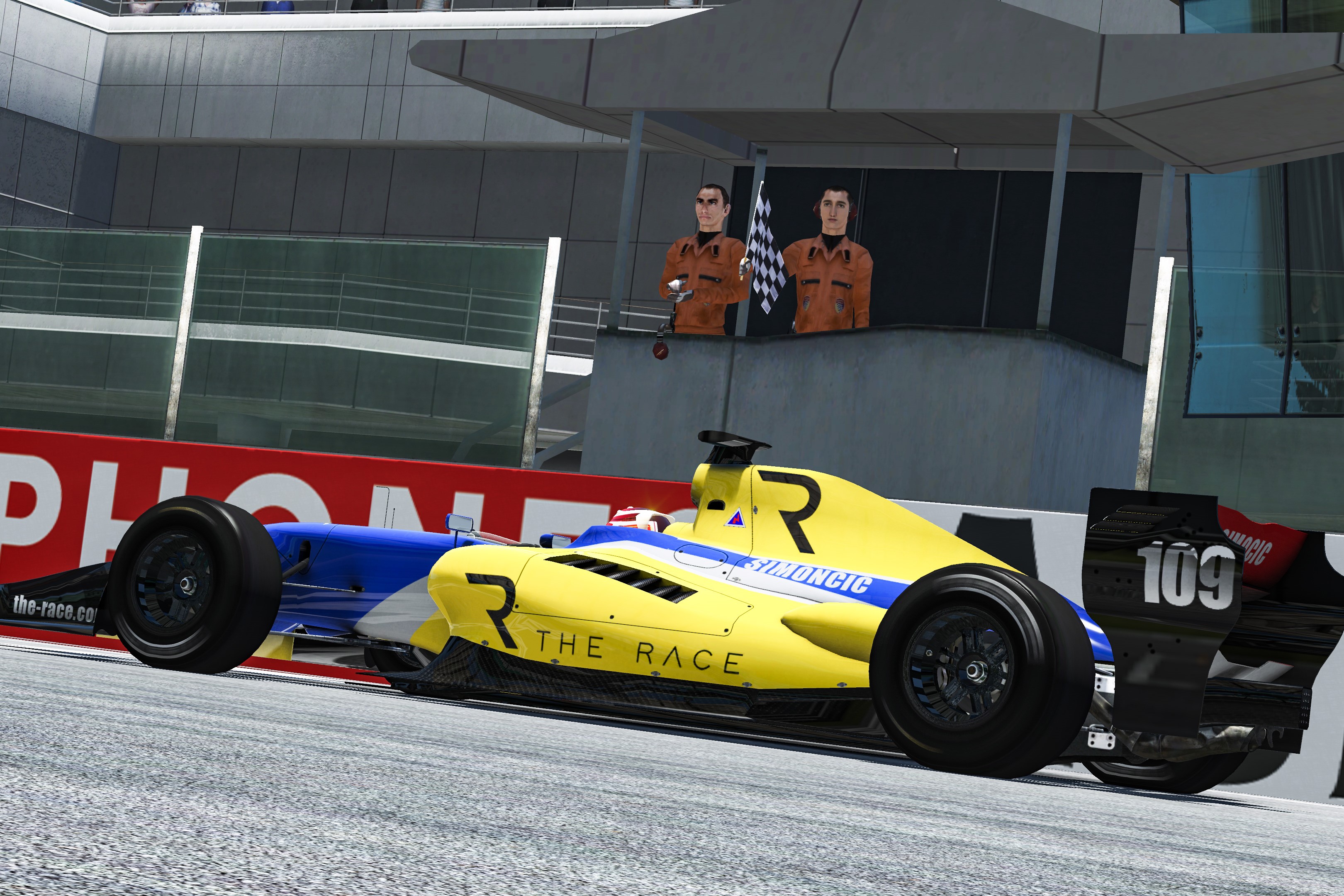 Burst is the only team in the Sim Masters category team to have both of its drivers in the top 10 of the standings, but that doesn't make its top performer at Sepang tricky to work out.
After all, Simoncic saw off Erhan Jajovski to win the opener from pole, while Hoyer was ninth. And even in the second race, in which Simoncic started from the back of the grid, he overtook 20 drivers to finish a respectable 14th.
Hoyer did have him beat in that contest, but had a much better grid slot. His eighth place in the standings shows he's had a much better round than most, but it was no match for points leader Simoncic's effort.
Winner: Simoncic
Mercedes-AMG Petronas Esports
Brendon Leigh – Bono Huis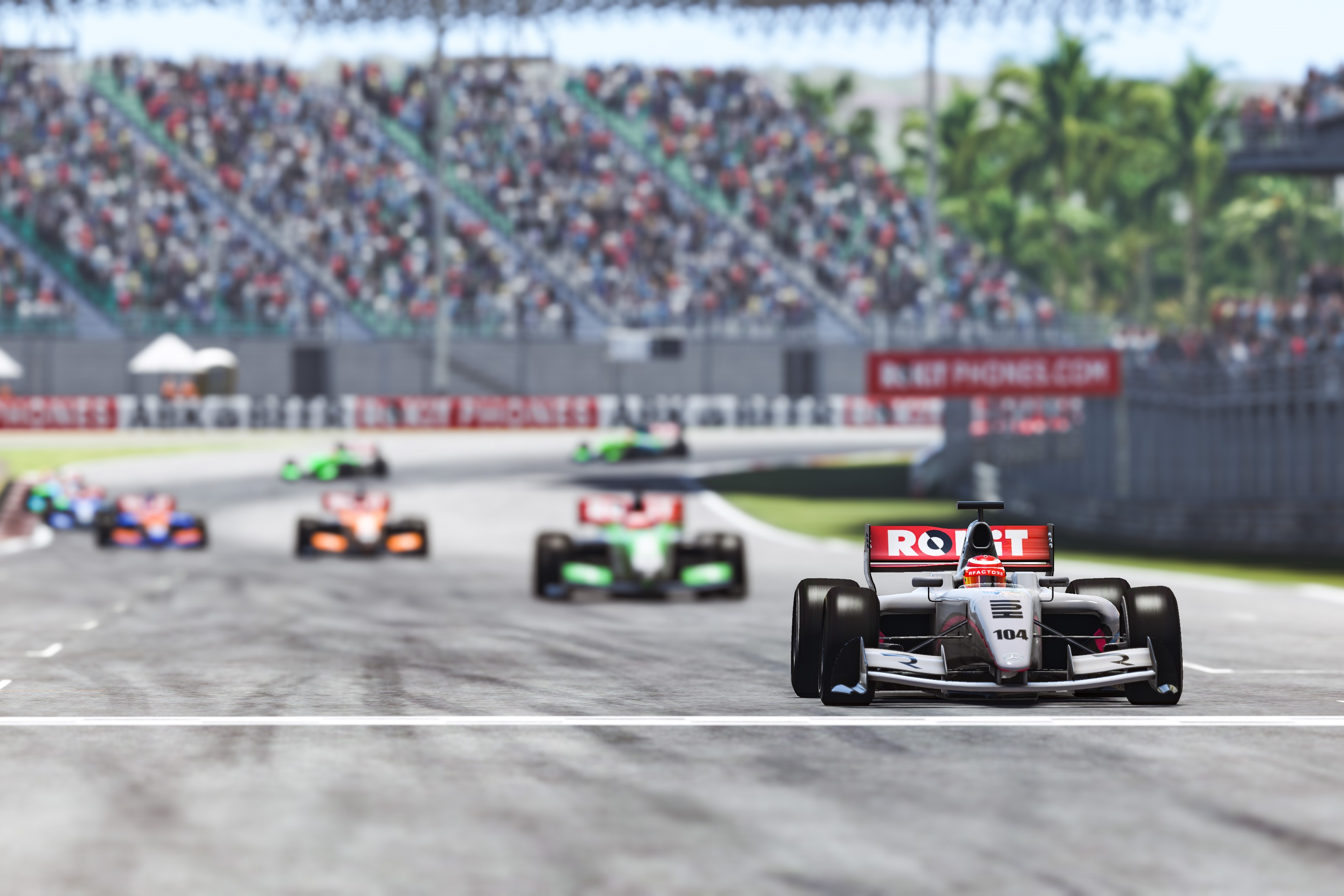 Much like with Mercedes Pro Cup team, there's one driver in the esports team who has considerable past success in the All-Star series, while the other is comparatively less experienced with rFactor 2. Huis, a previous All-Star Series winner, is second in the drivers' championship, having finisher runner-up in the opener after benefiting from Jajovski's spin.
Double F1 Esports champion Brendon Leigh had a miserable qualifying session and he finished the first race only 28th, but his second race was much more encouraging and yielded fourth place after a series of overtakes.
It made his Sepang outing decent, but Huis moving up from 32nd to 12th in only seven laps firmed up his status as the top dog in the Mercedes sim pairing that weekend.
Winner: Huis

Thrustmaster Racing Team
David Greco – Kamil Pawłowski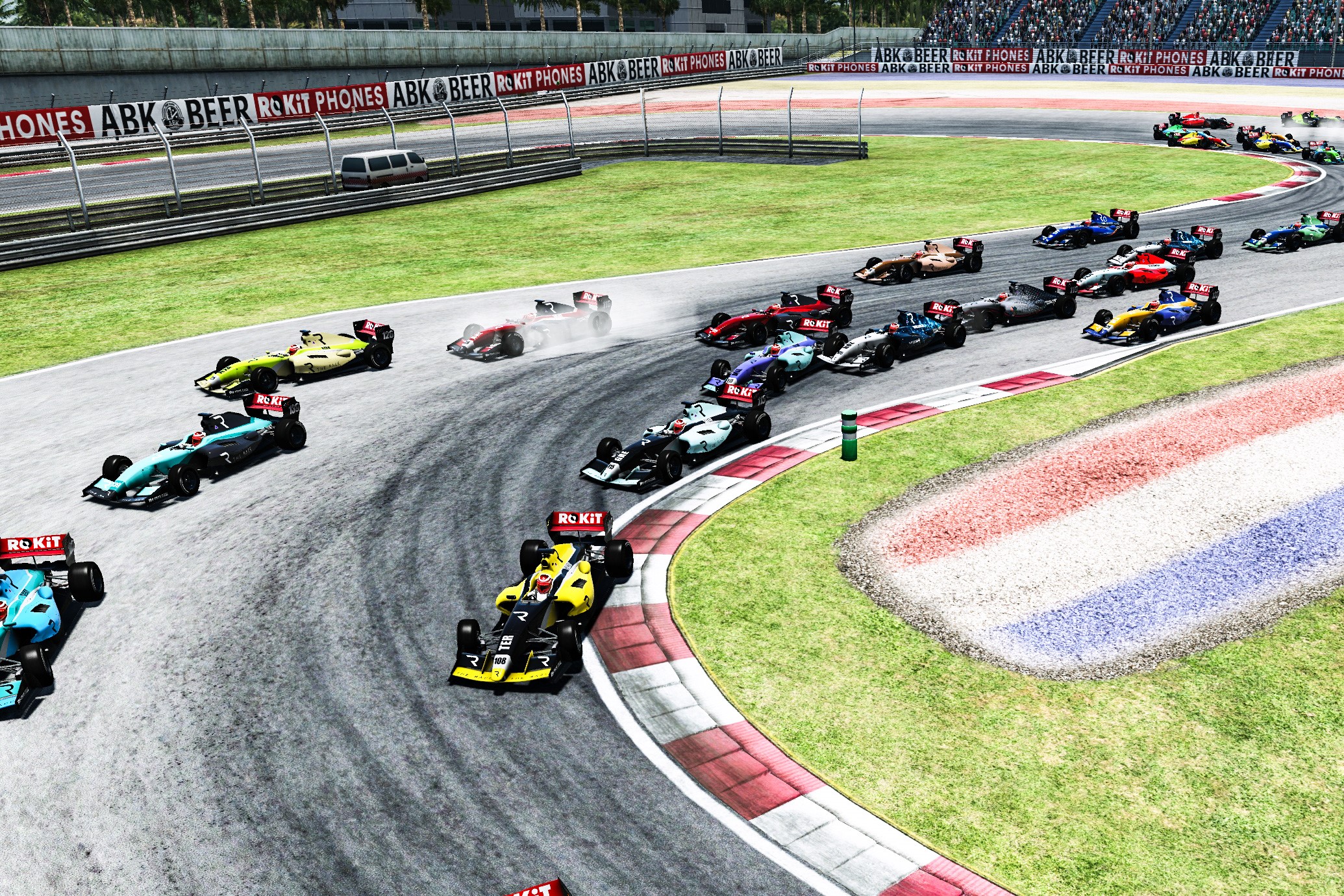 The team finds itself third in the teams' championship despite neither driver placing in the top 10 of the drivers' championship.
Pawłowski's string of results were firmly mid-pack, with 17th in qualifying followed by 14th at the end of the first race and 18th in the second.
Greco did worse in qualifying, although he made up considerable ground in the first race to finish it in 18th. His qualifying problems then turned out to be a silver lining as he started the reverse-grid race from third and brought the car home for a top-five finish.
Winner: Greco
Team Redline
Kevin Siggy – Rudy van Buren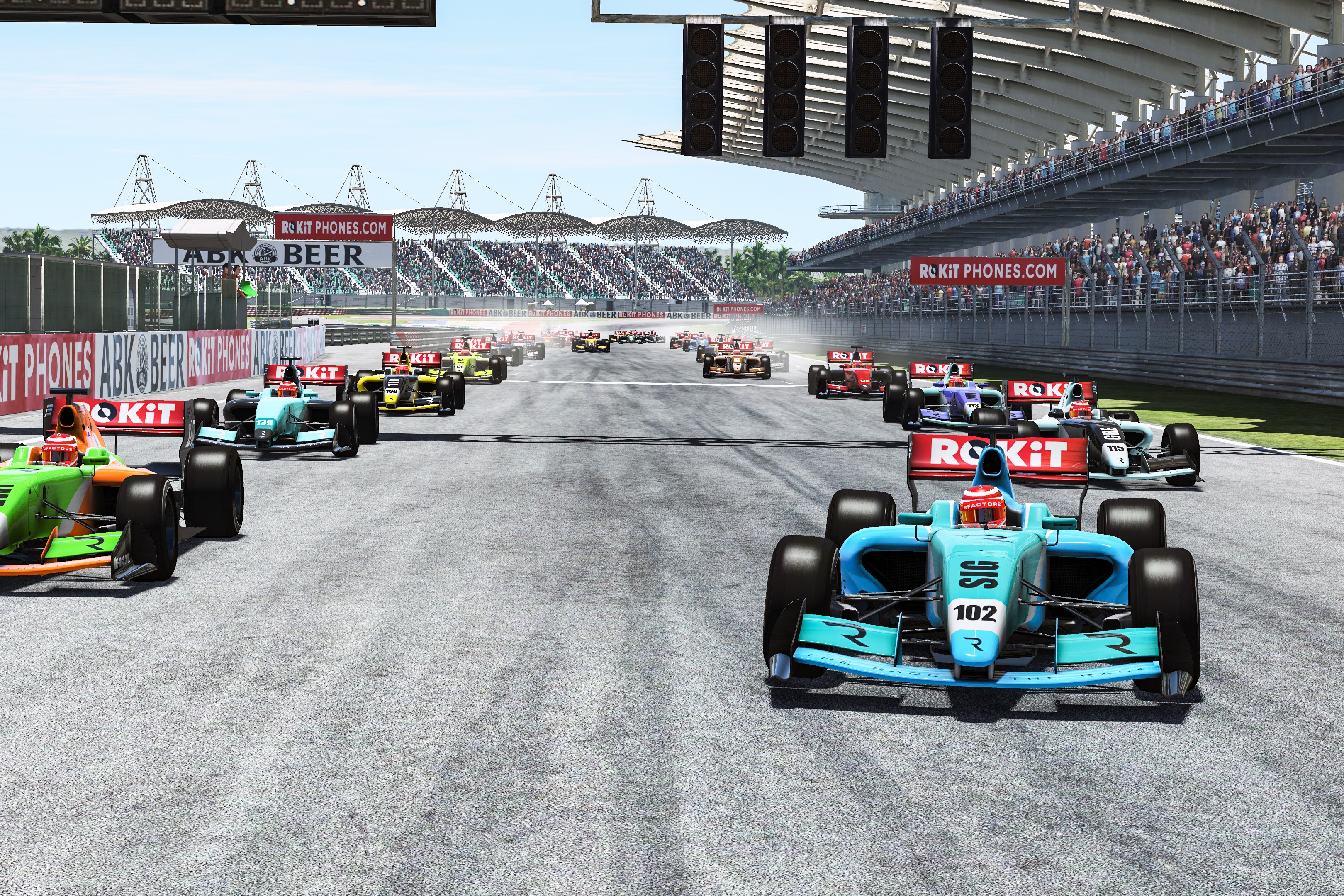 Redline is the only team with two All-Star winners from the first season, which makes it all the more surprising that it is only fourth in the teams' championship right now. And though Siggy scored more points than van Buren, that misrepresents the respective pace they had during the first round.
Van Buren started the first race in ninth, ended it in seventh and set the second-fastest lap of the race despite being stuck in traffic for most of it.
Siggy's break came in the reverse-grid race as he started from pole position by virtue of not setting a laptime in the qualifying session. From there he dropped only one position to finish in second, while van Buren started towards the back of the grid and understandably finished in 25th.
On paper Siggy had outclassed van Buren, but the reverse-grid placing played a big part. In reality, the latter just seemed quicker as his personal fastest lap in both races was better than Siggy's.
Winner: van Buren