Many people turn to simracing to get their big break in real-world motorsports, while others get onboard after their real-world racing career stops. Mitchell deJong? Well, he sort of fits into both categories.
DeJong first took to iRacing to help practice and prepare for his real-life racing events.
In 2014 deJong won the Global RallyCross Lites championship, winning every event bar two that he finished in second.
He then made his debut in the main championship in 2016, taking part in two rounds of the GRC Supercars category.
"The way the car reacts to sliding, overdriving and how it deals with gravel is exactly how I remember it" :: Mitchell deJong
One year later he completed the whole season as a part of the Red Bull-backed, OlsbergsMSE-run Honda team, finishing fifth in the standings and scoring three podiums.
Yet since then most of deJong's accolades have come from simracing, which included winning the iRacing Rallycross World Championship in 2018 and finishing as the runner-up in 2019 despite not taking part in two rounds.
He's found that not only did his time on iRacing help his real-world driving ability, but his time in the Global RallyCross championship proved to be useful for iRacing's counterpart championship.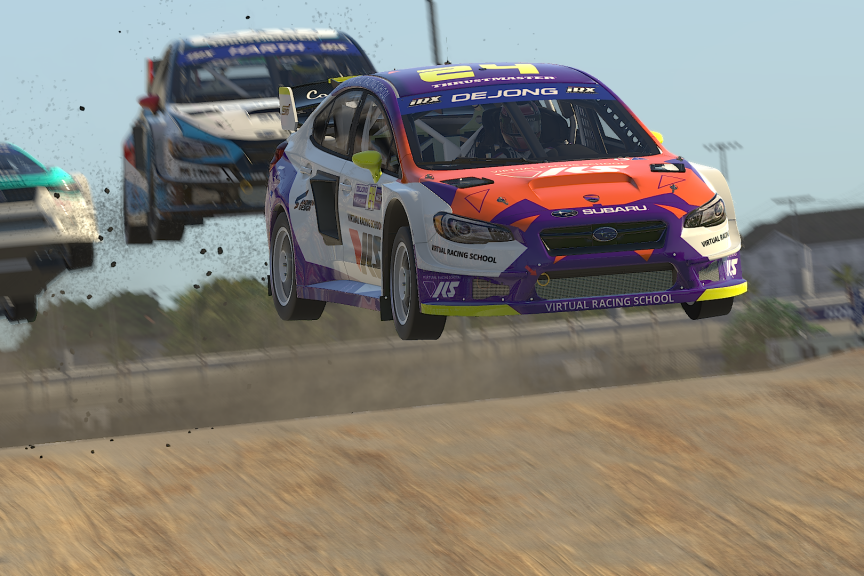 "When I was 13 years old, a friend of mine, who I also raced with in real life, introduced me to this new online platform called iRacing," deJong tells The Race.
"I soon realised that it would be a super beneficial tool for me to practice my real-life racing.
"I find rallycross on iRacing to be modelled very accurately. Based off the tyres that we raced on in the real world from 2017, it feels exactly like the real thing.
"The way the car reacts to sliding, overdriving and how it deals with gravel is exactly how I remember it."
Outside of rallycross, deJong also won the Pro Race and €10,000 at the BMW SIM Live event held in Munich in 2019.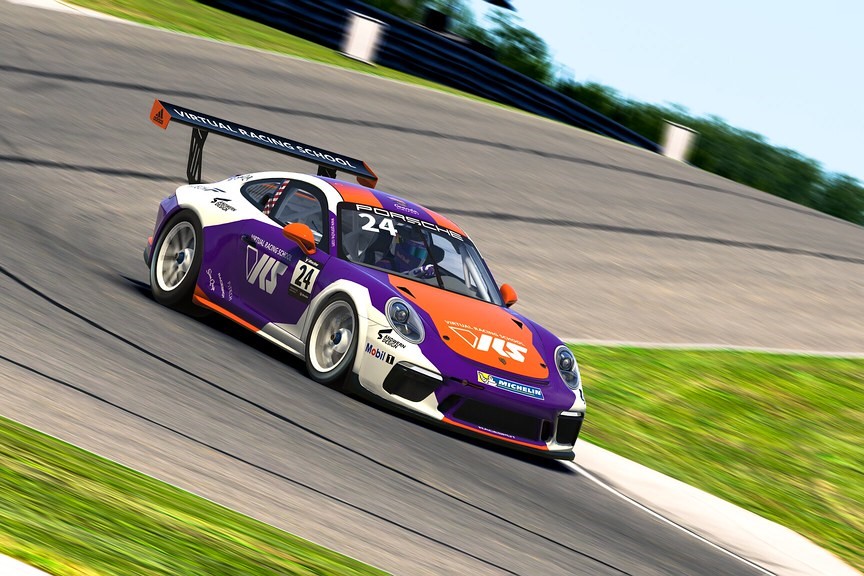 In 2018 he finished as the runner-up in the iRacing World Championship Grand Prix Series and the following year ended the Porsche Esports Supercup fourth in the standings.
He was also a finalist in the second World's Fastest Gamer competition, making it through to the last stage but just losing out to James Baldwin.
DeJong's focus is now very much on esports, which has been forced upon him in the short term with the absence of real world races – but even in the long term deJong intends for simracing to be a big part of his racing career.
"The demand for simraces has blown up, by consumers, manufacturers, fans and racers," deJong says.
"With the state the world is in at the moment, there is a severe lack of motorsport activity, and simracing seems to be filling the void for many.
"I'd like to be able to make simracing become a sustainable living for myself.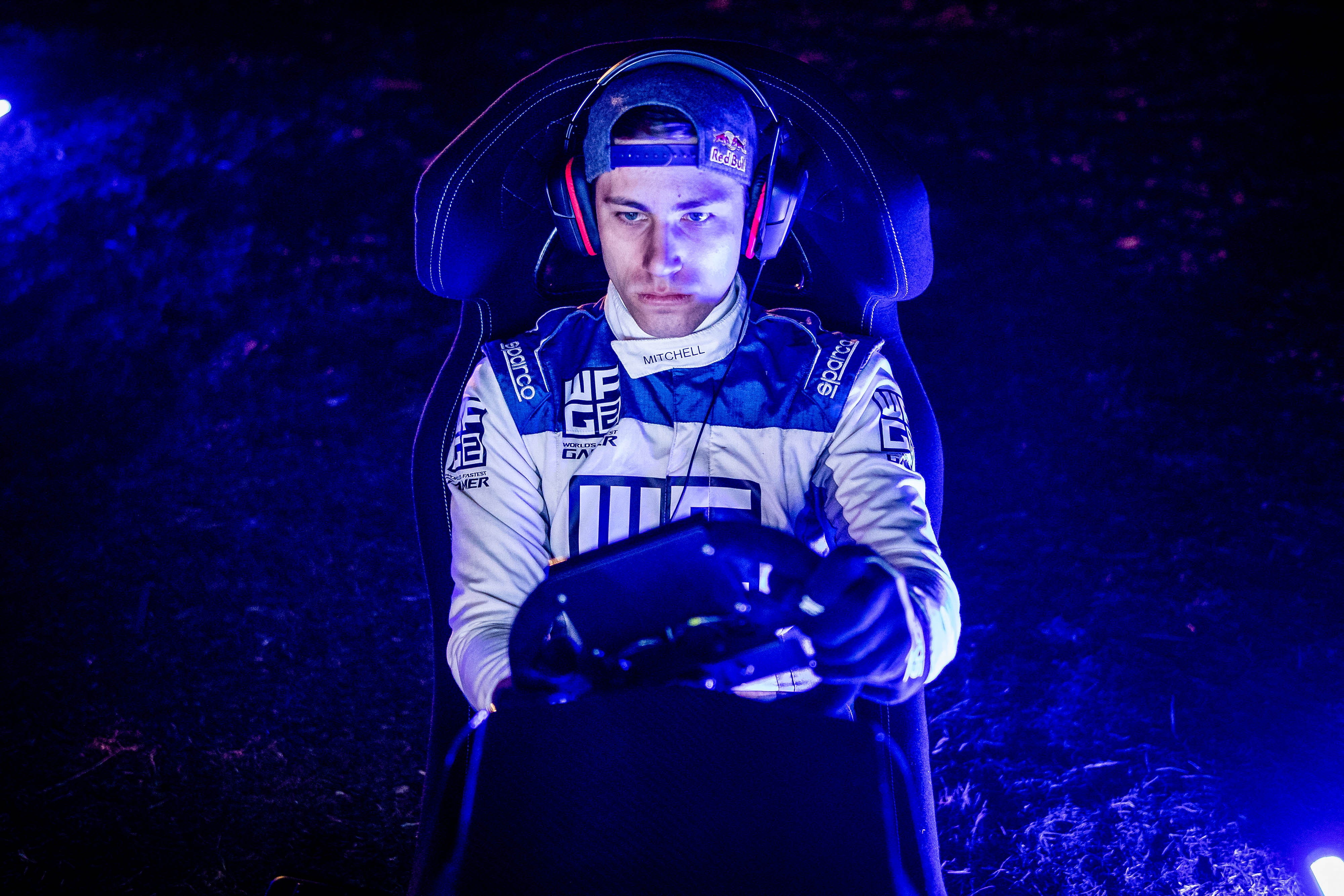 "I'm also a very competitive person as well, so naturally, I love competing and want to continue to do that on a very high level for a long time."
DeJong is part of the VRS Coanda Simsport team, whose other drivers include reigning Porsche Esports Supercup champion Josh Rogers.
Both drivers are racing in the 2020 running of the championship and while they may be rivals on track, in between races the Coanda drivers pitch in and help one another for the betterment of the team.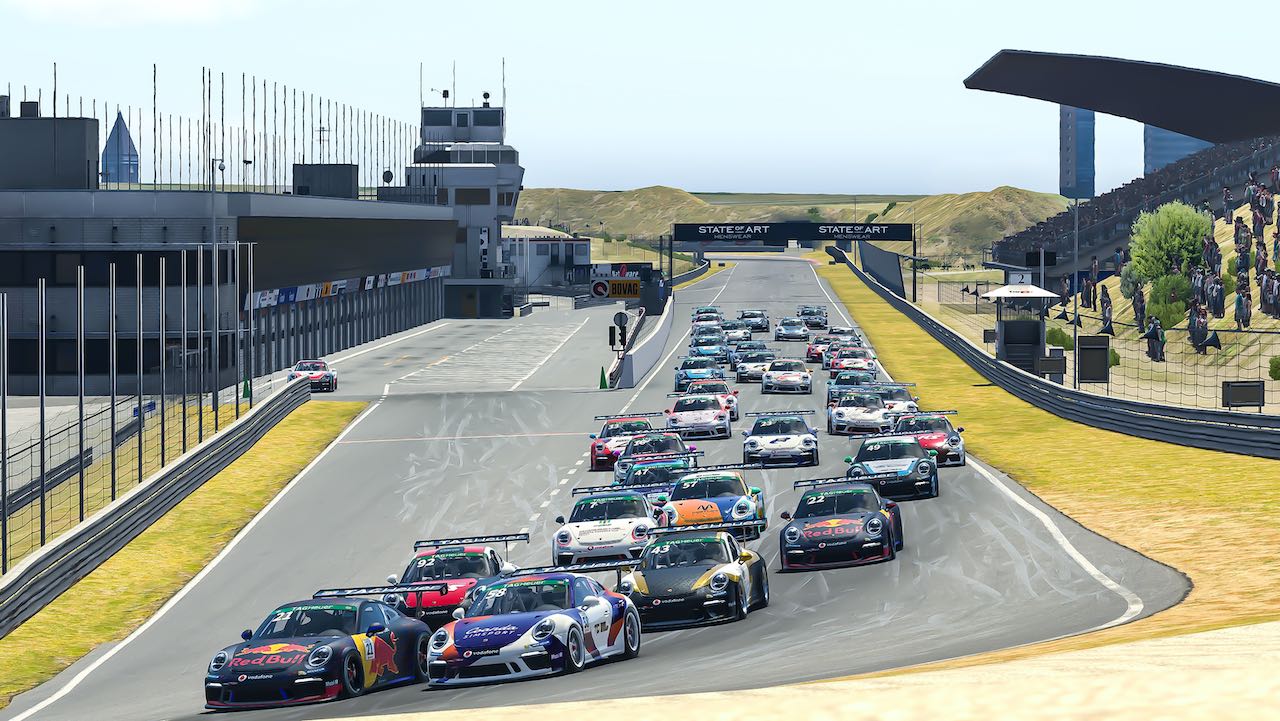 Asked how much deJong gains from his fellow Coanda Simsport drivers, he replies: "Quite a lot, frankly.
"Being surrounded by many high-performing individuals who continually push you to become better while keeping a positive atmosphere is fantastic.
"Everything is shared between us on the team regarding data, set-ups, strategies, etc…
"To compete at world championship level you need a large amount of teamwork, which is something that we have at VRS Coanda Simsport."
The latest episode of The Race Esports Podcast features Marcus Ericsson as a guest, with the Swedish ex-F1 driver discussing his experience from last weekend's controversial IndyCar iRacing finale on the Indianapolis oval.