Chip Ganassi Racing's Felix Rosenqvist says using iRacing in the off-season was one of the factors behind his oval racing breakthrough in IndyCar's season-opener at Texas last weekend.
Ganassi was attempting to improve its oval form, something Rosenqvist had singled out as his area for gains after his rookie season, going into 2020.
The Ganassi cars were quick out of the box at Texas, with five-time series champion Scott Dixon fastest in practice, second in qualifying and going on to dominate the race.
It looked as though Rosenqvist had the better car for the second half of the race and he was running down Dixon for the lead before he crashed trying to round traffic.
But Rosenqvist was still buoyed by his oval form improvement, and said he had leaned on some unusual sources for it – from competing in IndyCar's iRacing Challenge virtual series to watching NASCAR events.
"Ovals were definitely a tough fight for me last year and I never really felt I had that confidence," Rosenqvist told The Race.
"I had it once in a while but in general I didn't really have that confidence.
"We have worked a lot on our oval cars this year. I thought when we rolled out in Texas it was just something very different to the feeling of the car that gave me a lot of confidence.
"It was just good to have that feeling for the first time, like 'I really know how this works'" :: Felix Rosenqvist
"That's what it's all about in the end, an oval is all about confidence. If you have confidence in the car you will go way quicker, especially through traffic.
"It was kind of what I expected it to be, I hoped the car became better overall and also became better for my specific driving style.
"It did and that unlocked a very new potential in my driving.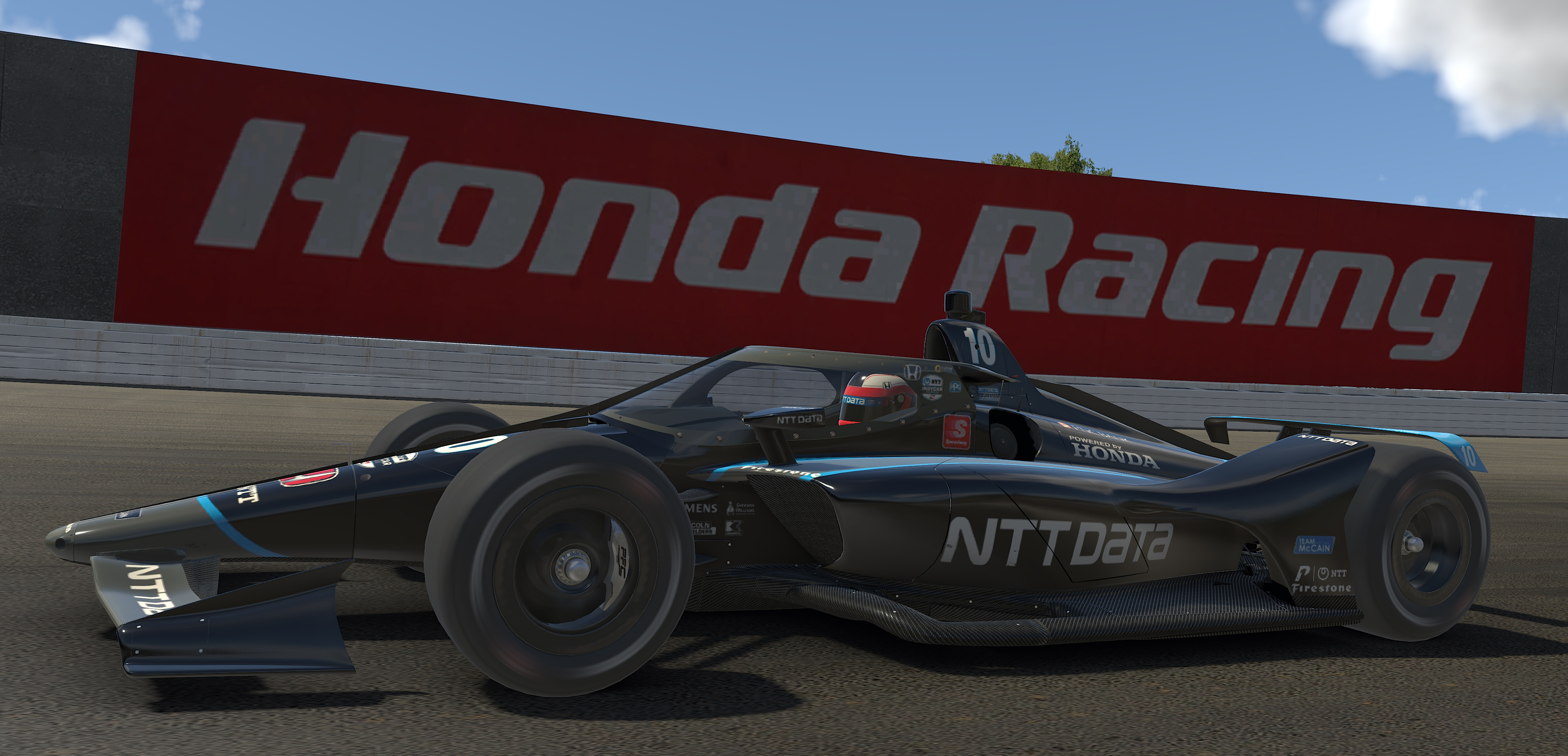 "I think also having the off-season and thinking about everything and also doing a bunch of iRacing and stuff has actually helped to understand ovals better, watching NASCAR and all those things with the team improving the car a lot.
"I think we had the best car definitely in Texas and it was just good to have that feeling for the first time, like 'I really know how this works' and how you go through the traffic and everything."
The high-banked 1.5-mile Texas Motor Speedway has little in common with the other ovals remaining on the IndyCar calendar, with Indianapolis a unique challenge, Gateway an unusual egg-shaped layout and Iowa much shorter.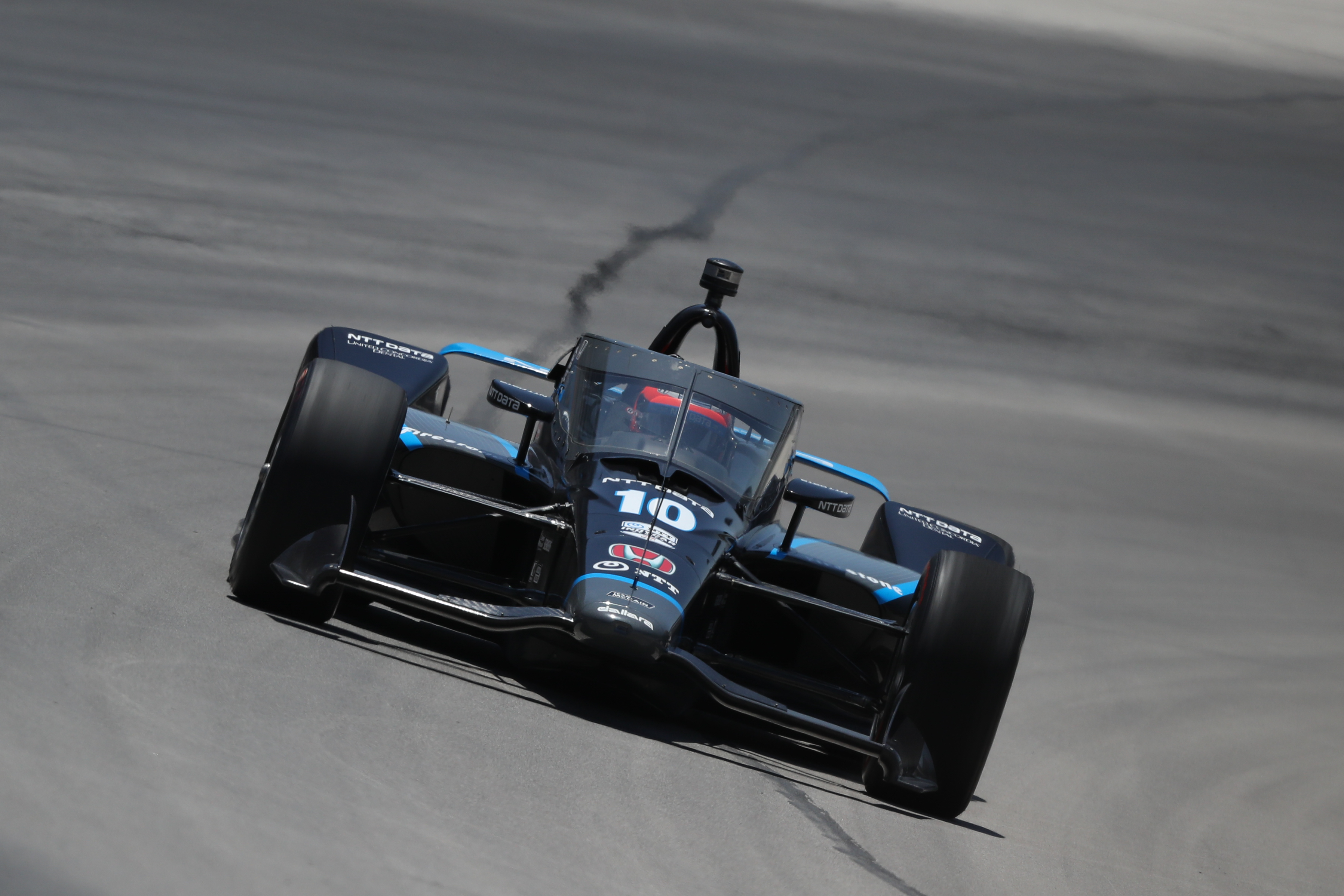 But Rosenqvist "definitely" thinks his Texas form will translate to frontrunning pace again later in the season.
"Texas last year was my single worst event of the year where even after the race it was all question marks," he added.
"Now, being able to fight in the front, it gave me a lot of confidence going into the rest of the season on ovals.
"I think the other ovals we are going to were way easier for me last year. I don't see why I should have any issues on them anymore. It's a big step taken there for sure."
The next IndyCar race is on the Indianapolis road course on July 4, when the series will share a bill with NASCAR Xfinity. That's followed by Road America and then an Iowa double-header.