The second season of the World's Fastest Gamer competition, which James Baldwin used to win a drive with ex-Formula 1 driver Jenson's Button's GT team, will air on TV for the first time on Saturday.
Gathered in the USA, 10 of the fastest gamers from across the world underwent real world driving challenges, sim races and fitness tests.
The real world driving challenges took the competitors to tracks including the Laguna Seca and Willow Springs as well as off-road driving in California in an 800 horsepower dirt track sprint car.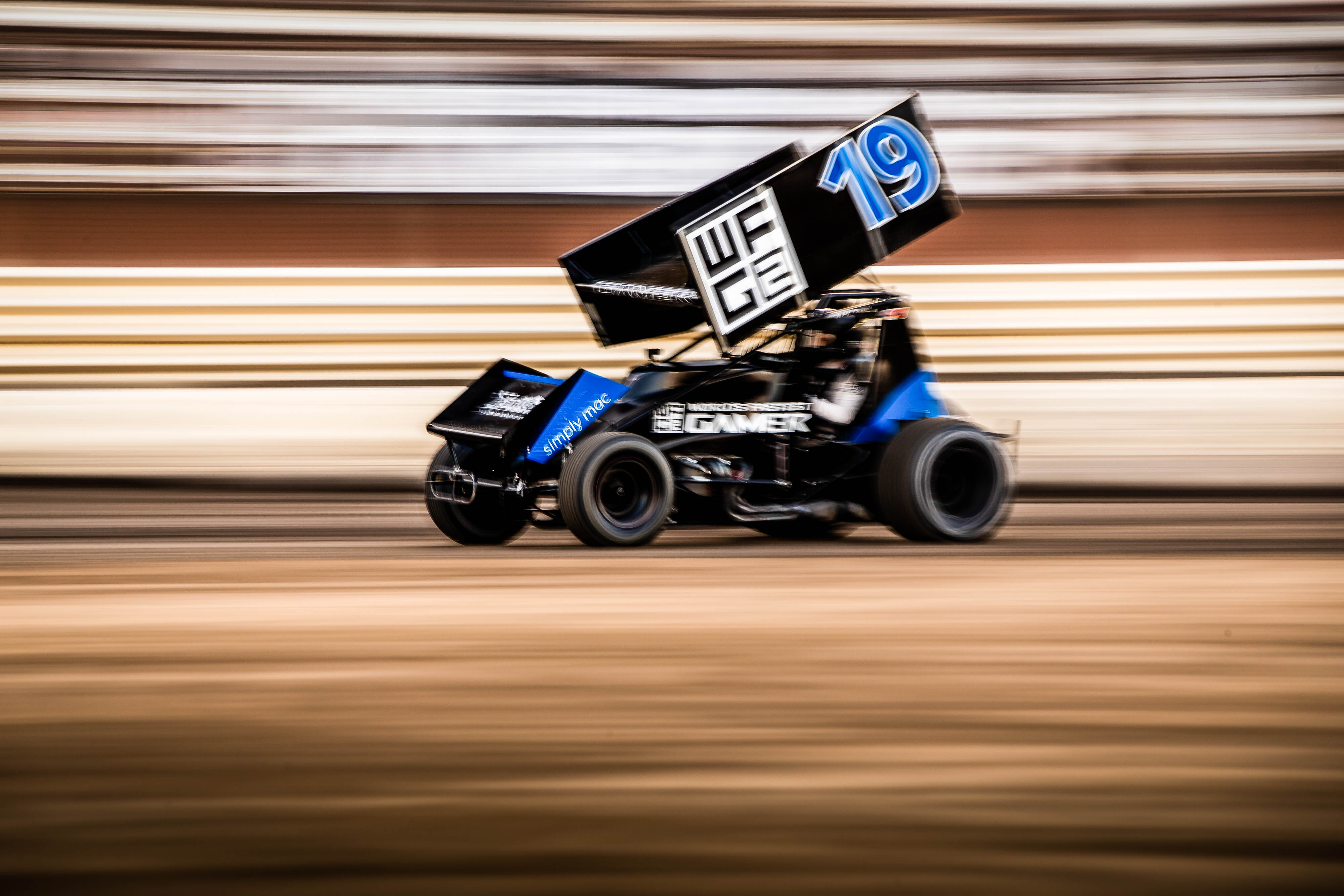 Esports competitions were staged at a downtown Los Angeles rooftop location and Treasure Island in the middle of San Francisco bay.
Gamer turned racer racer Jann Mardenborough and the inaugural World's Fastest Gamer winner Rudy van Buren coached Team Blue and Team Orange, while ex-Monaco Grand Prix winner, two-time Indy 500 victor Juan Pablo Montoya was the head judge for the competition.
All six 30-minute episodes will debut this Saturday at 1700hrs eastern time on ESPN2 and will also be available via the ESPN app.
"The concept of World's Fastest Gamer brings together the best of the best, regardless of what game or gaming platform they compete on – PC, console or even mobile games," Torque Esports President and CEO and World's Fastest Gamer creator, Darren Cox said.
"The documentary follows the progress of these gamers as we tested them to the limit both on track and in virtual racing competitions. We also put them through intensive mental and physical fitness tests – our goal was to not just find out who was fast, but who was best prepared to become a successful racing driver.
"We're thrilled to work with ESPN again for World's Fastest Gamer season two. US fans will get a great opportunity to binge watch the entire six-part series this Saturday."