The 2023 Mexican Grand Prix went immediately wrong for the man most in the crowd were hoping was going to win it, so it'll be no surprise where Sergio Perez ends up in our list of winners and losers this week.
But who else was a big disappointment and who impressed us most?
Here's our full rundown of Mexico stars and flops.
Max Verstappen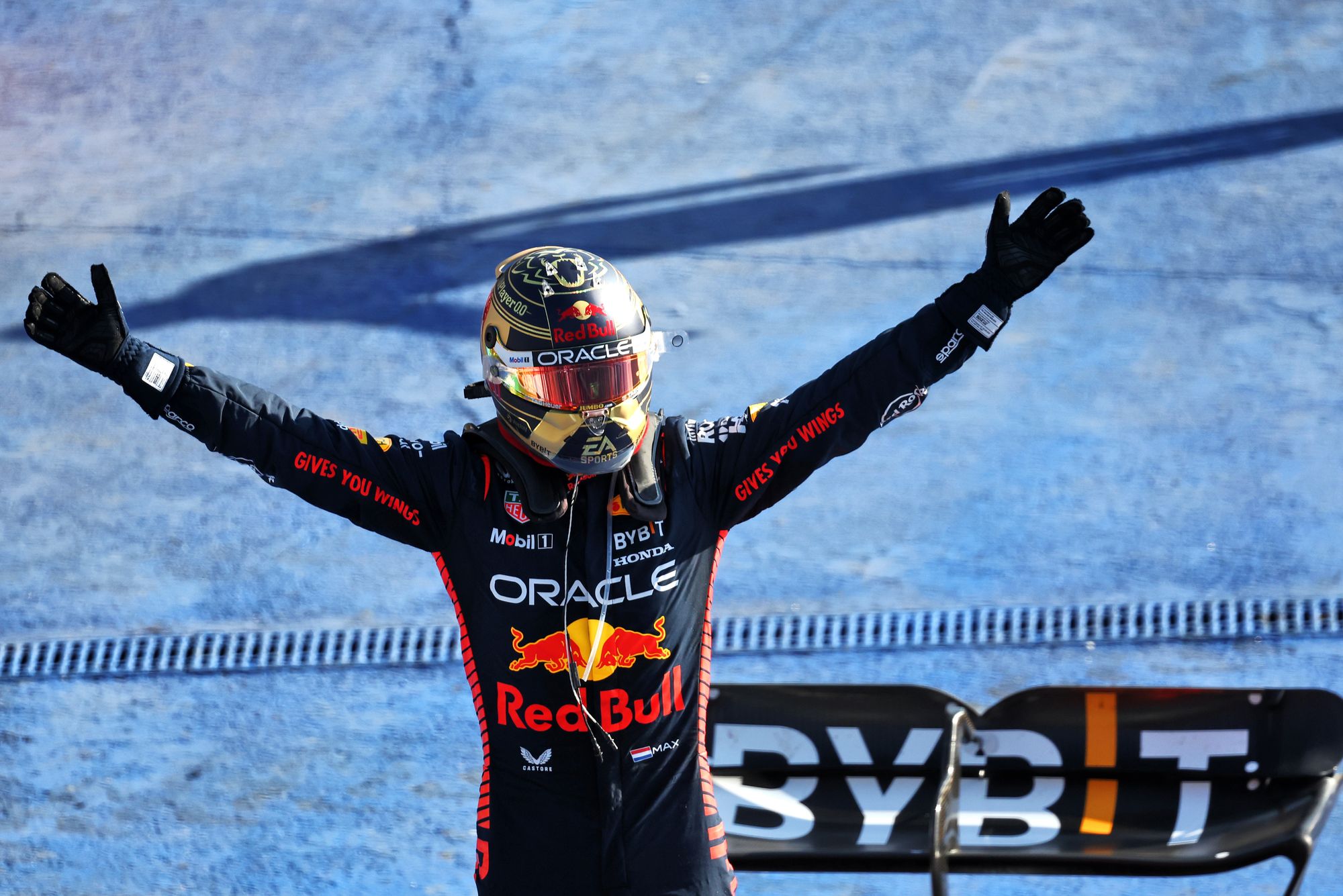 Once it was clear Verstappen wasn't getting a grid penalty for the pitlane traffic mess, him getting a record 16th grand prix win in a single season seemed fairly assured. He only had the Ferraris ahead of him on the grid, and expectations for their race pace weren't high despite their qualifying mini-miracle.
Indeed they were basically dealt with before the first corner - just as Verstappen had half-joked would be the case in his post-qualifying interview. And even if Sergio Perez's round-the-outside-of-everyone move actually worked, it's hard to see him giving Verstappen much hassle.
Verstappen did get a possible let-off with the timing of the red flag - there was still a degree of strategy to play out around his notably early first pitstop.
But the pace he showed while hunting down those running longer suggested this was another day when Verstappen could've four-stopped if needed and still won. - Matt Beer
Lewis Hamilton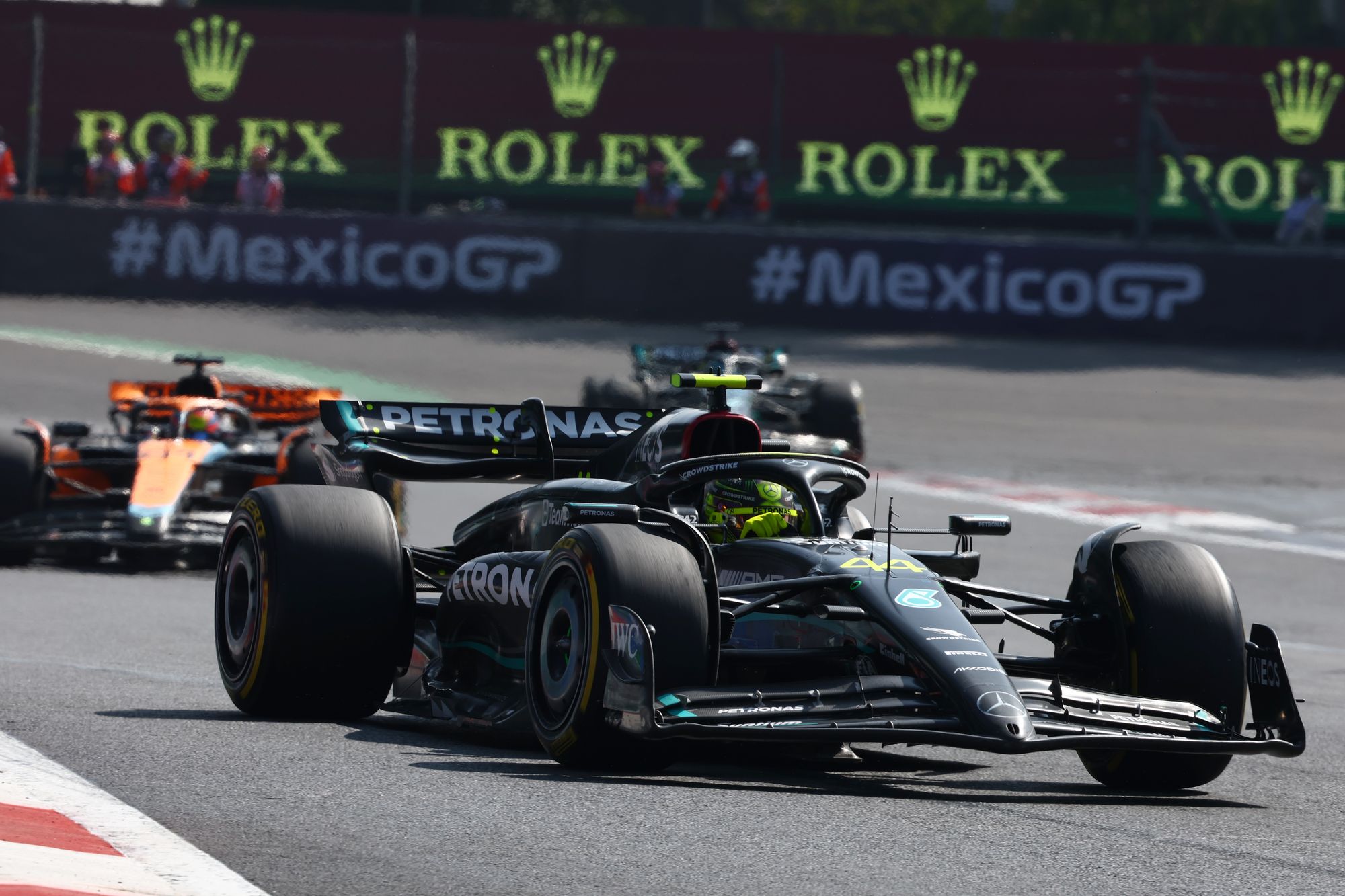 It was only for second place, but that final stint on the medium tyres was vintage Lewis Hamilton - the sort that used to utterly confound Valtteri Bottas; Hamilton somehow able to extract pace and life from a set of tyres that his team-mate simply couldn't.
Watching George Russell reverse from a position of attacking Carlos Sainz's Ferrari at the start of that stint to struggling to fend off Ricciardo's AlphaTauri over the final two laps, while Hamilton was able to set fastest lap on the final lap of the race, was perhaps the starkest contrast we've yet seen between master and apprentice at Mercedes. Hamilton finished nearly 28 seconds ahead of his team-mate, over a 36-lap distance.
Getting stuck behind Sainz while Hamilton battled his way into clean air wouldn't have helped Russell's car and tyre management, but that wasn't the sole reason for the gap.
And there were Hamilton's feisty and expertly-judged overtakes on Ricciardo and Leclerc too.
After his silly opening lap misjudgement in Qatar, the past two races have been much more of the Hamilton we've come to expect. He and Lando Norris were easily the standout drivers in the race behind Verstappen. - Ben Anderson
Lando Norris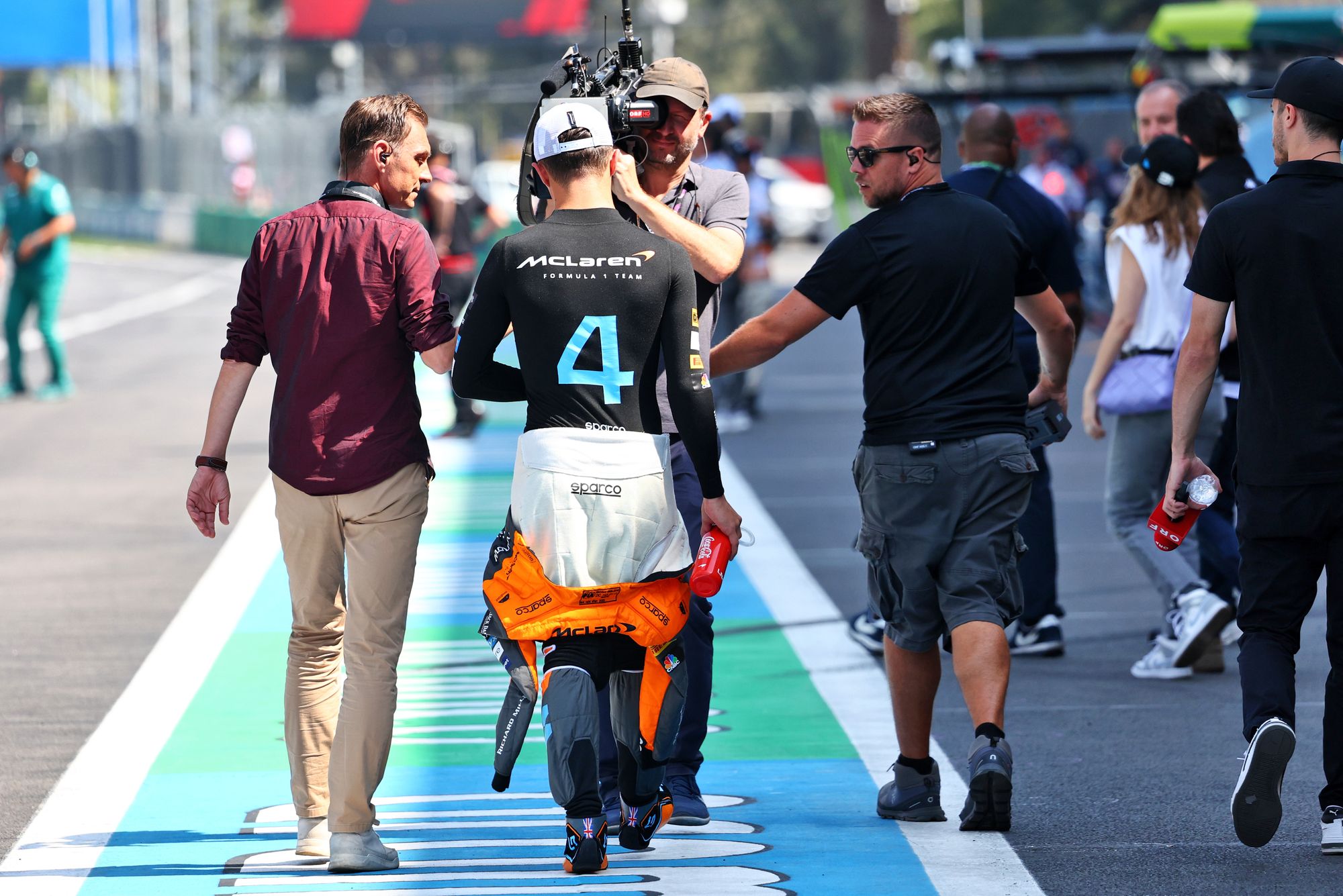 Charging from 17th on the grid to a fifth-place finish was a solid day's work for Norris.
His McLaren was clearly far too good for such a lowly starting position but he wasted little time in recovering the places and an ill-timed pitstop right before the red flag left him with even more to do.
Thankfully Norris and the MCL60 was more than up to the job in Mexico and a solid result was salvaged, even if McLaren probably shouldn't have been outscored by Mercedes and Ferrari so convincingly this weekend.
There was a clear intra-team victory over Oscar Piastri too which will be satisfying after recent losses. - Josh Suttill
Daniel Ricciardo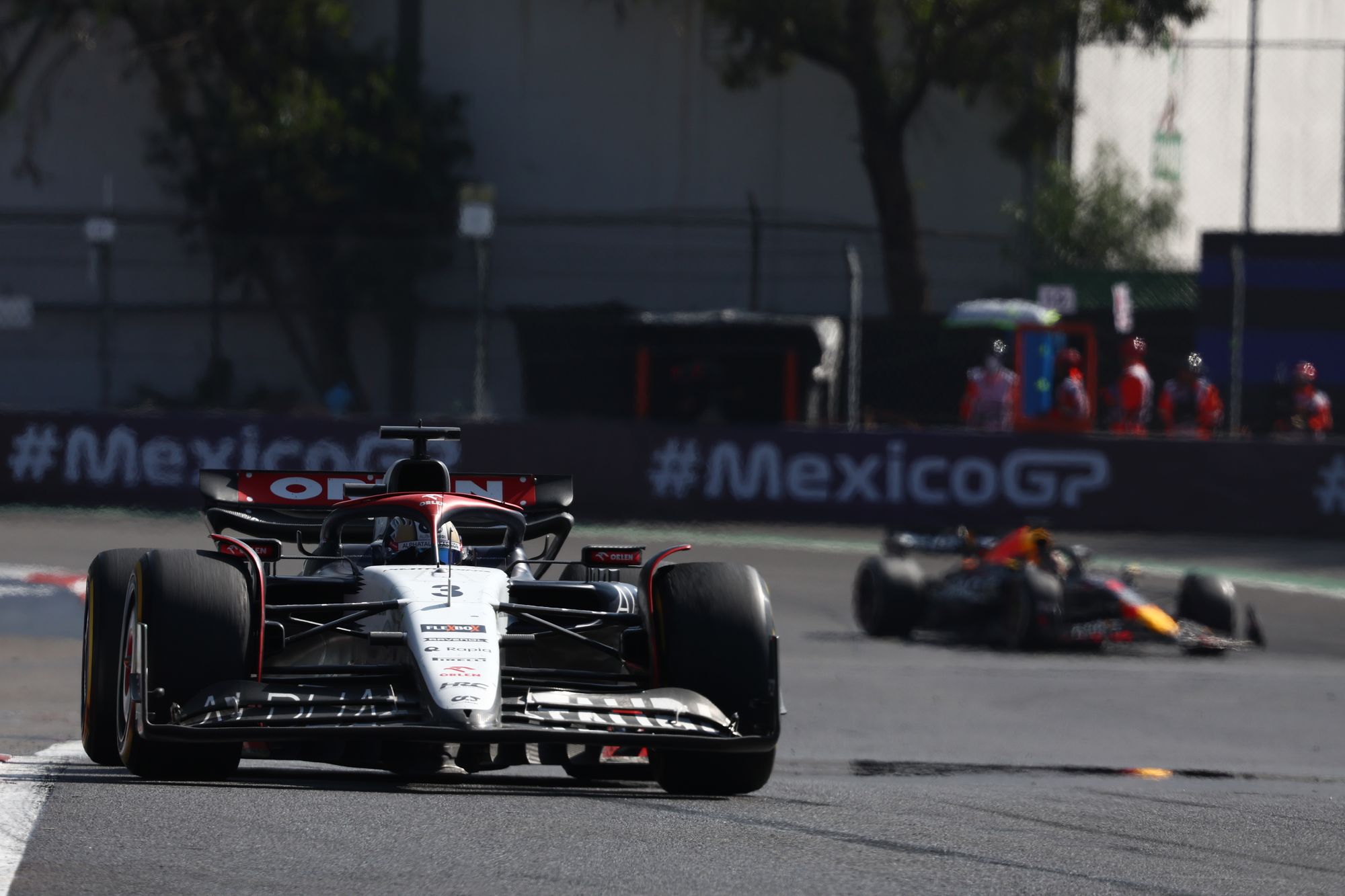 A sensational return to form for Daniel Ricciardo who followed up his (in the words of Christian Horner) "outstanding" qualifying performance with a stellar race.
It could have been even better without the red flag too but seventh place was still a solid reward for Ricciardo and AlphaTauri.
Ricciardo could have probably never dreamed that he'd be ending his second race back catching and harrying a Mercedes for sixth place.
He's a winner too in terms of his ultimate quest to convince Red Bull to make him Verstappen's team-mate again too with his excellent weekend coinciding with Perez's nightmare home race. - JS
Losers
Sergio Perez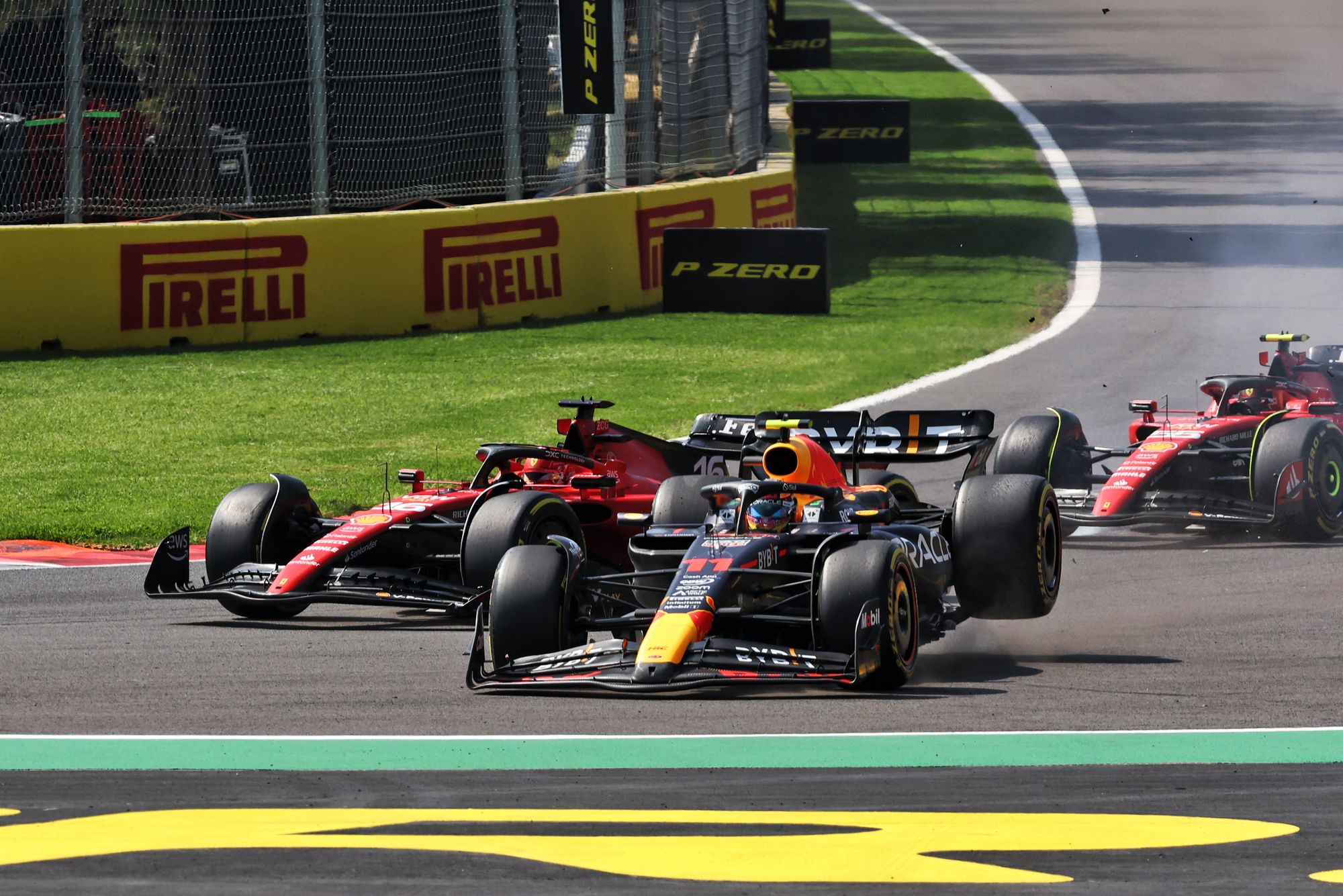 Perez and the partisan Mexican crowd are the obvious losers from this race. Perez went for broke at the start and the only thing he achieved was breaking his Red Bull. Well, that and losing 19 more points to Lewis Hamilton in the battle for second in the drivers' championship. If Hamilton hadn't been disqualified from second place at Austin, he'd probably be the heavy favourite in that fight right now.
Although Perez's overall level of performance seemed slightly improved this weekend, and he made a brilliant start to immediately negate being outqualified by Ricciardo, a complete rush of blood to the head has undone Perez again - just when he really needed a big result. Trying to go around the outside of two cars in the Qatar sprint didn't work, and it didn't work here either.
Just 17 points from the past four races is barely much better than Fernando Alonso has managed - and Alonso's driving a car that barely looks like it belongs in the top 10 at the moment, never mind a championship winner.
Red Bull probably accepts Perez is always going to be a slightly weak qualifier, especially compared to Verstappen, but the team's bosses have always talked up Perez's racecraft as a strong counterweight to that. On recent evidence, that is also becoming a weakness.
Perez needs to somehow end this negative spiral and quickly. - BA
Yuki Tsunoda
Tsunoda's aggressive early stop for hard tyres paid off handsomely as he was running in the top 10 when the red flag came out and took the tyre life advantage away from his rivals.
He soon caught Piastri but their clash ruined Tsunoda's great recovery from 18th place and cost AlphaTauri a chance to really slash Williams' advantage over it in the constructors' championship.
The stewards determined that "no driver was wholly or predominantly to blame" even if Tsunoda felt Piastri deserved a penalty.
He wasn't surprised though that Piastri didn't receive one, believing the stewards treat the "top teams" differently.
"They love top teams so that's it…." Tsunoda said of the judgement after the race. - JS
Aston Martin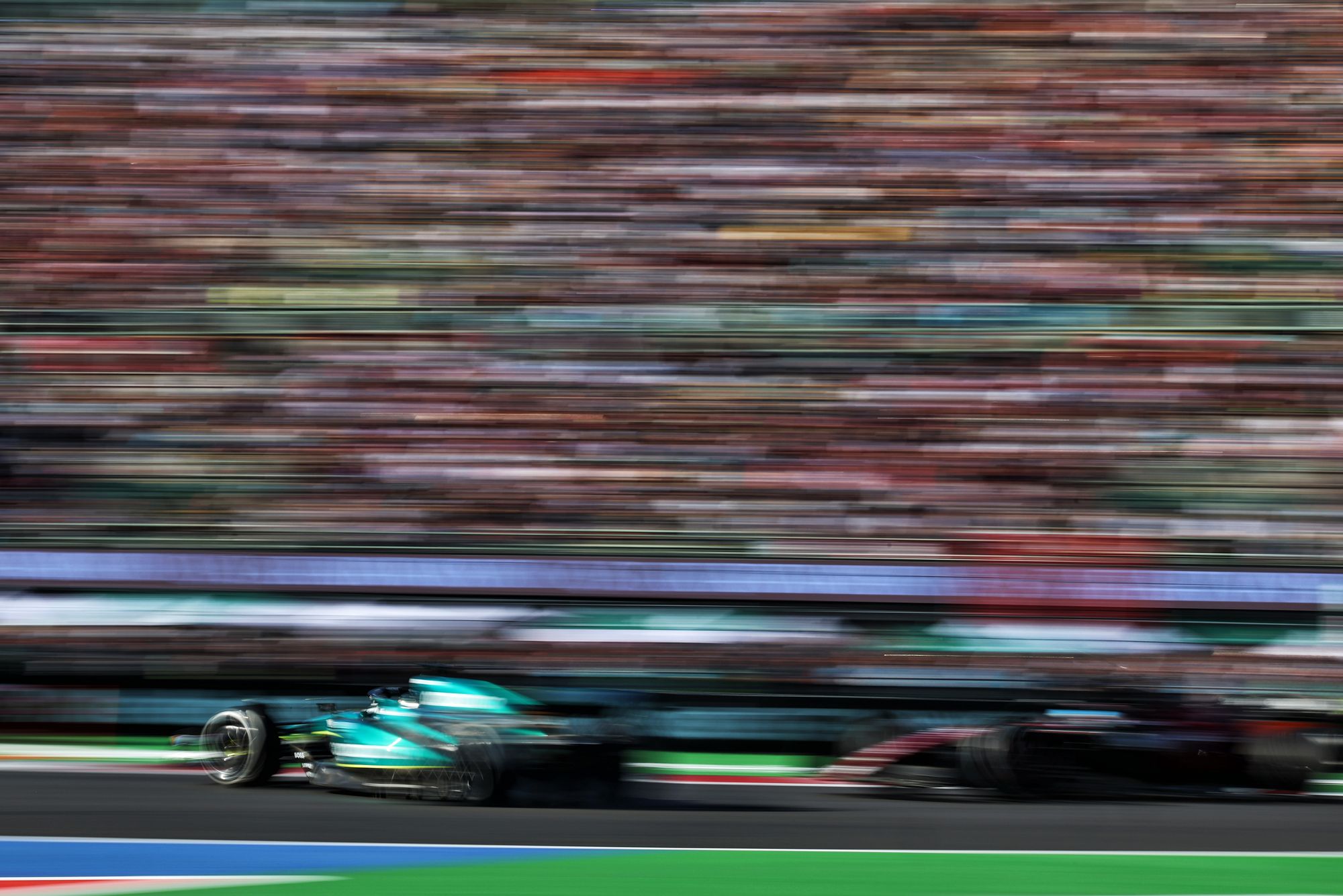 Reverting one car to a previous aero specification (Stroll's) while keeping the other (Alonso's) on the latest developments suggests this is a team that's badly lost its way - and recent results are supporting that impression too.
Not only has Aston Martin been firmly surpassed in the championship by McLaren over the past two races, it's also been outscored 28-19 by Alpine in the five races since Monza.
Obviously the collective performance and result in Mexico was awful, but more worrying was how Alonso looked uncharacteristically out of sorts all weekend, spinning off the track and saying he simply couldn't find the confidence to trust the car. If a driver as flexible as Alonso can't make it work then you know you're in serious trouble… - BA
AlphaTauri's rivals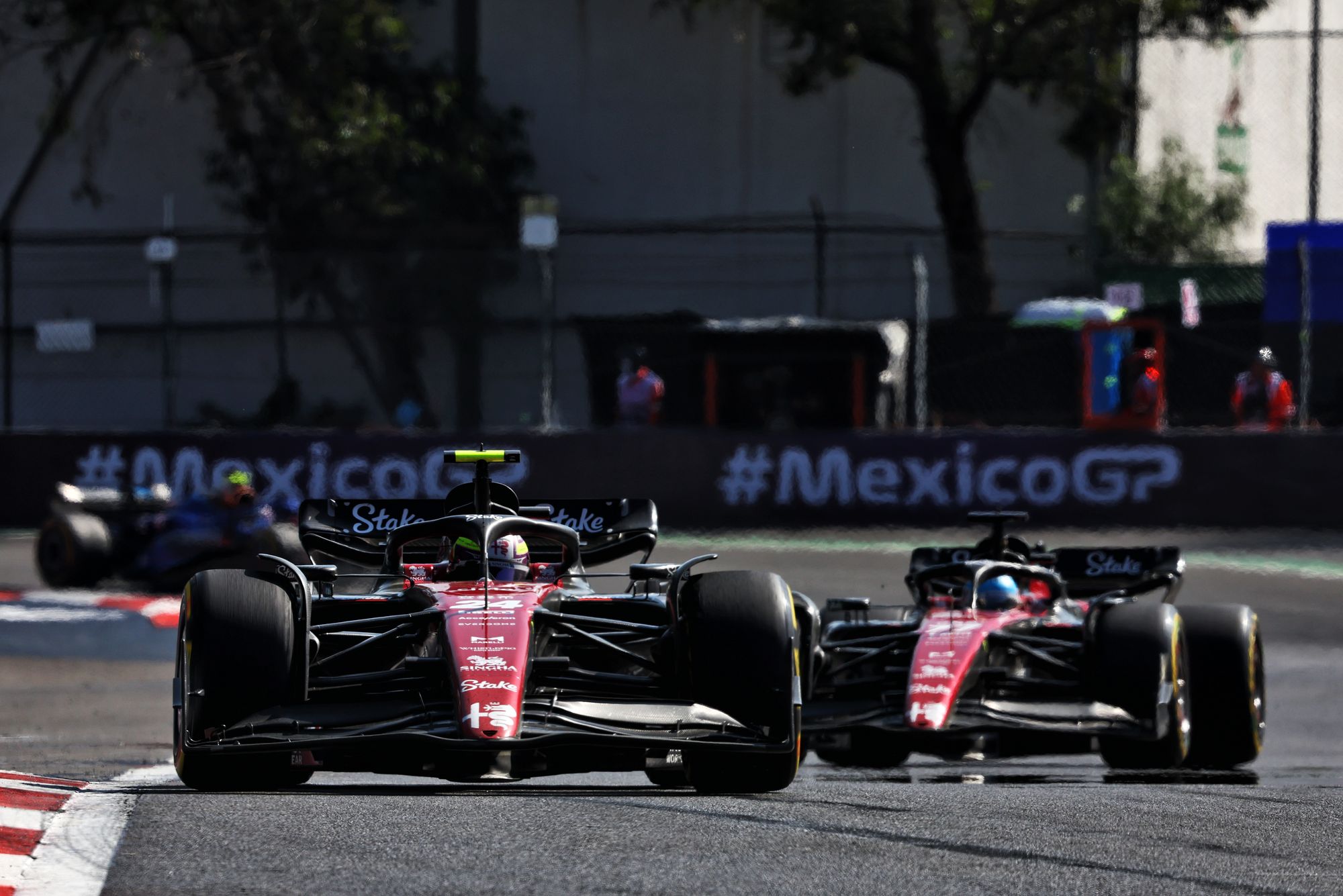 Tsunoda's clumsiness and Ricciardo's slight slide down the order after the stoppage meant there wasn't quite as big a turnaround in the battle for seventh in the constructors' as it looked like there might be early on.
But if this - AlphaTauri's pace coming together and Ricciardo driving at his very best again - is the trend that solidifies for the remaining three events then Williams's 12-point advantage looks truly vulnerable and Alfa Romeo and Haas are out of the running.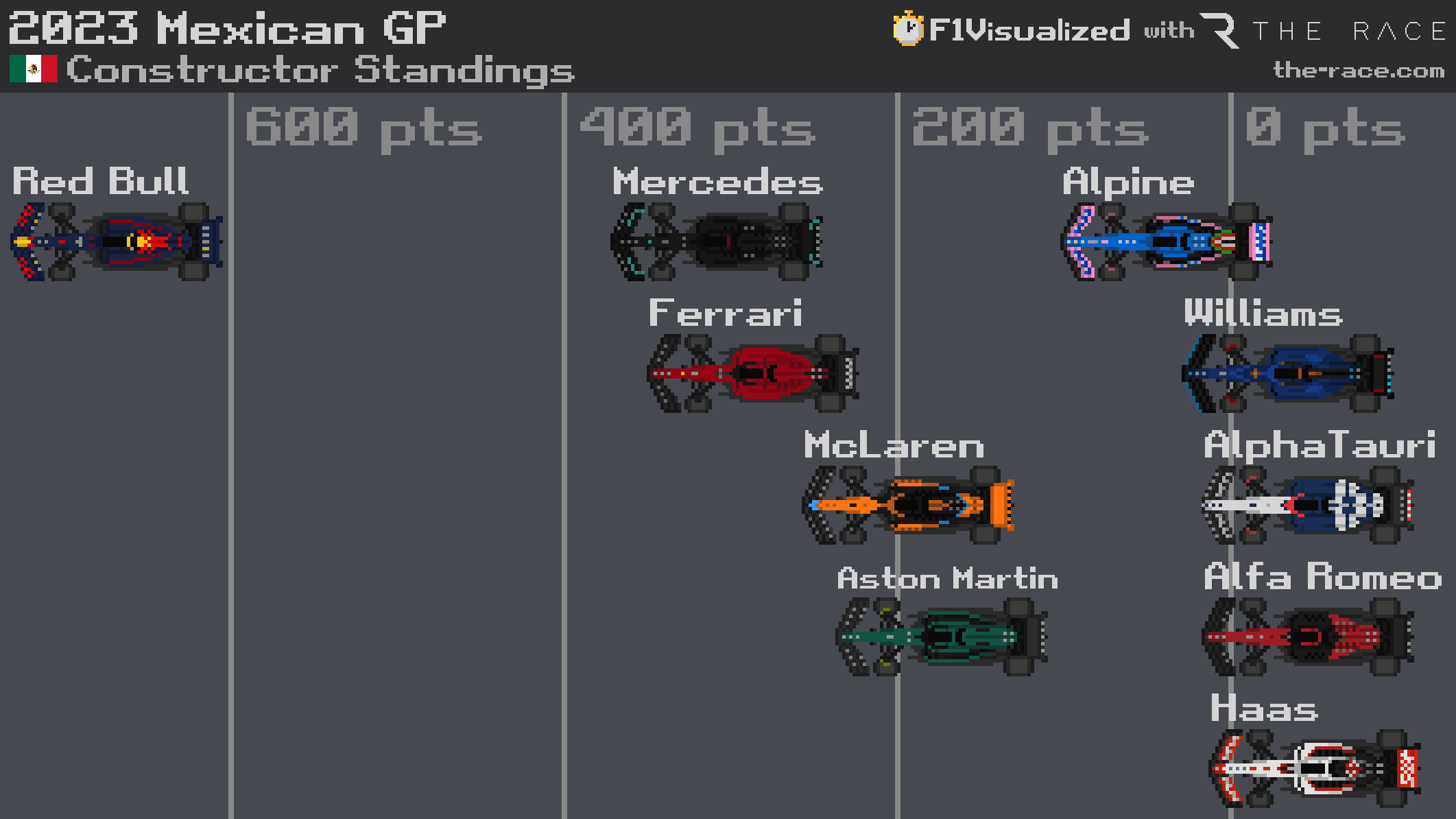 Haas's biggest-ever upgrade hasn't yet delivered anything more than some good one-off laps. Nico Hulkenberg's descent out of the points felt very familiar for this car, and Kevin Magnussen's massive accident was the last thing a team in this position needed.
The race day frustration was probably much greater for Williams and Alfa Romeo given how strong they'd been pre-race - Alex Albon in particular as he virtually matched Verstappen in FP1 and FP3, but Valtteri Bottas was on a very promising weekend too.
Bottas's race never really got going after a poor first lap and a late clash with Lance Stroll over 13th place that earned Bottas a 5s penalty summed it up.
Albon had some encouraging moments and had the potential to do something interesting in the second half of the race given he'd been one of the few to do a first stint on hards not mediums. His race was only just beginning to take shape when the red flag reset everyone's strategies.
His ninth place is not a bad result at all for Williams. Just in the context of what AlphaTauri looked capable of in Mexico, those minor points might not be enough anymore. And in the context of how good Albon looked in practice, ninth was a huge disappointment. - MB