Lando Norris's early exit in Mexican Grand Prix qualifying acts as a costly lesson in self-discipline for a Formula 1 driver rightly disappointed with a "quite silly" mistake.
Norris held his hands up after the error in Q1 that would ultimately leave the McLaren driver - who has finished on the podium at the last four races - in line to start from 19th on Sunday.
He "messed up" into Turn 12, overdoing the entry and running wide onto the exit kerb entering the stadium section, which prompted a wild kick of the rear and an aborted lap.
Norris is OUT of Q1! 😱

After aborting two laps, he's unable to progress after a yellow flag spoils his third chance, and he ends the session P19#MexicoGP #F1 pic.twitter.com/J7BXcyoEyS

— Formula 1 (@F1) October 28, 2023
Norris still had time for one more run, even though the tyres would have been past their best, but that was spoiled by an ill-timed yellow flag for Fernando Alonso's spinning Aston Martin.
That was unfortunate but, as every driver knows, it's the risk that comes with needing the very last lap of the session to count. Norris had earlier lost what would have been a banker lap on medium tyres to an undisclosed technical problem that led to him pitting, so he was under a degree of additional pressure on his last run.
But the McLaren driver was understandably frustrated with himself because the clear lap he had between that problem and the Alonso yellows should have still been enough.
"I just braked too late," he said. "It was close, I just wanted to push a little bit more than I had to.
"I was easily in, so it was quite silly of myself to maybe push quite as much as that.
"It was a place I had to improve after FP3, the braking for Turn 12. The first soft lap was my first time to try to improve on that a little bit."
He got it wrong. Which can happen. But his disappointment is understandable because "silly" is the right word.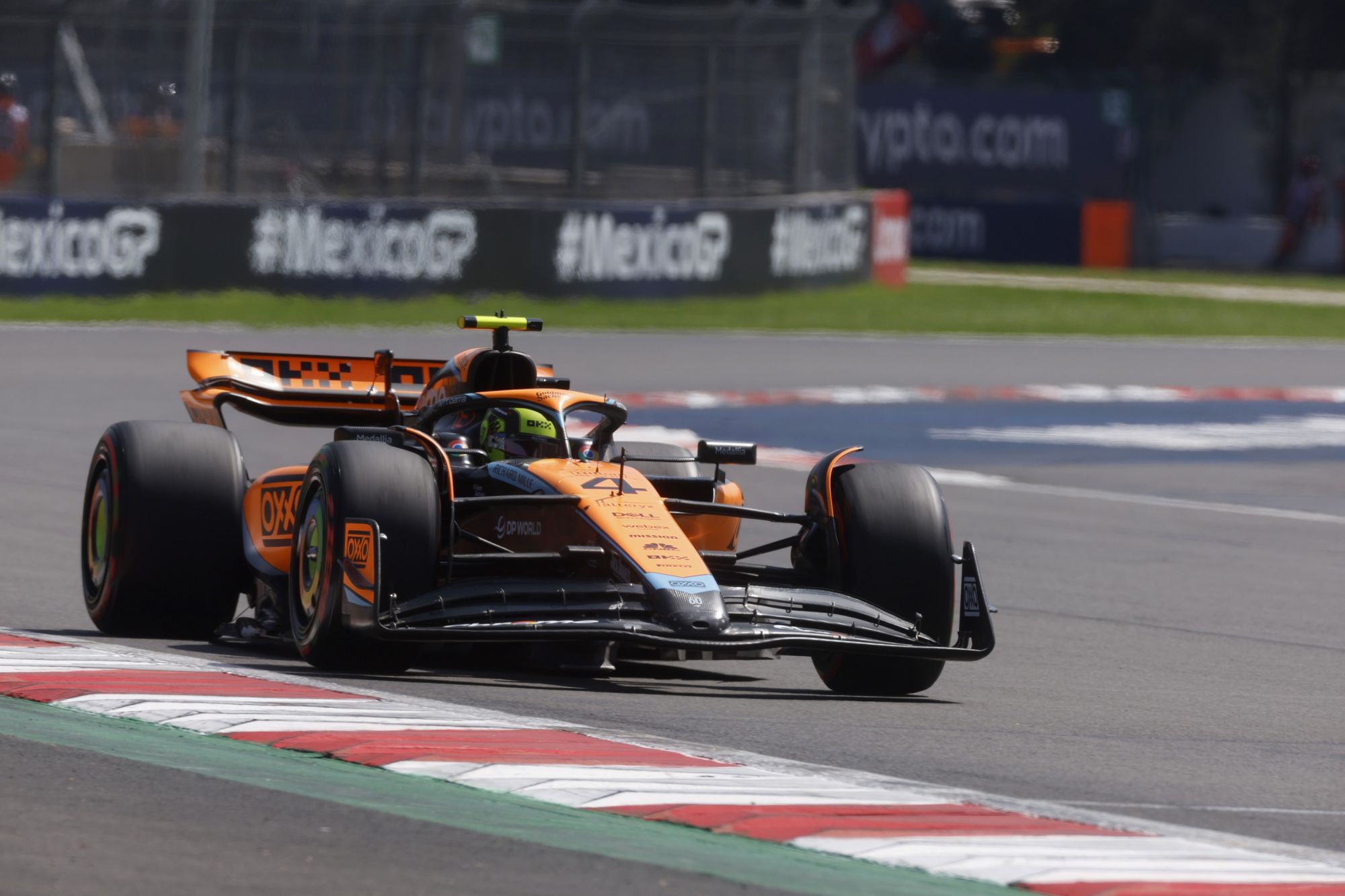 At that point in the lap, in Q1, with a car this good, Norris needed to just see the lap home. It was not the moment to be chasing laptime, which is what it looked and sounded like.
He had already had a big snap through the Esses, having been a bit too greedy over the kerbs. Perhaps that played on his mind a little and he felt he needed to make time up by pushing where he knew he had room to improve after FP3.
What Norris really needed was just to exercise some restraint but he knows that, so there is no sense teaching him to suck eggs. It is now just important that he recognises it is a learning opportunity to, as McLaren team boss Andrea Stella eloquently put it, "make your racecraft more robust".
"Obviously, when you're in this situation, sometimes you just have to try 98, 97% because it's enough just to put a lap together," Stella said.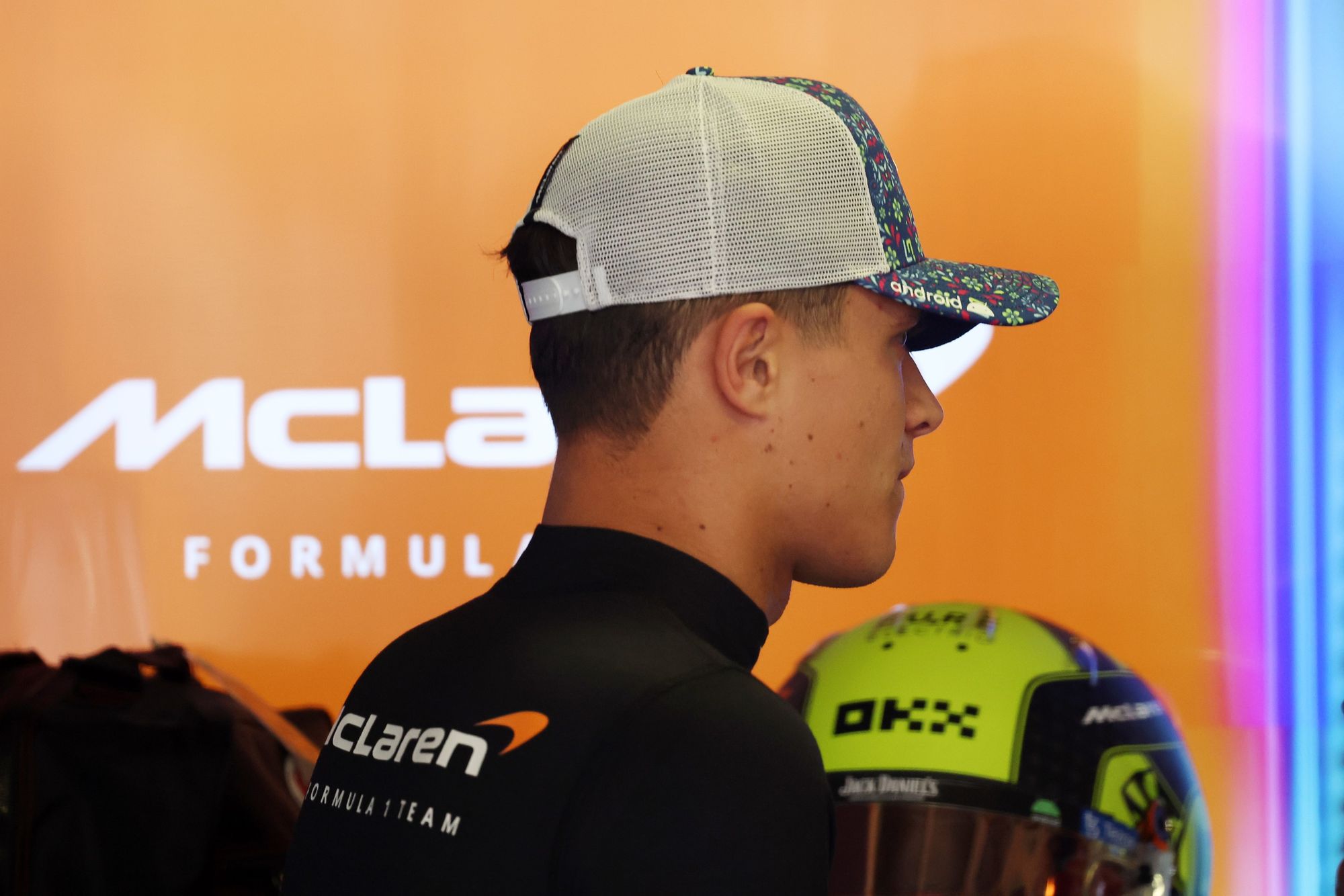 "At the same time because of the conditions it was quite tricky. So I think it may be a bit superficial for me to just say, 'oh, he should have gone 97%, there's no need to push 100%'.
"We need to be thorough in this kind of analysis. Especially when you have a good car, it's almost like you have to learn to get just what you need out of the cabinet, not necessarily always 100% out of the car.
"Especially when the session is like a Q1, for instance, where you don't need to take too many risks."
This is the second time in three events that Norris is counting the cost of a below-par qualifying performance, although the starting position is considerably worse than in Qatar.
That explains the adjusted target of points, rather than a fifth straight podium, and while Norris believes it may not be completely straightforward the pace is certainly there to finish comfortably in the top 10. The McLaren looked closest to Red Bull on race pace on Friday.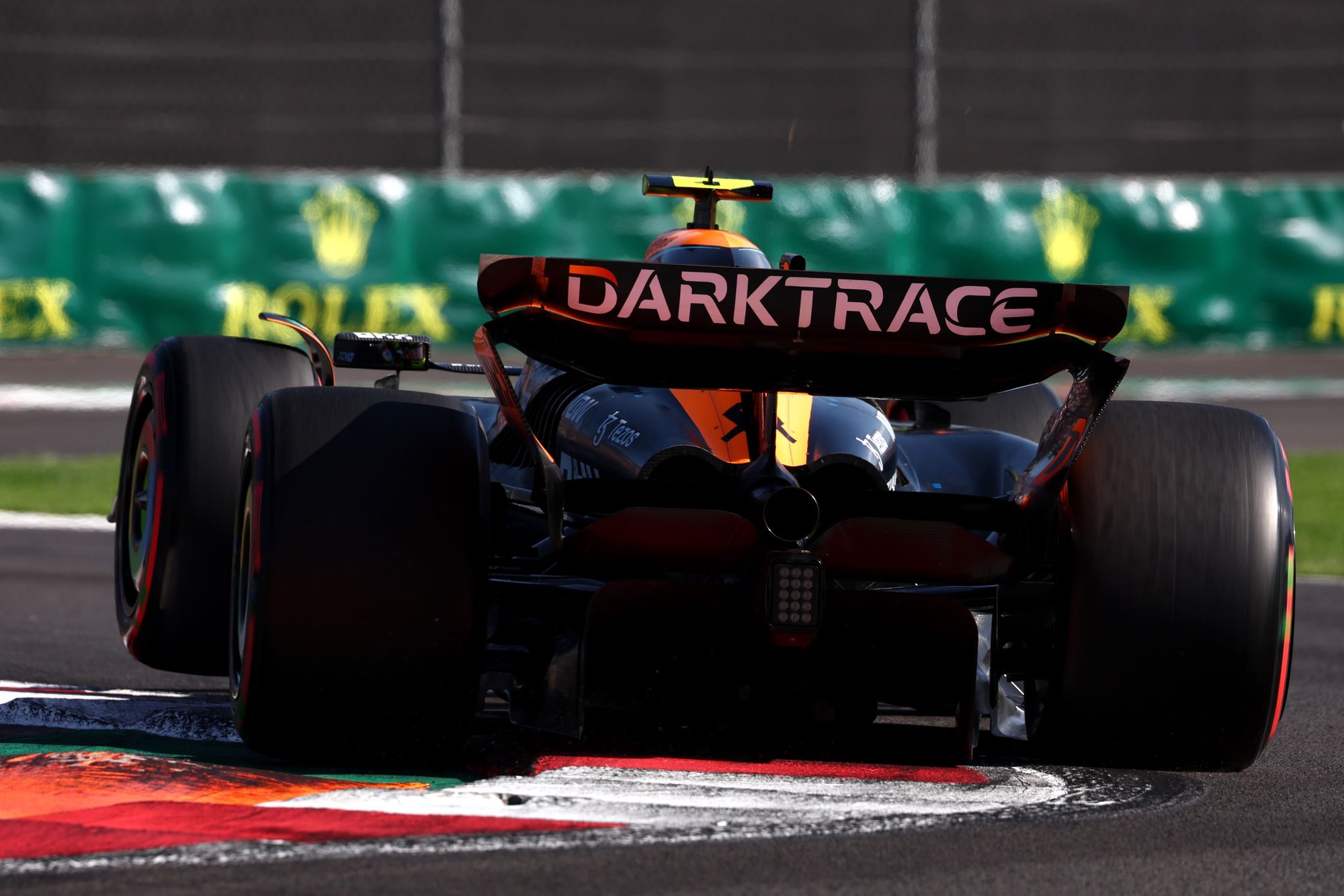 "A lot of homework tonight to see where we can pass as many cars as we need to," Norris said on Saturday evening.
"There's still plenty of opportunities. But it's never an easy track to do a lot. The slipstream is not very big at all because of the air density. We're not amazing in the last corner so that makes our life pretty tough to pass.
"We're easily quick enough to be top six for sure, so plenty of opportunities to come back tomorrow."
Despite the potential of the car, the race marks the lowest starting position for the lead McLaren for five grands prix.
Oscar Piastri had a clean enough run in the other McLaren but was only seventh. He was second quickest in Q1, then fifth in Q2 and struggled to improve as much as others in Q3 – finishing half a second adrift of pole on the fourth row of the grid.
He did not have much of an explanation for that either, beyond the fact "we just didn't have the grip for whatever reason".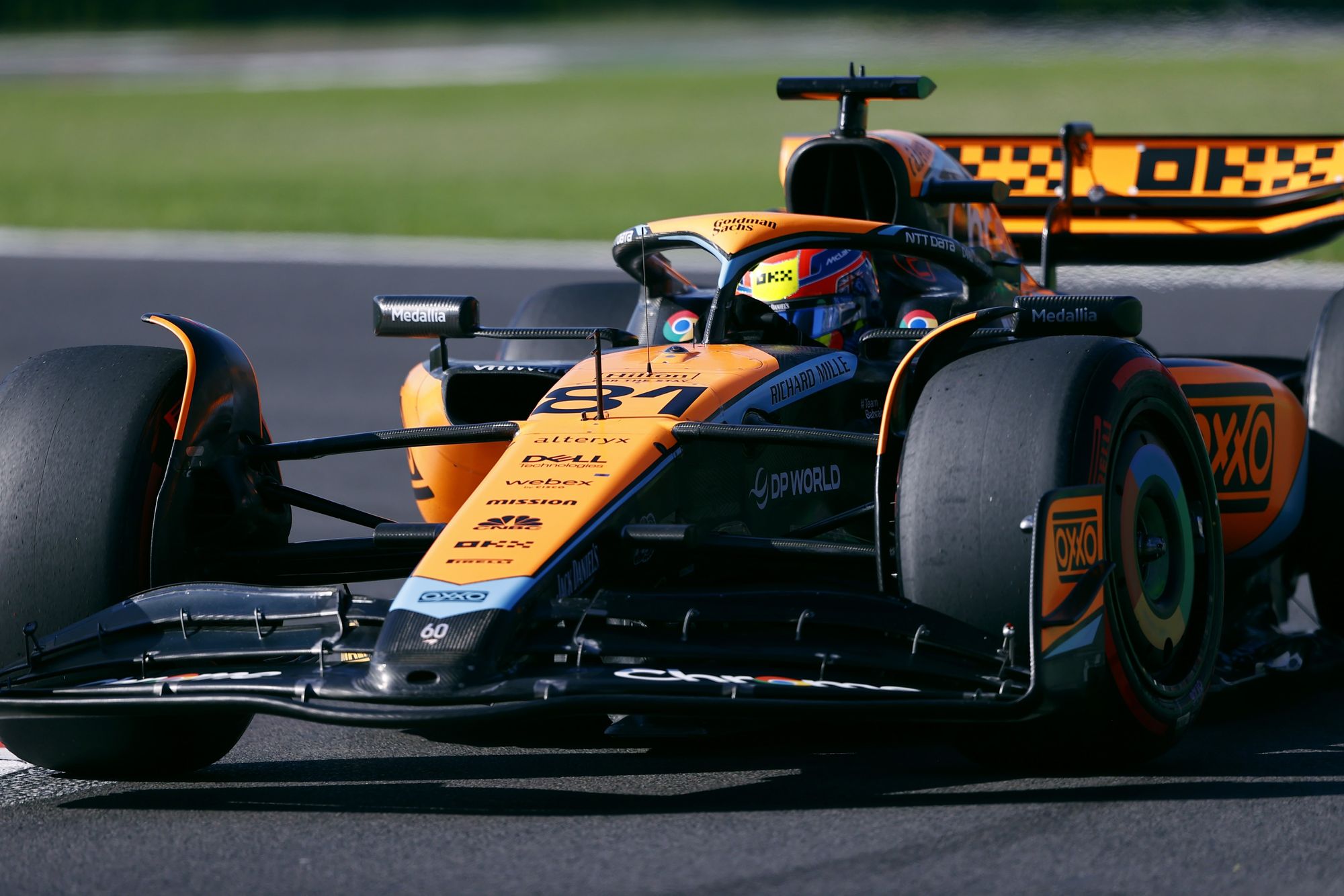 "We're still working out why, we had a bit of a similar thing in FP3 so we're not 100% sure," Piastri admitted.
"But just didn't find the time when everybody else did. It wasn't the best lap I've ever done, the first lap in Q3, but I was very surprised when it was 0.9s off.
"So still some things to look at from that aspect, and a shame because it was looking strong."