Williams has effectively ruled out partnering with Honda for Formula 1's new engine regulations in 2026, suggesting it is not in a position to be a "serious contender".
Honda is one of six manufacturers to have registered its interest in the 2026 engine rules alongside Mercedes, Ferrari, Alpine (Renault) and new suppliers Red Bull Powertrains and Audi.
The current Honda F1 project is a convoluted arrangement as it officially withdrew from F1 at the end of 2021 but agreed to keep supplying the two Red Bull teams with engines until 2025 and has extra branding this year compared to 2022.
Honda is having second thoughts about its formal withdrawal though, hence its 2026 registration, but if it decides it wants to be back in F1 properly it will not be able to continue with Red Bull.
The initial exit prompted Red Bull to start the Powertrains company to build its own engine, which it will do in collaboration with Ford for 2026, meaning Honda must find an alternative partner if it is to remain involved in F1.
Honda claims to have been approached by multiple teams and Williams, along with fellow Mercedes customers McLaren and Aston Martin, was thought to be among them.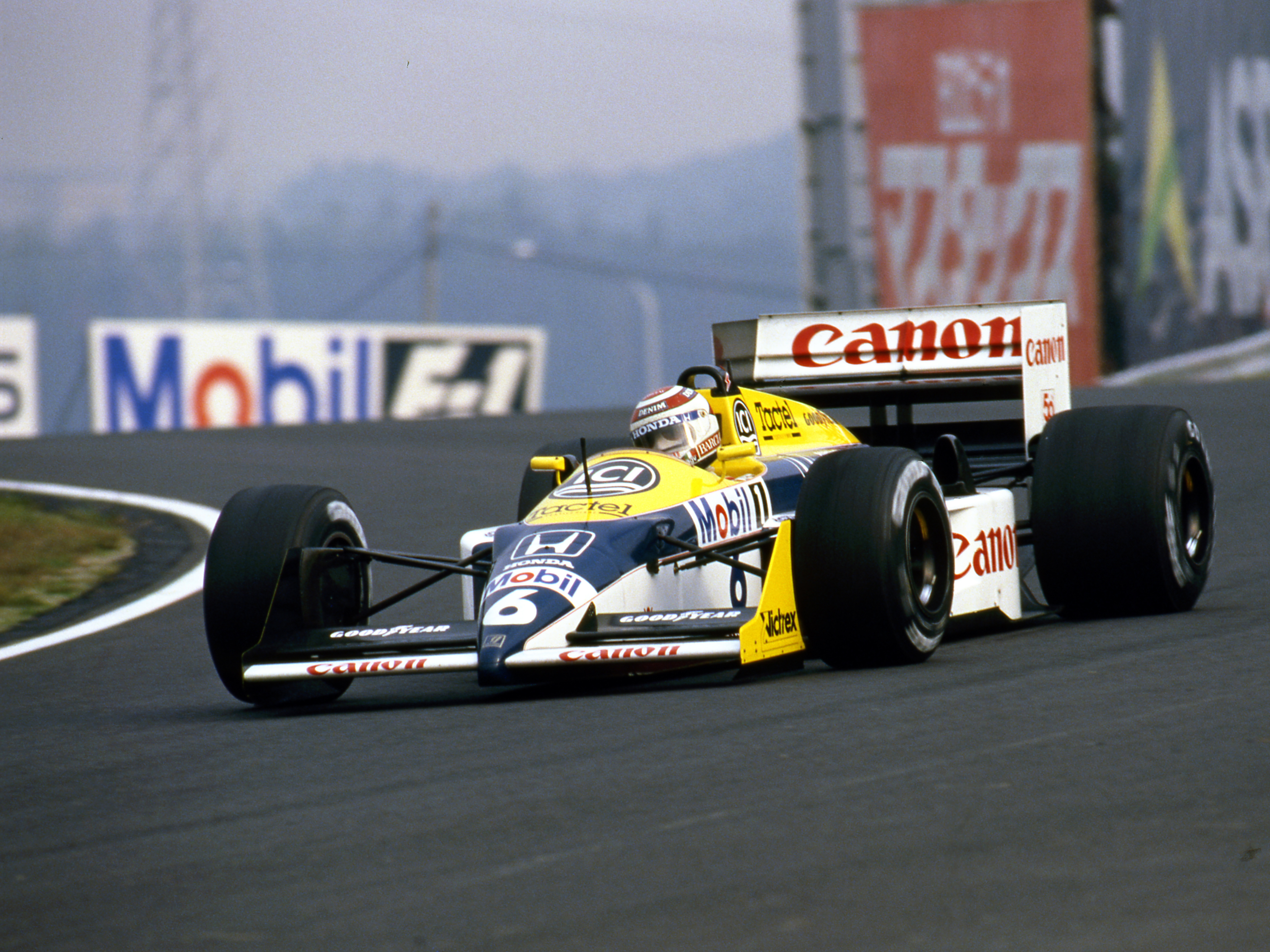 However, Williams team principal James Vowles has all but dismissed the possibility of Williams reuniting with the engine manufacturer that powered it to back-to-back constructors titles in the mid-1980s and the 1987 drivers' championship.
The current Red Bull agreement is being fulfilled by a stripped-back F1 team in Japan and the suggestion is that Honda does not have a set-up that is instantly ready to start a full development project.
There is currently no commitment from the board to build an engine for 2026, with a decision set to be made this year, and its initial registration is not an obligation to participate.
Multiple sources have indicated that for Honda to be fully prepared for the next set of engine rules, it needs to have started work already.
Asked by The Race if Honda is a credible option for Williams or if its indecision means it may not be able to prepare for 2026 as necessary,
Vowles replied: "It'd be hard for me to comment because I'm not sure what they have facilities-wise.
"But I think they're a little bit further away from where they would need to be to be a serious contender."
Vowles joined Williams at the start of 2023 as team boss from Mercedes, where he was a senior figure within the ultra-successful operation.
He has hinted that remaining with Mercedes could be the preferred course but says that is not guaranteed and that it would be "foolish to just go with where I'm comfortable", comparing the need to assess the other options to getting three quotes when getting a house painted.
Vowles indicated a decision will be made before the end of 2023, and although Williams has previously been linked to switching to Renault, staying with Mercedes would seem most convenient.
Williams has used Mercedes engines since the start of the V6 turbo-hybrid era in 2014 and in 2022 expanded that relationship to include using the Mercedes gearbox and hydraulics too.
"We are at the moment still in the process of making sure we understand all the options available to this team," said Vowles.
"We're not locked into Mercedes. And we're still in the process of reviewing, but we have to come to a decision fairly shortly.
"I think the end of the year would be late. So, a little bit before then."