Honda's departing design guru Yasuaki Asaki thinks the company needs to be in Formula 1 to be "strange" and not "ordinary", with a decision on whether it will commit to a 2026 engine project due this year.
After a miserable start with McLaren from 2015-2017, this era of Honda in F1 has become the second-most successful in its history since joining forces with Red Bull.
But Honda officially 'quit' F1 after 2021 and though it did a deal to keep supplying the two Red Bull teams until the end of 2025, it is set to sever all ties to F1 at that point unless it decides to be part of the new 2026 engine rules itself.
Asaki is a career Honda employee who has effectively been in charge of the F1 project at Sakura since 2015 and therefore played a key part in its revival.
He is retiring at the end of March and attended his final grand prix in Bahrain, where he told The Race: "Honda has always been a company with strange engineers.
"But by the time I joined the F1 project, the company was becoming very normal, boring engineers with a very normal way of speaking.
"But as we've become world champions, we've become a group of strange engineers again.
"I want that Honda to continue."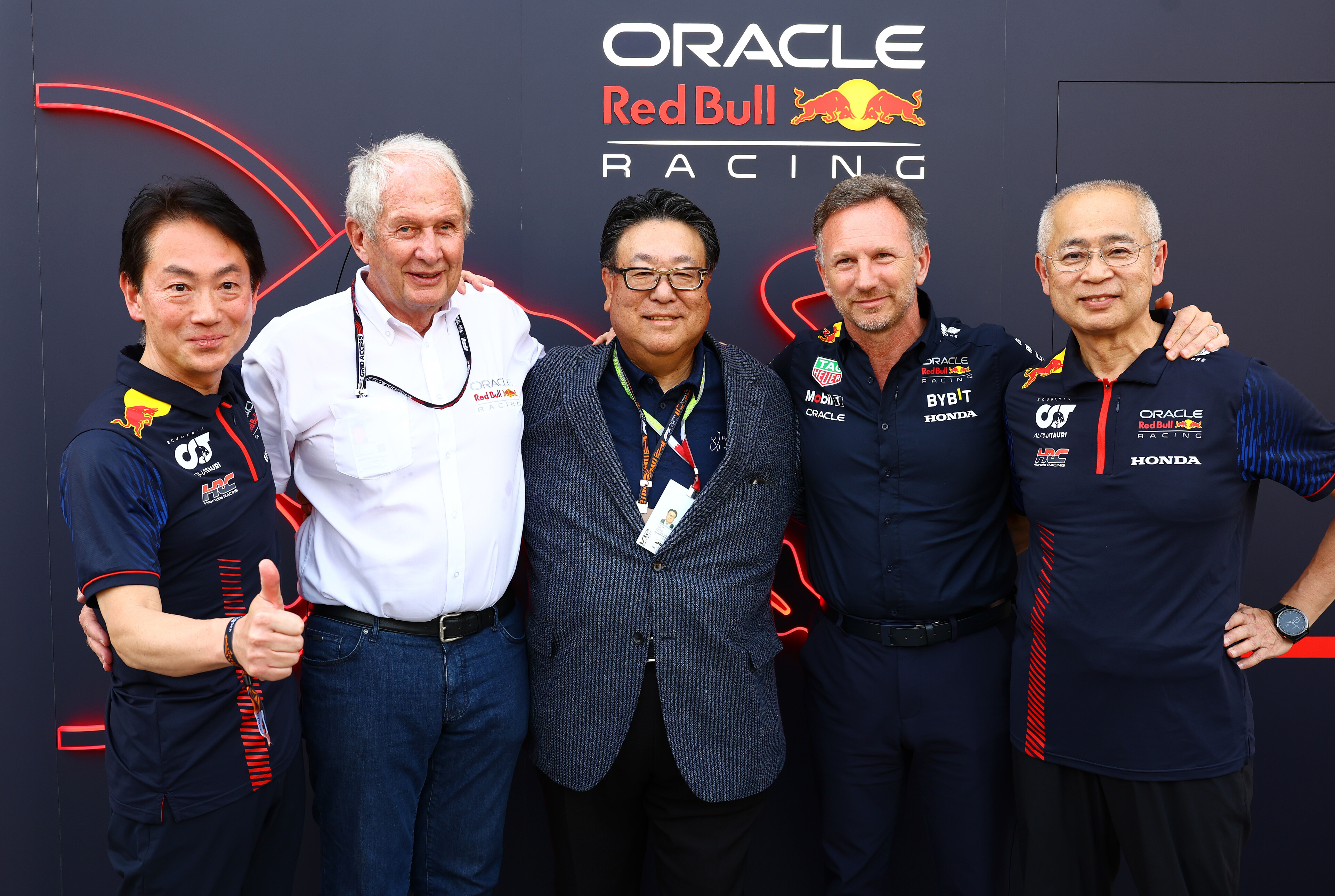 As Red Bull's engine partner, Honda has powered Max Verstappen to the last two drivers' world championships, while Red Bull won the constructors' title in 2022 as well.
Red Bull and Honda have also started the 2023 season in dominant fashion with a crushing 1-2 for Verstappen and Sergio Perez in Bahrain.
The Asaki-led development programme at Sakura has been the foundation of this, culminating in Honda going all-out with a major engine redesign from 2020 to 2021.
Asaki, who said the 2021 power unit was smaller than the size-zero concept that initially doomed Honda's project with McLaren, believes F1 has encouraged more out-of-the-box thinking from Honda's engineers.
"That made Honda, Honda, in the old days," he said. "And winning in F1 brings that kind of engineer to Honda again.
"I hope this keeps Honda like that."
Honda has registered its interest in the 2026 rules with the FIA and expressed an intention to closely monitor discussions around the regulations this year.
It will not be able to keep working with Red Bull, which is partnering with Ford, having worked on the basis Honda would not continue, but there are other teams interested in a works partnership with the Japanese manufacturer.
"Of course, I hope for it," said Asaki about Honda's F1 future. "But it's up to the board members, or CEO running the company. It's their decision."
Honda has not set a deadline to decide whether it continues in F1 but Honda Racing Corporation president Koji Watanabe told The Race it needs to be done this year.
It is essential that Honda acts quickly so that it can be properly prepared for the 2026 rules, which the other manufacturers are already working towards.
Honda also needs to make sure its facilities are running as necessary given its F1 operation in Japan has been stripped back.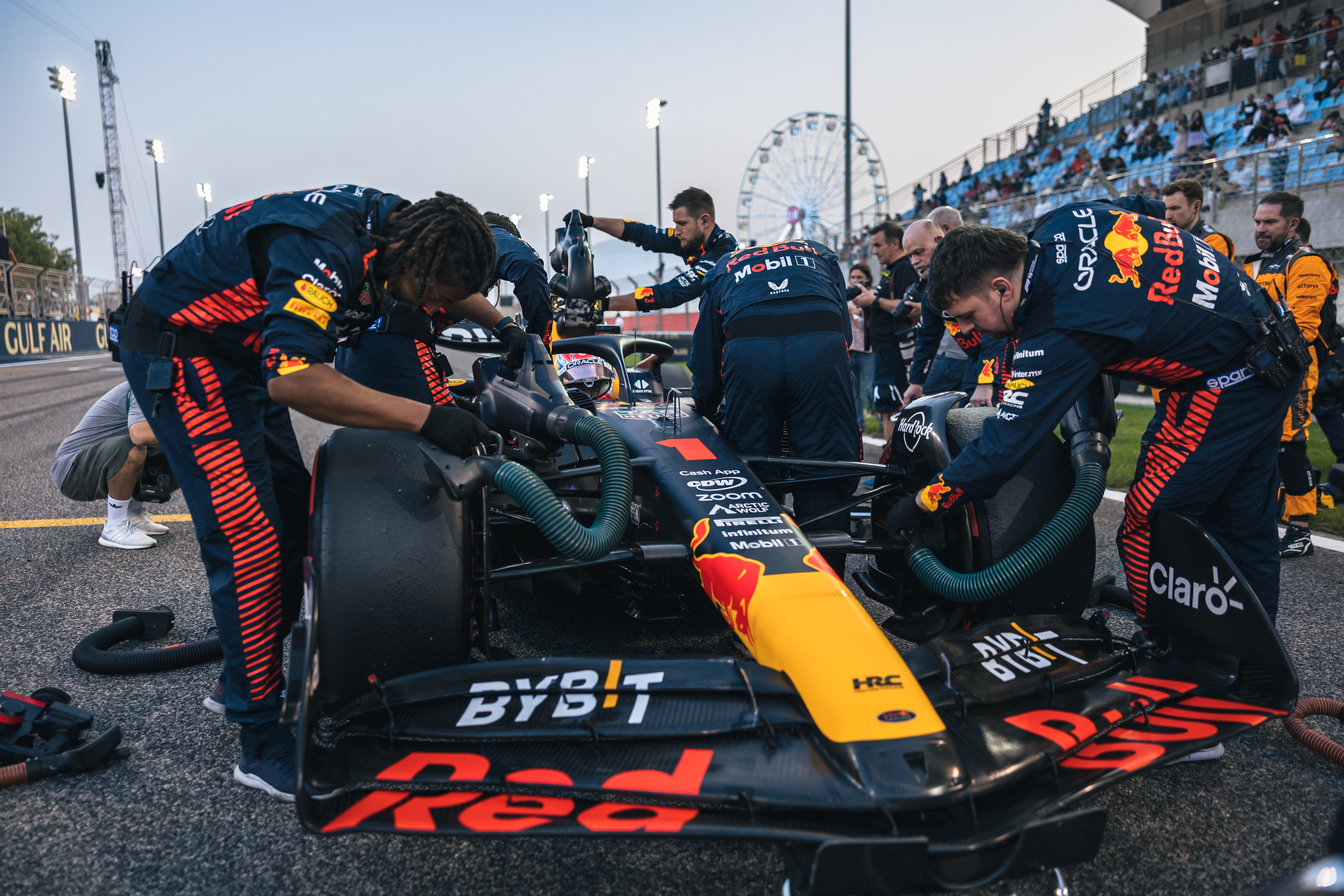 Many engineers moved onto zero-emissions projects and certain parts of the company shifted to Red Bull Powertrains, with Honda's chief engineer and F1 project leader Tetsushi Kakuda implying earlier this year that Sakura is only equipped to handle the needs of the current Red Bull arrangement, not any development.
This is a legacy of Honda's lack of long-term planning, patience and stability with its F1 projects, as the commitment to F1 has been nothing like its long-running MotoGP entry.
The costs of the programmes are vastly different but so is the attitude, with Honda lurching from works team to engine supply deals and dipping in and out of F1 several times over the past few decades, compared to having a team in motorcycle grand prix racing for more than 40 years.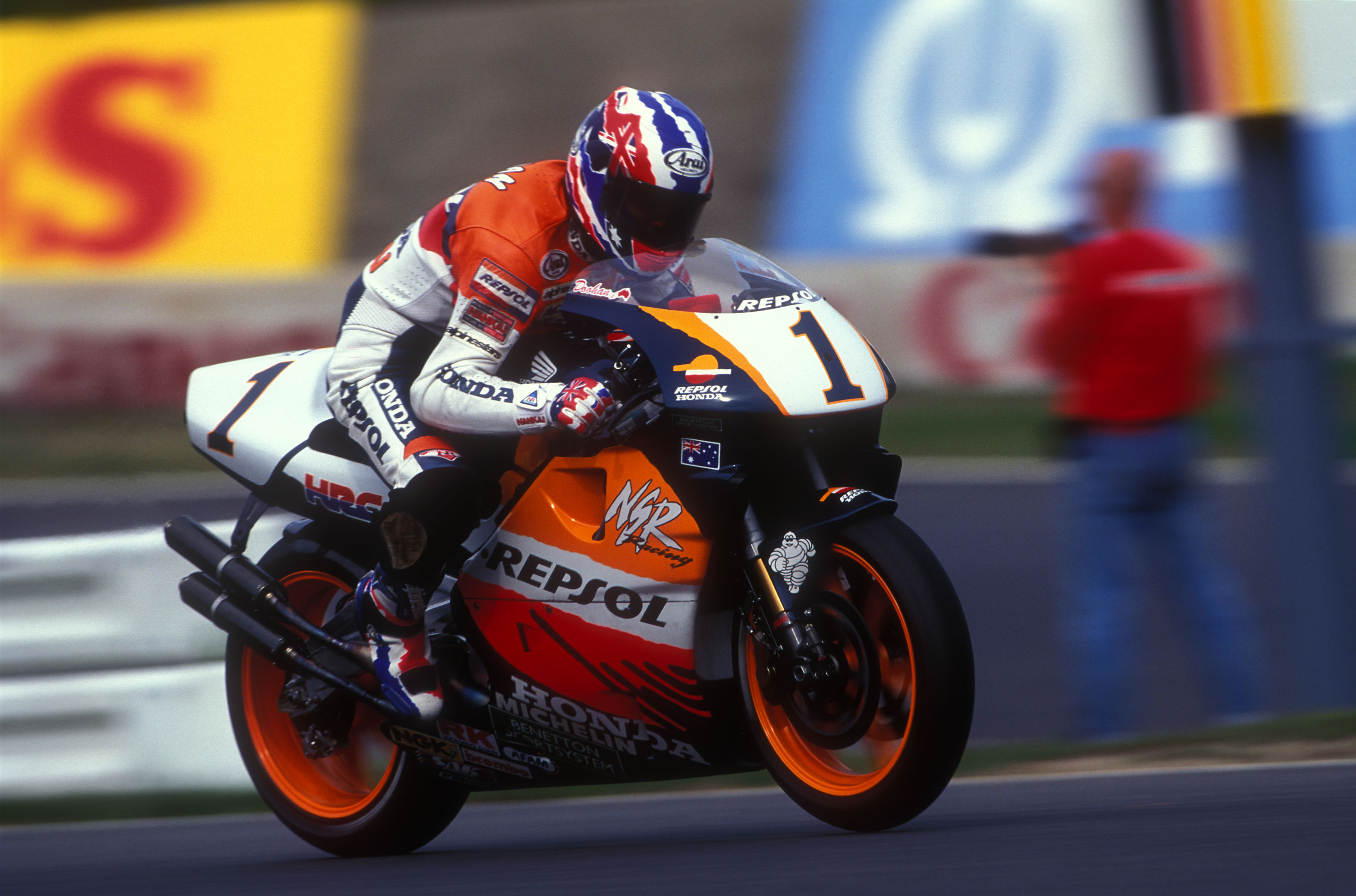 Although motorcycle racing is such a key part of Honda's DNA, Asaki says F1 is crucial as well.
"The Honda I liked from the old days was with F1," said Asaki. "It's not an ordinary company.
"That's maybe the way Honda becomes an ordinary company – without F1.
"But I hope the old Honda, the strange Honda, that I liked will continue."
Part of the problem is that Honda's F1 project is at the whim of the board and so easy to cut to save money in difficult times.
That is why Honda's involvement in F1 is so vulnerable to the whim of its CEO. For instance, its decision to quit at the end of 2021 was made by Takahiro Hachigo but before Honda had even officially withdrawn he was succeeded by Toshihiro Mibe, who has shown more interest in a return.
By comparison MotoGP has been left to be managed by Honda Racing Corporation. Four-wheeled projects like F1 were only brought under the HRC umbrella following an operational change announced in late-2021.
Despite that closer working relationship, any F1 programme still needs someone at board level with enough influence to take charge.
Watanabe says that he can advise the board but that is it.
"No, Honda Motor Company has to decide," Watanabe said. "Of course, I will join the discussions.
"But Honda's board will decide."