Just over two years ago Romain Grosjean was still recovering from his fiery Bahrain Grand Prix Formula 1 shunt and finalising his plans, having been at a crossroads between IndyCar, the World Endurance Championship and Formula E.
He chose the first of those options, and actually the endurance racing route was also eventually also selected through his relationship with Lamborghini.
But few know about the possibilities he had in Formula E, particularly with British-based Indian manufacturer Mahindra – whose factory he spent a full day at, and where he completed simulator evaluation.
This was in October 2020, a month before his shunt. The link came via an old friend of Grosjean's, then-Formula E sporting director Frederic Espinos.
He set in motion the day with Mahindra, which was effectively an evaluation of whether Grosjean would spend a year testing in 2021 before a possible full race programme in 2022.
"It was discussed, not in great detail but it certainly was a plan, that we might have been interested in if all the stars had aligned," then-Mahindra team principal Dilbagh Gill told The Race last summer.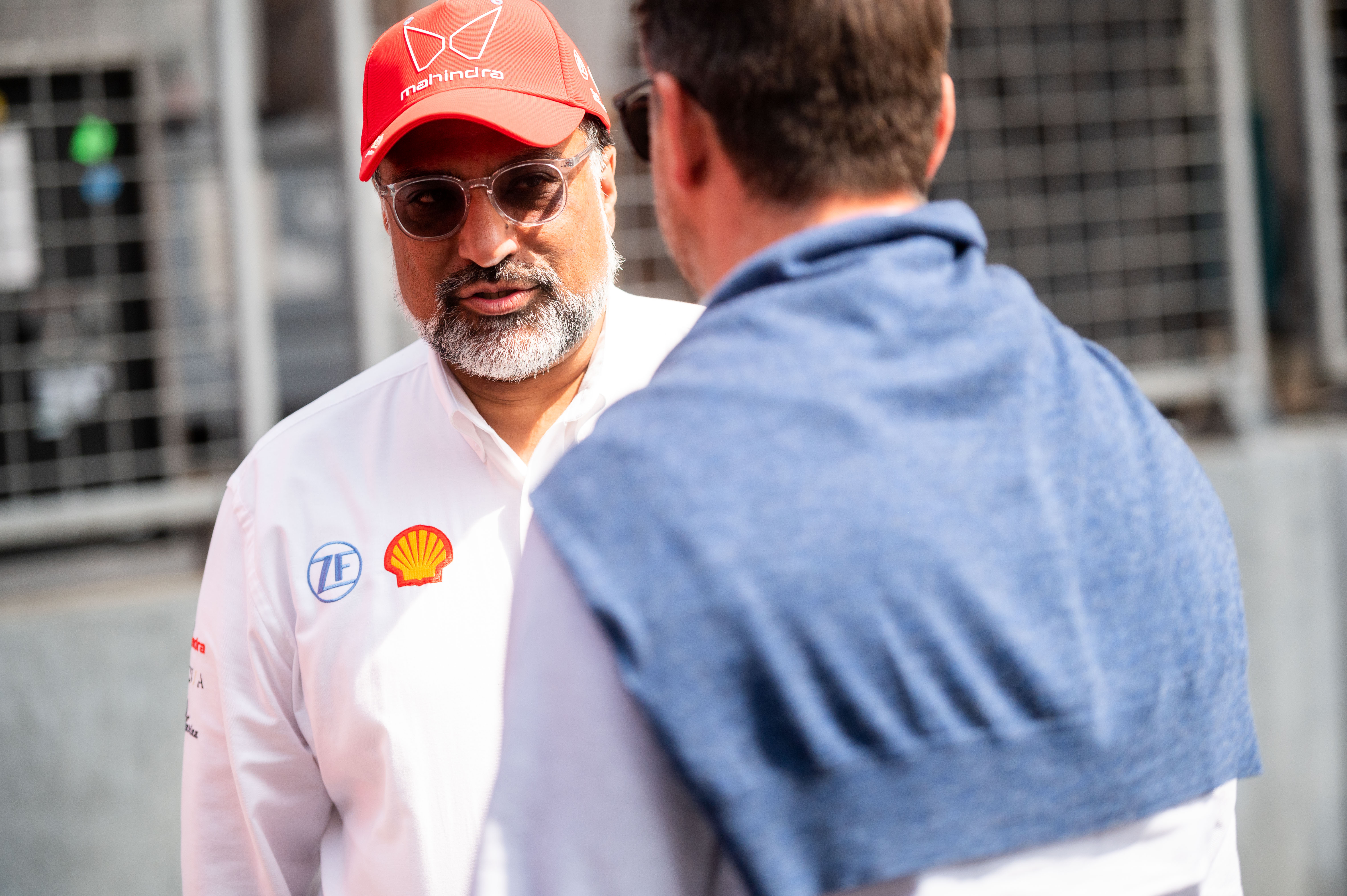 It had all started with a chance meeting at Geneva airport earlier in 2020 when Gill met Grosjean. In conjunction with Espinos' introduction behind the scenes some stars became partially aligned.
"He was interested in it, for sure," Espinos tells The Race.
"But the timing was difficult and obviously the accident impacted a bit because Formula E starts in the regular off-season [when Grosjean's burns were still healing]."
For Gill, his memory is that "we had a chat and picked up a conversation, it was very informal at that point and actually it really continued that way".
"He eventually came to us, did some sim work and seemed quite comfortable with everything," Gill added. "We talked about a track test but then his accident happened at Bahrain and then he started talking to IndyCar."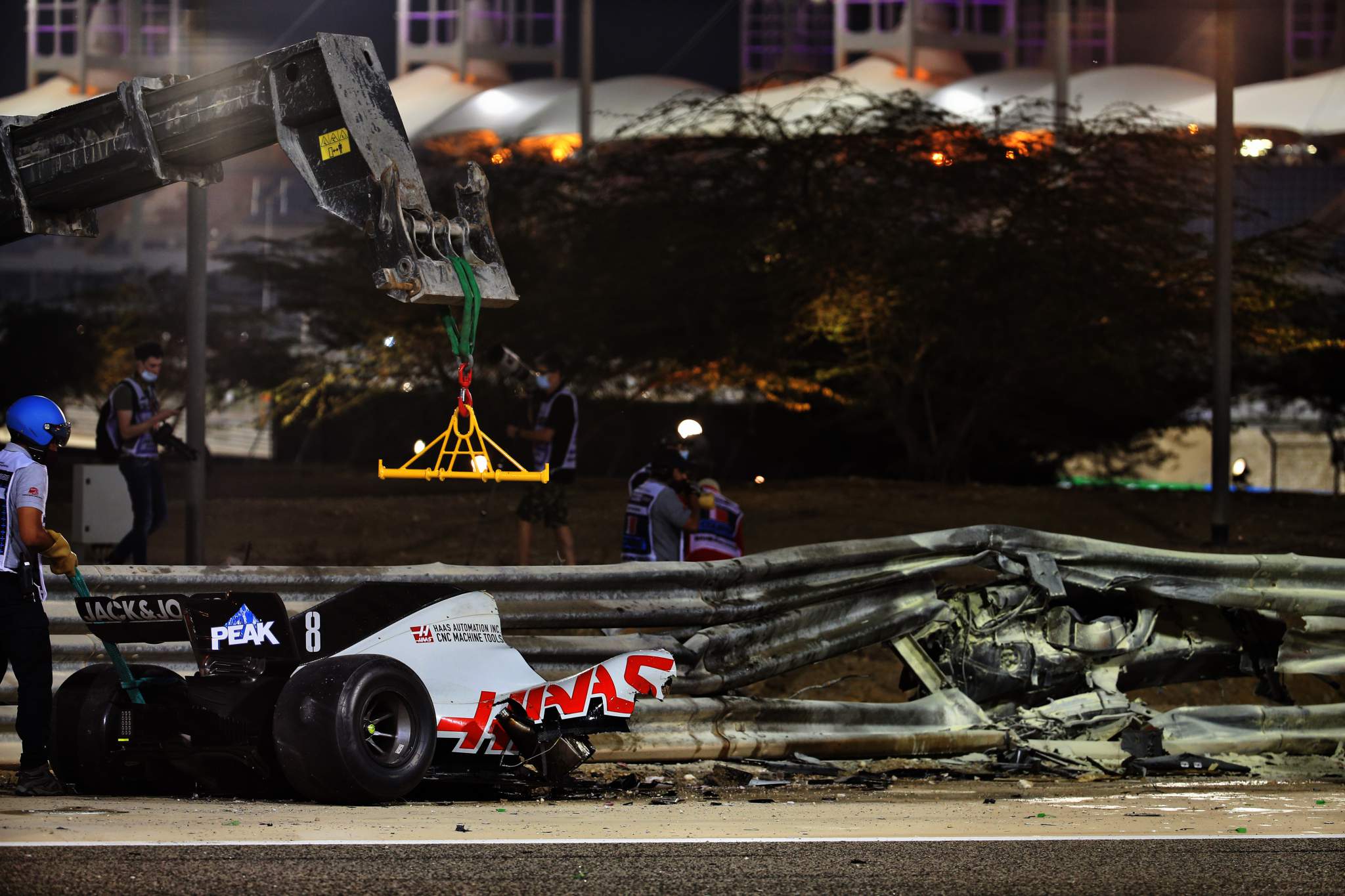 The day of that infamous shunt happened to be one of the days of the pre-season Valencia test ahead of the 2021 season where Mahindra would field Alex Lynn and Alexander Sims, the former having already replaced a benched-and-Porsche-bound Pascal Wehrlein at Berlin a few months before, while Sims was signed from BMW i Andretti.
With Lynn on a single-year deal and Sims on a double there remained the possibility for change for the 2022 season and it was this campaign that could have offered Grosjean the possibility to go electric.
By the new year of 2021 though he was leaning towards his soon-to-be-inked deal with Dale Coyne Racing for a part-season in IndyCar.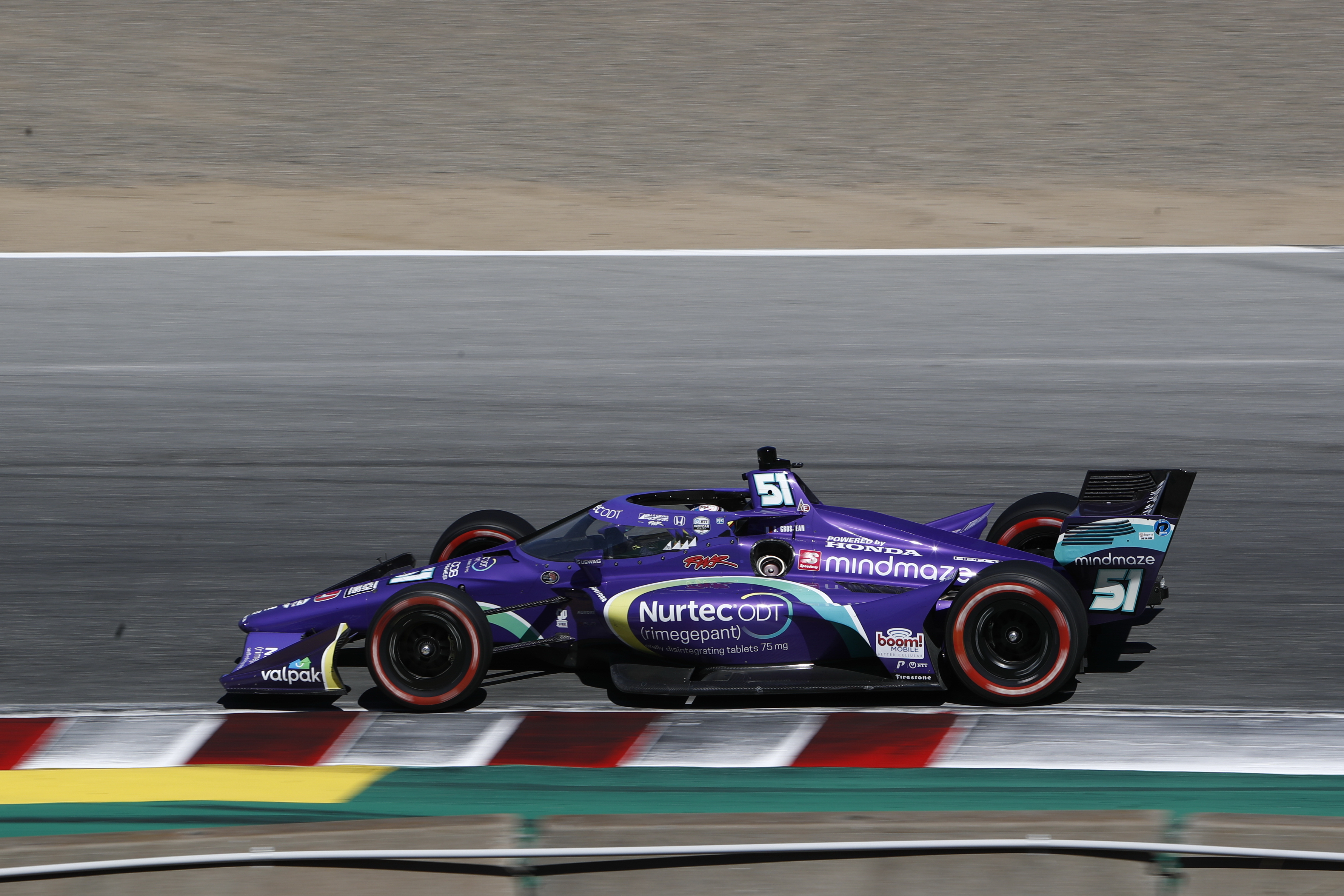 Although the relationship was fleeting, Gill says that he had "in the back of my mind a potential scenario where he could be with us in the future".
"I think season seven [2021], we were looking at him as a sim, test and development driver, and like a brand ambassador, and for season eight potentially as a race driver.
"That was what we were talking about. I don't think season seven was going to see him drive much, just doing some test sim and development work for us with potentially driving in season eight [2022] if things went OK."
In April 2021, as Grosjean embarked upon his IndyCar debut in St Petersburg, there was still some interest in Formula E and a test had been mooted at Calafat in Spain for Grosjean to attend.
But in the end "he only ever did that sim day with us in Banbury, he was never in the car", recalls Gill.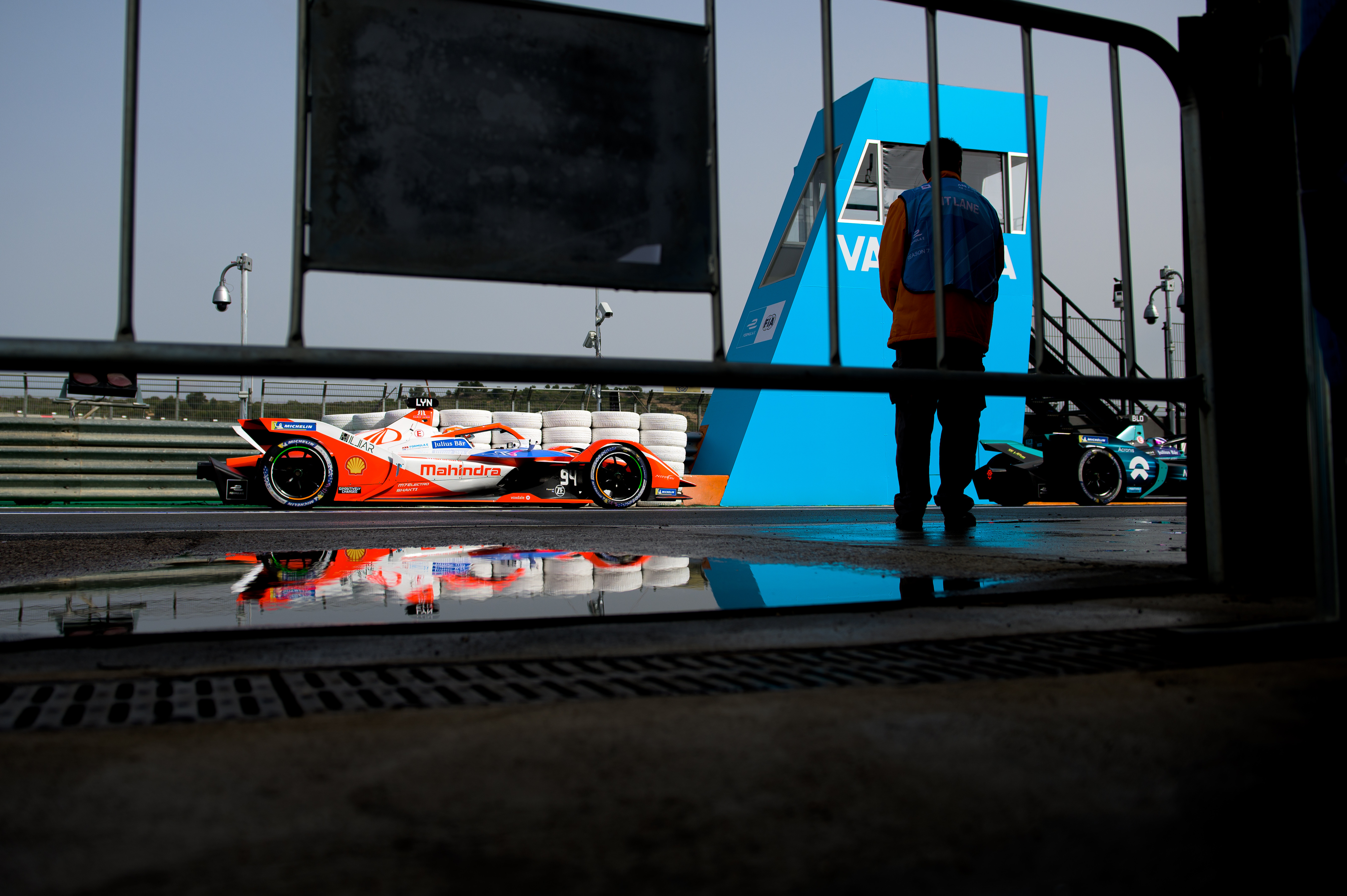 "It was basically for him to evaluate if Formula E was of interest to him, etc. It was before he stopped in F1 but he obviously knew by then he wasn't going to get a drive anywhere there.
"He did well and the engineers were impressed, he seemed quite interested. He felt street circuits were something which he really liked and enjoyed and could get results at.
"Even the load and balance of the calendar with family life, etc. was quite interesting for him so I think it was at least a consideration for him after F1."
So, could Romain Grosjean in Formula E have been feasible? Espinos thinks that "absolutely it could have happened – but the timing was not ideal because of the accident and then the offer from IndyCar".
"In my mind Romain is one of the best drivers in the world and it would have been a great story. But as we have seen he is very capable of making other great stories for himself and his fans too elsewhere."