The recent arrival of long-time Audi motorsport chief Dieter Gass as a sporting and technical advisor to Formula E is much more than just the consultative appointment that it appears at first glance.
Formula E had already directly replaced Frederic Espinos after he vacated his position as sporting director at the end of 2022 to join the Abt Cupra team. Claudia Denni, who worked with Espinos in the championship's sporting department for several years, took up additional responsibilities in her role as senior sporting manager after Espinos' exit.
But it was always clear that Formula E was chasing someone else to allow Denni to concentrate on the day-to-today handling of sporting affairs.
Amid the troubled management of the FIA-led Gen3 project and an increasingly fractious relationship between the governing body and the series, Formula E hiring Gass has increased its power to gain a firmer grip upon its own destiny into the Gen4 period.
Formula E has always championed a hand-in-glove approach with the FIA. A lot of that was down to the paternal feel that former president Jean Todt bestowed upon the nascent series from 2014-2021 after he and Alejandro Agag created the championship.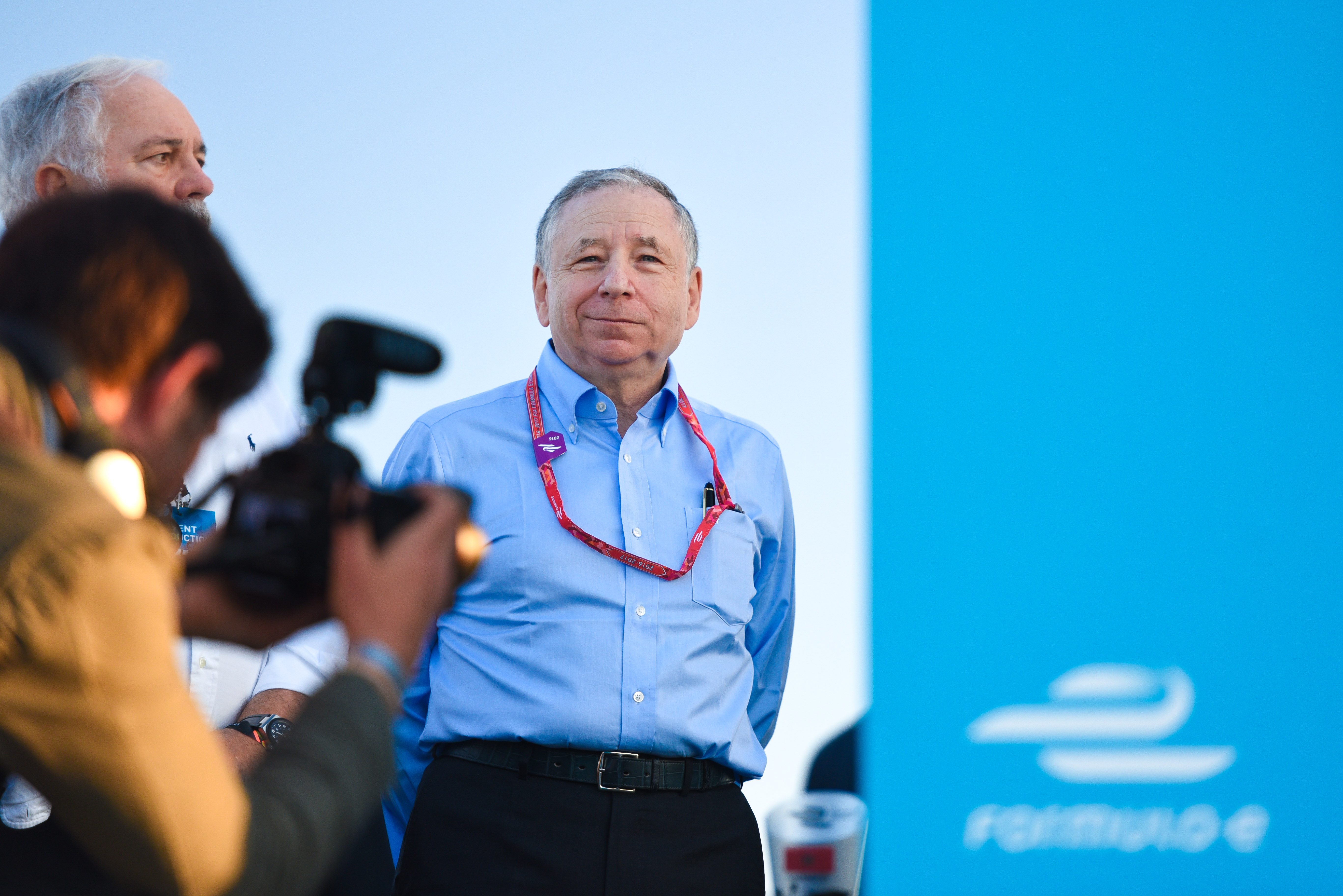 With that relationship damaged by the Gen3 travails, Formula E is grasping the nettle knowing that it has chance to take the initiative.
Todt's successor Mohammed Ben Sulayem is a much more peripheral figure in FE, having attended just two Formula E events (London and Hyderabad) since beginning his tenure ahead of 2022 and only for a few hours each time.
It's little wonder that manufacturers and teams are left feeling that the Gen3 difficulties and the bigger questions over the championship's future are best resolved with an intermediary such as Gass.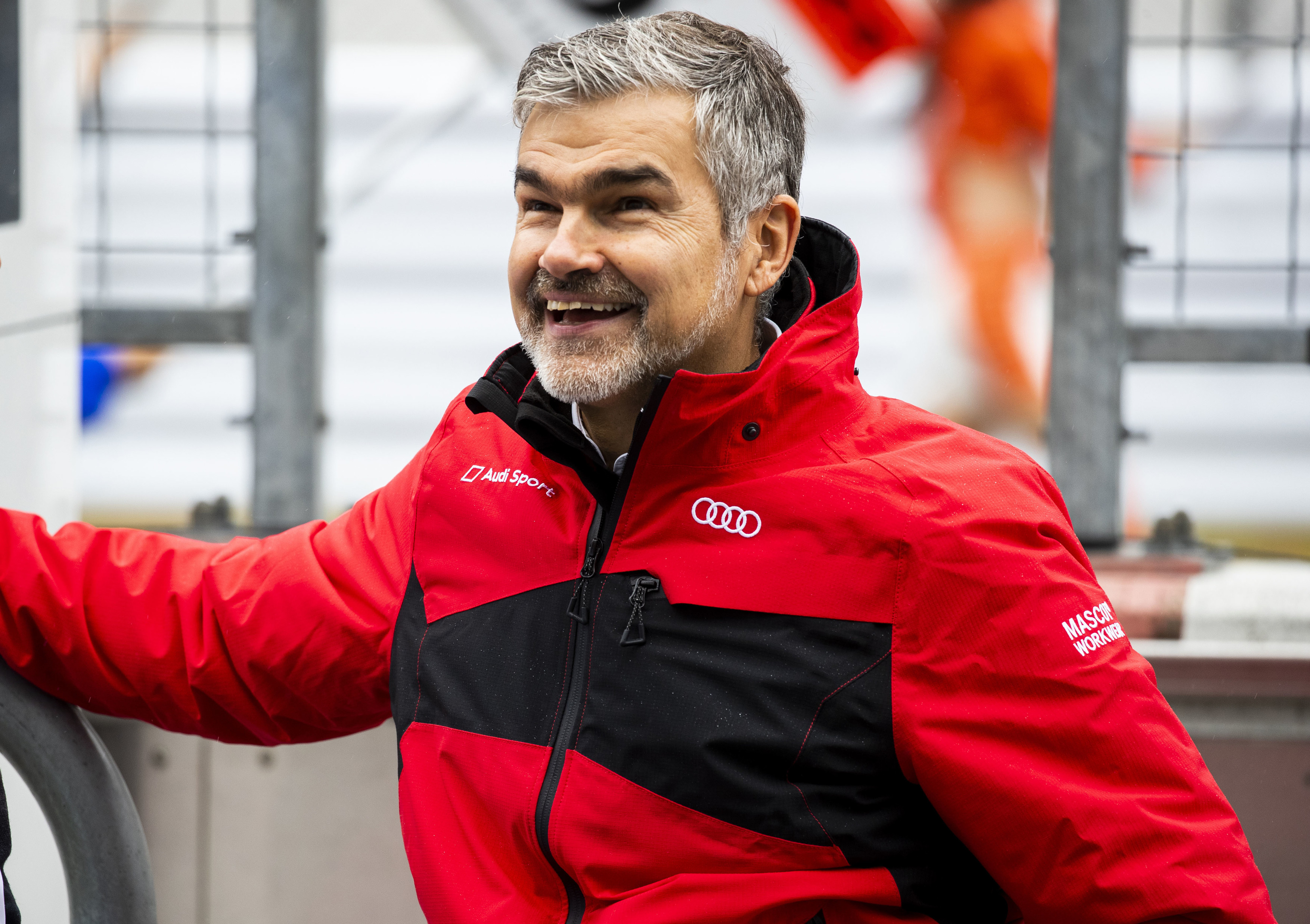 It is also clear as day that Formula E itself needs additional strong leadership in sporting and technical matters if it is to banish the memory of this initial fraught Gen3 period and ensure a smoother time as it starts to form the basis of Gen4.
While the racing has mostly delivered, below the surface teams and manufacturers have been stretched to almost breaking point by an avalanche of issues, many with safety implications.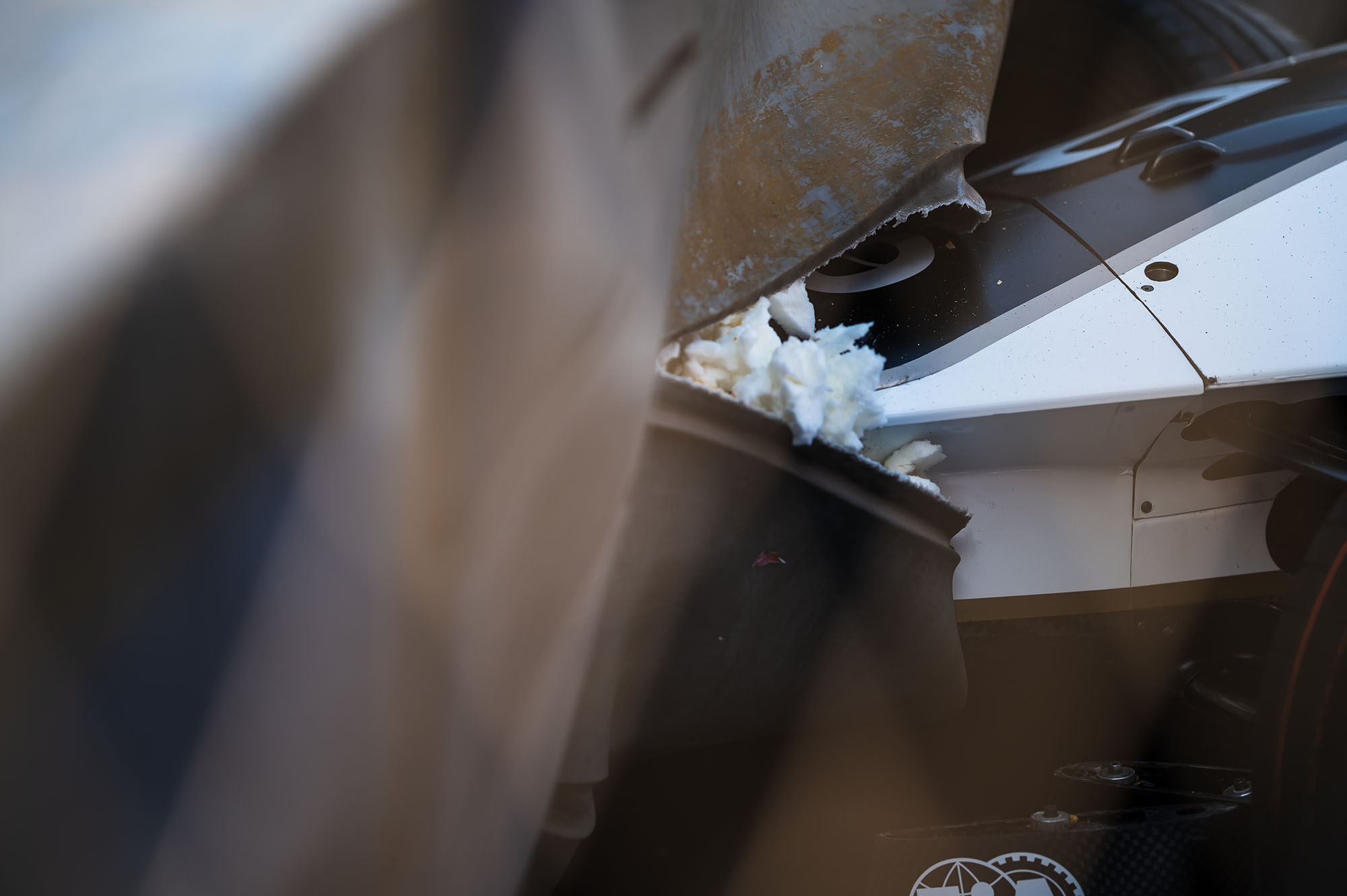 The bullets dodged are many. They include the Mexico City practice scare that could've led to all four Jaguar-powered cars pulling out, the violent Hyderabad practice crash that alarmed championship leader Pascal Wehrlein, the very strong questions Porsche in particular raised over its presence at the pre-season Valencia test amid the braking system safety concerns, plus sporting rules that remain undercooked until the much-anticipated fast-charging is ready to be implemented.
Formula E has ultimately come out of it all mostly intact but it plainly can't come that close to disaster again.
Its relationship with manufacturers was at an all-time low. That's why Gass's inclusion in its redemption and rebuilding phase is on the face of it a very smart move.
"Together with the FIA we have defined a clear roadmap for the sport," said Formula E CEO Jamie Reigle about Gass's appointment.
"But then the question is: how does the technology, the racecar and adjacent technologies, like charging, serve the vision for the sport?
"We needed someone with credibility in there who could really drive that agenda for us in partnership with the FIA and make sure that we're delivering an outstanding product."
Read between the lines and it doesn't take much unpicking to understand that as well as Gass's strong reputation and attributes, there is also a neat political manoeuvre completed, too.
Around September last year, when the mess of Gen3 really hit home to Reigle and the other executives of Formula E, you presume that such moves came to the forefront of their minds.
As the issues around the Gen3 project started to become more public, so too the resolve of Formula E itself started to solidify much more.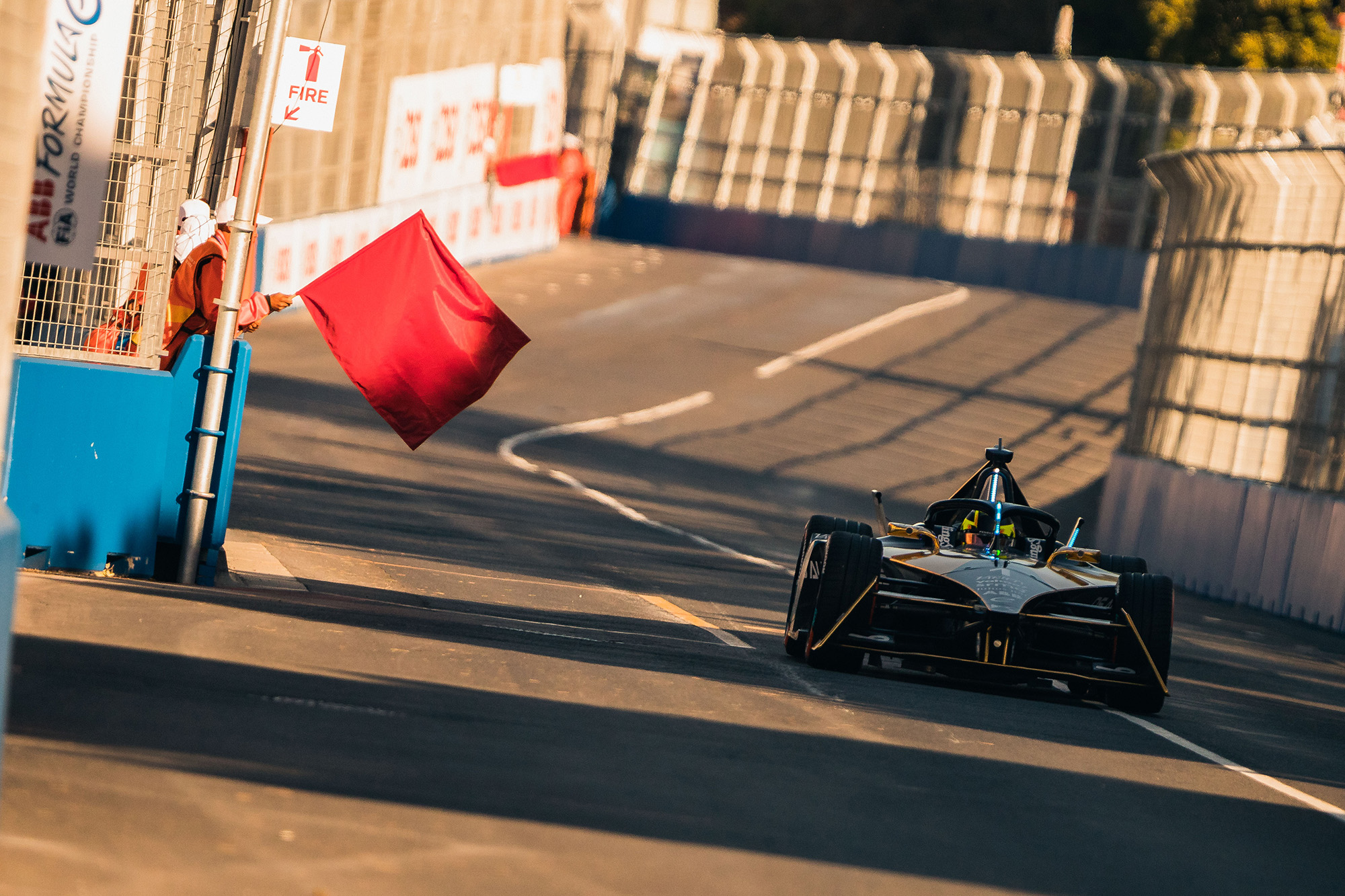 The survival mode I wrote about in a column at the start of 2023 is still in motion and probably will be until the end of the current season. But it's clearly not too late to ensure the long-term growth of Formula E and ensure a second wave of a manufacturer drain doesn't happen this time next year. In time Gass's appointment will help cool their concern.
Gass has a large amount of manufacturer experience with Toyota, BMW and Audi. That will be crucial in helping Formula E to go from its present state of papering over cracks to building robust foundations again as Gen4 comes onto the horizon much more visibly very soon.
What Gass will bring to Formula E role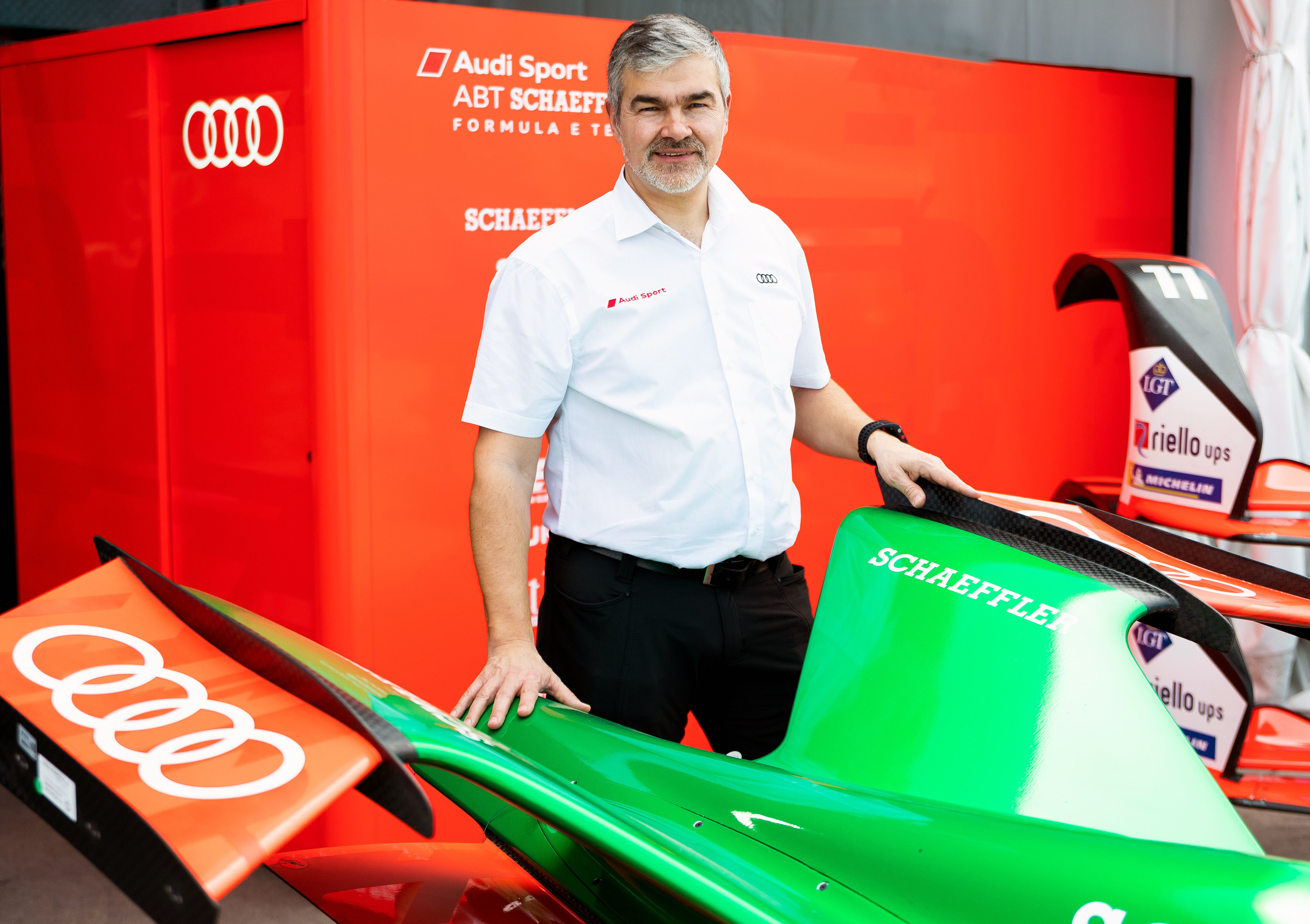 Lucas di Grassi knows Gass well from working with him in both the World Endurance Championship and Formula E when Gass was head of Audi Motorsport, a position he held from 2017 to 2020, and called him a "great addition" to FE.
"He's knowledgeable from a manufacturer point of view and he knows how he would like to make things progress and what will be attractive to manufacturers in the long term," di Grassi told The Race.
"He will be a good binding mechanism between FIA and Formula E, what they want and how they want to align with the manufacturers."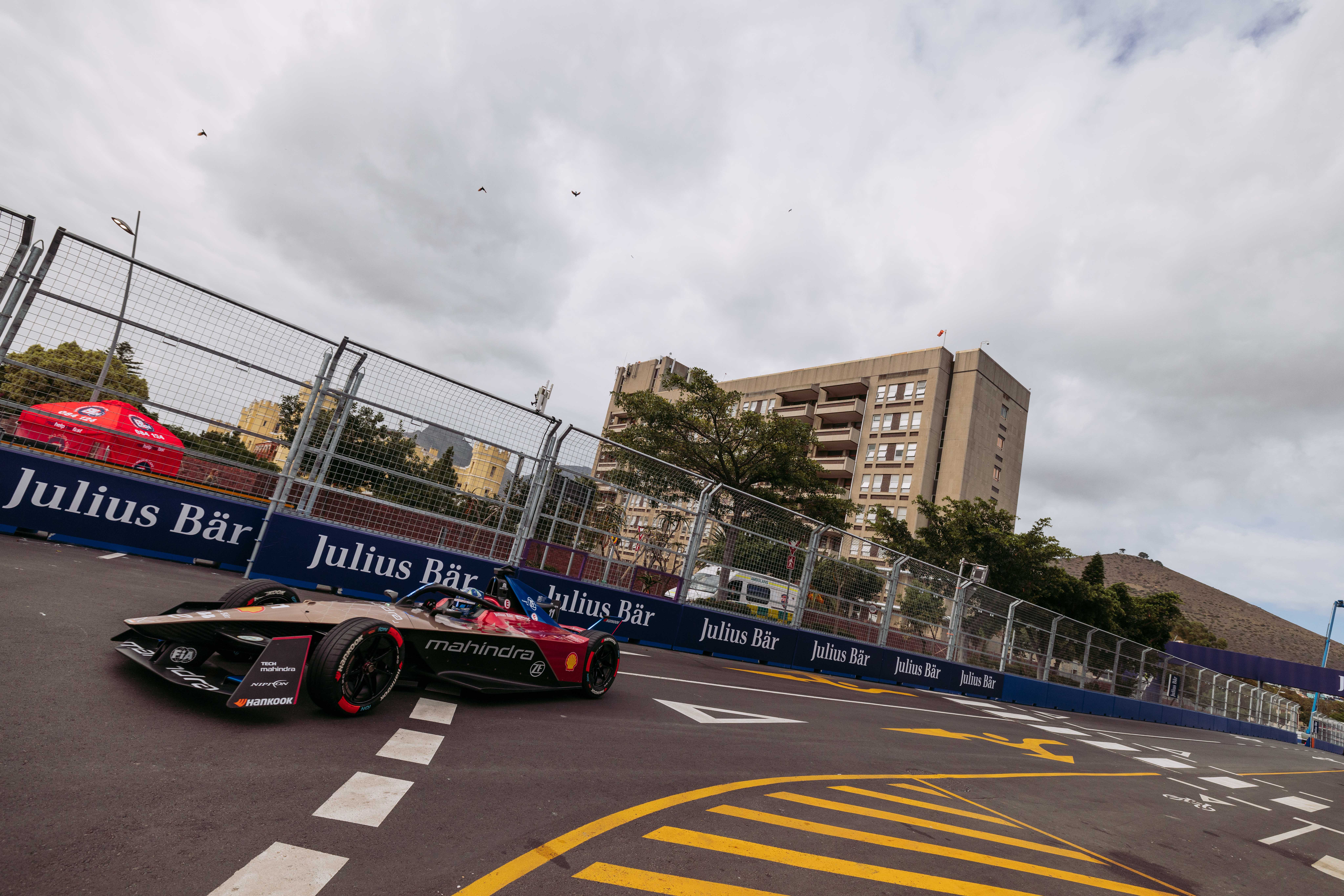 Di Grassi said he had already given Gass his opinion of Formula E's new car.
Several drivers have commented to The Race off-record since the start of the season on how little they enjoy driving the Gen3 car.
"When I spoke to him recently he didn't give too much detail on exactly what he needs to do," said di Grassi.
"But I explained to him basically how from a driver perspective the Gen3 feels, why the tyres are so hard and what's happening here and there in detail.
"So now he knows in detail what's going on with the Gen3, he can maybe improve on the Gen3.5 and then Gen4."